What Is The Best Flooring For Afro Yoga Flow?
By Lisa Hobbie Created: December, 2021 - Modified: February, 2023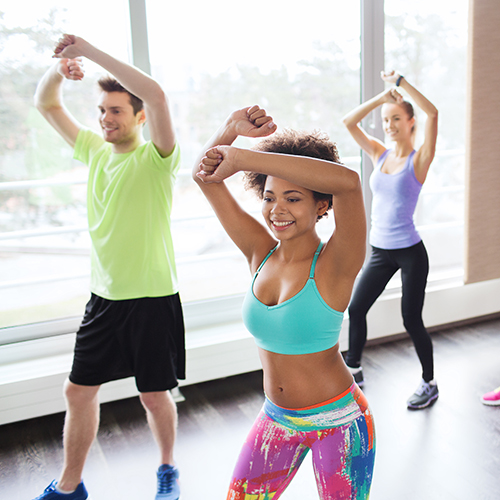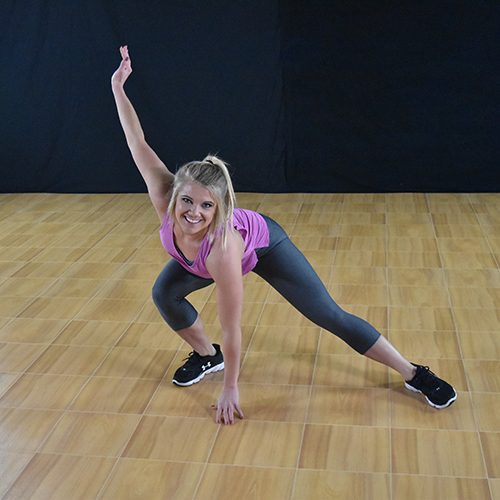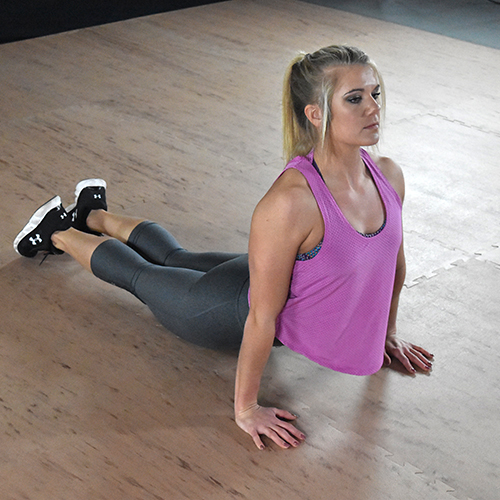 The best flooring for afro flow yoga provides support and freedom of movements for the yoga sequence and African dance movements performed in this practice.
Afro flow yoga is an embodied practice that promotes healing and health in an inclusive, non-judgemental setting. It's a practice that is diverse and powerful, yet gentle enough to be practiced by almost anyone who enjoys the takeaways from a stretch or meditation session.
4 Popular Products for Best Afro Flow Yoga
Whether you're interested in becoming a teacher, and you're working towards getting your training or certification done, just starting your practice via DVD video classes, or, ready to up your experience by installing the best floor available, any of the featured 4 products would perfectly suit your needs.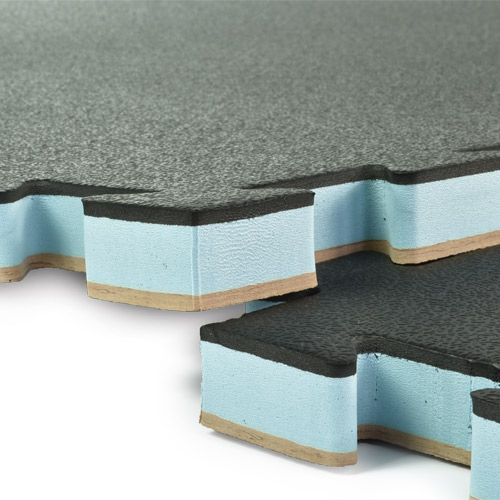 Premium Martial Arts Karate Mats work perfectly for everything from cardio workouts, yoga and tai chi to afro yoga flow and pilates. They are 1 inch thick and made of high density EVA foam, and they provide a comfortable, smooth surface on which to practice and perform.
These martial arts mats work perfectly for use with soft shoes, yoga socks, or bare feet. They allow for free flowing movements, and they are flexible, yet firm. The mats feature an interlocking design, so they are a breeze to install. They are double sided and low maintenance, mold and resistant, and odor repelling, as well.
Constructed in cushioned 1x1 meter interlocking squares, you can easily expand or contract your workout space to fit any room.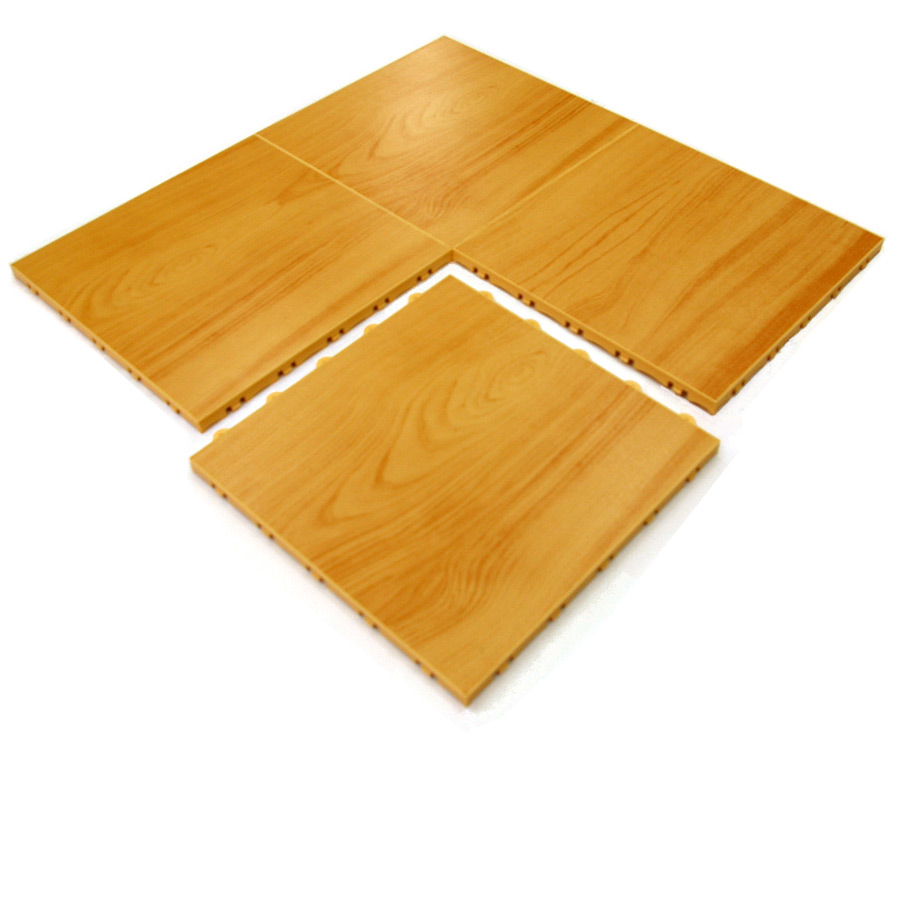 EZ Portable Dance Floor is perfect for the dance portion of afro flow yoga, and it would be easy enough to put a traditional yoga mat down on it for the flow sequence, if needed. It has an attractive appearance and delivers a professional floor that can go over almost any type of subfloor - including carpet.
The lightweight and portable dance floor tiles have a secure, locking fit and commercial grade vinyl laminate top surface. This floor is designed to be installed, removed, and reinstalled many times, and it's suitable for both indoor and temporary outdoor use.
Constructed in 1x1 foot snap together squares, no space is too big or too small for this dance exercise flooring.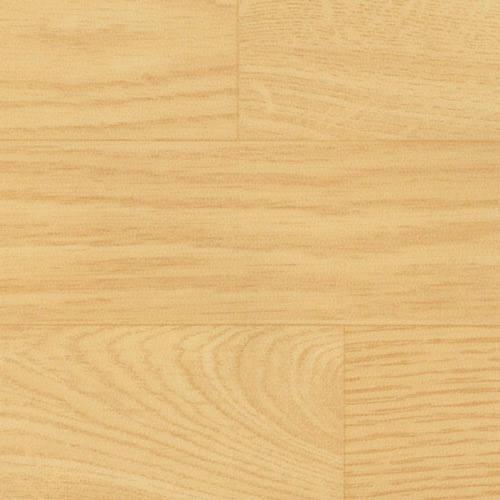 Wood Grain Natural Vinyl Flooring Roll is a great choice if you want a product for an entire workout room, studio, or gym. It's an attractive, high performing solution that's widely used in fitness centers, sport and recreational facilities, sport courts, yoga studios, dojos, and martial art schools, so it is clearly one of the most versatile sport floors available.
The maple full roll is a low maintenance, waterproof flooring solution that never needs sanding or refinishing, and it is constructed from recycled, pre-consumer material with a closed cell foam backing. It's an option that's perfect for everything from virtual afro yoga classes to in person group fitness classes at a studio. It will deliver excellent results for the full life of the product.
This product comes in large rolls and is designed for permanent installation.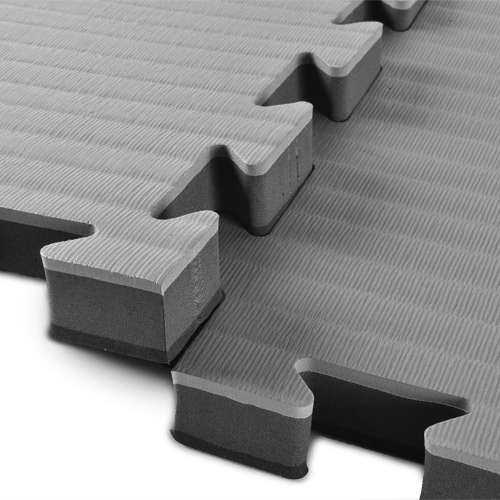 Interlocking Judo Jiu Jitsu Mats are reversible mats that deliver fabulous shock absorbing properties and protect against floor burn with their specialized tatami surface. They are interlocking EVA foam mats that are 1.25 inches thick and just over 3.25 by 3.25 feet, or 10.80 square feet.
Each of these extra large cushioned puzzle mats weighs around 7 pounds, so they are easy to transport, yet still heavy-duty. They work well for everything from martial arts groundwork to a variety of different workouts and fitness training exercises - including afro flow yoga. They hold their form, are waterproof, and allow for an easy DIY installation with tight holding interlocks. They are free of latex, and they are tough, durable, and simple to clean and disinfect.
The tatami texture helps provide sufficient traction to prevent slipping and eliminate the need for an additional yoga mat.
Greatmats - For The Best Afro Flow Yoga Mats Available
Depending on the space you're practicing afro flow yoga in, your budget, and certain other factors you want your mat to provide like portability and other fitness activities you're seeking to accommodate, one of the 4 featured products would likely work perfectly for your practice. They are a breeze to install, and any of them would offer a durable, attractive, and versatile surface on which to master your practice.
If you would like more details on any of the highlighted products, the team at Greatmats is ready to help. They can answer any questions you have, send you samples, and even help you decide which product would be perfect for you. The team can also help you with your order.
Choosing the perfect mat or flooring solution may seem like an overwhelming task, and the customer service team at Greatmats provides top notch service and levels of expertise to help you select the solutions that are perfect for you. The mats are second to none with a price-match guarantee, and with Greatmats, you can feel confident in your purchase!