What Is The Best Flooring For A Physical Therapy Clinic?
By Lisa Hobbie Created: September, 2021 - Modified: August, 2023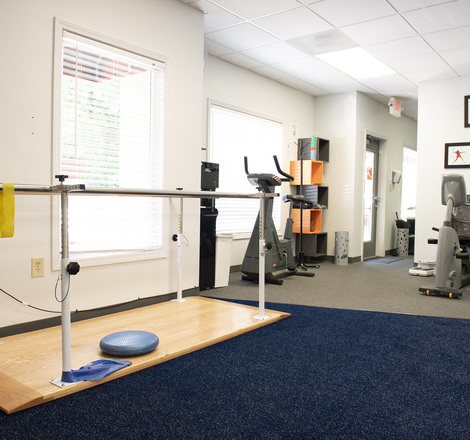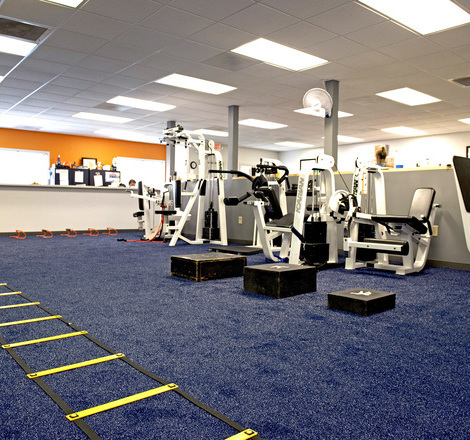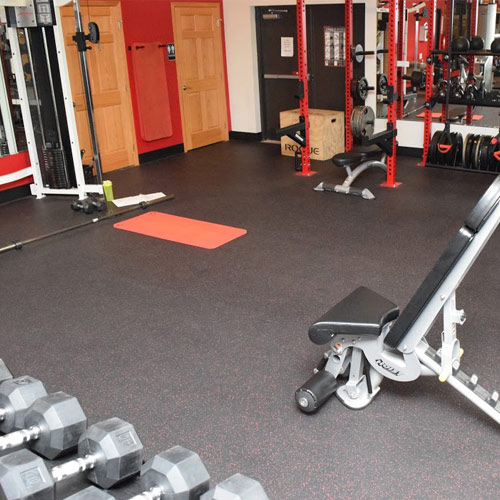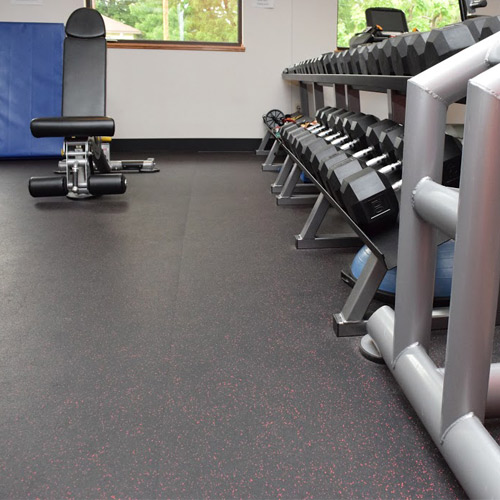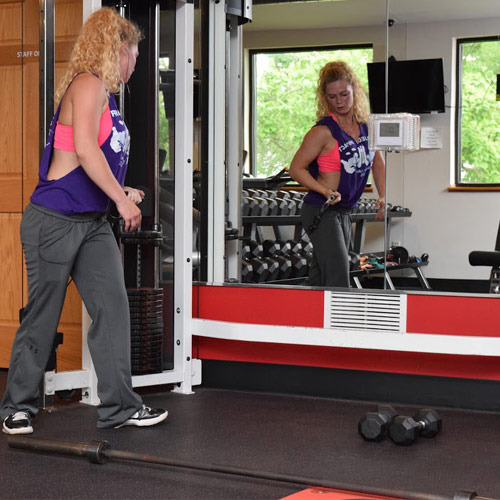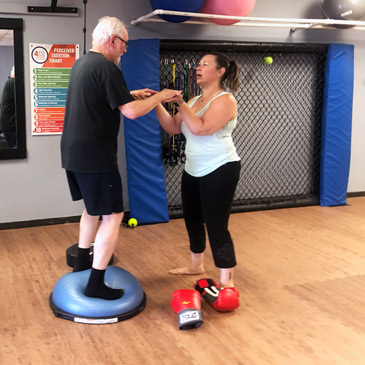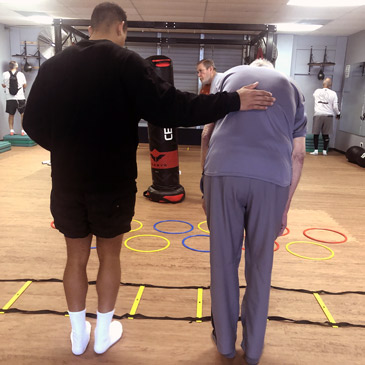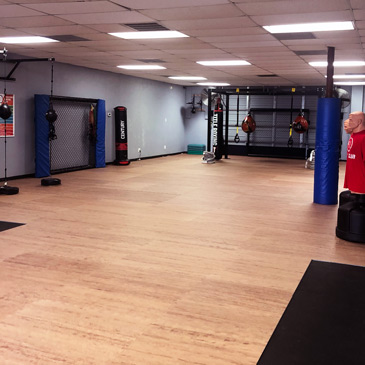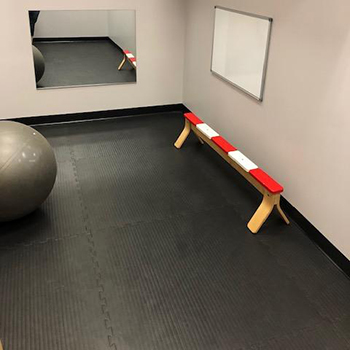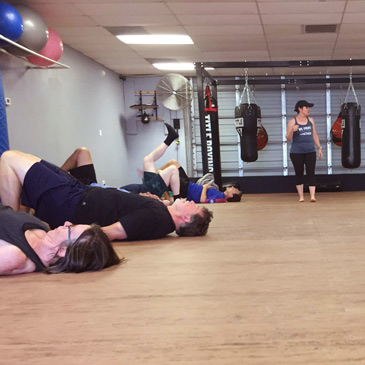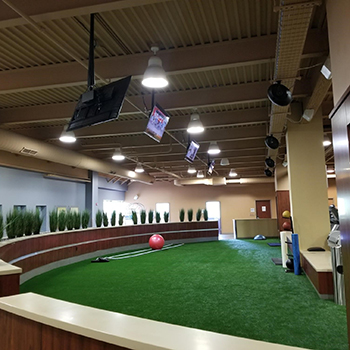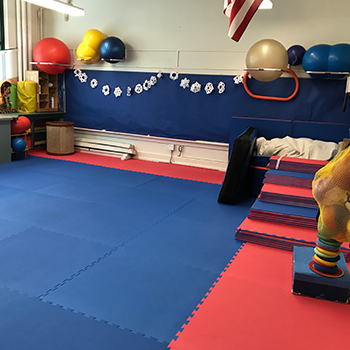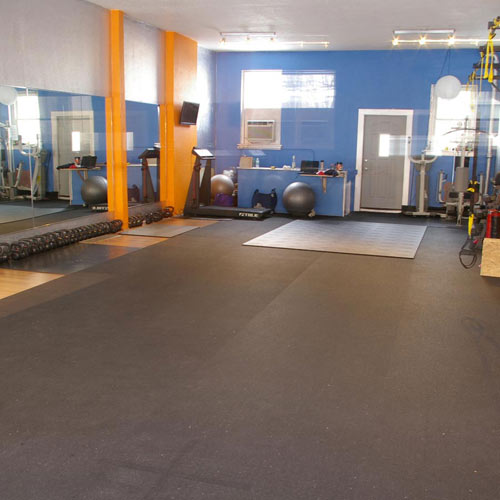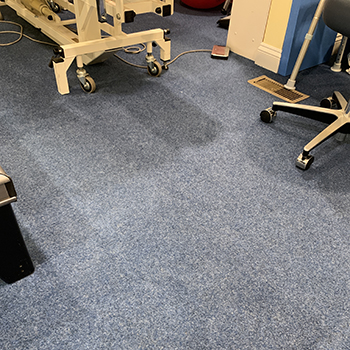 A physical therapy clinic needs flooring that accommodates a number of types of exercises and therapeutic techniques used to help patients gain strength and stability.
Rolled rubber, rubber and foam mats, and artificial turf are all suitable flooring solutions for a physical therapy clinic. Greatmats offers all of these, with the following products being among the best:
These physical therapy flooring solutions are used by members of orthopedic university instructor teams, physical therapists for sports injuries, and other medical/health specialist professionals practicing physical therapy. Whether a clinic provides inpatient care, outpatient care, or a variety of both, these flooring solutions meet the guidelines suggested for physical therapy settings.
V Max Artificial Grass Turf Roll Colors Padded 15 Wide Per SF is a turf product that is perfect for a physical therapy clinic setting. It's a high performance turf that consists of polypropylene plastic, resulting in a soft surface that is accessible for wheelchairs, walkers, and canes.
This V Max turf delivers superior durability and shock resistance that is far superior to carpet or bare flooring. It also features sound absorption qualities and a padded surface. It offers a level of safety, as it helps promote balance and prevents falls, and standard street shoes work great with this turf.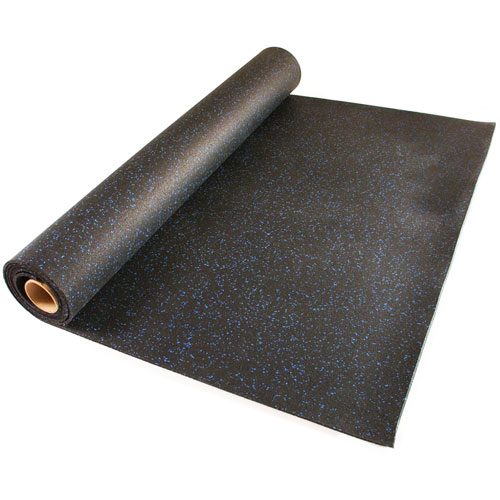 Rubber Flooring Rolls 3/8 Inch 10% Color Geneva Per SF offer a non-slip, made-in-the-USA, low-odor rubber flooring solution that is frequently used by physical therapy clinics and schools. This is an eco-friendly solution that contributes to LEED points, as it's made of recycled rubber content.
Facilities like
Dunamis Therapy & Fitness
in Augusta, Wisconsin utilize this flooring product in their physical therapy center. It's a unique facility that offers physical therapy and a 24-7 fitness center, so patients can continue their therapy rotation on their own. They love the flooring, because it absorbs sound, protects the subfloor, and is easy to maneuver on and keep clean.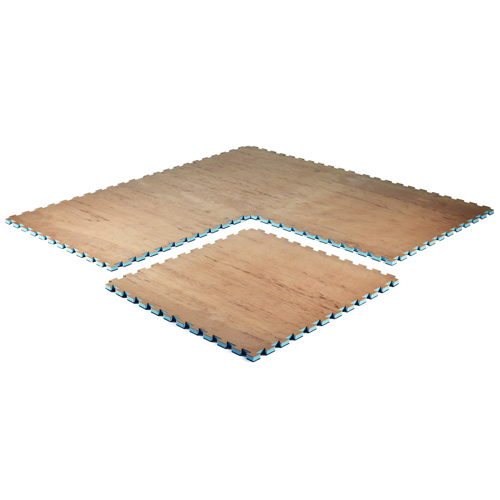 Martial Arts Karate Mat Premium 1 Inch thick EVA foam mats offer a smooth surface that is cushioned and comfortable. They are easy to install with an interlocking design, and they offer durability, safety, and a sure footing on which to exercise and recover. They are resistant to moisture absorption, mold, and mildew.
413 Fitness in Austin, Texas
and other physical therapy facilities use this product for specialty training. For instance, 413 Fitness offers boxing as a form of therapy for Parkinson's patients, and they note, "One of the things with Parkinsons is people have a hard time regulating their body temperature. A lot of them sweat walking in from their car. We are constantly sanitizing our mats. They clean up so well and they even accommodate wheelchairs."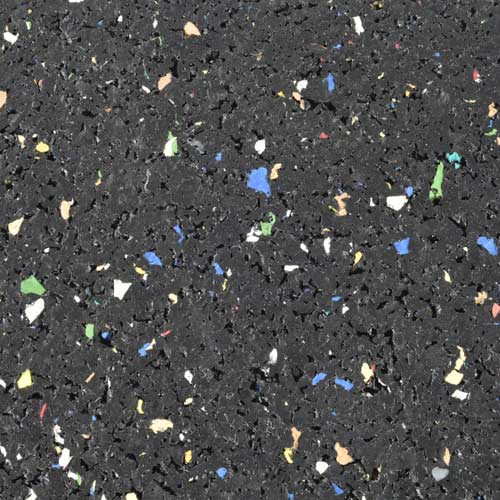 Rubber Flooring Rolls 3/8 Inch Regrind Confetti is an affordable physical therapy clinic flooring solution that is made from recycled material. These rubber rolls are 4 feet wide, and they can be cut to any length over 25 feet long.
This is a product that is a great choice for a space of any size, and it's made in the USA. It offers a ⅜ inch thickness and 10 percent color confetti throughout. It's made with a greater density than many other rolls, so it will protect the clinic's subfloors and PT equipment from damage.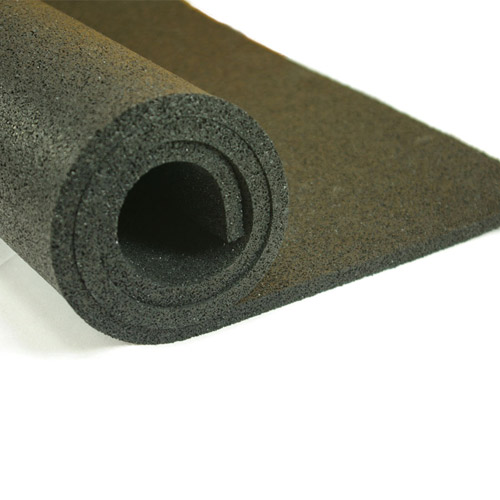 Plyometric Rubber Roll 1/2 Inch Black is a cushioned flooring roll that is comfortable for PT patients, yet durable enough to use with athletic shoes.
This economical plyometric flooring option can be taped or glued down once rolled out, and it is suitable for a commercial clinic, or, to be sent home for patients to use for their therapy at home.
Greatmats - For The Best Flooring For Physical Therapy Facilities
Greatmats offers the best flooring solutions for physical therapy, and the products featured are some of the best. They are affordable, durable, and versatile - qualities which are much appreciated by PT practitioners and patients.
If you have questions about these products, simply reach out to the Greatmats' team. They can provide information, send samples, answer questions, help you decide which product is right for you, and assist with ordering. When you're ready for PT flooring, let Greatmats go to work for you. Regardless of the product you select, you can be confident that your patients and practitioners will be getting the best.