What Is The Best Duck House Flooring?
By Lisa Hobbie Created: July, 2021 - Modified: September, 2023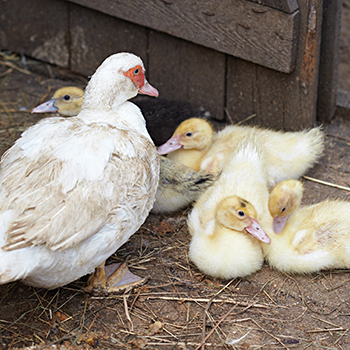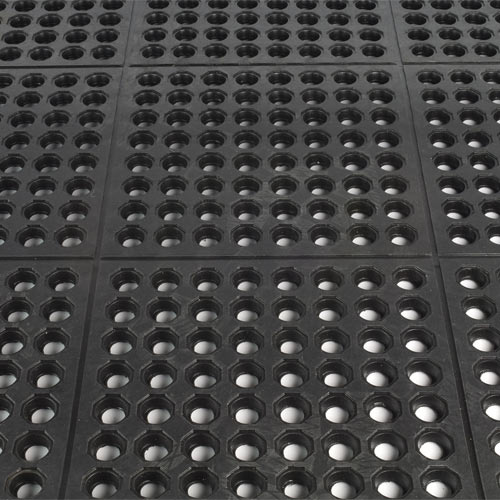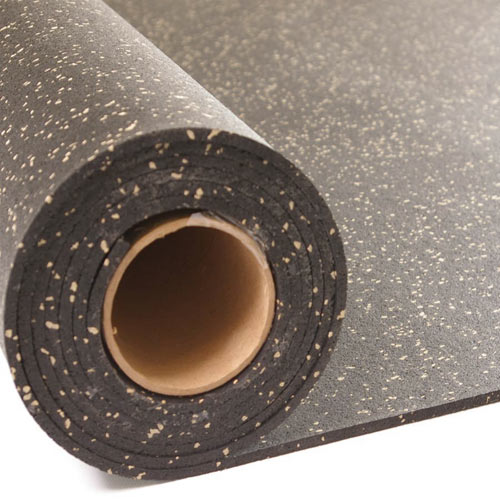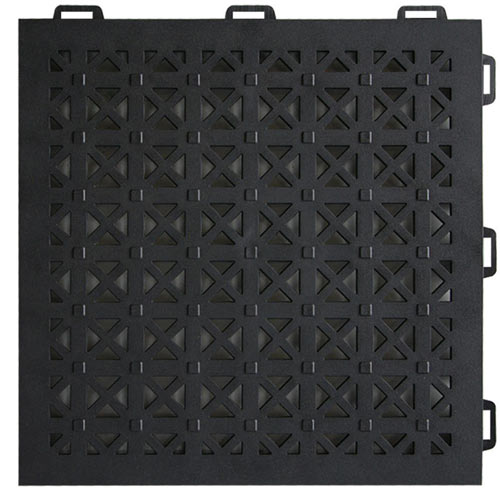 The best duck house flooring will help keep out predators, provide traction, and be a breeze to clean and maintain. Greatmats offers the best options.
Of the many different solutions that can be used as duck house flooring, there are thick rubber products for use over dirt, and there are thinner products that can be installed over wood or concrete.
Duck House and Run Flooring Ideas
If you have ducks, having a pen, coop, or barn space for them to stay safe, keep their egg laying going, and have an environment where they will be comfortable and healthy is imperative. The five featured floor tiles, rolls, and mats would all be great duck house flooring options that would make cleaning up and keeping your ducks safe and comfortable a breeze.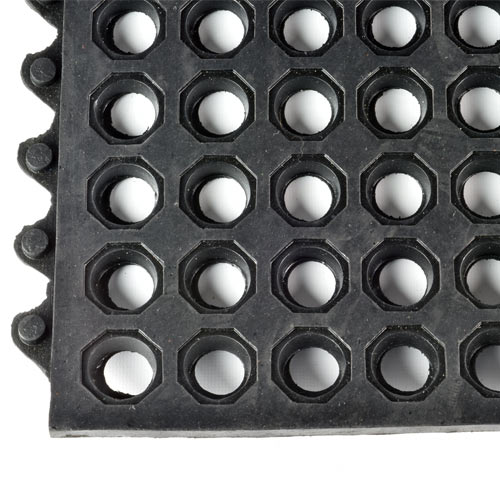 Ring Mats offer a surface for your ducks that is clean, safe, and slip-resistant. They offer drainage to help prevent mud around duck pool areas and other outdoor areas.
Each tile is 3x3 feet in size and 5/8 inch thick. The interlocking edges make this a breeze to install.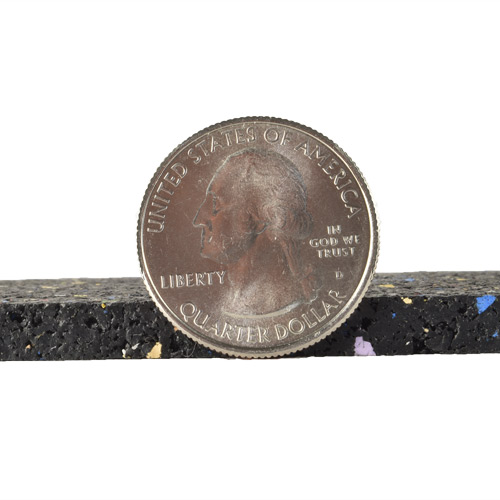 Rubber Flooring Rolls Geneva 1/4 Inch Regrind Per SF is an affordable recycled rubber duck house flooring solution to go over a hard, flat, solid surface like concrete or wood.
Made from second-run material, it is an MAS-certified green product that is made in the USA. It has tiny color flecks throughout it, offering a unique look if you prefer something other than black for your ducks to get comfortable on.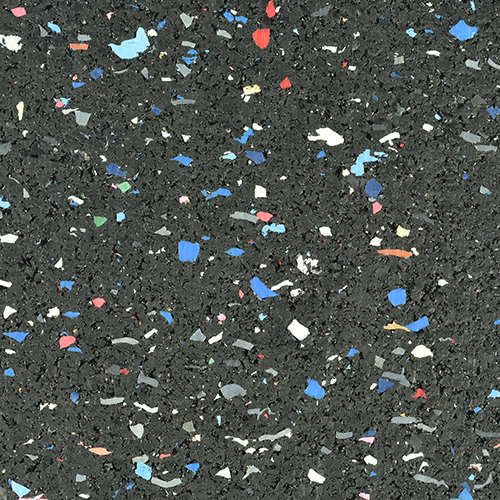 Rolled Rubber Sport 1/4 Inch Regrind Per SF is another eco-friendly flooring solution that absorbs sound really well while providing excellent traction. It's super easy to install, and it's a breeze to clean and maintain.
This flooring solution is made of durable, long-lasting rubber. It's a GreenCircle-certified product that is made in the USA.
To install, just the rubber rolls right over a smooth, hard, flat surface. For a wall-to-wall installation, just unroll it and cut the lengths to fit using a straightedge and a utility knife as needed.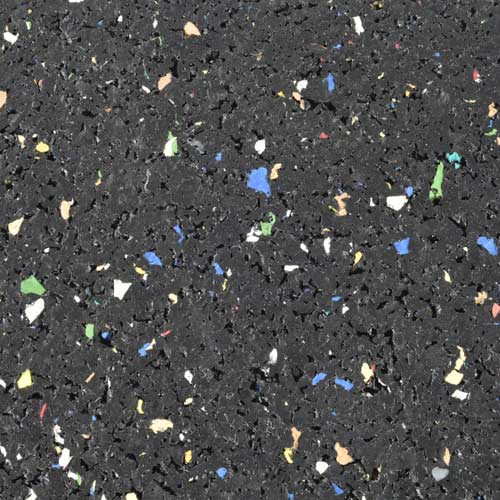 Rolled Rubber 1/4 Inch Regrind Confetti Pacific Per SF is a super affordable option that is also super high quality. It's eco-friendly, affordable, and manufactured from recycled tires.
This durable product thrives in harsh, high-traffic environments, so it will endure anything your ducks throw at it. It comes in a wide selection of colors, and it's made in the USA.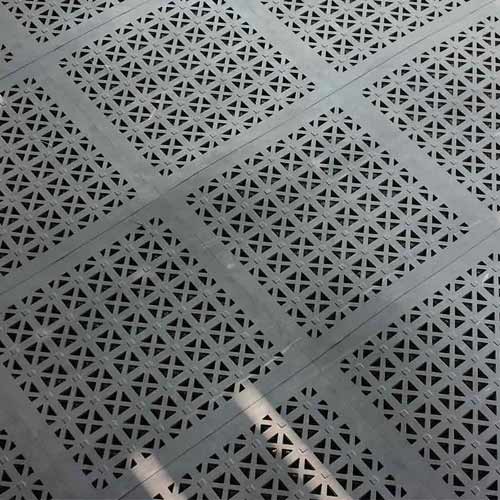 To help prevent mud in outdoor areas, you may want to consider Staylock Perforated Tiles. This product allows water to drain through which can help prevent the area around the duck pool.
This flooring product is easy to install with an interlocking design. These tiles can be hosed and scrubbed to clean.
Greatmats - For The Best Duck House Flooring
Greatmats offers the best flooring solutions for your duck house, from those highlighted here to many others. If you'd like to learn more about these or any of the other solutions available, just reach out to the Greatmats' team who is ready and willing to help you choose the perfect duck house flooring.