What Is The Best Dance Flooring For The Quickstep?
By Lisa Hobbie Created: November, 2021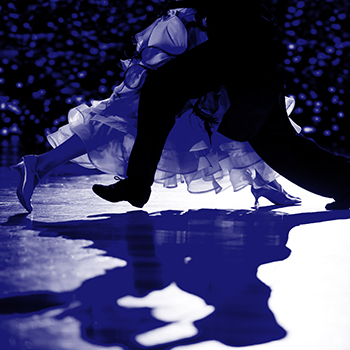 The best dance flooring for the Quickstep will allow for the 4/4 time sequence of slow steps on the heels and quick steps on the balls of the feet.
Like all ballroom dance genres from the Foxtrot to the Charleston, the Quickstep is best performed on flooring that offers some support and shock absorption, while also allowing for freedom of movement.
Dance Flooring Options Suitable For The Quickstep
These flooring solutions are appropriate for home studio or commercial settings large and small, and work well for everything from basic Quickstep lessons for beginners being learned via YouTube to adult and pro classes and performances in the best dance venues.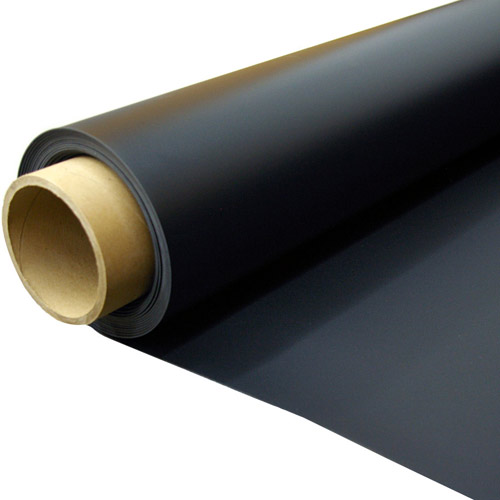 Rosco Adagio Marley Full Roll is one of the most popular and commonly used dance flooring products available. It's one of the top choices among studios and schools, alike.
The dark black Marley full roll can be used for all dance types, from team dance to individual and couple dance genres - like the Quickstep. It can accommodate any style of dance shoe, like tap, jazz, ballet, and more. It offers slip resistance and is long lasting and durable. A full Marley vinyl roll provides 534 square feet of dance flooring.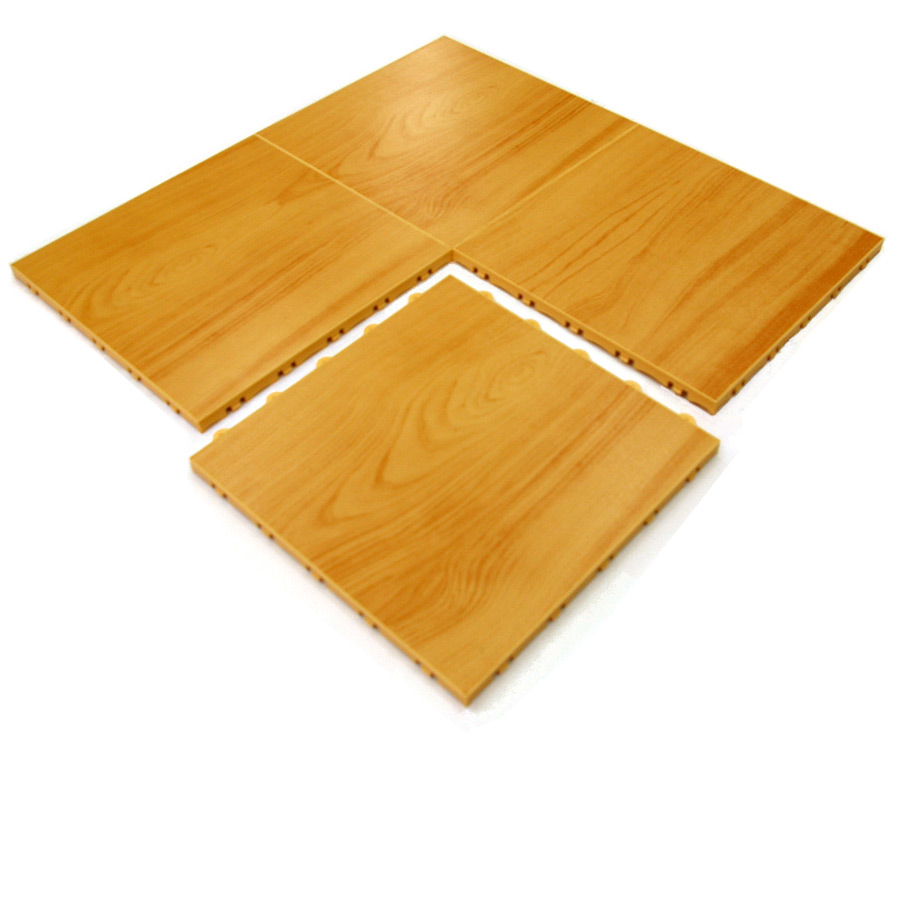 EZ Portable Dance Floor is a temporary flooring solution that delivers a professional appearance and feel. It can easily be installed over almost any type of subfloor with lightweight, portable tiles with a secure, locking fit.
This floor features a commercial grade vinyl laminate top surface that is durable and eye-catching. The flooring is designed to be installed, removed, and reinstalled many times. It's very durable and suitable for both indoor and temporary outdoor use. It is made in the USA and comes with a 5 year warranty.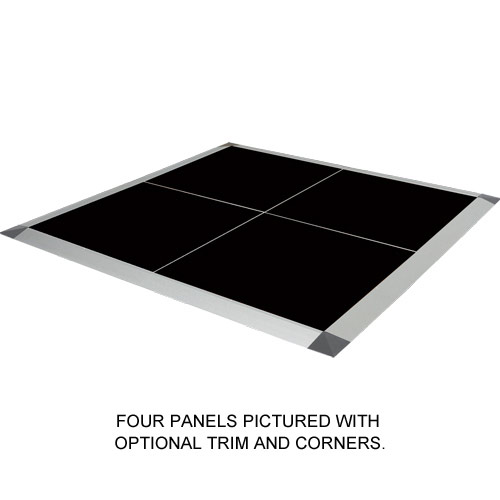 Portable Dance Floor is a 3x3 foot portable dance floor with a secure Cam-Lock fastener system with locks that are easy to engage - which eliminates the issues that could come with cheaper dance floors that have panels that could separate under use.
This product has a solid plywood base and vinyl dancing surface. It's available in many wood grain designs and colors, and it features high quality, durable panels. It's a dance floor that is suitable for many applications, like banquet dance floors, rental dance floors, event center dance floors, and portable dance floors for ballroom dance lessons or competitions.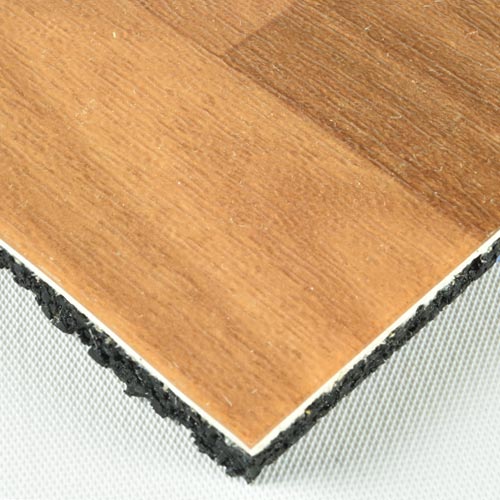 Athletic Vinyl Padded Roll is a sound and shock absorbent flooring solution that is ergonomic and quiet underfoot. It offers comfort for dancers practicing for hours on end, and it features an aesthetically pleasing, wood-grain surface that is fusion bonded to a 5mm base layer - providing a floor that looks and feels amazing.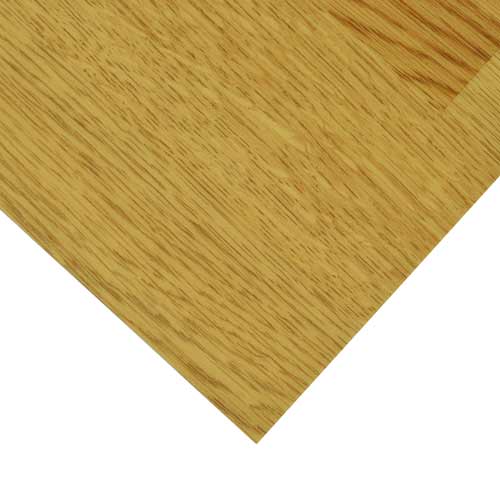 LonWood Grain Dakota Vinyl Flooring Roll is the perfect dance floor product that is appropriate if you want to accommodate dancing in an area used for other purposes, as well. It is a good looking, all-purpose product that is skid resistant and non-absorbent. It offers great sound absorbing qualities and a factory-applied urethane finish that protects the floor and limits upkeep and maintenance.
This is a low maintenance, commercial grade flooring solution that is versatile, durable, made of recycled content, and applicable to LEED MR 4.1 and 4.2. It has a durable, 0.5mm wear layer, 2.0mm thickness, and it's available in 14 popular colors.
Greatmats - For The Best Dance Floor Products For Ballroom Dances
The five dance floor solutions highlighted are perfect to use for practices and performances of all ballroom dances, because they are high performing, attractive products that are versatile, durable, and reliable, as well as easy to install and disassemble, and transport. They are made to last and endure years of use. They provide comfortable, solid surfaces on which to dance - allowing for safe and successful lessons and performances.
There are many additional dance flooring products that can also be used for ballroom dance, like additional Rosco Adagio products, modular flooring tiles, fitness flooring products, and more. If you would like more information about these products, or, if you have questions about any of the 5 featured products, just contact the helpful and friendly staff at Greatmats. They can provide you with all of the information you may need, answer questions, send free samples, assist with ordering, and so much more.
Regardless of the dance flooring solution you decide to purchase, when it comes from Greatmats, you can be confident in the fact that you're getting the best quality, service, and pricing available anywhere.