Why Is Marley the Best Flooring for a Dance Studio?
By Kyle Schurman Created: December, 2022 - Modified: January, 2023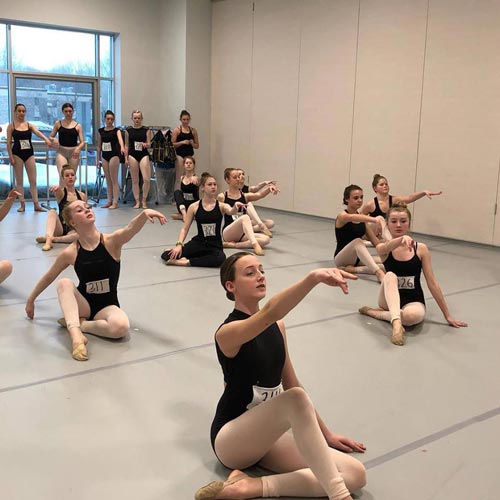 When our Greatmats customers are seeking the best flooring for a dance studio, we typically recommend marley floors. This is a specialty vinyl type of flooring that provides a number of benefits for both the dancers and the studio owners.
Cost-Effective Dance Studio Flooring
When seeking the best flooring for a dance studio, many customers have a specific budget in mind. If the area for dance practice in the studio involves a large space, having a cost-effective type of flooring is extremely important.
Our
marley dance flooring rolls
often cost less than $5 per square foot, creating a cheap means of covering the floor versus things like installing hardwood floors.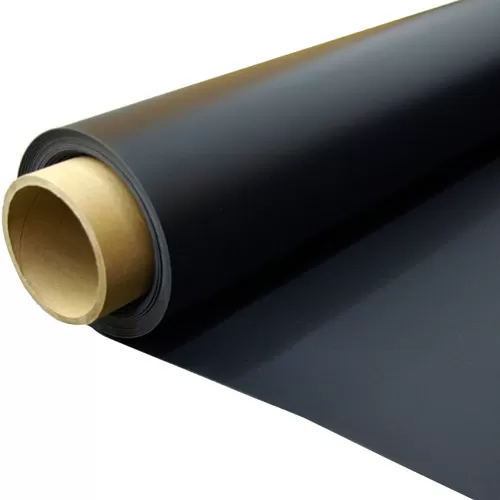 Even when trying to set up an area for dance practice at home, making use of marley is a good idea. Its reasonable cost per square foot delivers a good price for the homeowner, just as it does for the studio owner.
Versatile Dance Studio Flooring
This is also a highly versatile type of dance flooring, which adds to its budget friendly nature. Being able to have classes involving many dance styles on a single type of floor saves time and money, further solidifying marley as the best flooring for a dance studio.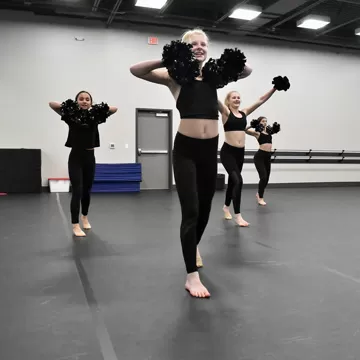 This versatility allows studio owners to be able to purchase just this one type of dance floor, while being able to teach classes involving multiple dance styles. This is a far more cost-effective option than having to have multiple types of floors on hand for each style of dance that you want to teach.
When you need to create a dance studio flooring that has a bit of cushion for a safe workout, some models ship with a cushioned backing as a separate piece that you can install as part of the layout. This opens up even more possibilities for performing various styles of dance on the marley.
Durable Dance Studio Flooring
Even though marley vinyl floors are extremely thin, they tend to deliver excellent durability. This ability to make use of the marley roll for several years is another reason why we consider marley to be the best flooring for a dance studio.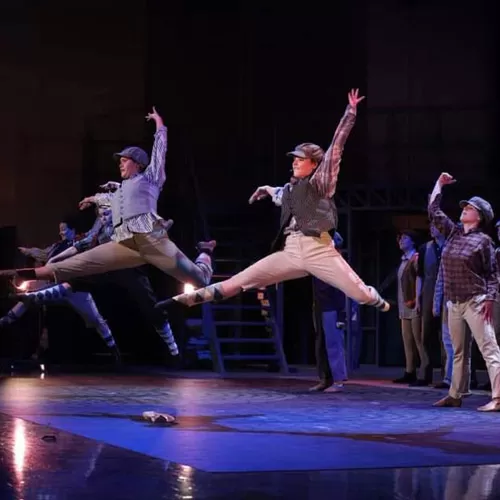 For example, we at Greatmats offer a marley flooring roll that only measures 1.5 mm in thickness (or about 0.06 inches). However, it provides a 5-year limited manufacturer warranty. With proper care, many of our customers receive a far longer lifespan than five years from their marley roll.
Dance studios do not want to have to replace the flooring constantly, as this involves significant expense. It also may leave the dance studio space unusable for a while the flooring installation takes place. Our floors last for multiple years, which keeps your studio up and running.
Aesthetically Pleasing Dance Studio Flooring
Another reason why we like marley as the best flooring for a dance studio is because of how great it looks. Customers typically can select solid color options in marley rolls of flooring, such as black, gray, white, or red.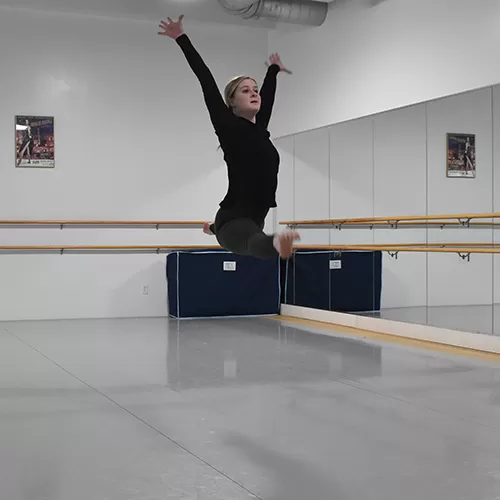 Some rolls of marley are reversible, meaning they have one color on one side and another color on the other side. This can be a highly valuable option, as it gives the studio owner some options for matching the color of the floor to the performance being given or to the type of dance style that's occurring.
You can find multiple types of finishes in marley rolls, too. A gloss finish creates a reflective look that's ideal for certain types of performances. Some customers prefer a no glare finish, which can be an important aesthetic to prevent bright reflections from studio lighting.
Slip Resistant Dance Studio Flooring
Depending on the type of dance style you are teaching, the best flooring for a dance studio may involve offering slip resistance.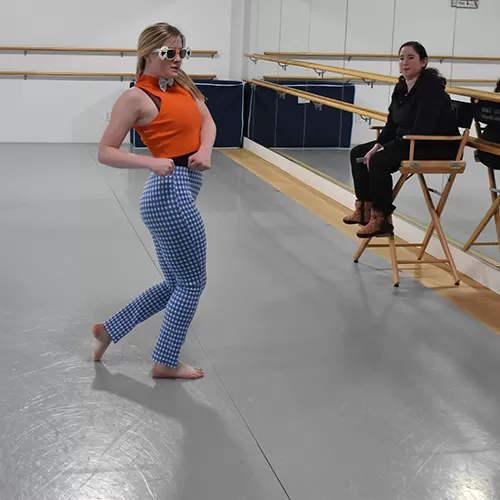 When dancers need a sure footing to be able to make sudden movements, such as for ballet and pointe, marley flooring helps dancers maintain their footing without concerns of slipping. These floors even remain slip resistant when dancers are not wearing shoes to perform their workouts.
Other types of dance, such as jazz or modern, require the dancers to maintain a high level of control in the moves they are making. Even though our marley floors offer slip resistance, they also allow the dancer to slide the foot across the surface in a controlled manner to complete the desired dance steps.
Dance Flooring for Tap
Selecting the right kind of tap dance flooring is especially important in a studio setting. Tap dance instructors need to give students a type of flooring that delivers excellent acoustics, providing feedback to the students about whether they are performing the steps and the moves correctly.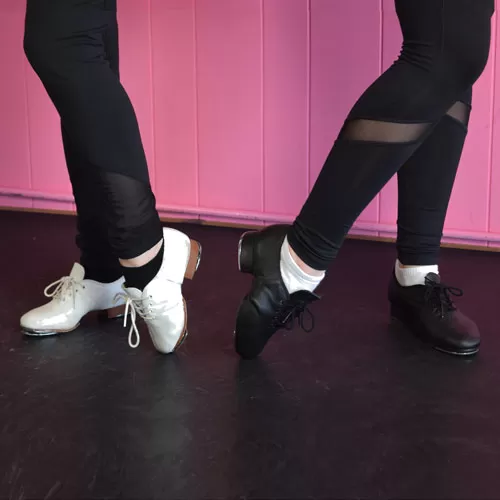 If you select a type of marley flooring that has cushioning attached to it, it may affect the type of sound you receive from the tap shoes. Additionally, we would suggest a darker colored marley flooring for tap dancing, as the taps may leave visible oxidation marks on a lighter colored marley flooring.