What Are The Best Carpet Tiles For A Basement?
By Lisa Hobbie Created: September, 2020 - Modified: November, 2022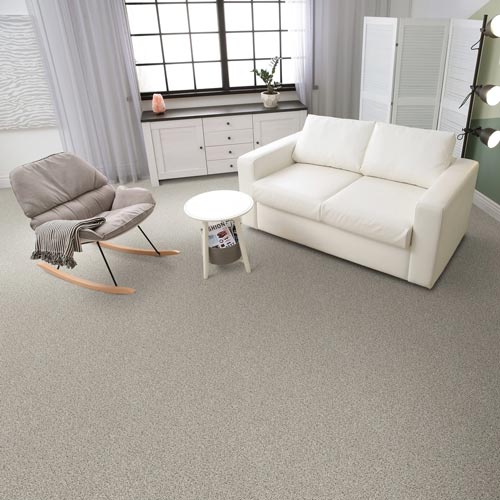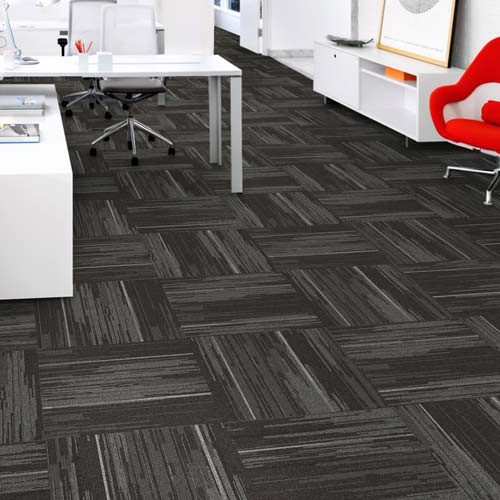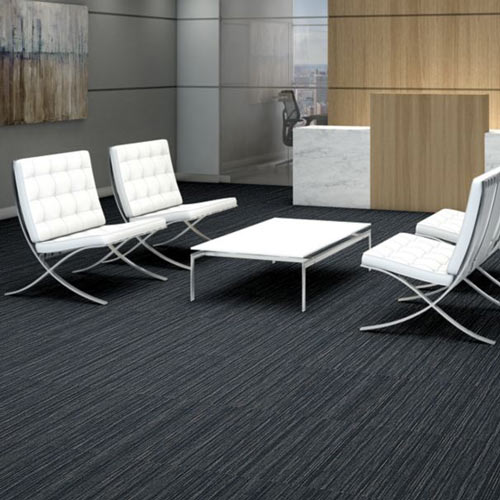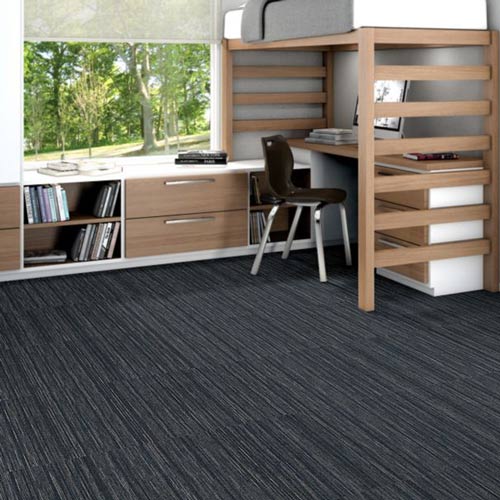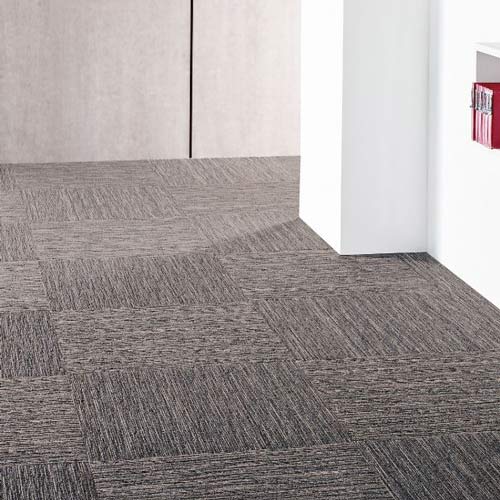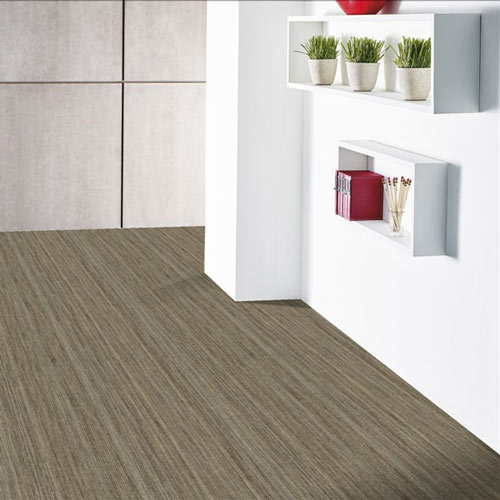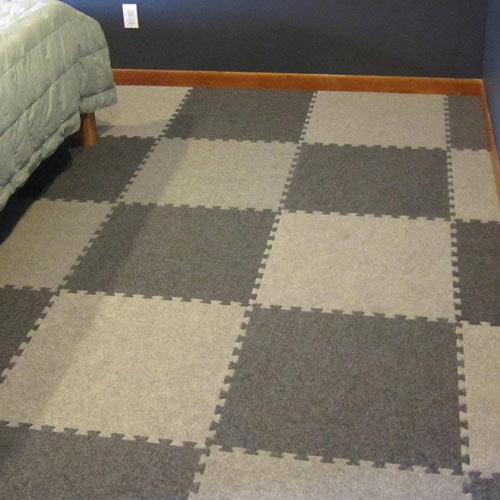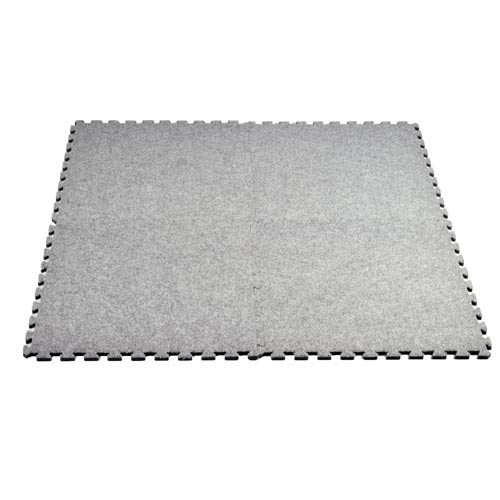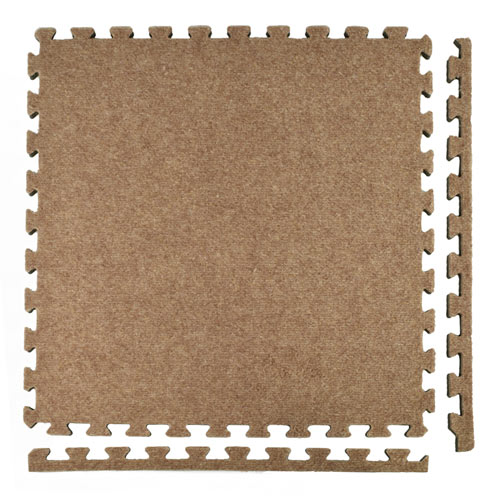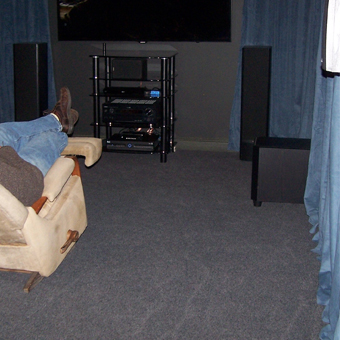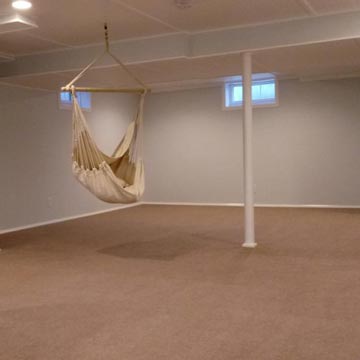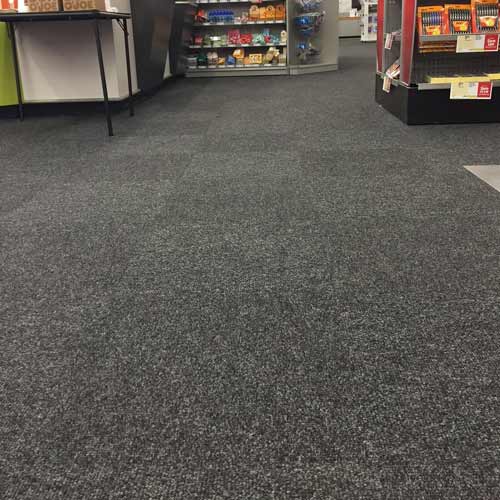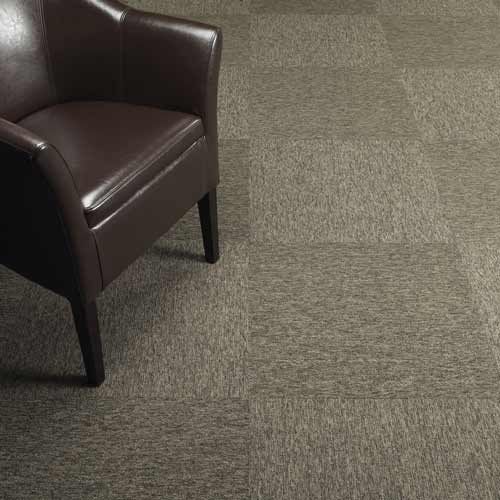 If you're shopping for basement flooring, you may be assuming that your options are limited. Where not every flooring material is well suited for basement environments, Greatmats offers a number of solutions that are! Carpet tiles for basement settings are very popular, for example. They will provide warmth and comfort that traditional carpet does, without the expense and volatility that accompanies traditional carpet. 
Peel and Stick Carpet Tiles for Basement Flooring
This snap peel and stick carpet is among the most luxurious carpet tiles for basement settings. It features a half inch padding on an 18x18 inch square tile.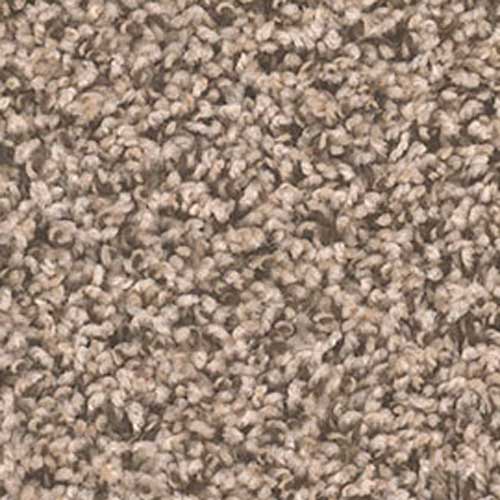 These carpet squares have Kanga Hide backing and a PureColor Fiber system that provides long-lasting quality and resistance to stains, bleach, and fading! The product is super easy to install on basically any flat surface; you just clean the subfloor, peel, stick, and press the tile firmly into place. 
The carpet has a half inch pile height for comfort underfoot. These carpet tiles for basement setting will look and perform really well without breaking the bank.
Commercial Grade Carpet Squares on Concrete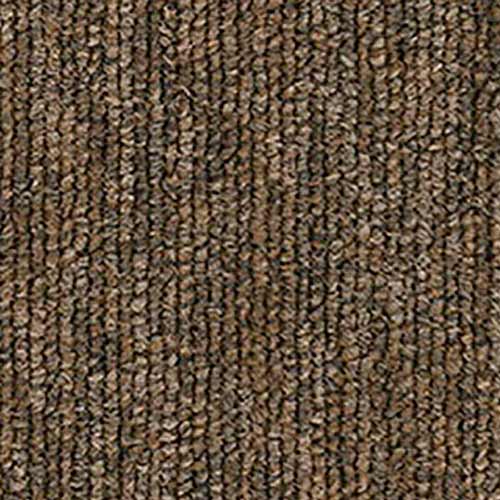 These commercial grade carpet tiles are another great flooring solution for a basement. Since they are designed for spaces and places with heavy foot traffic, they are durable and easy to clean - two benefits which serve basement spaces well. 
Each earth tone carpet tile is 2x2 feet in size. It is super easy to install with a quick glue-down process, and once in place, this flooring offers a 10 year warranty. It is easy to clean and maintain, by using a vacuum daily and spot scrub as needed. 
You can also deep clean it periodically with dry foam, dry extraction, and hot water extraction. 
Carpet Floor Tiles Ideas for Basement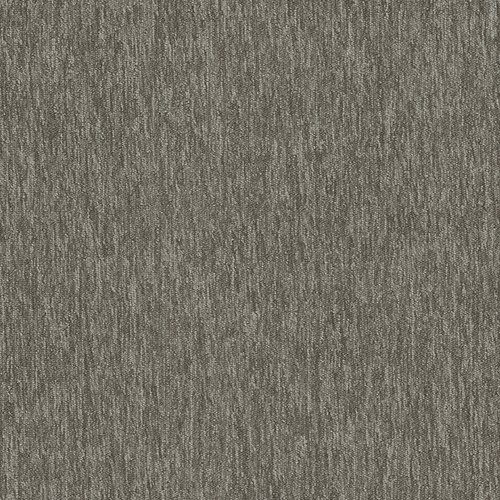 These carpet tiles for basement settings are another great option, as they are stain and soil resistant. This product is designed for moderate foot traffic, and is Green Label Plus certified. 
The layout designs are limitless, and it's easy to install with a simple, glue-down process. The squares also easy to clean and maintain with a daily vacuuming and deep cleaning, as needed. Each tile comes with a 10-year warranty, but will look great in your basement long beyond the life of the warranty.
Commercial Carpet Tiles for Basements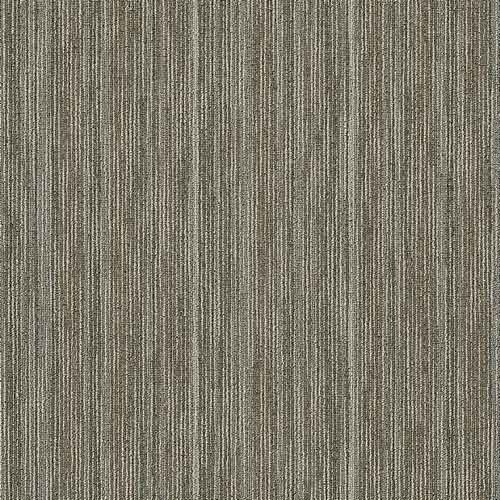 If your basement will be getting a lot of action, these carpet tiles for basement settings may be a good flooring solution. The loop patterned carpet tile is an affordable nylon carpet square that is wear resistant. It is also Class 1 fire rated and a Green Label Plus product. Each tile is 24 x 24 inches and designed to perform and endure even the harshest conditions. 
There are many design options, and the system is easy to install with a glue down process. These carpet tiles are a great alternative to broadloom carpet, and they are easy to clean and maintain, and even replace, as needed.
Interlocking Foam Based Carpet Tiles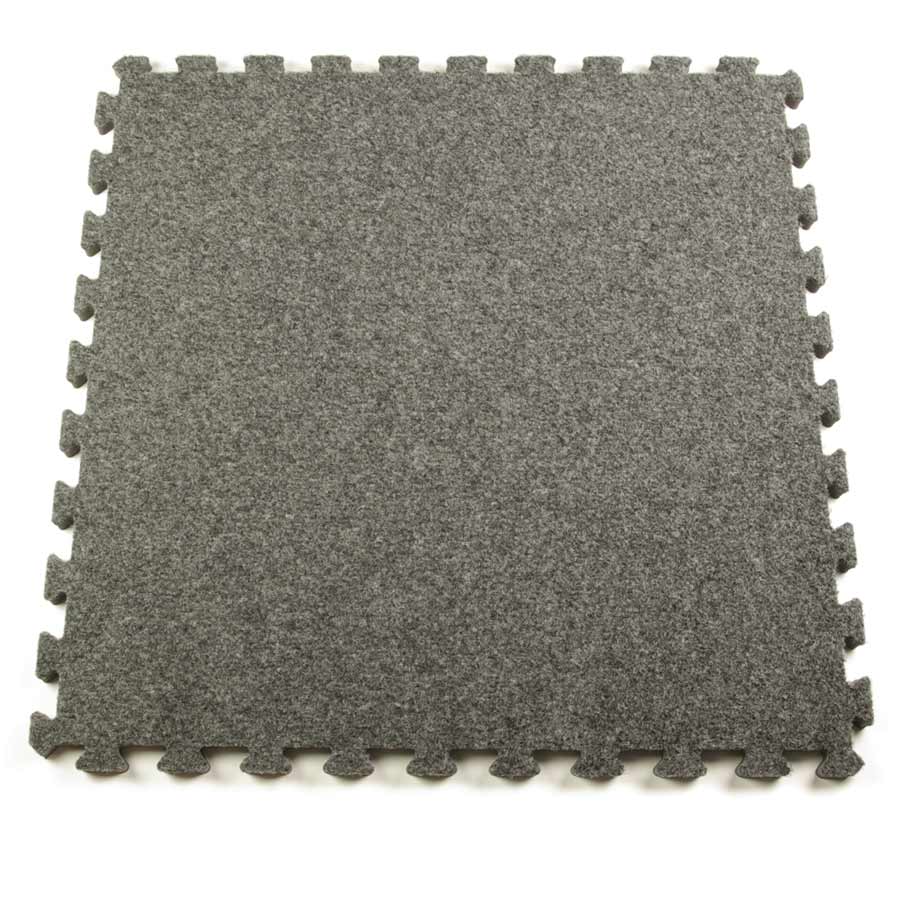 If you want the cushion and warmth of traditional carpet, Royal Interlocking Carpet Tiles for basement settings are among the most popular choices. 
The tops of these interlock carpet squares are laid with a durable carpeting that is bonded to a soft closed foam base, resulting in a durable tile that will stand up to foot traffic, furniture, and lots of play time. 
If your basement is going to be a place for a family to gather and play, this product is one of the best flooring solutions. It can be installed directly on clean concrete or tile without using adhesive or an additional pad. 
The flooring squares are waterproof and non-absorbent. So, if there are spills or accidents, or, if there is water in the basement, the tiles won't absorb the liquid – preventing the unwanted growth of mold and bacteria! 
This carpet tile is odor proof, easy to clean, and provides a comfortable anti-fatigue and insulation value similar to traditional carpet. They also provide an attractive finish that is simple to clean by vacuuming. 
Greatmats - for your basement flooring needs!
Carpet tiles for basement settings really are excellent flooring solutions. Greatmats has numerous options beyond those highlighted, as well. Many provide for quick and easy application, have mold and mildew resistance qualities, are cheap or low cost, and are among the best performing basement floor options.
 If you're building a new home or considering ideas to improve your basement, getting a good carpet tile floor installed will raise the overall quality and value of your house, and it will transform the space into a comfortable and cozy one. Reach out to the staff at Greatmats who are ready and willing to help you decide which modular carpet option for basement settings will work the best for you.