Top 3 Flooring Tiles for a Basement Game Room
By Julia Nass Created: June, 2017 - Modified: April, 2021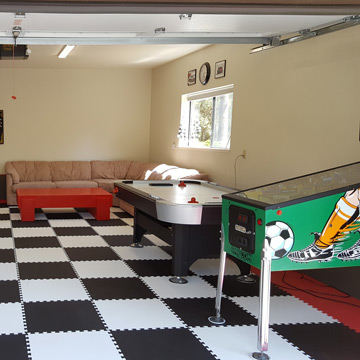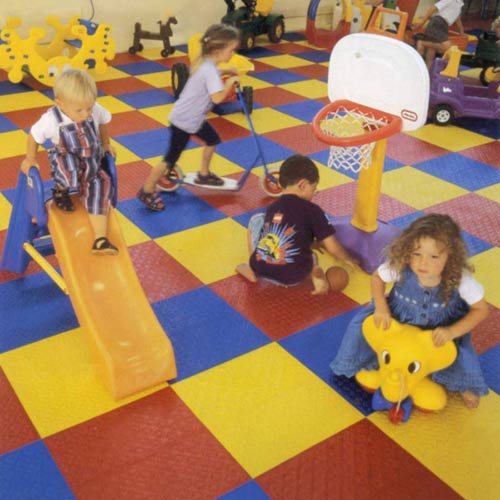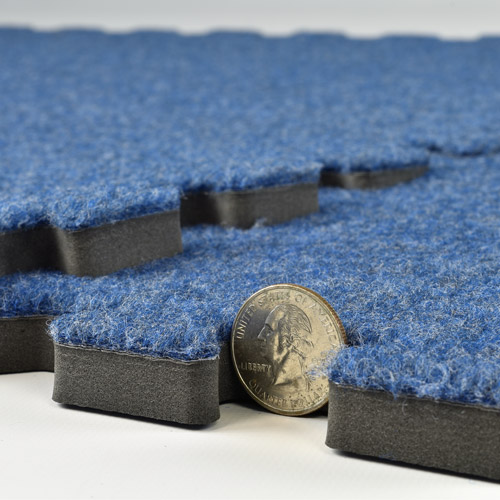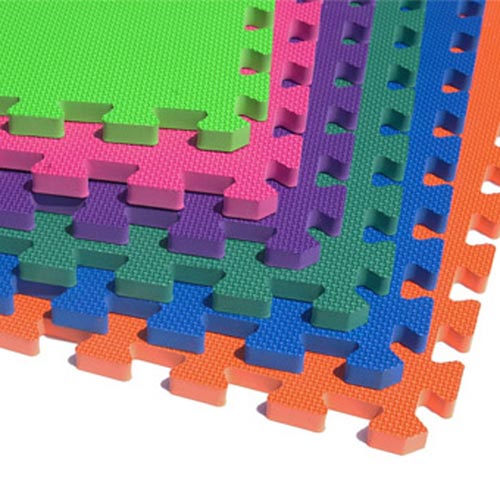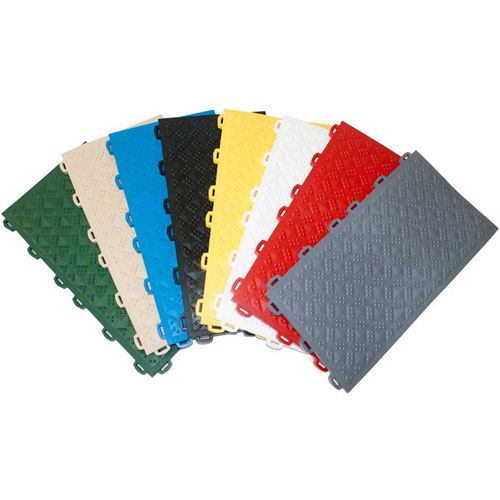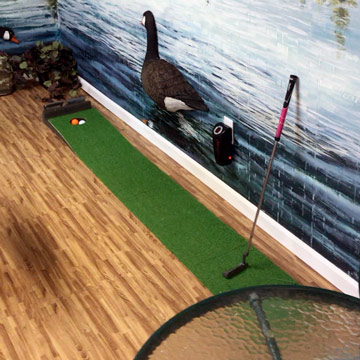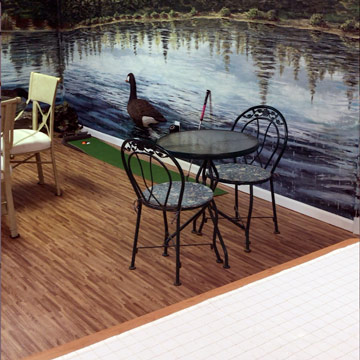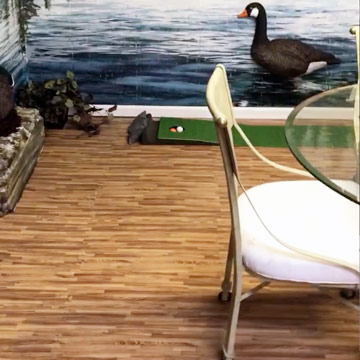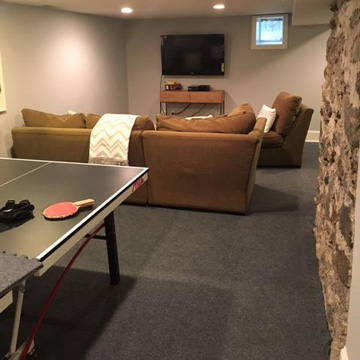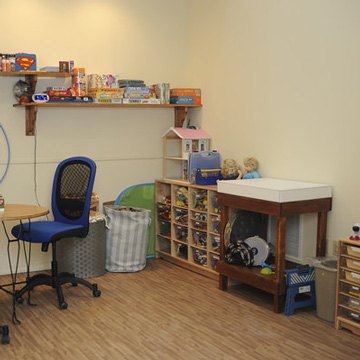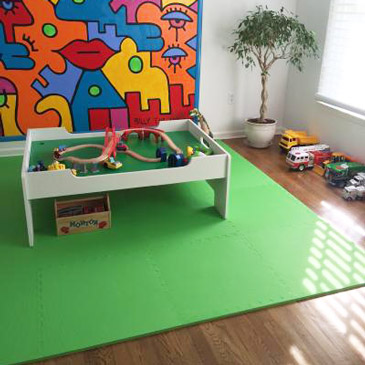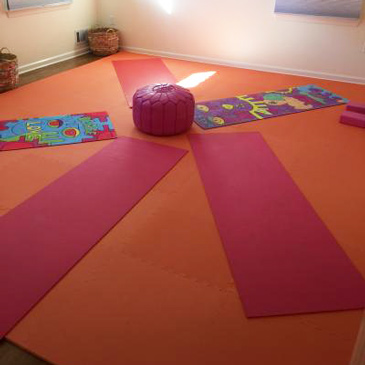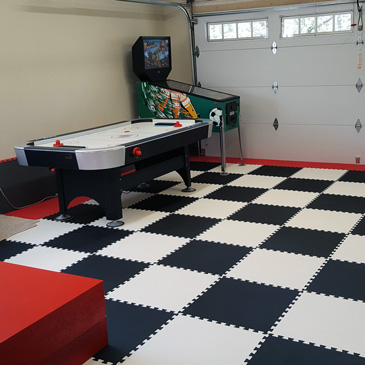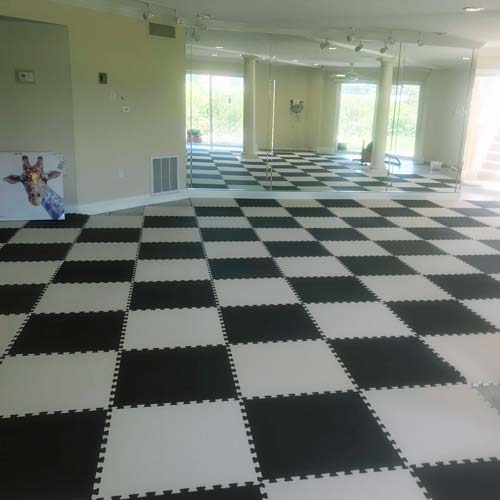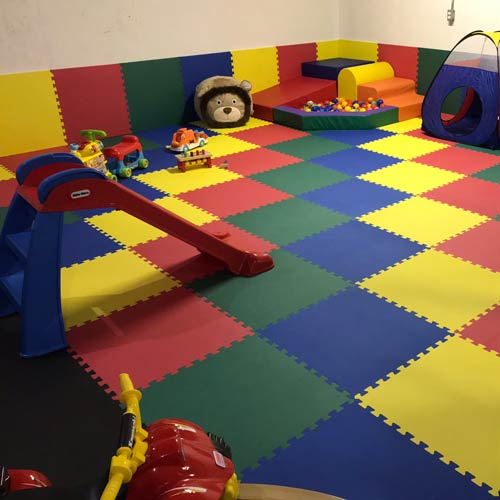 Is your basement game room lacking the fun and games it deserves? Do your kids avoid the downstairs space because it's cold, damp or dingy?
Battling these inherent basement issues is a fight that can end up being stressful, costly and time-consuming. Look no further. Greatmats offers super easy, awesome ways to create a foundation for the perfect basement game room. With our basement flooring tiles, you can turn your basement into the game room you and your family will have fun, be comfortable and feel safe in. Whether you're looking for color, durability or carpet, Greatmats have the right fit. Here are Greatmats' Top 3 basement floor tiles for downstairs game rooms:
1. Foam Floor Tiles/Mats 5/8 Premium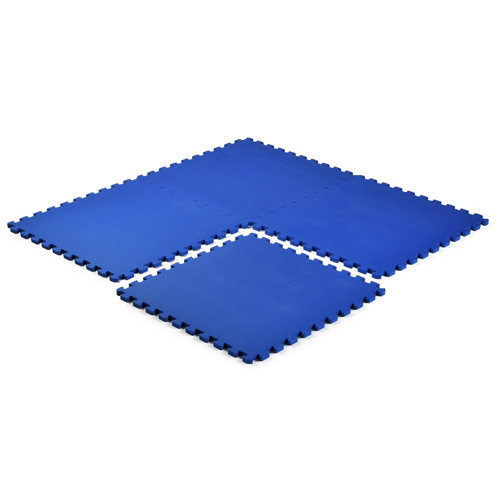 Foam floor mats are the number one way to brighten a basement while creating a safe space for kids to be kids. With Greatmats' foam basement flooring, you can turn your game room into a soft, protected area that looks as awesome and fun as playtime actually is. These foam basement floor tiles provide cushion, shock-absorption, and insulation. They are comfortable and soft to lay on, stand on, and even roughhouse around on.
The high quality comes from the fact Greatmats foam tiles are a premium product made out of ethylene-vinyl acetate (EVA) foam. EVA foam does not allow moisture to penetrate through the basement floor tiles, which provides insulation against cold surfaces like concrete. Further, mold and bacteria from a damp floor cannot penetrate the mats.
One side is textured and the other smooth. On the textured side, there is a scuff-resistant thatch design that also provides extra grip. Either way, you have the freedom to choose what works best in your space and change it if you need. Each tile is 2x2 feet in size, so it's easy to handle.
Greatmats foam floor mats come in 15 colors. Color variety also means you have the creative freedom to choose from a plethora of patterns. With Greatmats' foam basement floor tiles, you can turn installation into a fun project for the whole family. With the simple interlocking connection design, installing foam floor mats is like doing a giant puzzle where you get to decide where the pieces go. Foam floor mats are also stain resistant, which is a no brainer for any game room.
We aren't the only ones who think these mats are best. Check out reviews for Greatmats' foam floor mats; customers consistently give the product a 5-star rating.
2. PVC Floor Tiles: Ergo Matta CushionTred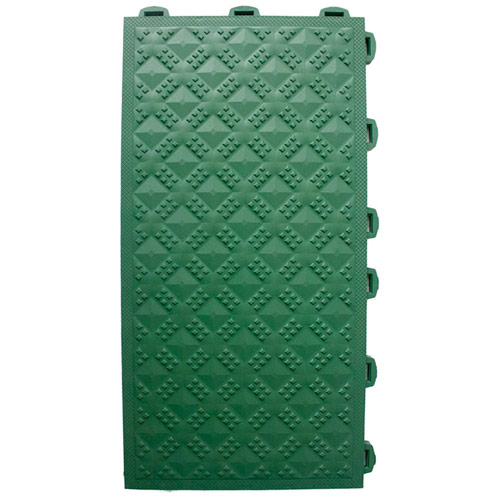 Moisture can be a serious threat when it comes to basement flooring. Dampness can cause rotting, warping, cracking, and discoloration of materials - even concrete. Having materials at risk is a small deal compared to health risks. Moisture can cause mold and mildew, which can end up leading to serious health concerns. Even if you have materials that are waterproof, water can still be trapped underneath, furthering mold and mildew. If you're not careful, you could end up spending an exorbitant amount of time and money facing the consequences of basement moisture.
Obviously, this is the last thing you want to be worrying about in a basement game room that is meant for carefree fun. Luckily, with Greatmats' second flooring option for basement game rooms, you'll be able to nix the worry. With Greatmats' Ergo Matta CushionTred, you can have a colorful play area without worrying about moisture issues. This basement flooring is raised, so air can flow through and around the floor, which prevents moisture buildup underneath. You won't have to deal with the hassle of constantly removing floor tiles to check for moisture buildup: you will simply be preventing it. If there comes a time when you do need to remove the flooring, however, no big deal. De-installation is just as easy as installation with an interlocking system to simply connect tiles.
Greatmats' Ergo Matta CushionTred are incredibly durable and stable. These basement floor tiles have diamond tread to minimize slips and falls, so they are perfect for kiddos running around. Further, CushionTred basement flooring is made from 100 percent recycled rubber and flexible PVC plastic. Thus, the tiles are long-lasting, comfortable, supportive and offer anti-fatigue and ergonomic benefits. They even have sound-dampening qualities, which makes perfect sense for a game room. The tiles come in eight different colors, so you can customize your floor to create your perfect game room theme. We are so confident in this product, we offer a limited 5-year warranty.
3. Royal Interlocking Carpet Tiles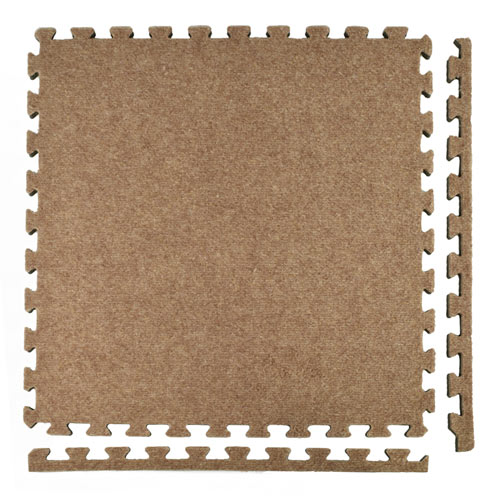 Perhaps you desire basement flooring in a classic style that you and your kids will never grow out of: carpet. Greatmats' Royal Interlocking Carpet Tiles provide the perks of foam mats, plus the desirable look and feel of carpet. They are made with a half inch of EVA foam underneath a plush carpeting top that is thicker and softer than any other carpeting tile on the market. You can choose from a variety of 5 different classy colors.
Don't be fooled by the softness and comfortability of these carpet tiles; they are still more than durable enough for tables, chairs, heavy furniture and high foot traffic. Carpet basement floor tiles are also stain-resistant and waterproof.
Like other Greatmats basement flooring options, these carpet tiles have an interlocking connection system that makes them incredibly easy to install yourself. Further, each tile includes two border strips, which gives you the freedom to create corner and side tiles. They can also be easily cut with an utility knife for further installation freedom, and it won't take long for seams to disappear.
Carpet basement floor tiles provide both cushion and insulation to hard, cold surfaces. Overall, carpet basement flooring yields a homely, eye-pleasing aesthetic to a floor that will feel warm, inviting, soft, and comfortable. Your game room will remain alluring for years to come.
If you're looking for a more traditional look, be sure to check out one of Greatmats many faux wood interlocking foam floor tiles.
Cleaning and Maintenance
Messes are a natural part of any basement game room. For a space prone to accidents, you need something that can be cleaned without a big hassle. Greatmats' basement flooring products can be cleaned with a damp mop and common household floor cleaners (avoid bleach). Regular vacuuming is recommended for carpet tiles. Basement floor tiles can always be easily removed and sprayed down for a deeper clean.