The Best Floating Basement Floor Ideas
By Lisa Hobbie Created: July, 2017 - Modified: March, 2023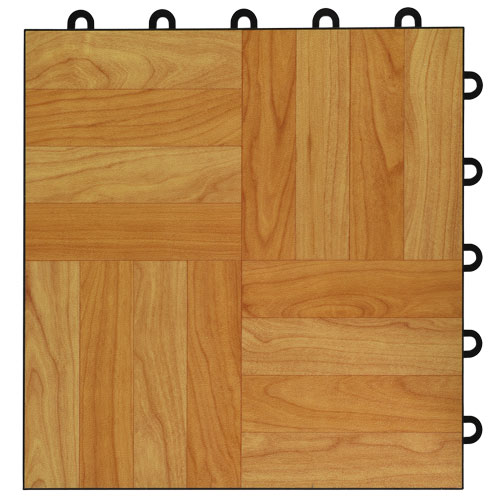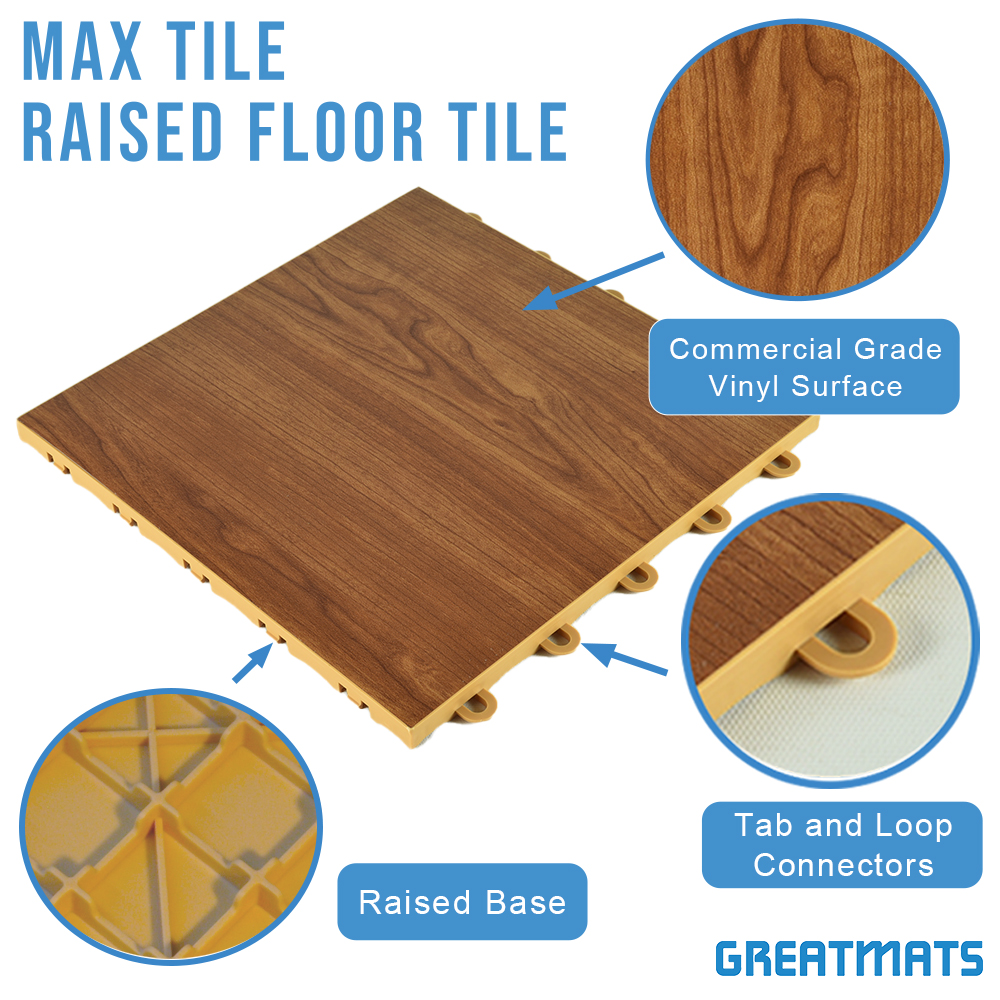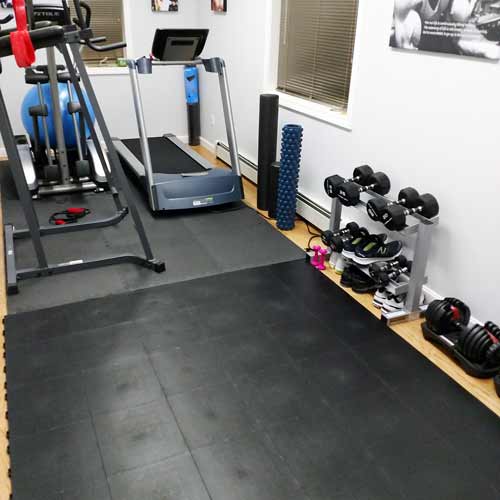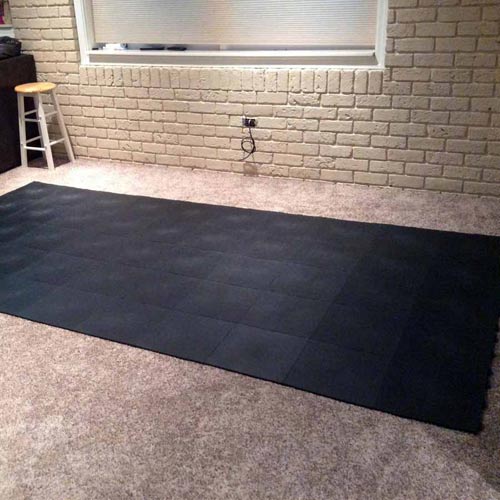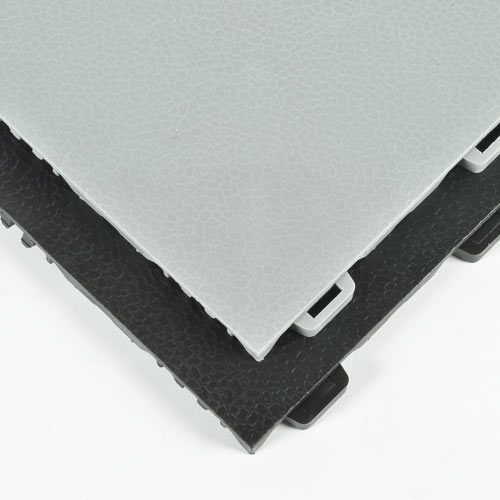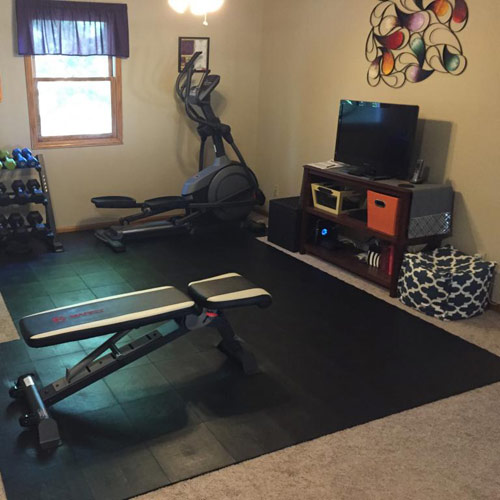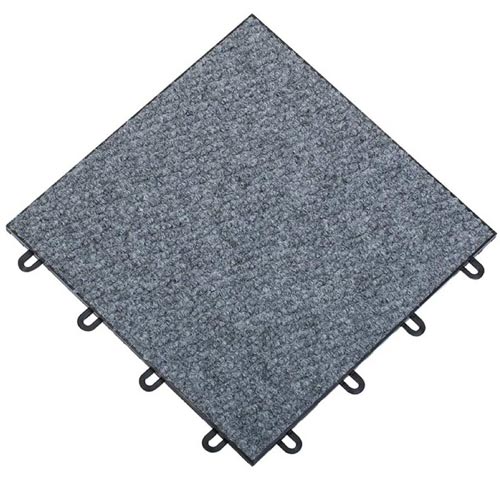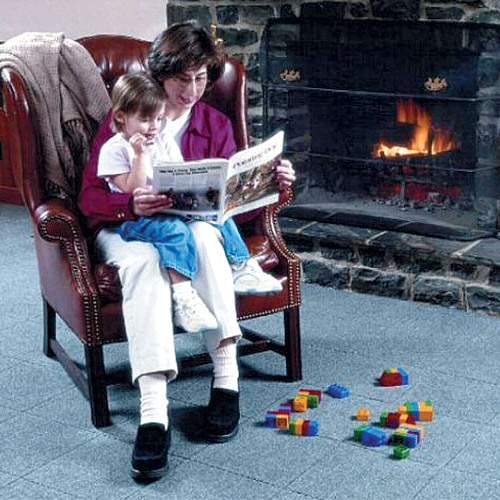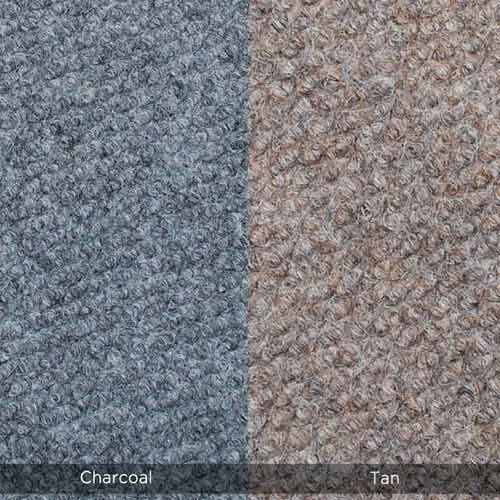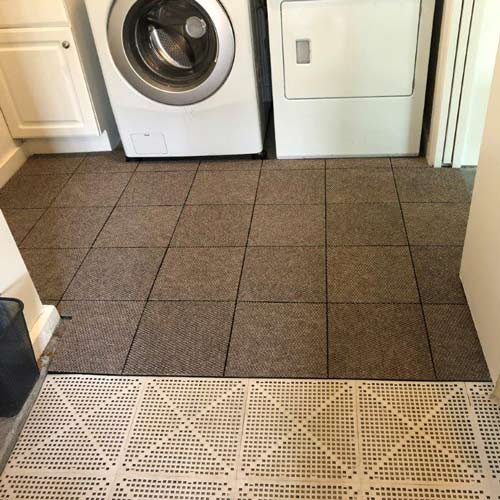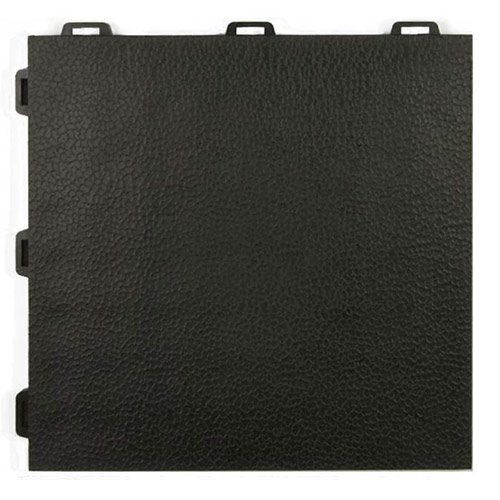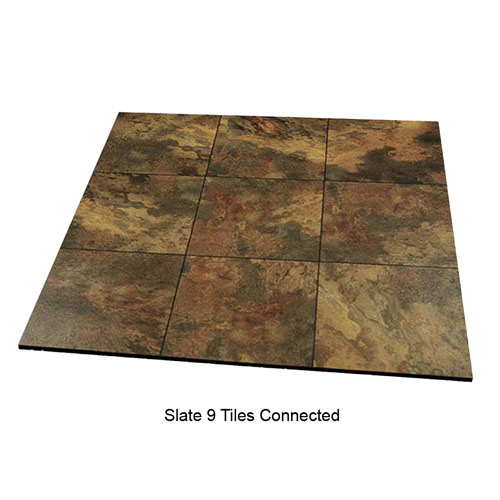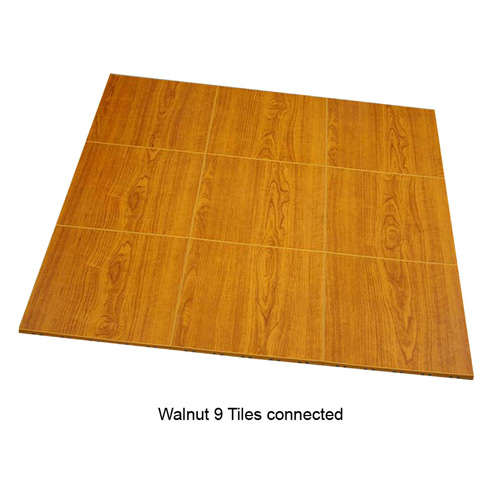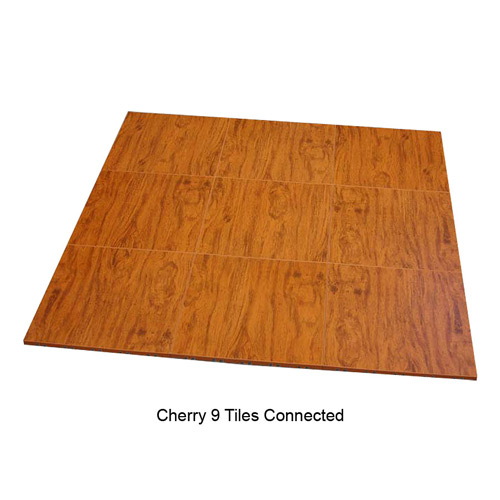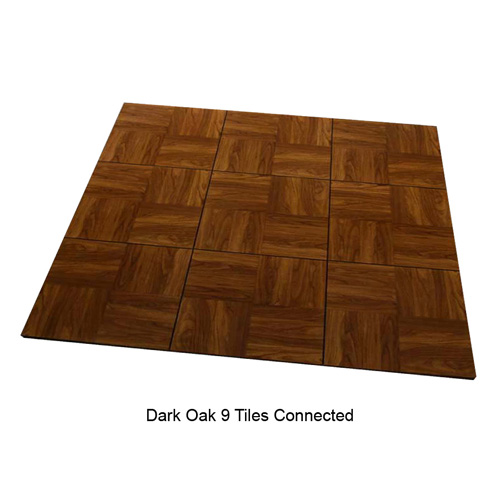 For basements with occasional dampness, it is important to install a floating basement flooring system that will allow air to flow beneath the surface of the flooring. We carry a variety of tiles that are ideal for these situations. Click on our products below to compare and learn why these basement floor tiles could be perfect for you!
What Are The Best Basement Floating Tile Options?
Max Tile Raised Floor Tile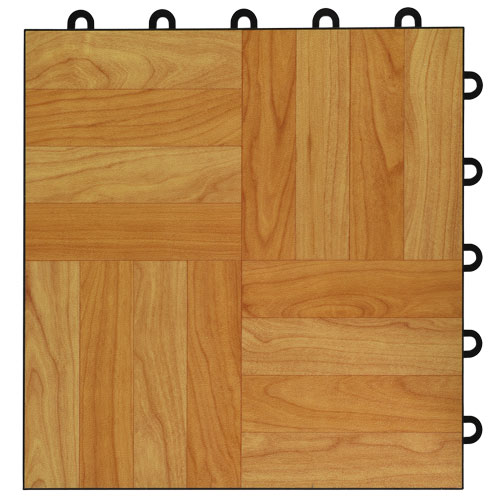 If you are looking for a modern, designer look then be sure to check out our MaxTile. It is perfect for those who are looking to get the luxury look of hardwood or stone, with waterproof features, at an affordable price. Our vinyl tile will not wear down or come apart due to damp conditions, making it the perfect flooring solution for basements. Minimizing the maintenance and upkeep costs, this tile also boasts a UV protective coating, scratch and wear-resistant, and will never need refinishing. Choose from many different wood and stone colors to match your style including walnut, maple, light oak, dark oak, cherry, stone, or slate.
Court Tile Gym Floor Pro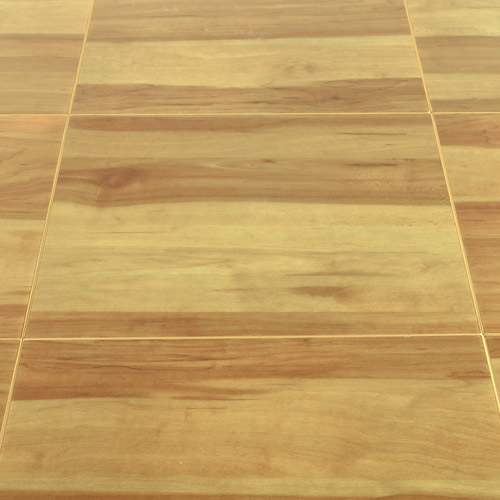 Our Court Tile Gym Flooring is great for a basement gym, or any room that may get damp, and/or have heavy foot trafic. It has a .05 mm wear layer compared to the .03 on the max tile. This is a small variation but could make a big difference in longevity if you will be using these in areas such as basement gym or sports court.
StayLock Orange Peel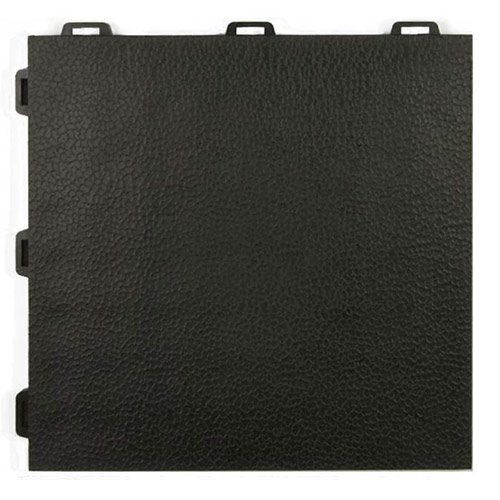 For a softer, more impact-absorbing basement floor ideal for aerobics or gym activities, check out our StayLock Orange Peel or StayLock Bump Top basement flooring options, both are raised tiles. Made of nonabsorbent, soft PVC, they are flexible and comfortable for workouts and floor exercises. Like the other floating basement flooring products mentioned above, they can be easily installed and removed if needed. These products are available in recycled content in black as well as in other designer colors.
Top 6 Reasons To Use Floating Tiles For Your Basement


Air can freely circulate throughout the room, helping to prevent the growth of mold and mildew from the lingering wetness that many basements suffer from.
They are non-absorbent, and some are even chemical, grease, and oil proof.
They often have anti-fatigue benefits with flexible surfaces.
Those intended for use outdoors or wet areas are perforated, to avoid standing water and to maximize safety while preventing slipperiness.
They combine resilience, bounce, and stability for an ideal dancer or workout location.
If needed or desired, they can be removed and relocated, then stored until ready for your next basement flooring idea.