Are Plastic Grass Pavers Permeable?
By Lisa Hobbie Created: June, 2021 - Modified: June, 2021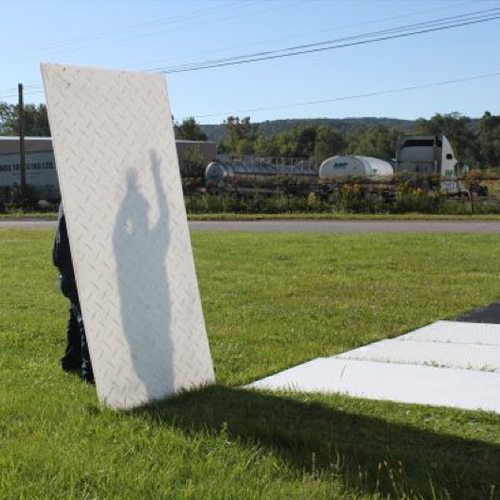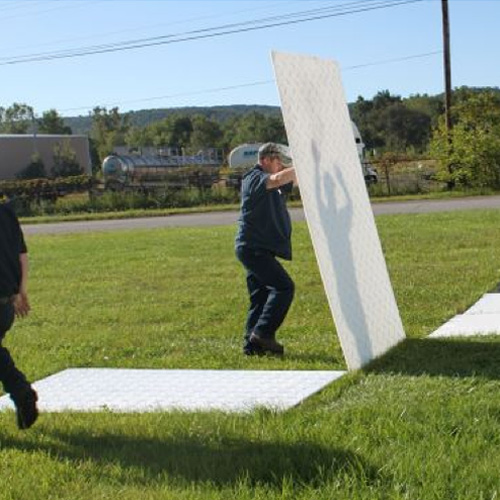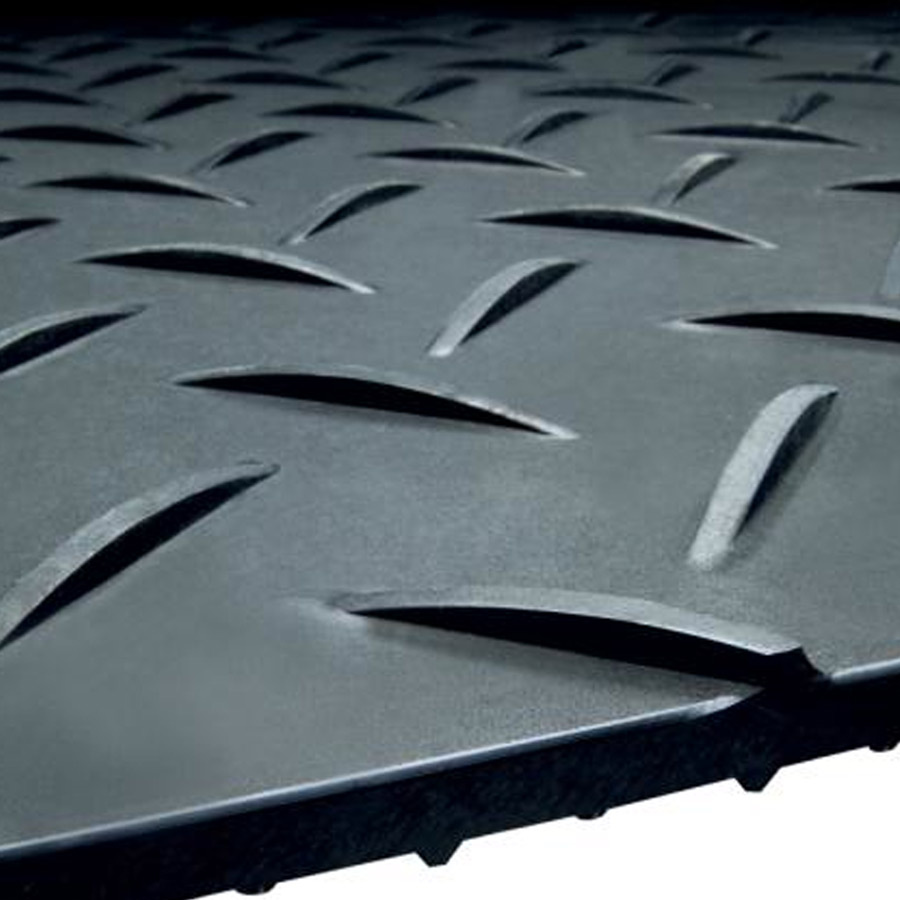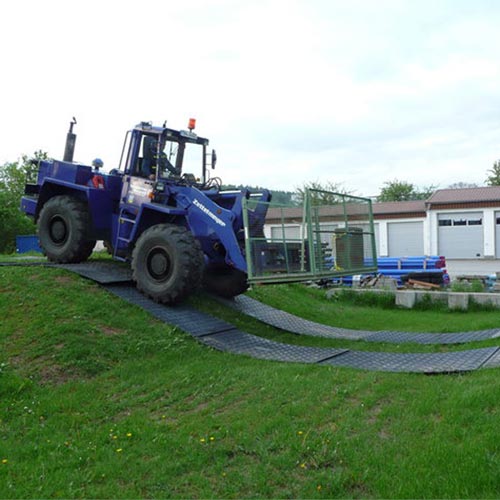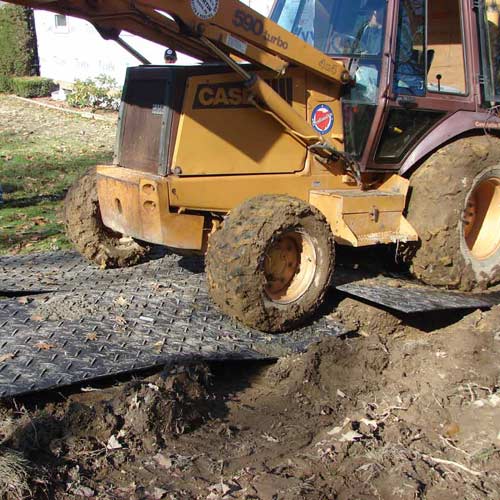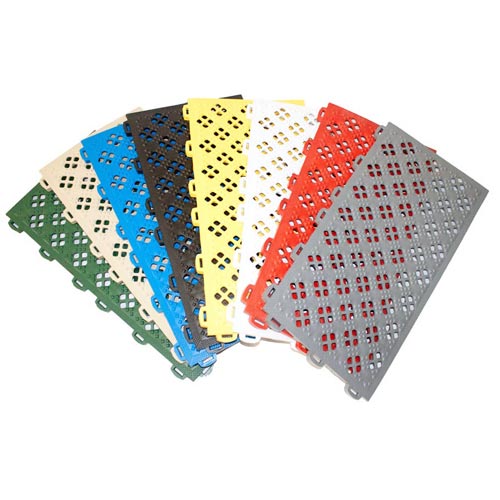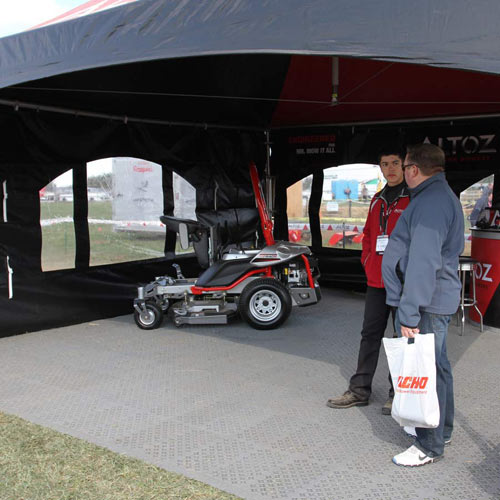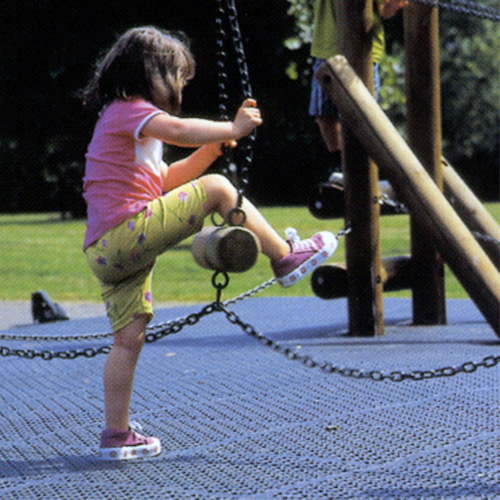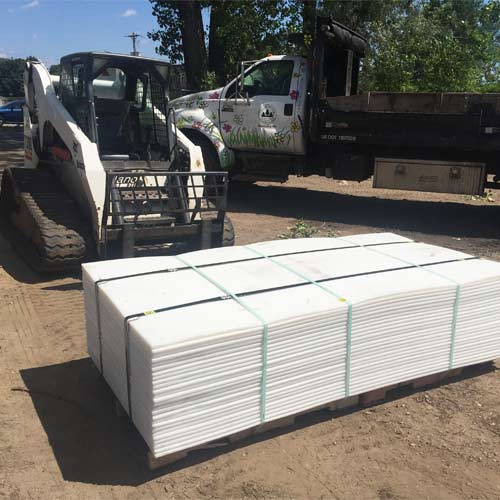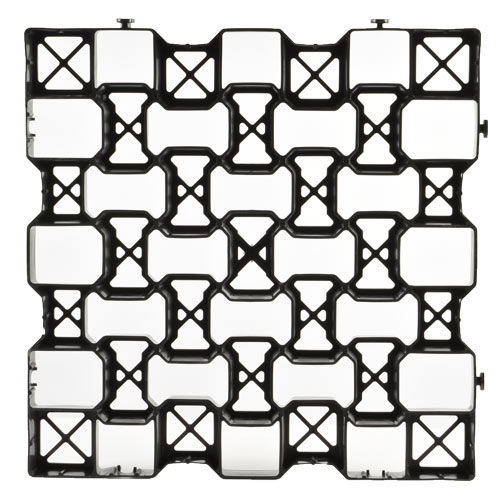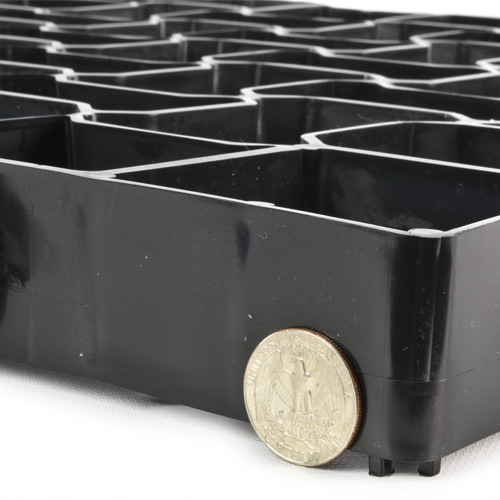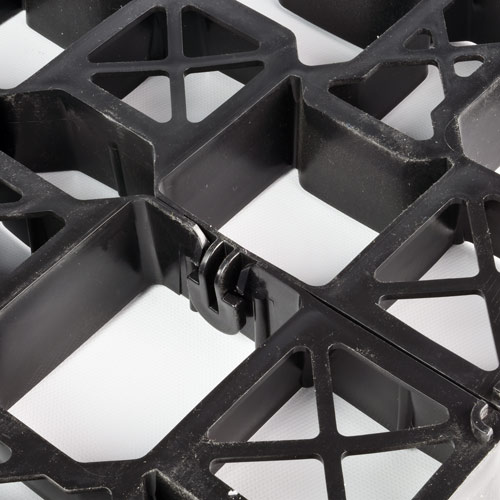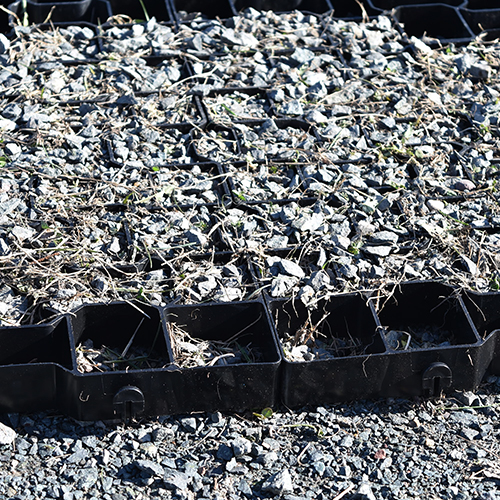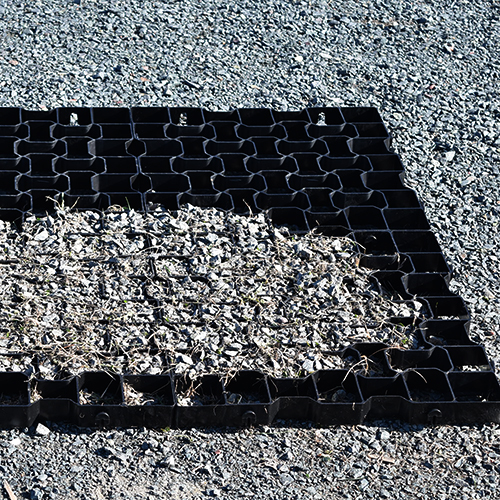 Plastic grass pavers
are designed to use loose fill material or soil, so while the material itself is not permeable, the cellular design makes the paver units permeable to rainwater. They help reduce erosion and flooding.
Plastic grass pavers offer a green, earth friendly solution to help a natural surface from sinking and greatly improve drainage and water dispersement. Whether installed on or near a dirt or blacktop parking lot or driveway, they are a superior alternative to traditional concrete grid paving with permeability.
Plastic grass pavers are also one of the best and cost effective ways to employ erosion control. Without it, erosion causes damage and other undesired effects, as well as safety issues. If not controlled, erosion can cause flooding, damage to roads and structures, and financial risk and damage.
When used, plastic grass pavers are able to avert surface runoff, therefore preventing damage to a driveway, landscaped edge, or other structure or surface.
Permeable Plastic Geogrid Cellular Paving System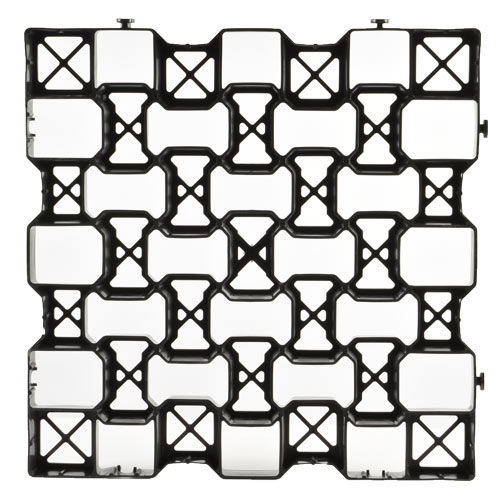 Greatmats offers the Geogrid Cellular Paving System, which is often used for driveways, flood prone areas, public or private parking lots, pathways, and outdoor event areas. This is a fabulous plastic system to help with drainage and erosion prevention.
The GeoGrid paving system features a top notch cell design of grids that disperses excess rain water and flood water and delivers the most efficient implementation of ground reinforcement and stabilization possible.
This high performing product is very lightweight and constructed from 100 percent recycled premium high density polyethylene. It has an interlock design for easy installation, and it allows for expansion and contraction.
This product arrives in segments of 4-grid sections that are pre-connected. The grids can be infilled with sand, gravel, aggregate, or stones to result in a super strong ground reinforcement in areas with heavy foot or even vehicle traffic. If you choose, you can also plant grass or flowers to provide an attractive effect that is eco-friendly.
This system can endure heavy loads of up to 350 tons per square foot.
Ground Protection Mats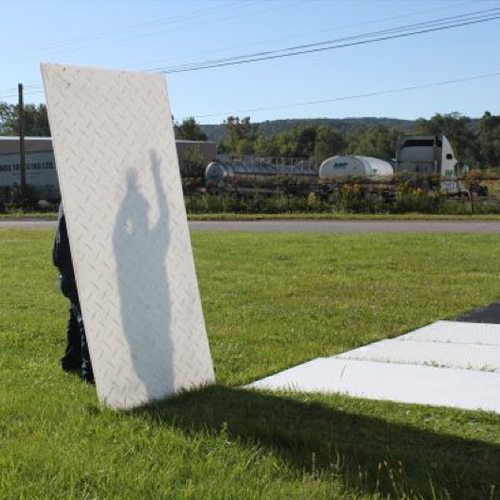 The 4x8 Ground Protection Mats, although not pavers, can be used to provide stability and prevent erosion. . .while also protecting grass. They also offer many additional features and benefits.
These mats are made of rugged ½ inch thick recycled polyethylene with a surface design that delivers excellent traction. They leave turf and grass smooth, even in wet and soft conditions, and unlike plywood, they will not warp or splinter. They are not, however, water permeable.
The mats are designed to allow UV penetration for grass to still grow and thrive, and they can be hosed down to clean them. They really are among the best ground protection mats to place as a layer of protection over grassy surfaces.
Mats can be locked together with Turn-A-Links forming a continuous roadway or workable platform, making these a fabulous solution when working with landscaping equipment and machinery, and potentially a more robust option than a cheap plastic paver.
Each of these mats for grass is 86 pounds and offers 32 square feet of coverage.
Permeable Outdoor Plastic Tiles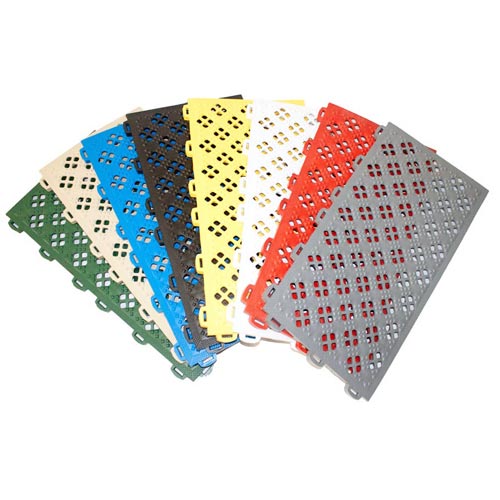 Ergo Matta Perforated Outdoor Tile is a vibrantly colored PVC plastic product that can be installed right over grass. Although not a paver, per se, the tiles offer a superior drainage design.
This product has a 20-inch ASTM fall height rating and offers a surface which is non absorbent. The tile will not dull or fade from the sun, and the permeable surface design keeps the surface looking dry and vibrant.
This product is a breeze to install, and it is suitable for both hot and cold climates.
Greatmats - For The Best Plastic Grass Pavers, Paver Alternatives, and Ground Protection Mats
Perhaps you are new to the world of grass pavers, cellular paving systems, and ground protection mats. The products highlighted here are just a few options available at Greatmats. There are clear ground protection mats designed for permeation of sunlight to the grass underneath while also protecting it. They are versatile, durable, and tough, and they offer so many benefits and features.
Greatmats features a number of affordable rubber pavers and plastic decking tiles that can be installed over grass, too, with a product or solution that would be perfect for virtually any outdoor project.
If you want to explore other options available, or, if you have questions about the products highlighted, simply reach out to the team at Greatmats. Together, you can decide which solution is right for you, or, if there are other options you should explore. Regardless of the decision you make, you will certainly enjoy the best service, quality, and pricing around when you shop at Greatmats.