Aerobics Flooring, The Top 5 Floor Options for your Studio
By Julia Nass Created: July, 2017 - Modified: October, 2023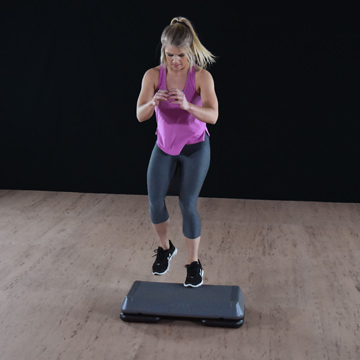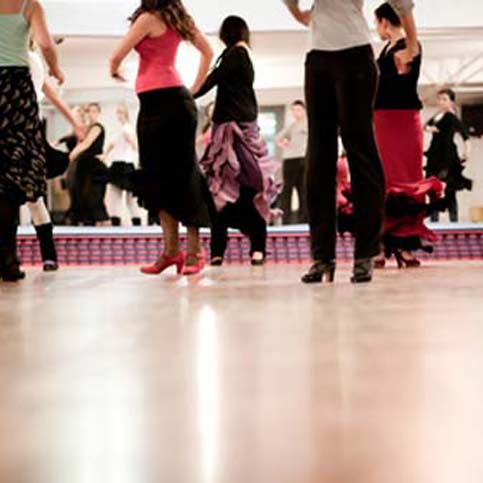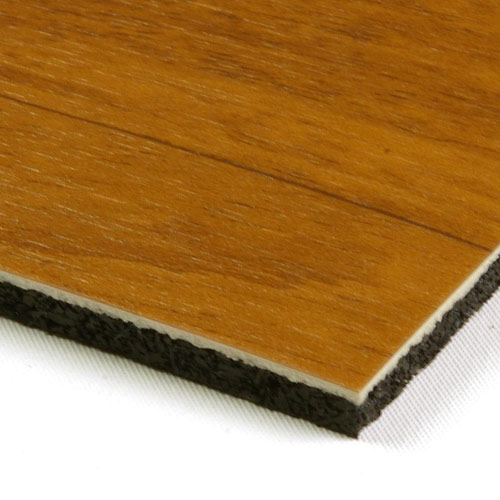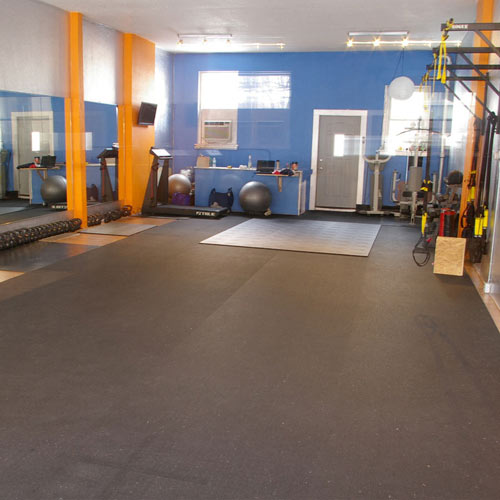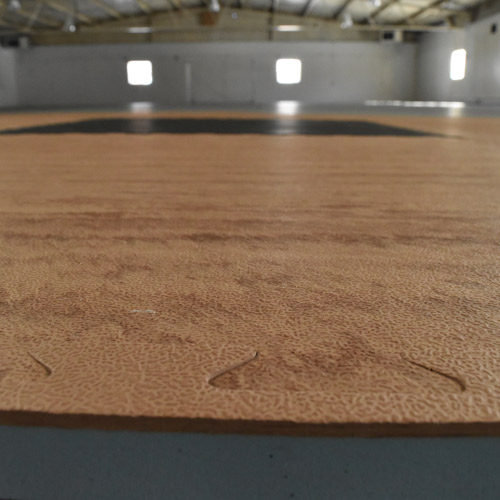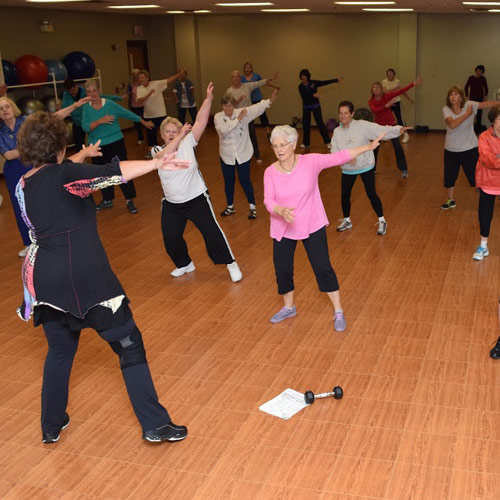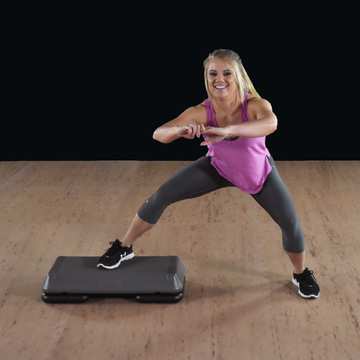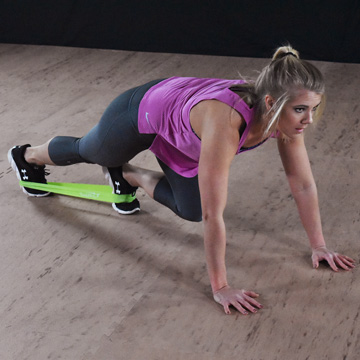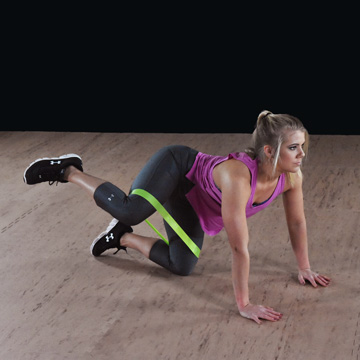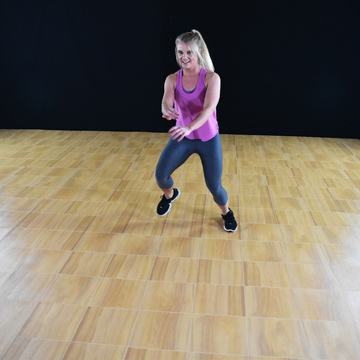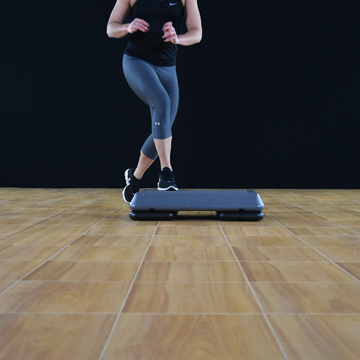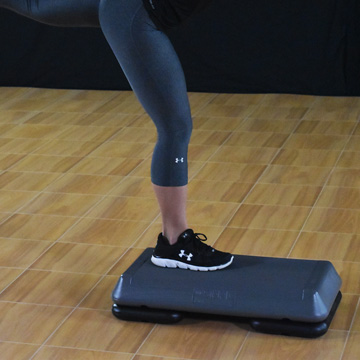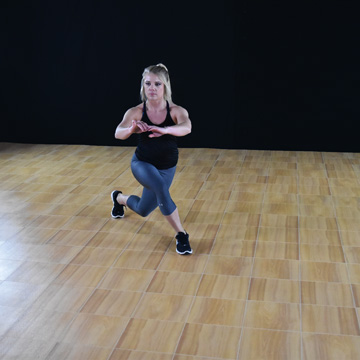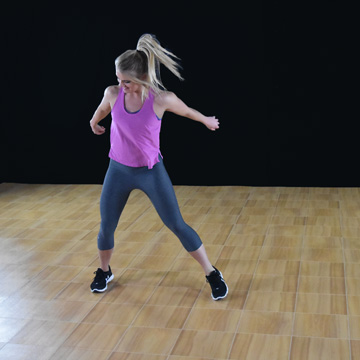 What is Aerobic Flooring Exercise?
Aerobics is a form of exercise that focuses on cardiovascular health but combines strength training and flexibility for general wellness and fitness. Aerobic exercise takes shape in myriad forms of activity, techniques, and equipment, from step and dance classes to spinning on stationary bikes and running on treadmills.
What Kind of Home Gym Flooring is Best for Aerobics?
Because this type of exercise is diverse, it's important to find aerobic flooring that is diverse as well.
Aerobics flooring should adhere to both floor work and exercise equipment such as stationary bikes or ellipticals.
Floors should be anti-fatigue and shock absorbent for the health of joints and muscles.
Home gym floors for aerobics should also be non-slip and water-resistant as a defense against spilled water, sweat, and other moisture.
Finally, because one will be getting up close and personal with the floor while exercising on it, floors should be hygienic and easy to clean.
In general, Greatmats also prioritizes flooring choices that are quick and easy to install, economical, and aesthetically pleasing. In consideration of these factors, Greatmats' top 5 home gym flooring choices for aerobic exercise are as follows.
1. Interlocking Aerobic Foam Floor Mats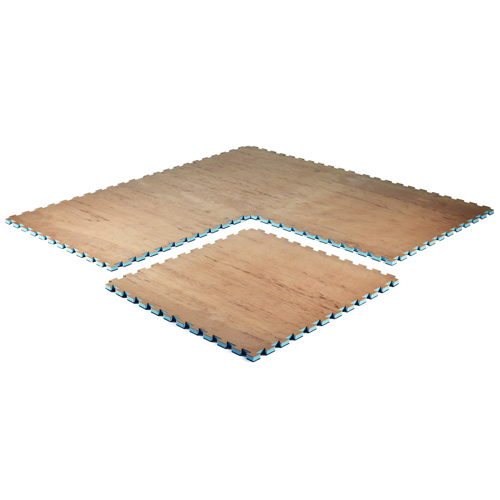 Although
Martial Arts Karate Mats
are indeed designed for martial arts, the top-notch quality of the flooring adheres to several types of aerobics exercise as well. These puzzle-piece-like tiles are made from a dense, firm EVA foam with a smooth leather surface. Once broken in, these tiles offer a controlled slip surface and anti-fatigue benefits, so they are supportive and protective of the body.
Martial Arts Karate Mats make it quick and easy to transform a hard, cold surface into one that invites floor work and exercise. Tiles are removable and portable and make sense for both temporary and permanent installations. These foam tiles are water-resistant, but they can (and should be) also cleaned regularly with a vacuum. A damp mop, basic household cleaner, and hot water can be used as necessary.
These home aerobics flooring tiles are designed for barefoot and soft shoes use only, which makes them ideal for aerobics exercise that does not require heavy equipment. However, if you plan on utilizing aerobics equipment, Greatmats recommends the following home gym flooring choices.
2. Vinyl Aerobic Flooring Rolls
Dance and Stage Pro Full Roll
is a thick, professional-looking flooring most commonly used for dance stages. This durable flooring holds up underneath both soft and hard shoes and all types of aerobics exercise equipment. The floor is specially designed for the striking movement and impact of dance, which transfers over to all aerobics exercises as well.
The multi-purpose vinyl home gym flooring comes in six different attractive colors. This vinyl roll can be installed permanently or semi-permanently with either a tape-down or glue-down installation method. For custom cut lengths of this home gym flooring, contact Greatmats' friendly customer service. Flooring will not absorb water and can be easily cleaned by sweeping, vacuuming, and damp mopping.
3. Modular Aerobic Flooring Tiles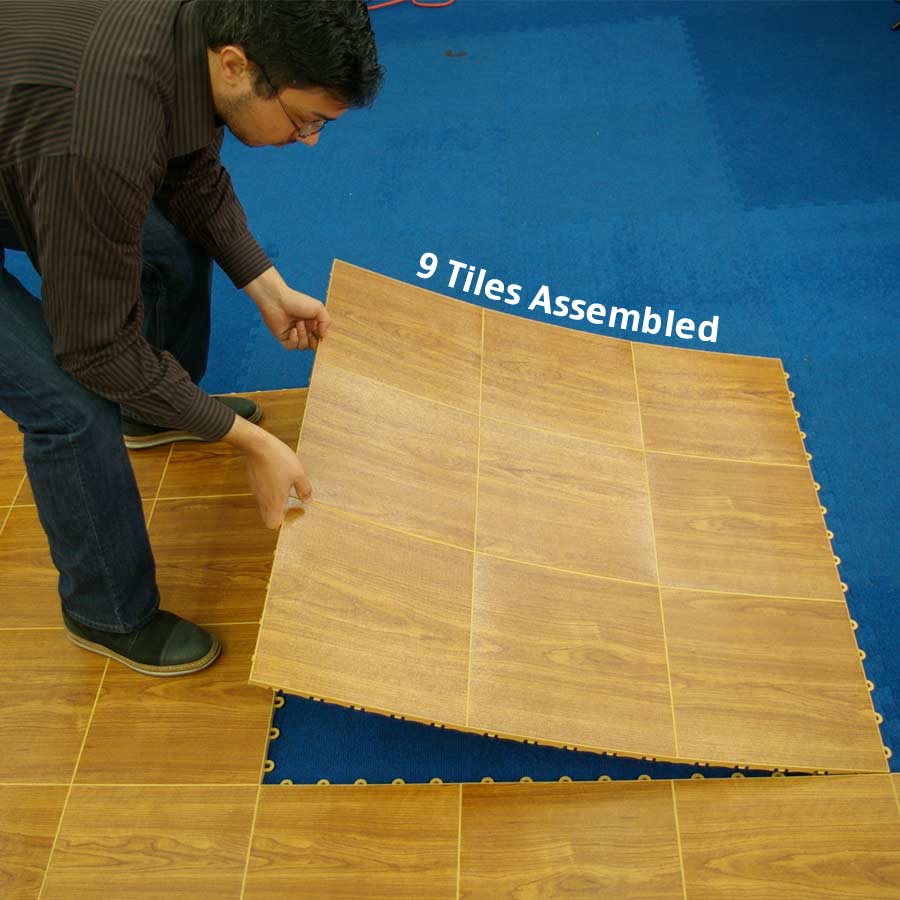 EZ Portable Dance Floor Tiles
are one of Greatmats' most diversely used and popular home gym aerobic flooring options. They are used for everything from event flooring to yoga studios. The reason these tiles appeal to so many different types of use is because of their attractive design (in everything from wood-grain to slate), ease of installation, portability, and surface longevity.
Made with a polypropylene base tray and a raised vinyl top, these tiles are also great choices for damp rooms such as the basement. Because the tiles are raised, air can flow underneath them, which protects flooring from moisture buildup and potentially harmful bacteria. Further, tiles are scratch and wear-resistant with a 5-year limited warranty.
Tiles snap together with a tab and loop connecting system. They are tight-fitting and hide seams, so you'll never have to worry about tripping over an uneven surface. These tiles are a great fit for multi-purpose rooms as they can withstand the weight of not just sports equipment, but chairs, tables, etc. Rubber flooring can always be installed underneath tiles to add an extra layer of sound and thermal insulation.
4. Plyometric Rubber Rolls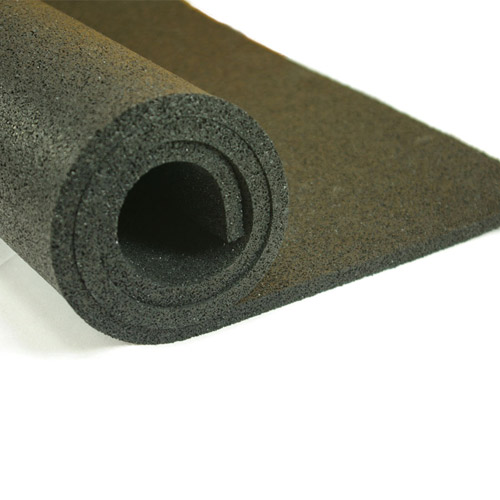 Looking for an economic option with great value?
Plyometric Rubber Rolls
are the go-to choice. Plyometric Rubber Rolls come at a low price but are extremely tough and long-lasting. This aerobics flooring is designed to withstand the repetition of explosive movements in a rigorous workout. The full five-year guarantee that comes with the flooring backs up Greatmats' promise of serious durability.
Available in many thicknesses, Plyometric Rubber Rolls are super shock-absorbent. The home gym floor mat can be installed with or without adhesives, although adhesives are recommended if being used underneath other athletic aerobics flooring. Maintain cleanliness by vacuuming and occasional damp mopping. Always use a pH-neutral cleaner with rubber flooring. Keep in mind that the porous structure of the rubber makes drying it out take slightly longer than with other dense rubber flooring.
5. Padded Athletic Vinyl Flooring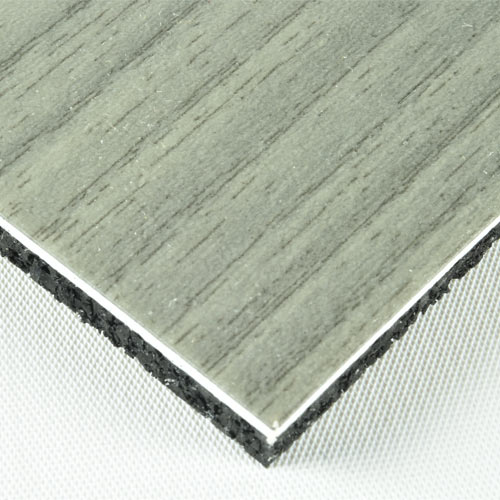 Last but not least, Greatmats'
Athletic Vinyl Padded Roll
offers an economical, classy-looking floor with the perfect balance of sturdiness and cushion. This aerobics mat flooring features a synthetic wood-grain design surface fusion bonded to a 5 mm rubber base. The result is a floor that is sound and shock-absorbent yet hard-wearing underneath both rolling and static loads.
Bounce Athletic Vinyl Padded Rolls come in four different colors. The home gym flooring installs seamlessly with a simple rollout. Rolls can be maintained by dry sweeping, vacuuming, or damp mopping with a neutral detergent. Unlike real wood floors, polish or wax is never needed with this type of home gym floor mat.
As always, Greatmats is here to help support you in finding the perfect home gym and aerobic flooring or aerobics mat. If you're not sold on any of the above, contact Greatmats customer service. A friendly, inviting staff can help guide you to finding the perfect floor for your fitness.