Why Install Rubber Lining In A Van?
By Lisa Hobbie Created: September, 2021 - Modified: March, 2022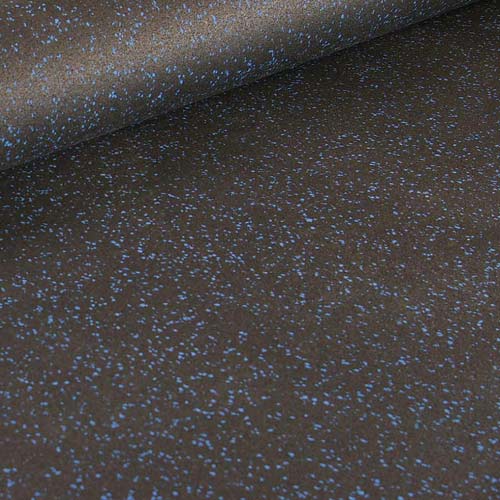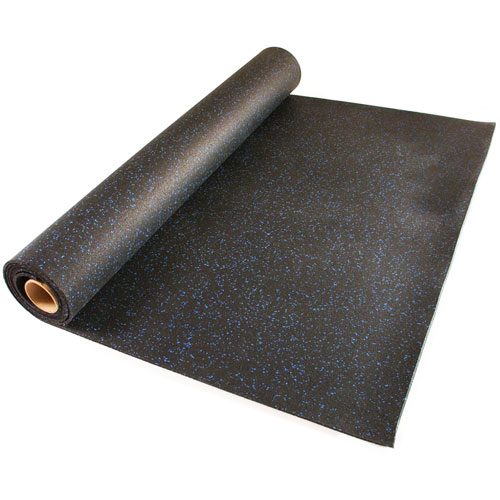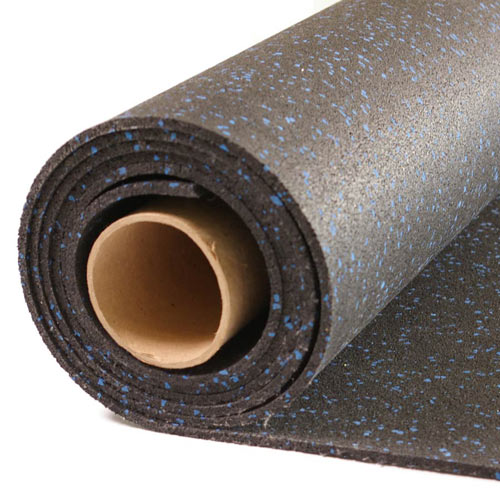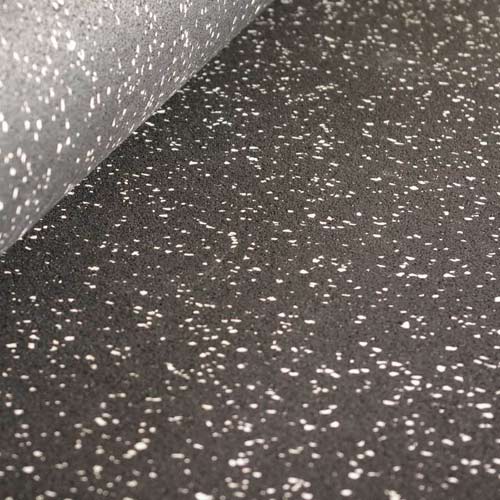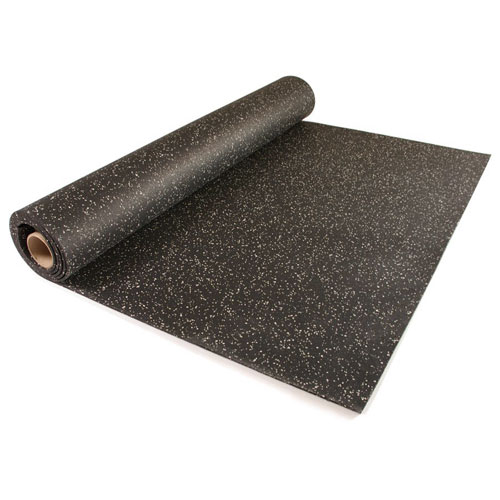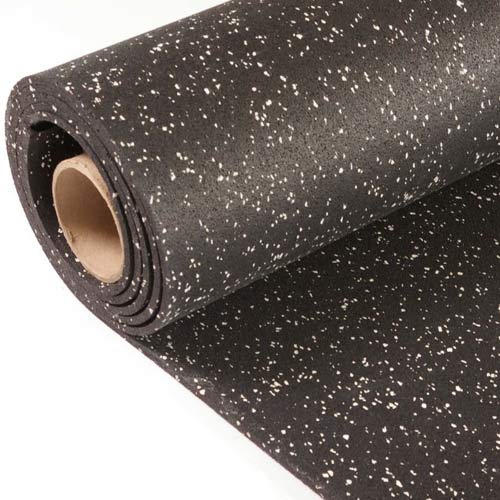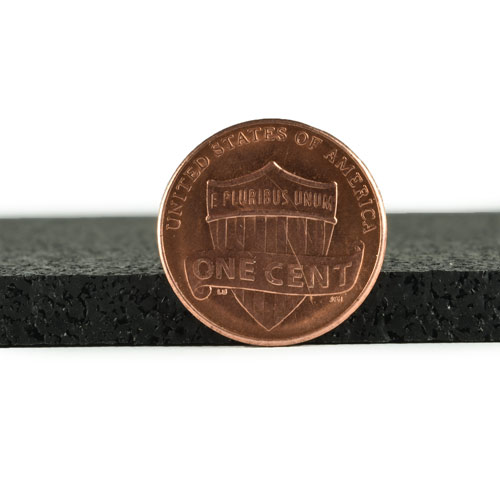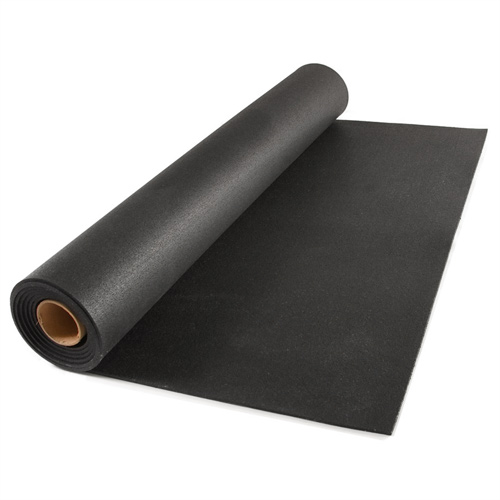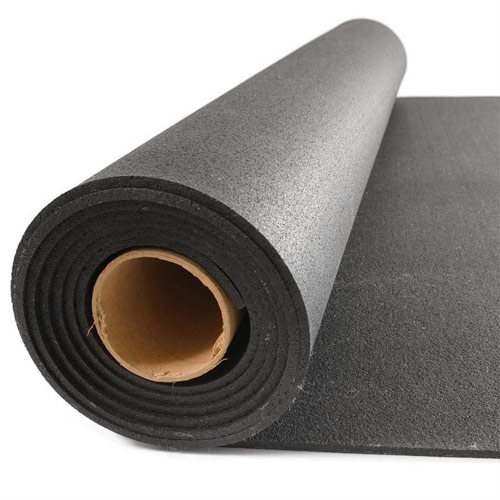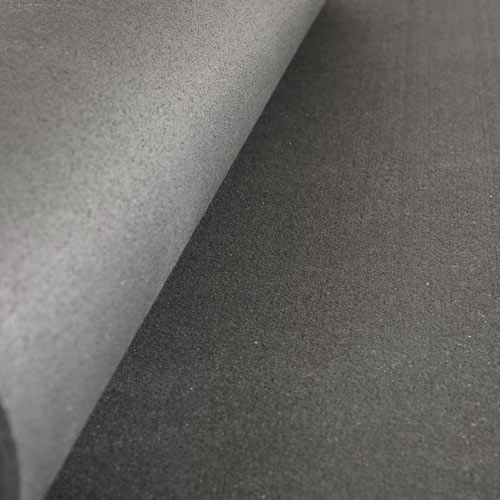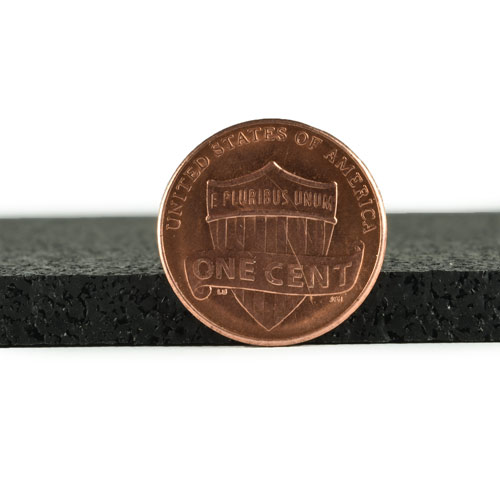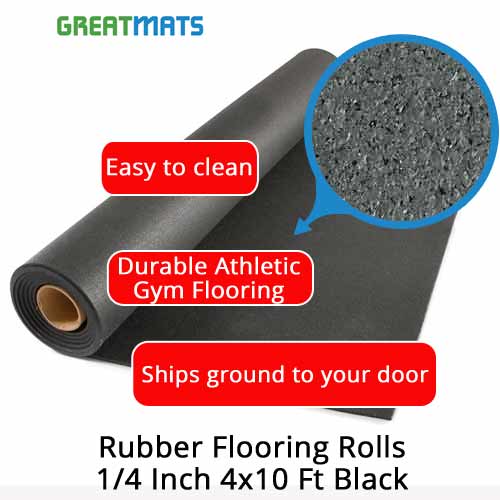 Rubber is a great material to use for van lining. It's popular among tradespeople and families to protect the van from scrapes, debris, and more.
Van rubber flooring can either be used as the sole
lining for a van
, or, it can be used as a base to go under vehicle carpet. It can cover up old flooring, too, and will offer a slip resistant surface. There are so many reasons why rubber makes for a great van lining material.
The Benefits of Using Rubber As A Van Lining Material
It's relatively easy to clean, scrub, and disinfect. Rubber is a breeze to clean using one of many different methods. It can be swept, vacuumed, hosed off, and scrubbed using a dish soap and warm water solution.
Rubber is portable and simple to install. When it comes in the form of mats, they are typically heavy enough to be placed where you want them in the van, and they should then stay in place. Other mats have interlocking seams, so they will fit together like pieces of a puzzle do. Those also stay tightly together. They are, however, easy to pick up and move.
They are made to last. Although plywood is often used as van lining, it can splinter, split, and even rot. Plastic is sometimes used, also, but it can rip or become slippery. Rubber, on the other hand, is much more durable and quite forgiving. It will not crack, chip, or break like other flooring solutions may. It also has a long lifespan, so it offers an excellent value.
Unwanted visitors don't like rubber. Pests and rodents do not feed on rubber, and they can't use rubber as nesting material. So, rubber does a pretty good job keeping rodents and pets at bay.
Rubber is safe and healthy. It's slip resistant, non-toxic, and many options are low odor.
Rubber is quite comfortable. It's true that unlike plywood and cheap vehicle carpet, rubber is insulative and offers cushioning.
Rubber will do an amazing job protecting plush van carpet or other surfaces from dirty shoes, muddy boots, construction tools, groceries, and more.
Rubber is relatively easy to cut for a perfect, custom fit using a sharp utility knife.
Rubber comes in many types, sizes, and is available in different thicknesses. There are also options to suit just about any budget.
Greatmats carries a wide variety of rubber solutions that would work well as van lining, with the following two being among the best: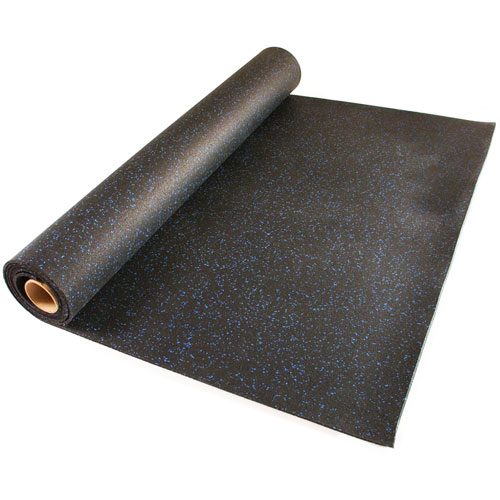 Rubber Flooring Rolls 1/4 Inch 4x10 Ft Colors offer a tough, durable van lining option. They have a material density rating of Shore A 60, so they will endure whatever your van will be subject to.
These rolls are 4 x 10 and ¼ inch thick. They are easy to cut to length using a straightedge and utility knife. They are made in the USA of recycled rubber, so they are an eco-friendly product that carries LEED points.
These rubber rolls do have a slight rubber odor to them, but not as intense as others, and it will dissipate a few weeks after installation. This option costs less per square foot than mats or tiles do, and each roll will cover 40 square feet.
This product comes in black with blue specks or black with light gray (almost white) specks. There is also the
Rubber Flooring Rolls 1/4 Inch 4x10 Ft
all black option, if you prefer.
Greatmats - For Rubber Flooring Rolls To Use To Line A Van
Aside from the products featured, Greatmats offers rubber products that are durable, waterproof, versatile, and attractive for virtually every need and application - including those that can be used to line a van. From stall mats and other rubber rolls to numerous products in between, the rubber options are virtually endless.
If you are unsure which product is the best for you to use in your van, just reach out to the very knowledgeable customer service team who will go to work for you. They can provide you with detailed information on specific products, answer any and all questions you have, send you product samples, assist with pricing, and assist with ordering. Regardless of the specific product you decide to go with, when it comes from Greatmats, you can be confident in the fact that you're getting the best quality, pricing, and service available anywhere.
For more on this topic please review our
Rubber Mats
product page.