Why Do You Need UV Treated Flooring?
By Lisa Hobbie Created: April, 2021 - Modified: May, 2023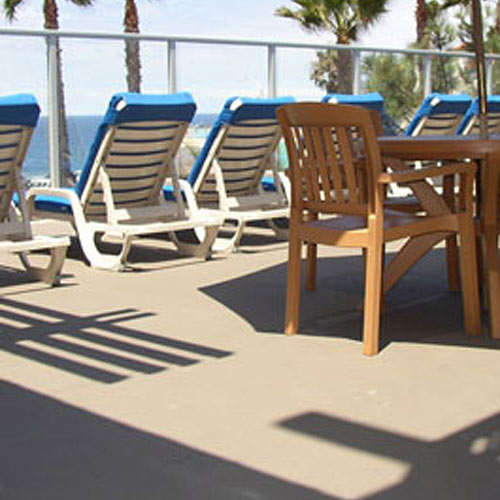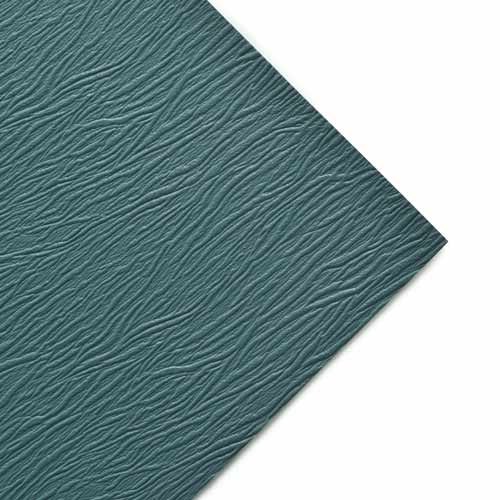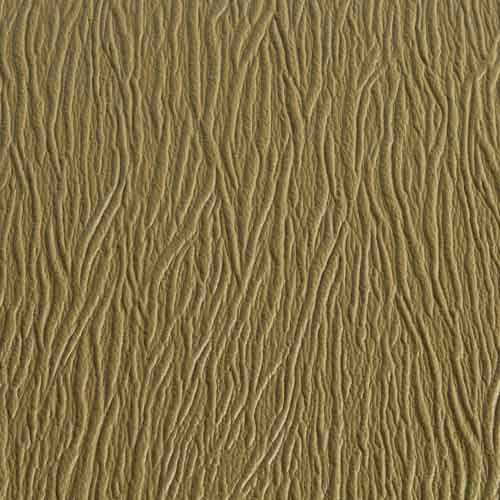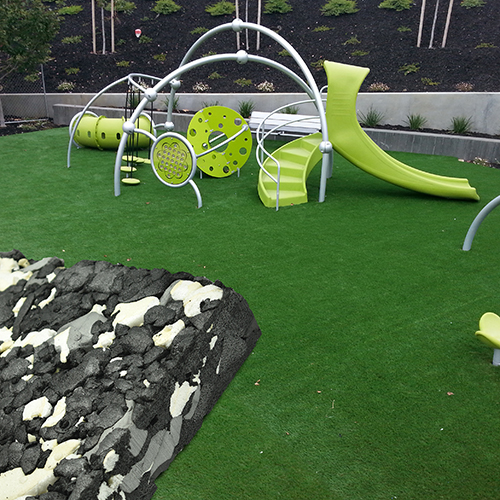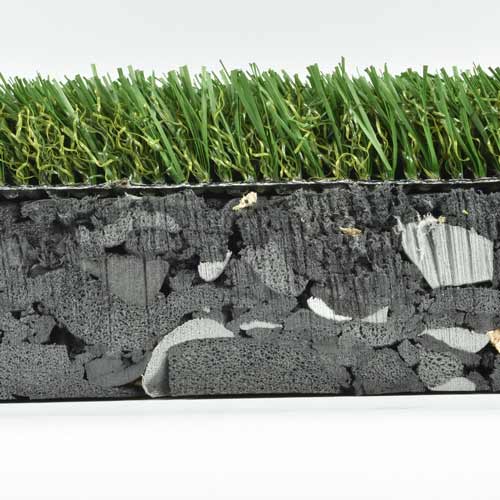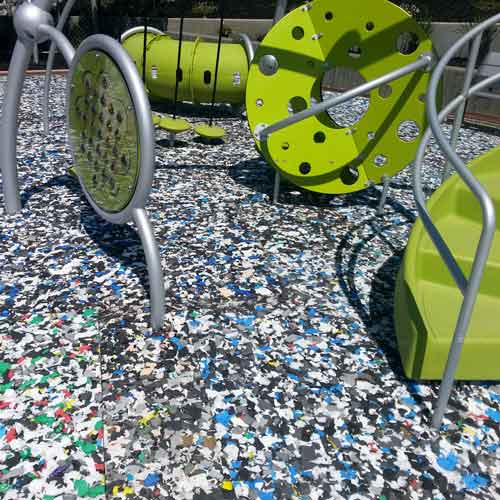 Whether you're creating a sunroom or choosing flooring for your pool surround or patio, it's important to consider the qualities the flooring will need to have to perform well in that location. Not only are temperature fluctuations and weather exposures a concern, but the sun's UV rays can also affect your flooring. As a result, UV resistant flooring may be the best choice for these types of projects.
Why Do You Need UV Treated Flooring?
The sun's ultra-violet rays (UV rays) can affect the performance of your flooring. Over time, UV light can discolor and fade the color and finish of flooring products.
UV rays can also affect the strength and integrity of flooring. Harsh UV rays may gradually break down flooring materials, causing the floor to become brittle and need to be repaired or replaced. That can lead to expensive repair or replacement costs, and you may not be able to use the area until the repairs are made.
When Do You Need UV Resistant Flooring?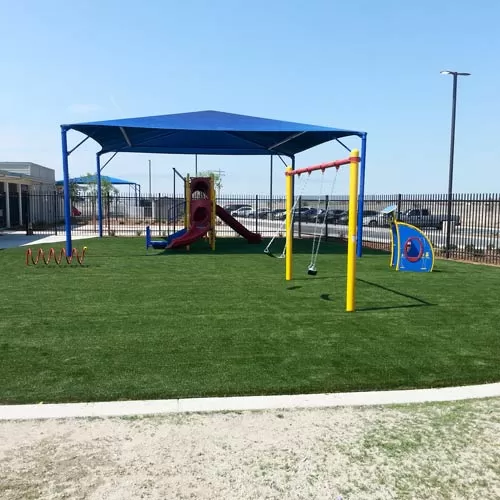 Any flooring designed for long-term outdoor use should be UV resistant. These floors will be exposed to the sun for prolonged periods of time, so choosing a UV resistant product is important in these cases.
But UV rays can also penetrate glass. As a result, it's a good idea to use UV resistant flooring for areas that are in front of large windows or sliders that lead to UV ray exposure.
What Are the Benefits of UV Resistant Flooring?
UV resistant flooring products have been formulated to withstand the sun's UV rays. Many of these products are also designed to withstand other challenges of outdoor installations, including exposure to the elements and temperature extremes.
UV resistant flooring is carefully crafted to preserve and protect the product's appearance against fading. The flooring is manufactured to be durable, even given UV ray exposure, making it longer-lasting.
When you choose a UV stable product, that flooring is better suited to withstand exposure to the sun than traditional flooring products, and it's likely to last longer without degrading because of the sun. The flooring should maintain its appearance without fading for the amount of time specified by the manufacturer, allowing you to enjoy its aesthetically pleasing look.
With UV flooring, you shouldn't have to replace or repair the product like you might have to if UV rays damaged a non-resistant product. You could save on repair or replacement costs, and you don't have to worry about potential downtime to make those repairs. Choosing UV resistant flooring is a great way to maximize your investment in your flooring.
Is Vinyl Flooring UV Resistant?
Certain vinyl flooring products have been treated with a UV inhibitor for extra resistance and durability. When considering a vinyl product, make sure that it's suitable for how you plan to use it, whether indoors or outdoors or in a residential or commercial setting.
UV Resistant Flooring Products to Consider
At Greatmats, we carry several products suitable for use in areas that see plenty of UV rays. Consider one of these products for your project.
1. Play Time Playground Green 1-¼ Inch Turf with 2 Inch Pad
The Play Time Playground Green is a popular choice for playgrounds, schools, landscapes, and pet areas. Designed for outdoor use, the turf features a two-inch foam base matting layer that contributes to its nine-foot fall height rating. That fall height rating indicates that the flooring may help to prevent serious injuries if falls occur.
The turf feels natural underfoot, and rainwater can flow right through it for quick drainage. The turf is UV treated to help maintain its beautiful aesthetic over time.
2. LonDeck Commercial Vinyl Rolls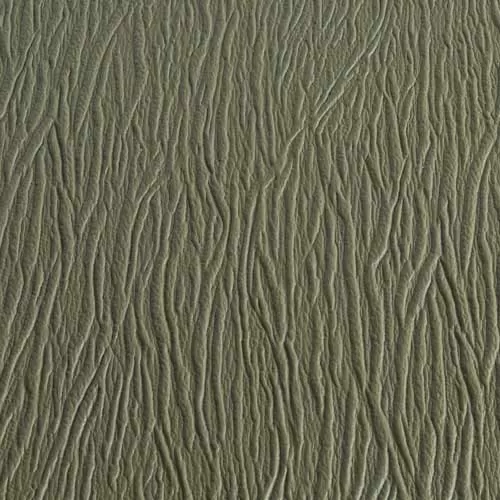 The LonDeck Commercial Vinyl Rolls are a highly durable choice suitable for commercial applications like pools, saunas, decks, and stairways. The flooring features a slightly embossed surface to maximize traction.
Designed to withstand high degrees of pedestrian traffic, the flooring is durable enough to withstand all types of weather. This outdoor vinyl flooring is UV treated and easy to maintain. It's also backed by an impressive 15-year limited warranty.
4. Slip Not 2000 Commercial Carpet Tile ½ Inch x 10-11/16x19-11/16 Inches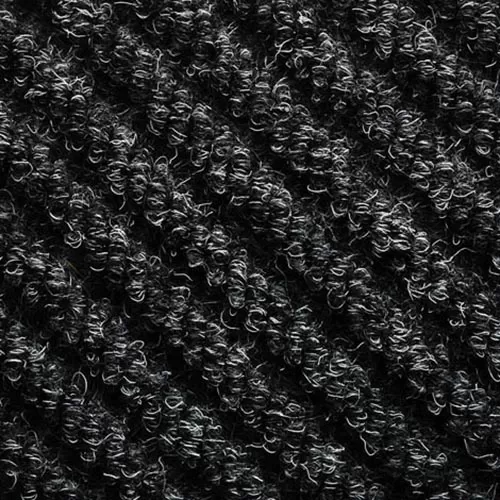 The Slip Not 2000 Commercial Carpet Tile is a UV stable tile designed for commercial applications in high-traffic entrances, lobbies, retail settings, and more. The tile features durable polypropylene fibers and a diagonal ribbed surface pattern. It is slip resistant when dry or wet for increased safety.
The tile's backing is waterproof and helps to prevent fraying and carpet runs. The tiles are backed by a three-year manufacturer's warranty.
Choosing Your UV Treated Flooring
As you explore the different UV flooring products available at Greatmats, please call our customer service team with any questions. Our knowledgeable flooring experts are happy to answer questions, provide you with additional details, give you a shipping quote, and help you decide which product is best for your project.