Why Do You Need UV Resistant Flooring?
By Lisa Hobbie Created: April, 2021 - Modified: August, 2022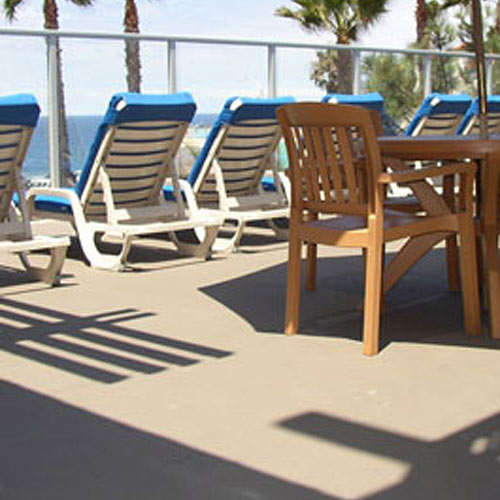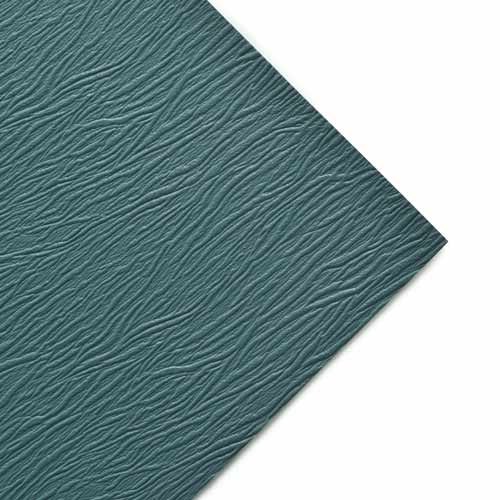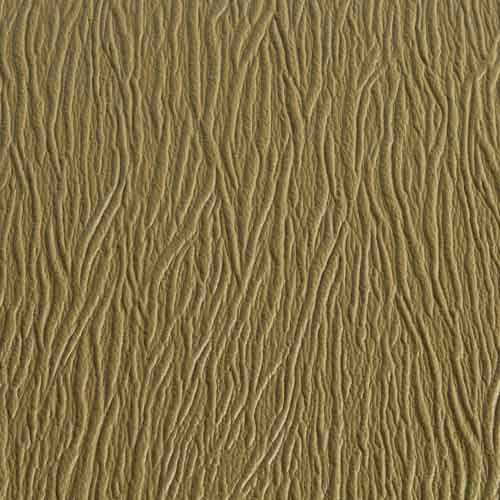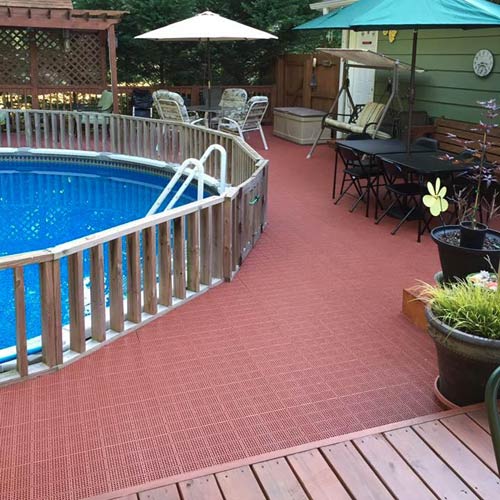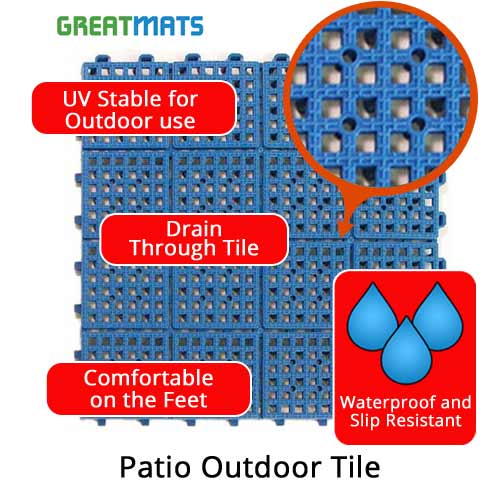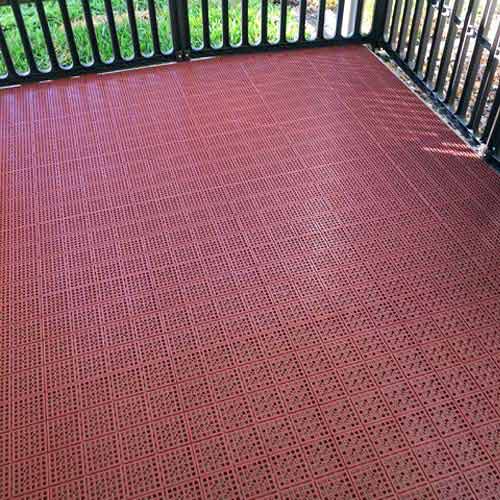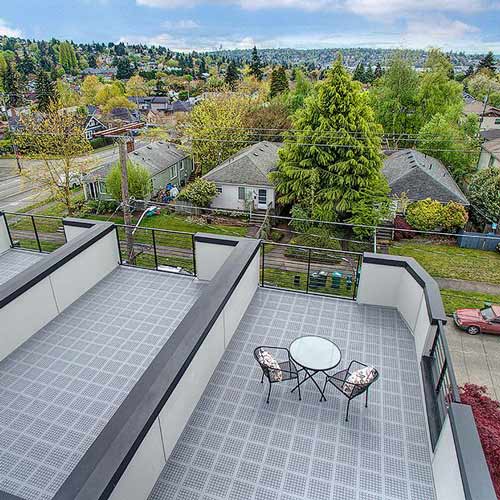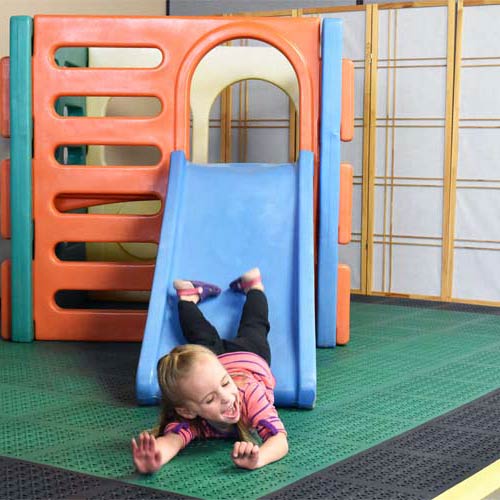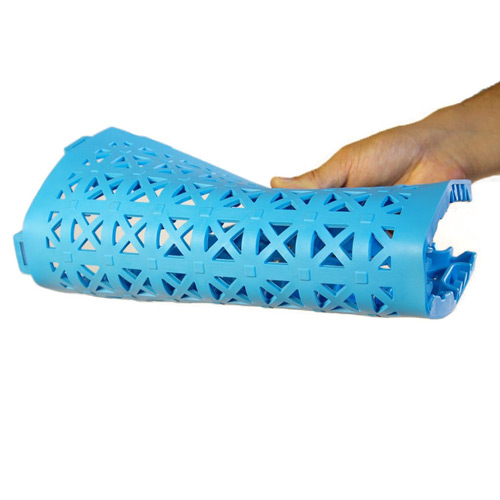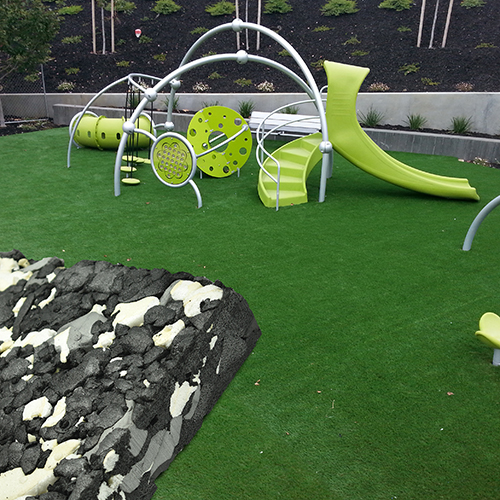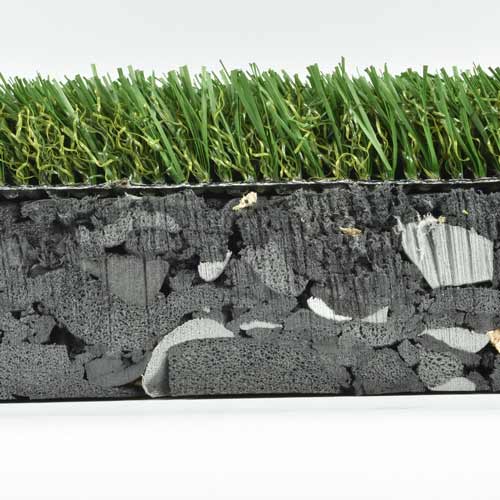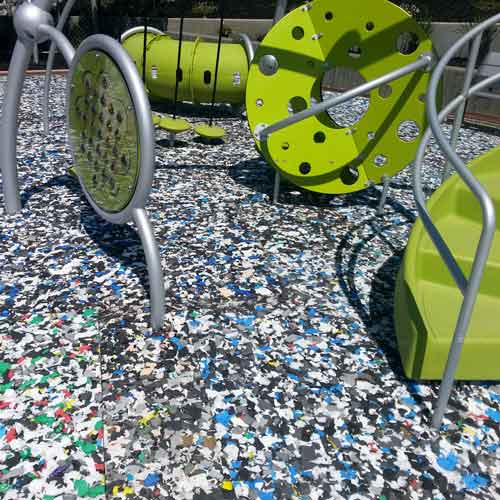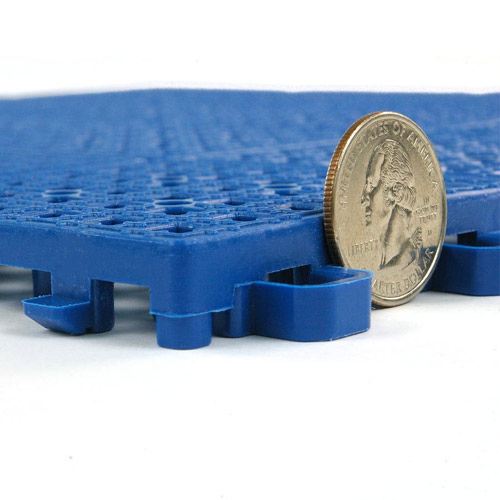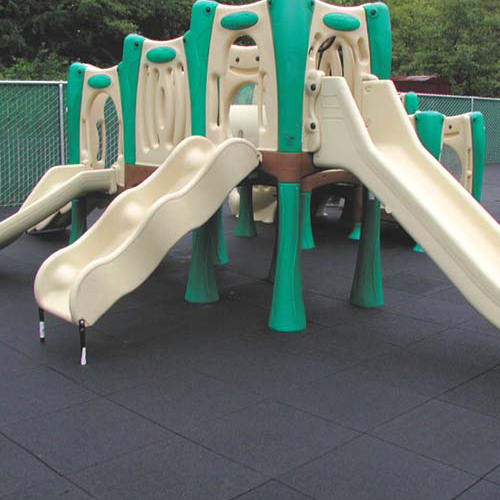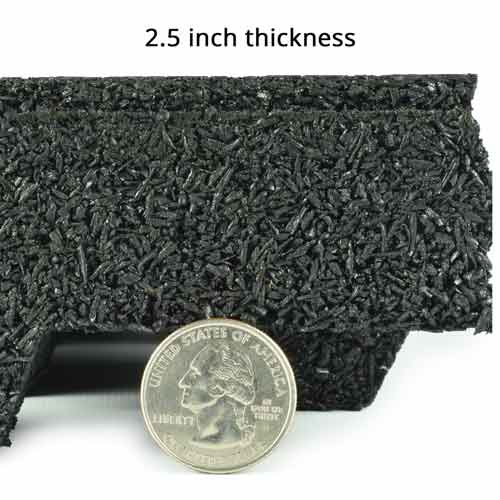 If you are installing flooring in a sunroom or on a
porch
, patio, or deck, it would be a wide idea to choose UV resistant flooring. As great as the warmth of the sun feels and as welcoming as the bright rays of light cast by the sunshine are, they can also cause your
roof tiles
, outdoor flooring, of surfaces near windows to fade or yellow. Selecting one of the following six
UV resistant flooring
from Greatmats will prevent that.
These are among the best UV resistant flooring solutions for indoors and outdoors with multiple possible applications. From homes and office buildings to outdoor patios and playgrounds, one of these products is likely perfect for your space.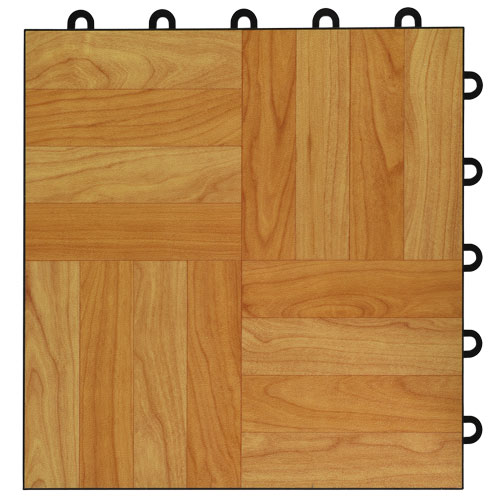 Max Tile Raised Flooring is one of the most versatile products available at Greatmats. Not only does it feature a commercial grade, UV resistant vinyl coating, it offers numerous other benefits, as well. It offers immense comfort and support for exercise and physical activities, it is extremely attractive, and it is resistant to mold, mildew, and bacteria.
If the flooring will be installed in an area prone to moisture, this flooring is ideal, as the raised design allows for airflow underneath. This product's surface material provides protection from potential scuffs, dents, and divots. This vinyl laminate alternative to plank flooring is easy to install without adhesive for a permanent or temporary installation.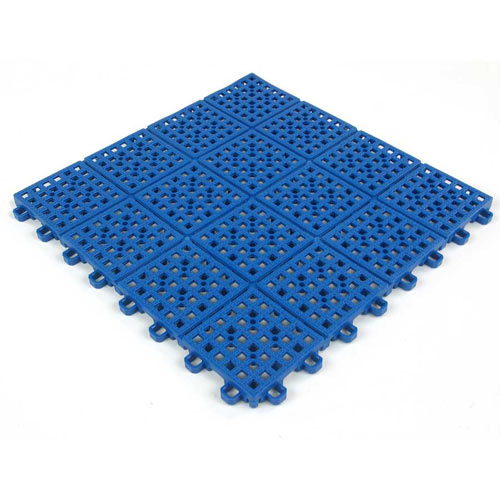 Patio Outdoor Tile is a versatile product that has been UV treated and can be used indoors or outdoors. It offers a non-slip surface texture that is fast drying and extremely comfortable. It can be installed over many different surfaces, and the resulting surface provides a safe wet area drainage tile that prevents the growth of mold and mildew. The tiles are strong and durable, and they are designed to endure everything from heavy patio furniture to the playing of sports, and more. And because they are UV treated, they will look great for years - even when in the direct sunlight.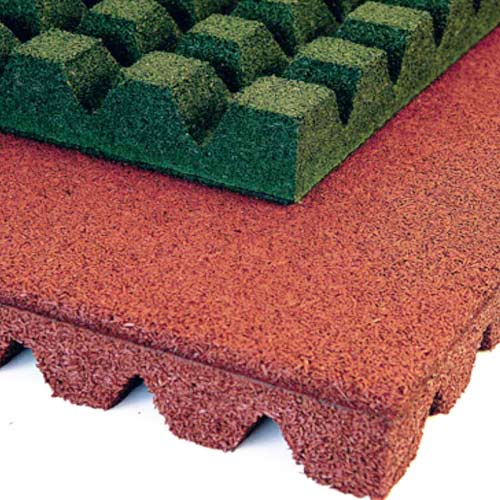 Bounce Back Playground Tile is a super popular flooring solution that is made of recycled rubber content. It is UV resistant, and it offers a safe space for indoor or outdoor play areas with a fall height rating. It is sometimes the preferred playground flooring of choice, as it's easy to replace areas that wear down due to heavy use - without having to replace the entire surface like you do with some other products.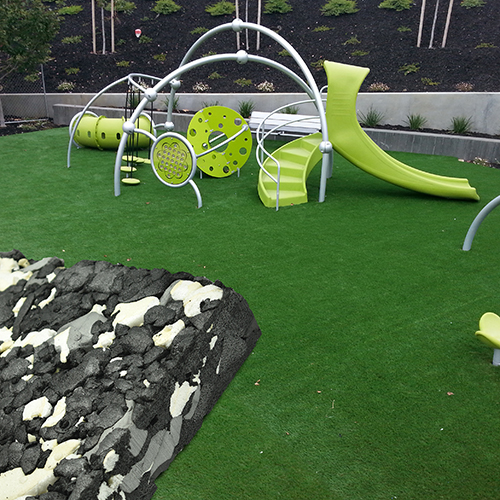 Play Time Playground Turf is a product designed for areas where children will run and play. . .and potentially fall. It has a naturally appealing turf top layer and a 2 inch foam base layer. It boasts a 9 foot fall height rating, and it allows rainwater and moisture to flow through - reacting naturally. It offers consistent performance over time, and it offers a safe and resilient playground surface that is UV resistant.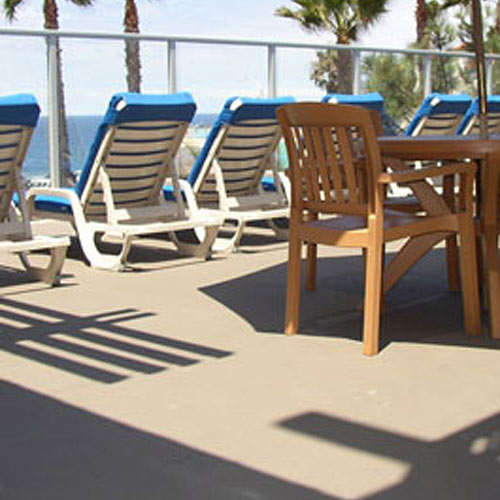 LonDeck Commercial Vinyl Rolls are waterproof, lightweight, single-ply flooring solutions that are designed for areas subject to heavy use and foot traffic, like pools, hotels, decks, stairways, and other indoor or outdoor commercial settings. It has a unique, crevasse texture surface, providing added traction and robust weather-wear, and it boasts a slip resistant embossing, enduring color, and excellent stain resistance that endures time and nature as it has been UV treated. It also provides sound absorption on decks, balconies, and roof decks.
Greatmats - For the Best UV Resistant Flooring Available
Greatmats has flooring products suitable for indoors and outdoors that will resist damage caused by UV rays. These flooring solutions, like those highlighted, are durable, waterproof, versatile, and attractive for virtually every need and application.
If you are unsure which product is the best one for your project, just reach out to the very knowledgeable customer service team who will go to work for you. They can answer any and all questions you have about products, assist with pricing and measuring, send you free samples, and more. Together, you can determine what the perfect flooring solution is for your space that would otherwise be subject to damage done by the sun's rays.