What Is The Best Sunroom Flooring?
By Lisa Hobbie Created: September, 2020 - Modified: September, 2020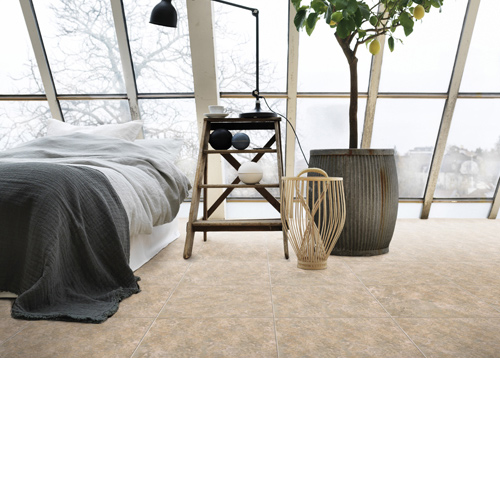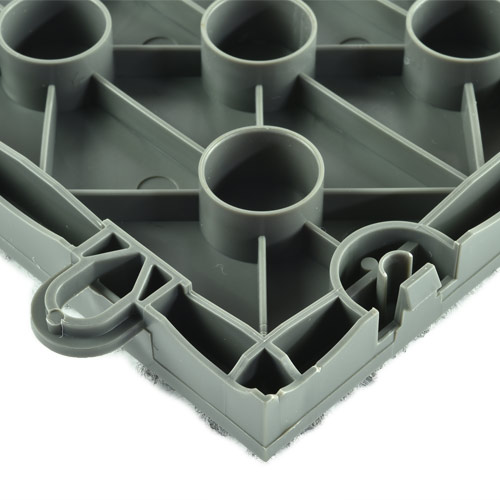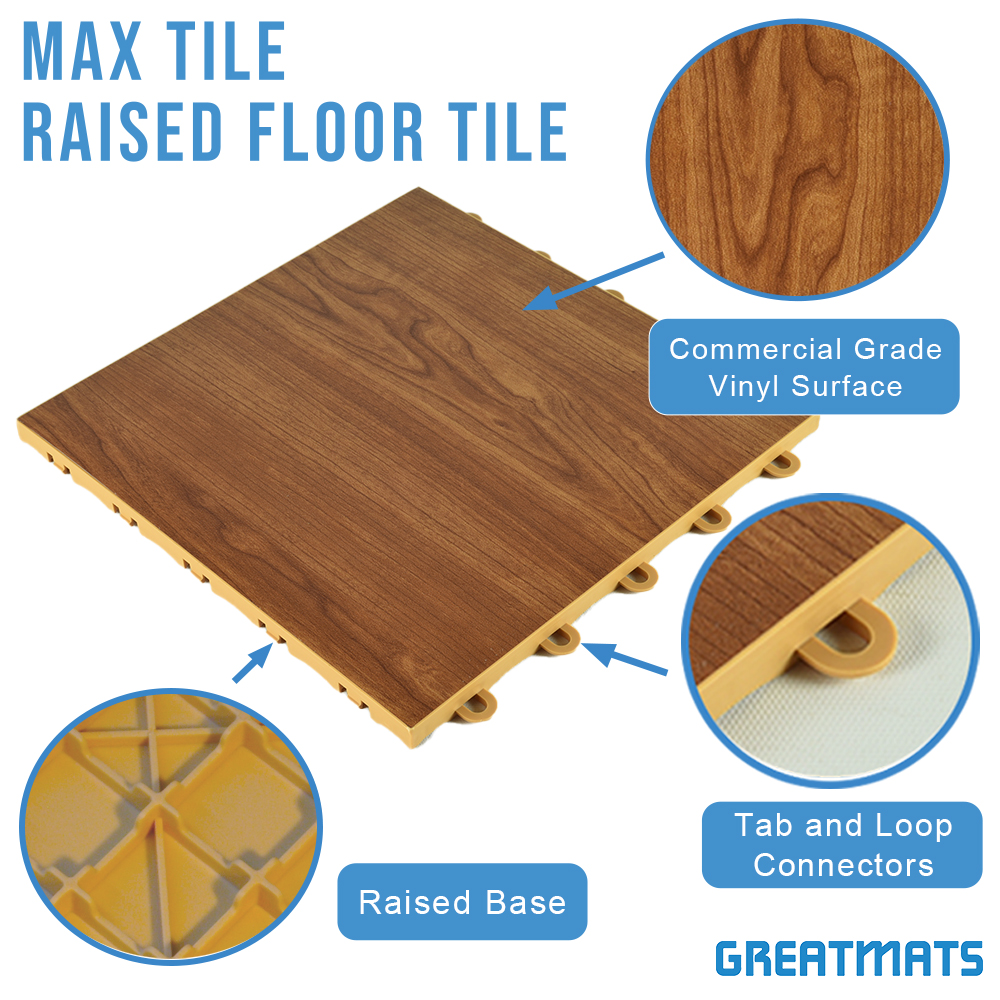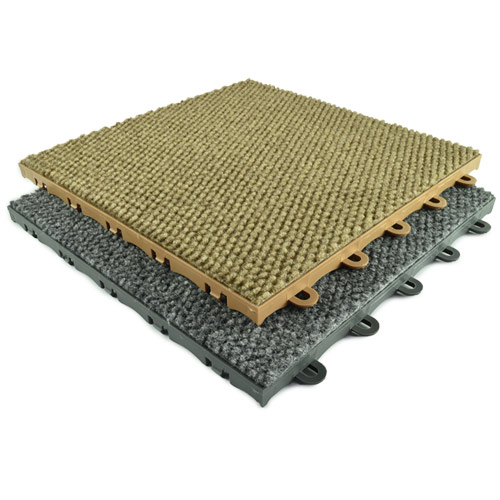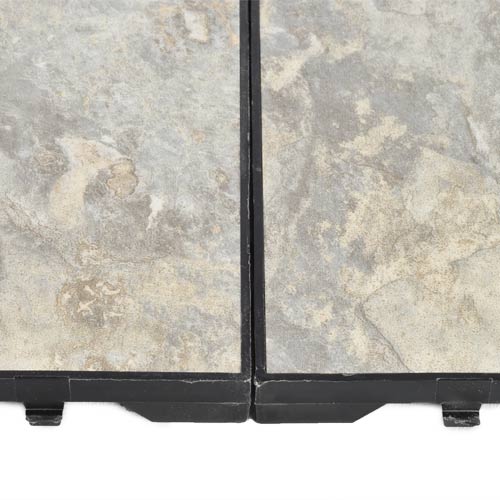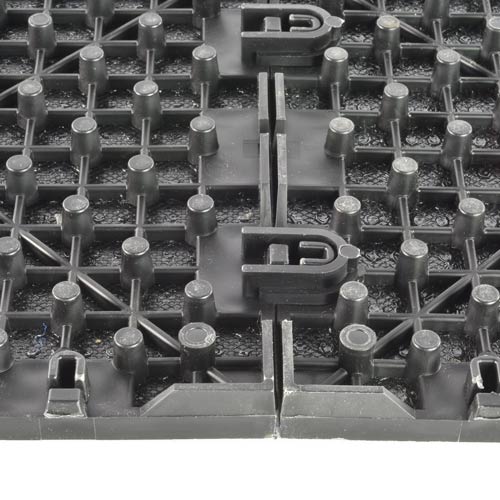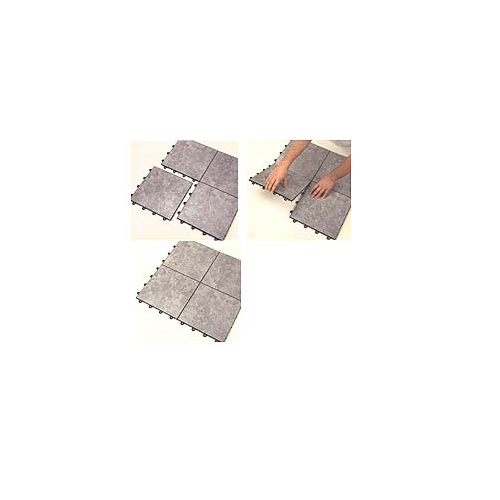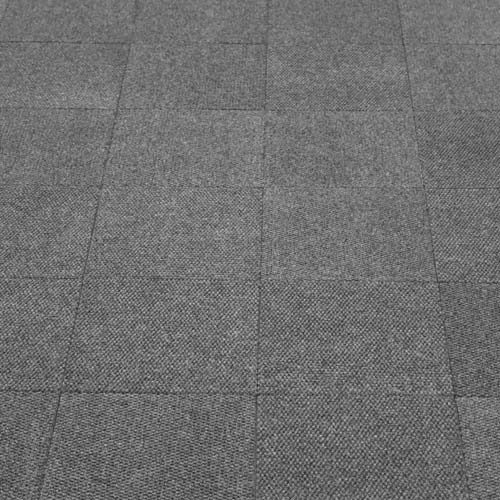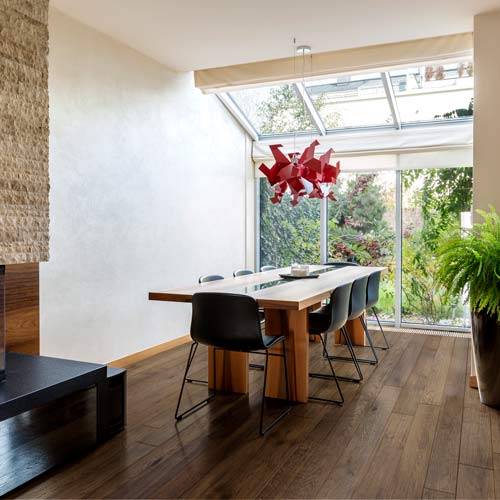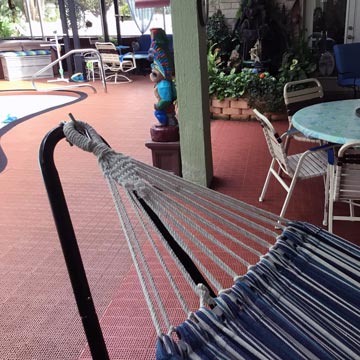 Although an open air wood deck can provide a lot of relaxation and enjoyment for a homeowner, contending with the weather can sometimes get in the way of it. A sunroom is a great alternative. This space provides a way to enjoy the outdoors, and it offers an extra multi-purpose room in the home that can serve multiple purposes. Choosing 3 or 4 season porch or sunroom flooring that is suitable for cold and heat and one that can be installed in an unheated part of the house or a tempered area is important. You will also want to choose a product that will not fade in sunlight and one that will be easy to install without a lot of special insulation are also great benefits.
The Best Sunroom Flooring Options
Greatmats offers a vast selection of sunroom flooring options, from plank and laminate to vinyl that looks like hardwood. Although many products would perform well in a sunroom setting, some products are superior when it comes to appearance, durability, and versatility.
Raised Flooring Tiles for Sunroom Flooring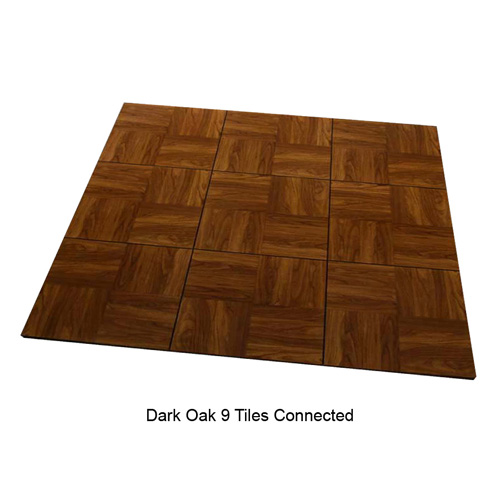 Max Raised Floor Tiles
are among the most popular solarium flooring options at Greatmats. Not only do these tiles look and perform well, they are also affordable and dependable. This product is suitable for commercial and residential use, even in environments subject to moisture. 
The tiles can easily be installed over a concrete or other subfloor, and they provide the best value in terms of waterproof flooring. The highest quality material is used in this tile's design, and a finished border system is available. 
With rich wood designs and a UV protective coating, this scratch and wear resistant floor will enhance the overall appearance of your sunroom without needing to be constantly maintained. This flooring is covered by various warranties, so you can buy with ease and confidence in knowing it can be counted on for years. 
Modular Square Carpet Tiles for Sunrooms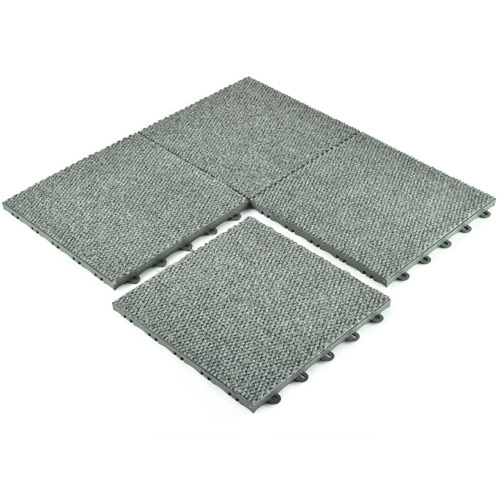 Modular carpet tiles
are another floating floor tile option that would perform well as sunroom flooring. 
This tile's carpet top is made from recycled materials. The product is designed to handle heavy loads and foot traffic, as well as extreme temperatures. This system actually reduces transmission of cold temperatures from the subfloor through the carpet by way of the layer of air in between. So, where you may not have considered carpet for a sun porch, with this product, you can. 
Without the need for padding, adhesive, or nails, these modular carpet squares are quick and easy to install. And because this is a raised floor, you need not worry if the subfloor gets wet. It will allow for airflow beneath and can be disassembled and re-installed as needed. 
TechFloor Solid Tile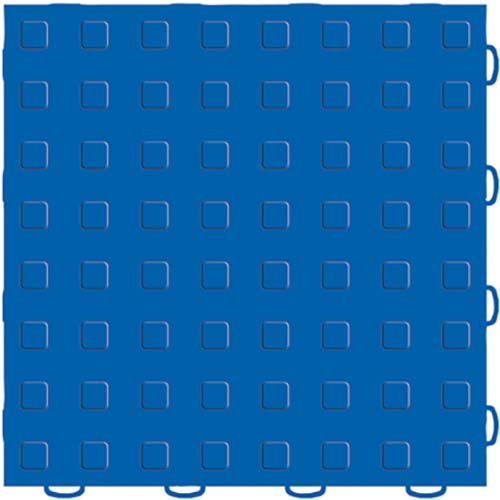 If you prefer a casual looking,
low maintenance sunroom flooring option
, this one would be a good choice. This tile is made of polypropylene and has a soft touch underside that offers a great grip to any floor. 
It has loops and tabs that snap together quickly and easily. Available in a number of colors and designs, this free floating floor is designed to withstand the wear and tear of virtually anything your patio room will bring. It is resistant to chemicals and wear and comes in solid black, white, and other colors and designs.
Sunroom TileFlex Flexible Floor Tiles
Choosing this
garden room flooring
is a good choice for those who like the look of a classic ceramic tile. This particular product will not ever need refinishing. 
You can achieve the look of real hardwood or ceramic at a fraction of the price. This product is more durable, though, as it is a waterproof, raised tile that provides underside air and water flow. It requires little to no maintenance, and it is very easy to clean. The modular design provides an adhesive-free installation, and it is available in a variety of finishes and colors. 
Waterhog Interlocking Sunroom Carpet Tiles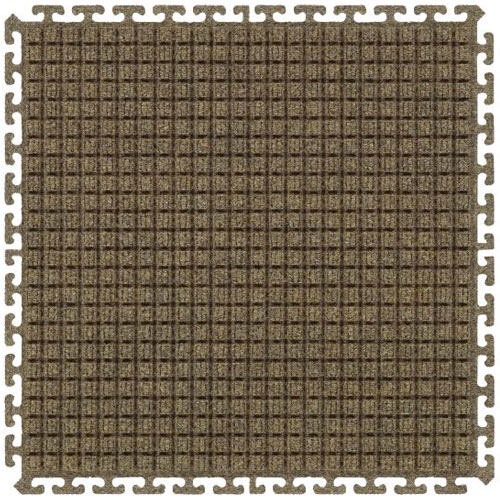 A final sunroom flooring variety is the
Waterhog Carpet Tile
that is designed for high traffic entrances. If your sunroom will see a lot of visitors, the stain resistant and fast drying qualities of this product will be very beneficial. 
This carpet tile is installed without adhesive, is anti-static, and it will not fade or rot. The carpet tiles can be cut for a custom fit, and each tile easily links together. This product is made in the USA and has a rubber reinforced, bi-level cleaning surface that can be vacuumed and hosed down as needed. 
Greatmats for your Sunroom Flooring Needs
When it comes to sunroom flooring options, review the products at Greatmats, which deliver the perfect mix of durability, quality, and affordability. Greatmats truly has an option to suit any plan, design, preference, and budget. With the proper cleaning techniques and care in place, the sun porch flooring options at Greatmats will long outlive many of the floors purchased elsewhere. And thanks to the Greatmats guarantee, you'll be pleased to know that you'll never overpay for a product or find better service.