Where to Find Lightweight Ground Protection Mat Options
By Lisa Hobbie Created: October, 2019 - Modified: September, 2023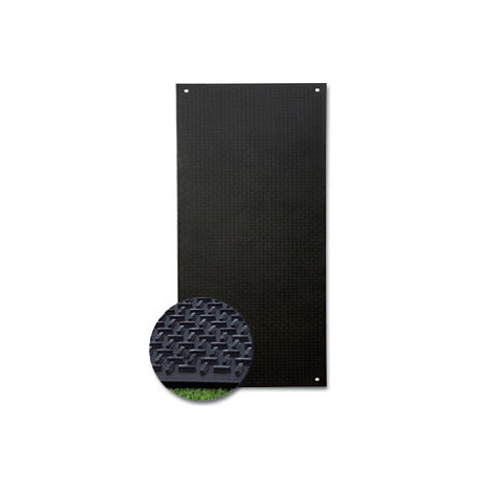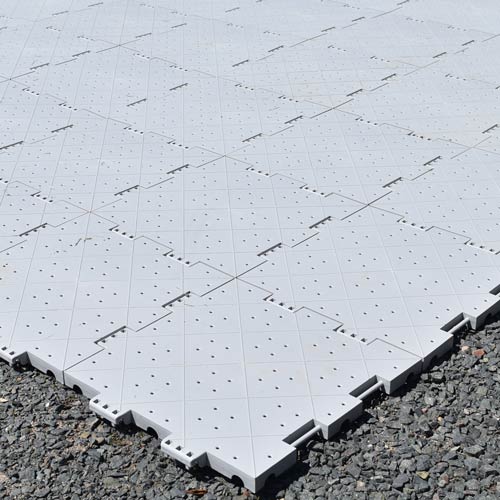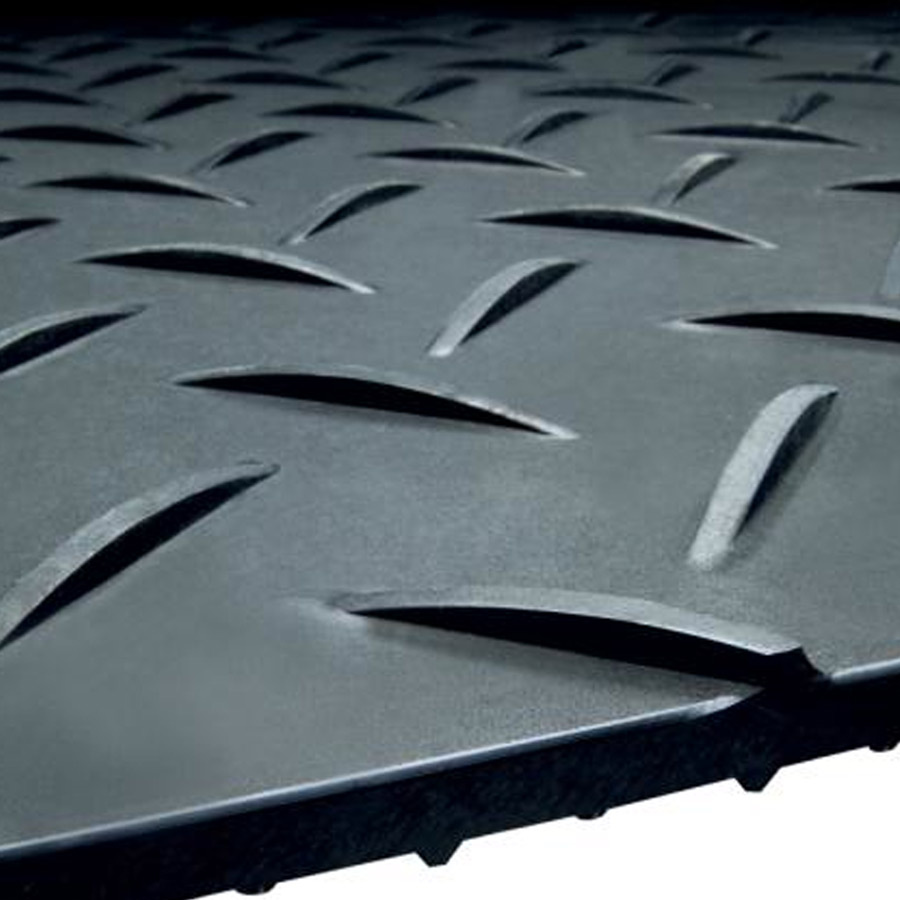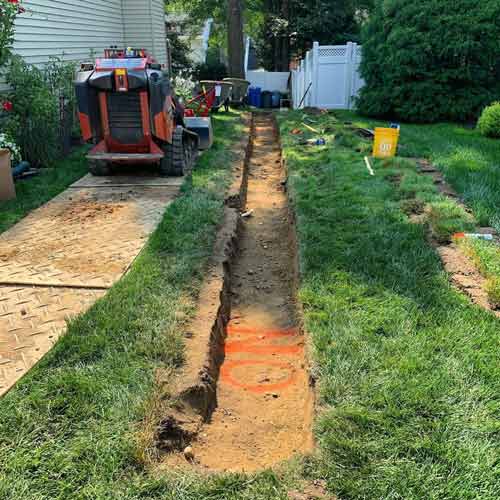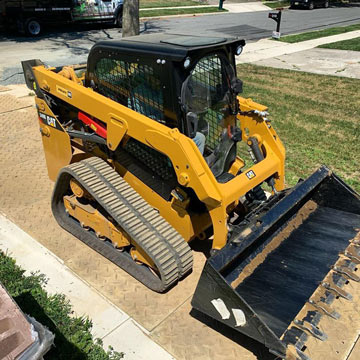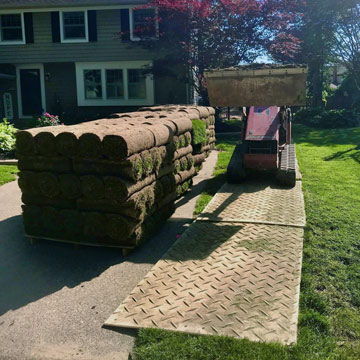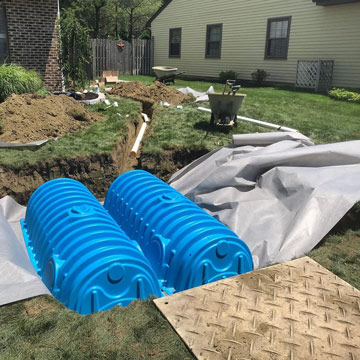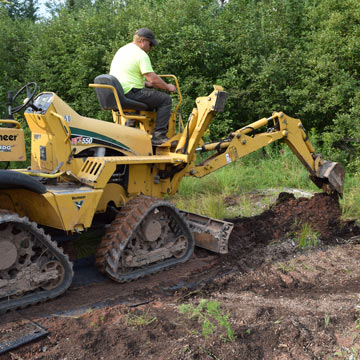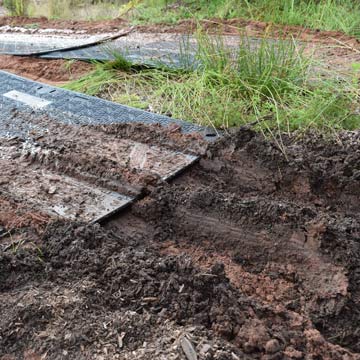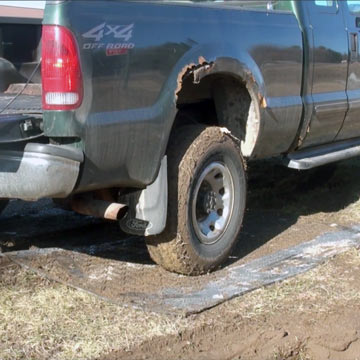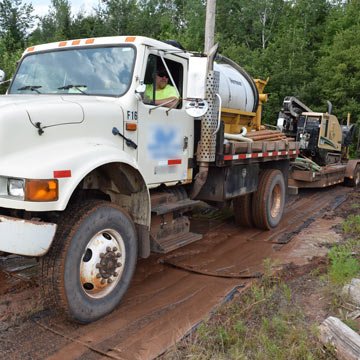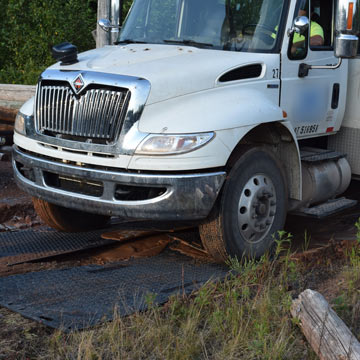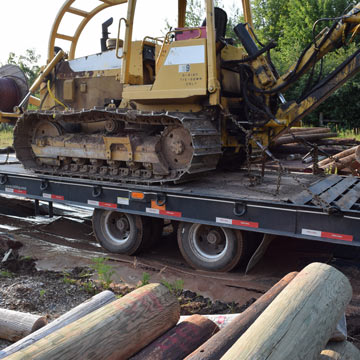 Not many things provide a more welcoming and attractive appeal of a home or business than a perfectly manicured and landscaped yard with a freshly paved driveway. A vibrant and lush lawn shows that you pay attention to detail and take great care of your home and business. Spending time cultivating a beautiful lawn reaps benefits far beyond beauty, such as keeping you cooler, helping to fight allergies, decreasing stress, and providing a nice space to spend time enjoying.
A healthy, thick lawn also benefits the environment by keeping the air clean, reducing stormwater runoff erosion, and more. It has also been said to increase a home's overall value by as much as 15 percent! So, what happens when machinery, heavy foot traffic, or vehicles need to go on that beautiful yard? What measures can be put into place to protect the lawn, soil, and even asphalt when potential equipment could cause damage? Ground protection mats are known for being quite heavy, but then again, so is waterlogged plywood. Fortunately, there are lightweight ground protection mats. Granted, you may have to accept the fact that going smaller than 4x8 feet may need to be considered.
Greatmats is the place to shop for ground protection mats, which are the most durable and affordable ground protection mats available on the market. Like all matting and flooring options that Greatmats offers, the ground protection mats are truly top notch and can be used in construction areas, temporary roadways and paths, golf courses, outdoor events, and more. If you have a need to protect the ground, Greatmats has you covered. Our ground protection mats can be used over and over, providing durable protection for years to come with a lifetime warranty to back them. They are dependable, tough, and will not break.
Gmats Ground Protection Mat 4x8 Feet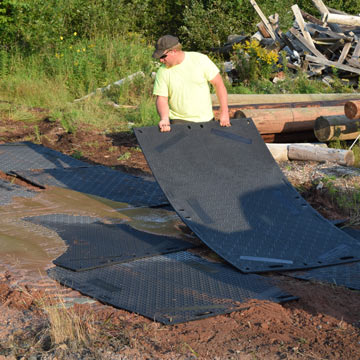 An excellent option for protecting the ground or grass for loads of up to 60 tons, these ground protection mats are an excellent option. They are perfect for areas where the ground is soggy and the concern for rutting and damage done by weight is present. They are made of high-density polyethylene (HDPE) with a uniquely engineered surface texture. This texture allows for maximum traction, reduced slippage, minimal mud, and enhanced forward traction. They are also weatherproof, waterproof, and are nearly indestructible. At about
80 pounds per mat
, these ground protections are among the lightest weight for their size.
VersaMats Diamond Foot 2x8 Feet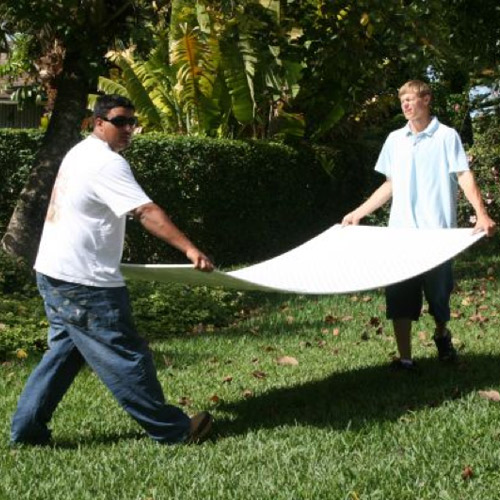 If that's far too heavy for your liking, you may want to consider going half the width and switching to the VersaMats style of Ground protection mats. The 2x8 foot mats are just over
21 pounds per mat
and can withstand up to 240,000 pounds. The mats come with a limited lifetime warranty and are made in the USA. The trade off is that they run approximately 25% more per square foot.
2x4 Foot Ground Protection Mat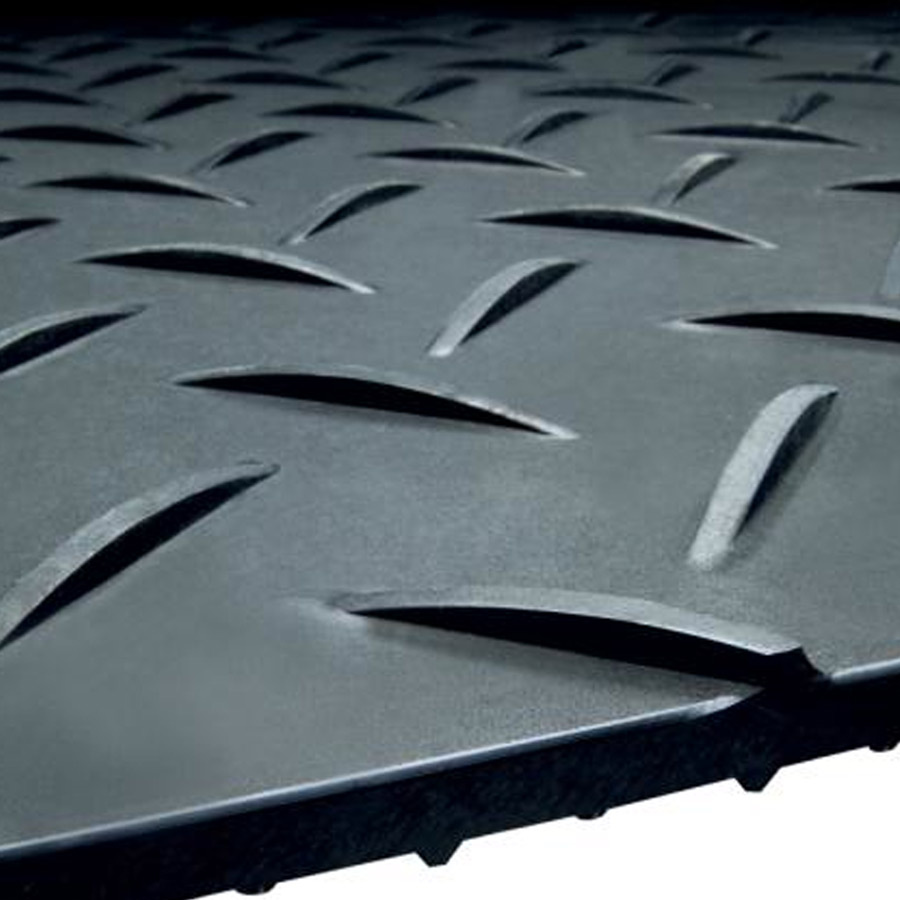 The 2x4 foot ground protection mat supports loads of up to 120 tons, which, when coupled with its high traction surface, makes it ideal for heavy equipment. It is suitable for temporary bobcat or utility vehicle pathways, and can be installed over soft or sensitive ground areas.
These mats are suitable for long or short term projects, and they are made from 100 percent recycled high density polyethylene. They feature strategically positioned hand holes and also weigh around
21 pounds each
, and with the smaller size, the mats can be easily moved and transported. They are also surfaced with rugged nubs which improves grip and forward motion of vehicles and reduces slippage, even in rough weather. The mats will also flex to follow the natural contours of the ground they are covering - even over slopes and ridges. As in all of the flooring and mat products at Greatmats, these are designed with safety, durability, and quality in mind.
Portable Outdoor Tiles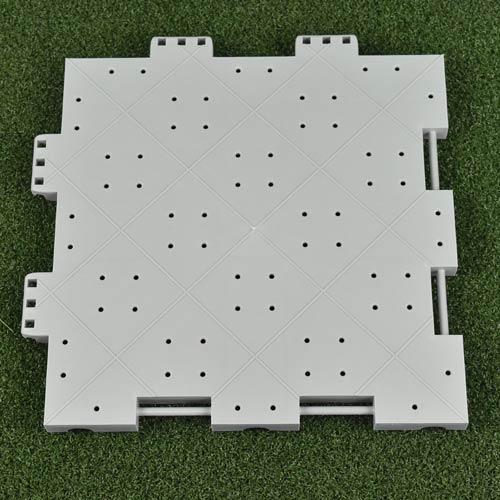 Now, if you simply need a temporary walkway, there are significantly lighter options that connect together with the tap of a foot. Portable outdoor tiles weigh
less than one pound each
and will create a much more aesthetic ground protection temporary sidewalk. If left in 3x3 foot sheets, they still weigh less than 10 pounds and will install much more quickly.
Greatmats for all of your ground protection needs!
When it comes to protecting the ground, equipment on the ground, or people above the ground, Greatmats truly does have what you need. You may be able to find decent mats on other websites or at other stores, but they will not offer the same quality and dependability that you will enjoy from Greatmats. The top priority of Greatmats is to provide excellent service to our customers, and we pledge to provide the most competitive pricing and highest quality of products - no matter what your flooring and matting needs are. Greatmats guarantees integrity and care with each transaction, and will help you find the ground protection mat that is right for your space and your budget. With dependable service and products for over 20 years, Greatmats has developed amazing customer relationships in a wide range of markets, and its thousands of positive customer reviews are indicative of its delivery on promises.
Regardless of the specific type of ground protection mat you're looking for, Greatmats has a variety of options to suit any needs. With safety, comfort, durability, and quality in mind, any of our options found here would be an excellent choice. If you want more information or details, the Greatmats' customer service team is readily available to answer questions and to assist you in selecting the perfect ground protection mat for your specific area and project.