By Lisa Hobbie Created: October, 2020 - Modified: December, 2022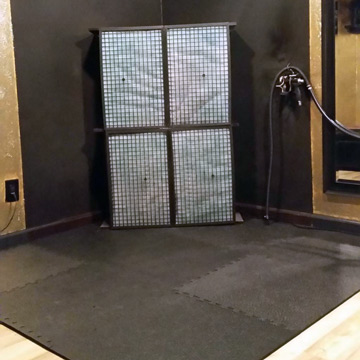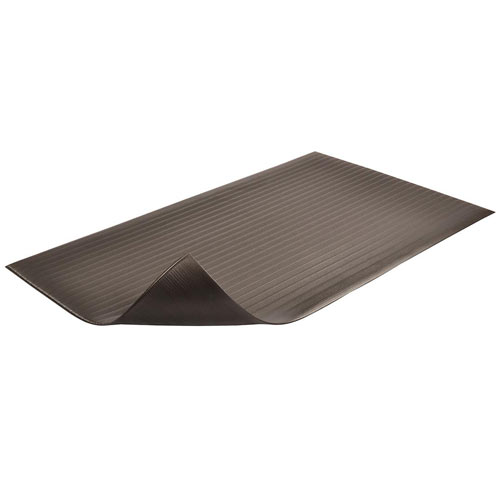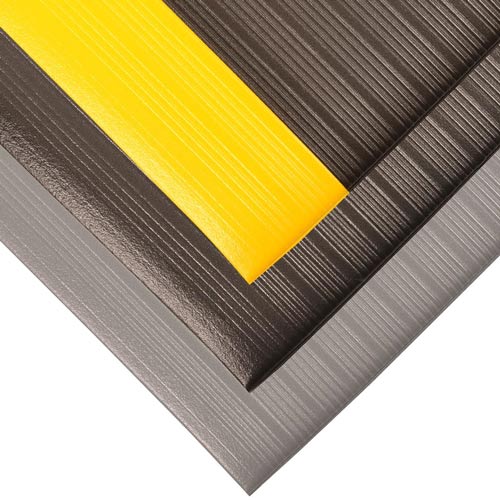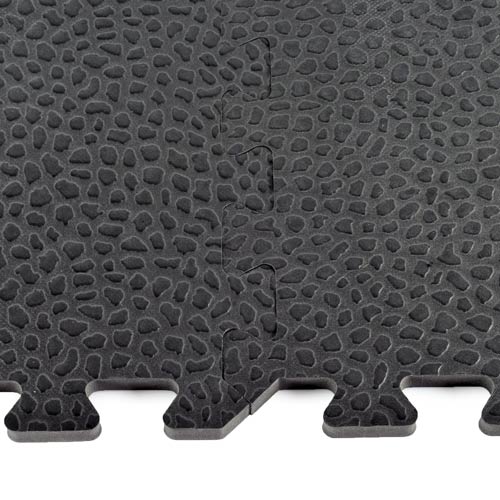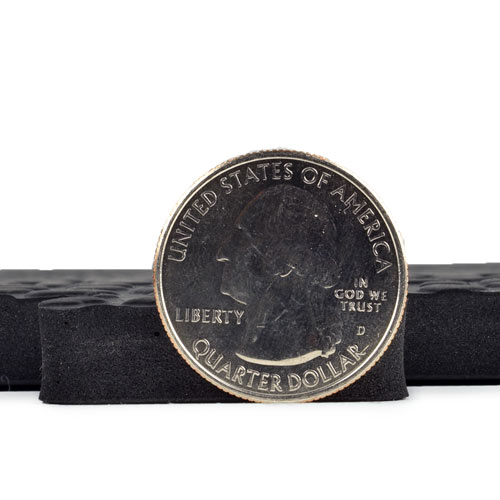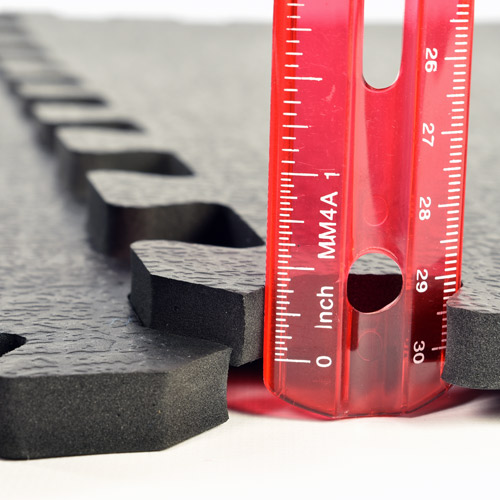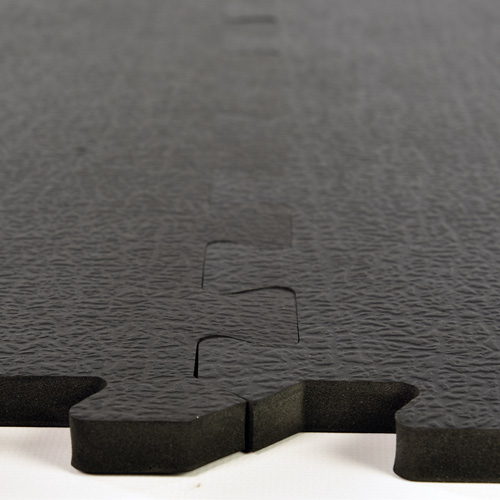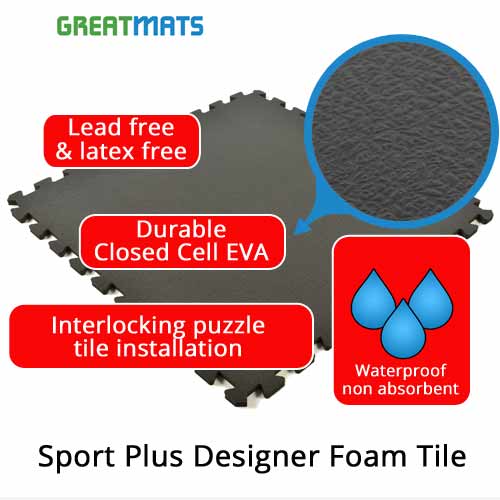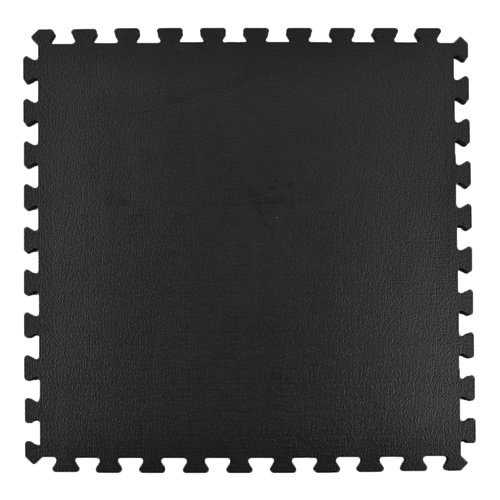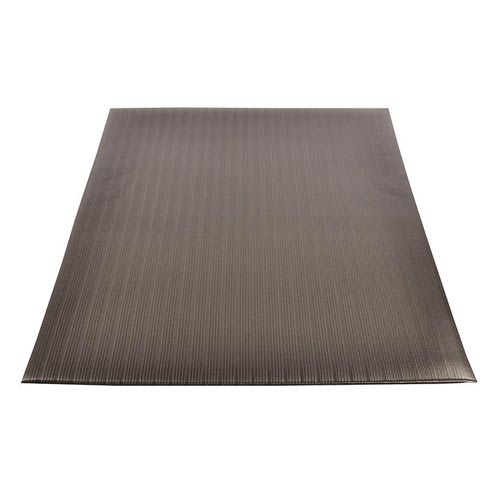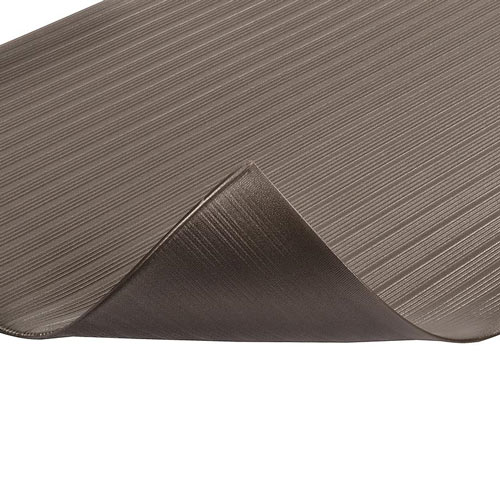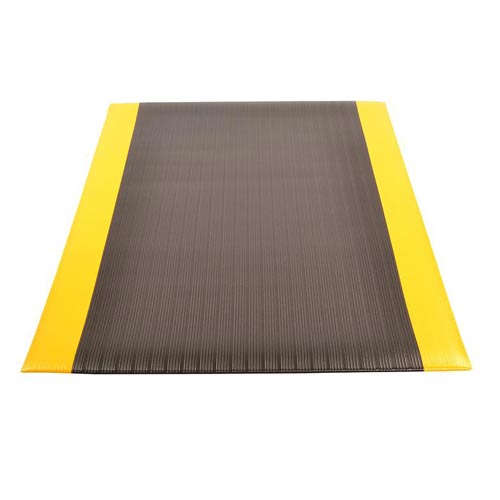 Spray tans are becoming more and more popular in homes and in salons. The desire to achieve an airbrush finish is one shared by many men and women, and doing so in a sunless fashion is appealing to those wanting to prevent skin damage from UV rays.
There are many professional and portable spray tan devices that do an excellent job. You simply need a designated space in your home or salon that can tolerate stains from potential overspray.
Employing the use of a spray tan mat is also a way to protect the existing floor and to protect the person from having the procedure done. Having a non-slip surface to stand on is one of the easiest safety measures to put in place for a spray tan room. Greatmats offers a great selection of spray tan mat options that would work well in a home or commercial setting.
Home Gym Flooring Tile - Pebble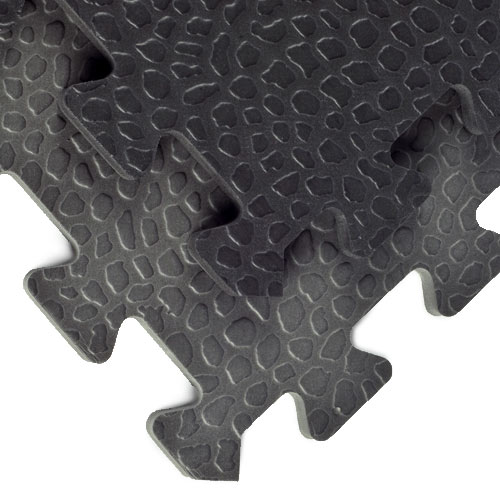 A spray tan mat system that is among the best options is the Home Gym Flooring Tile. Designed to be used in home gyms, these non-absorbent EVA foam mats provide excellent slip protection. Their durable surface top texture in a pebble design provides for amazing traction and grip.
They are 10mm thick and strong enough to place under heavy spray tan equipment, furnishings, and people. They are latex and lead-free, and their simple interlocking design makes for an easy DIY installation. These mats are lightweight and portable, and they come with a 1-year limited warranty. They are non-absorbent, so they will not soak up moisture, body odors, or spray tan solutions.
Foam Tiles - Premium Wood Grain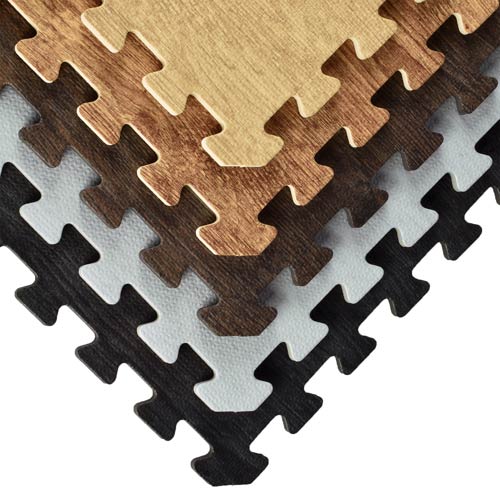 For a spray tan mat that would enhance the look of the tanning space, the Premium Wood Grain product is superior. Like other EVA foam mats, this provides a soft, cushioned feel in a lead and latex-free product.
They are also nonabsorbent and super easy to clean. These 2x2 foot squares feature a rich, wood grain look. Two border strips are included with each tile, and they are fast and easy to install with their interlocking design. Available in numerous wood grains and color options, these tiles really look and perform perfectly in spray tan settings.
Sport Plus Designer Foam Tile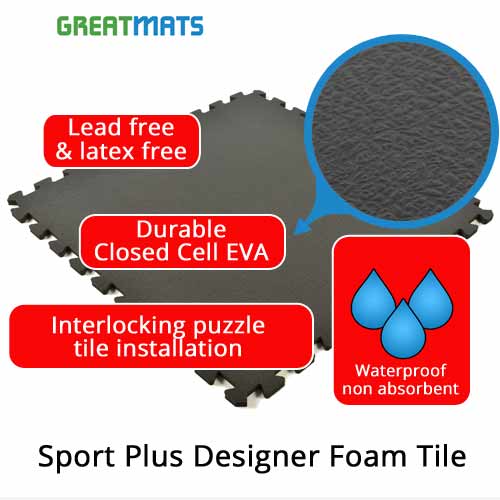 Sport Plus designer foam tiles double as spray tan mats, as well. Like other interlocking EVA foam tiles, this product is super fast and easy to install. It is latex-free, lead-free, waterproof, and nonabsorbent.
It can be placed on any solid surface, and this high density, closed-cell EVA foam absorbs impact and provides anti-fatigue qualities. This foam tile is often mistaken for durable rubber, as it provides high density and solid footing. Each tile comes with 2 border strips, and once installed, will not slide around.
This product is easy to clean, maintain, and disinfect, so it's a great choice for a salon setting. It will keep tanners' feet warm and comfortable - like a boot or other insulative device - rather than cold and wet on a concrete floor.
Airug Anti Fatigue Mat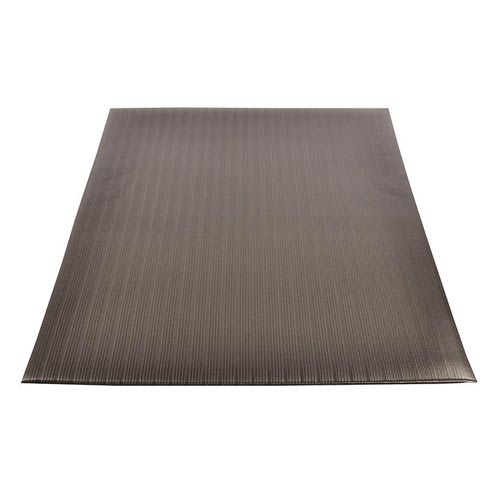 If you are looking for a basic, anti-fatigue, standing spray tan mat, the Airug product is one of the best for sale that money can buy.
This durable, tear-resistant mat is wear-resistant and provides excellent anti-fatigue and ergonomic safety benefits. It features beveled edges, and it's slip-resistant and free of DOP and DMF. This PVC closed-cell foam mat will provide a comfortable and solid footing for your spray tanners to stand on, alleviating potential leg and back distress. It will also protect the floor from overspray and keep your tanners more comfortable than they'd be if standing on a cold floor. This is a low-cost option that will perform well.
Greatmats - When you're ready to purchase a Spray Tan Mat
If you are going to have space or place for an automatic or manual spray tan machine, making sure you have an adequate spray tan mat system in place is an essential part of your planning process. The options highlighted are simply a sampling of the different products available at Greatmats. If you'd like to learn more about one of these - or other mats available - simply reach out to a friendly and knowledgeable customer service representative who will help you determine what the perfect solution is for your budget, design preferences, and space.