The Best Flooring For K-Pop Dance?
By Lisa Hobbie Created: November, 2021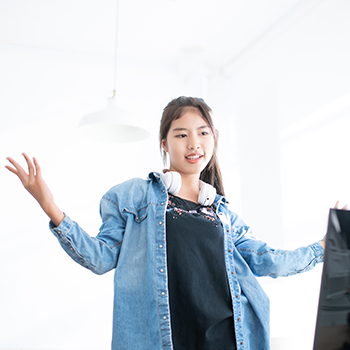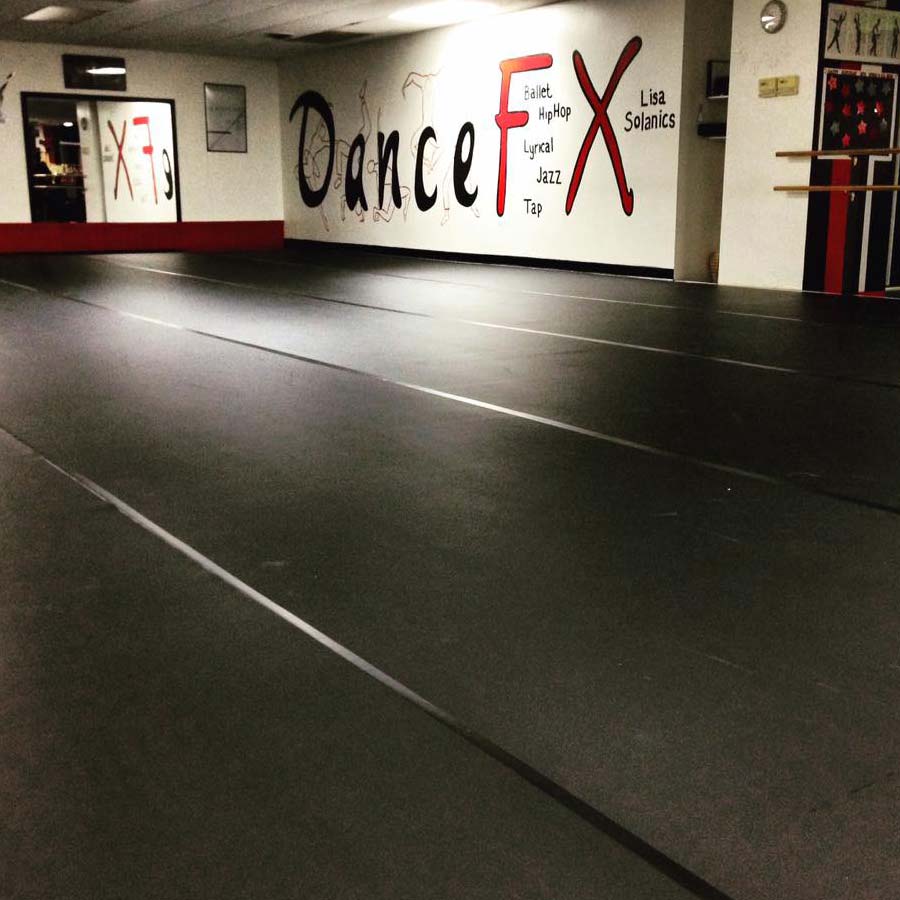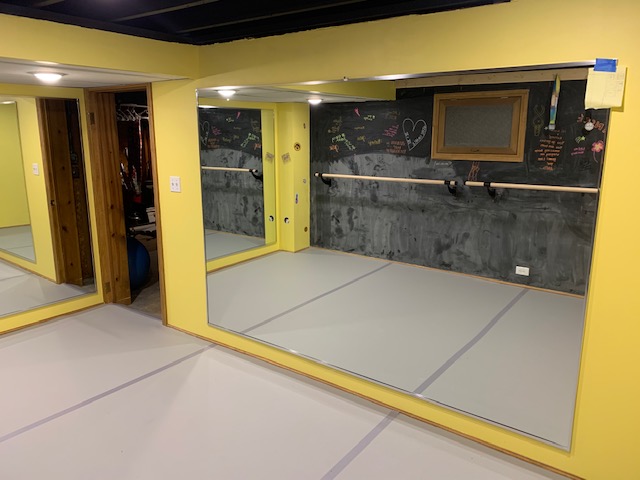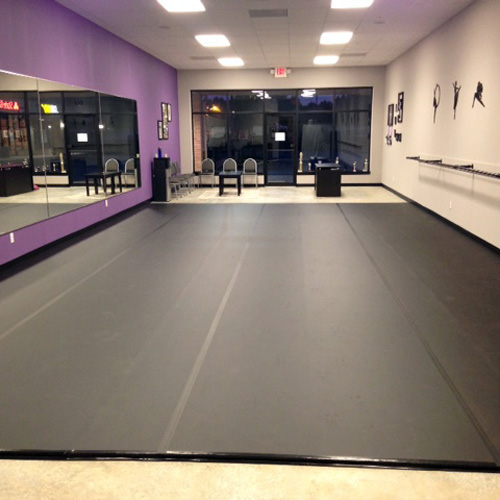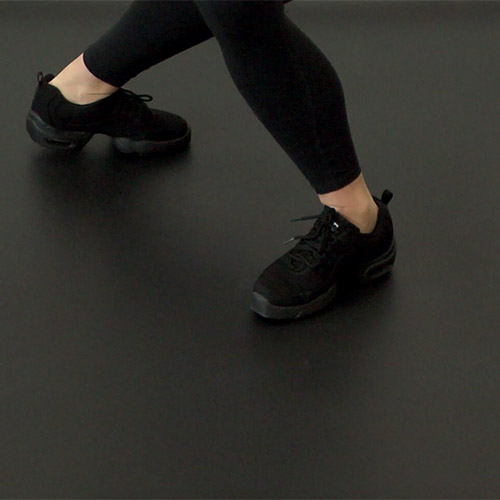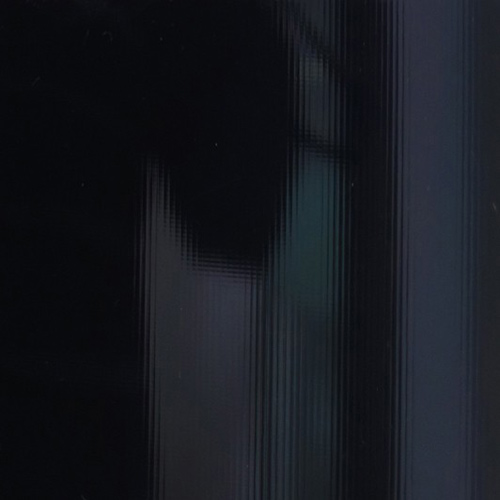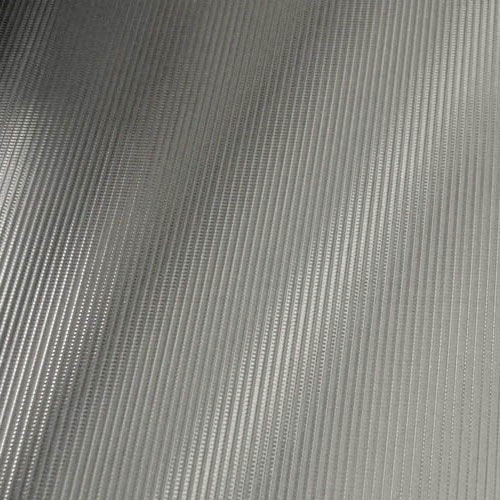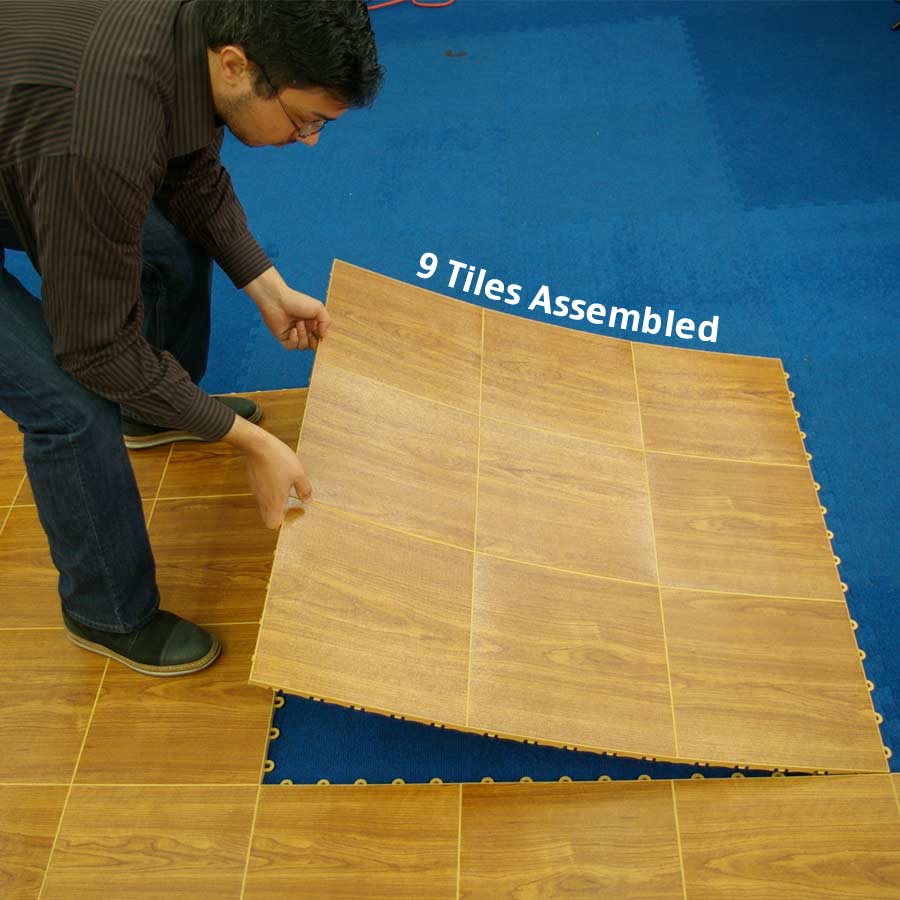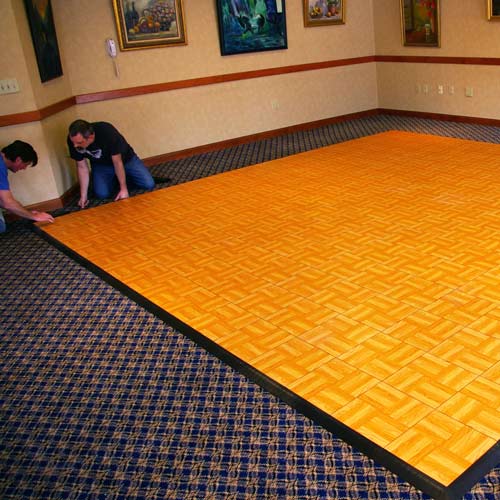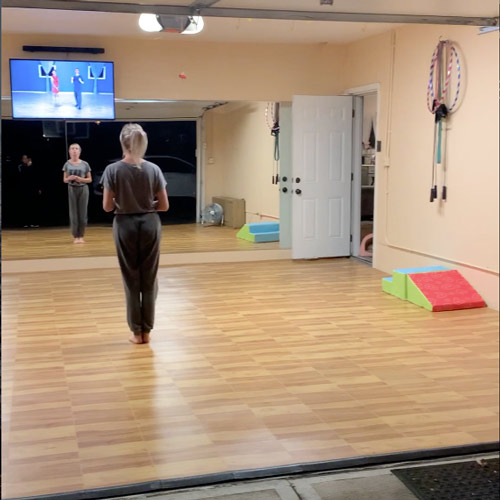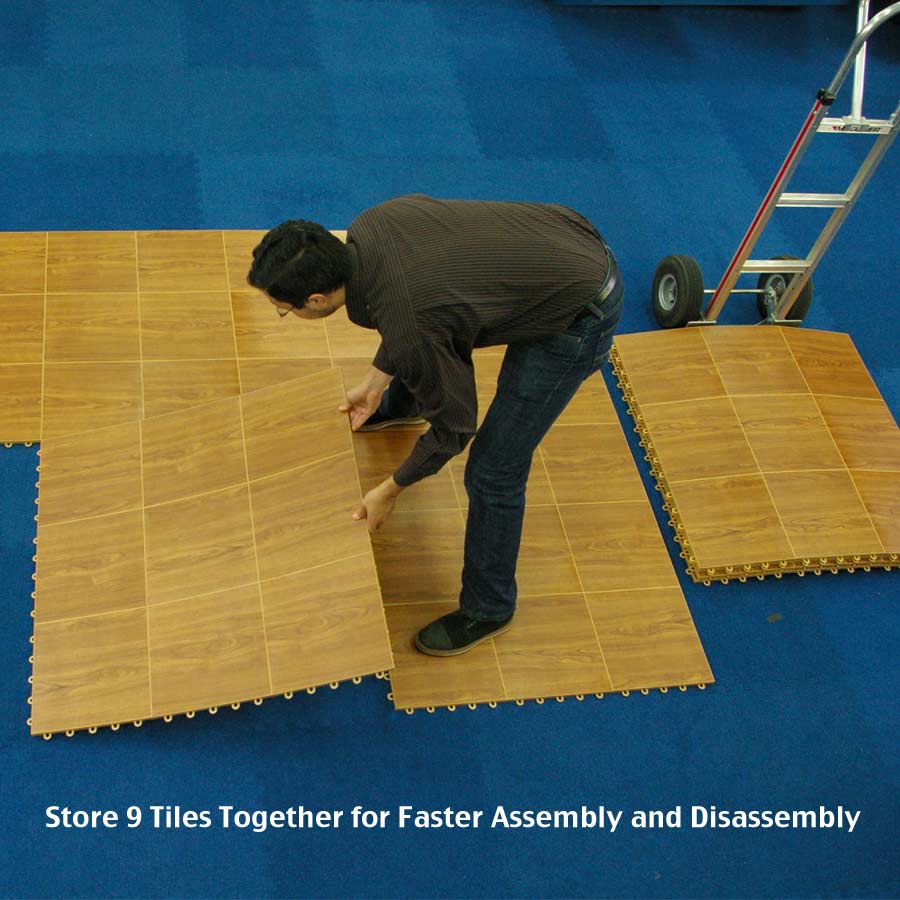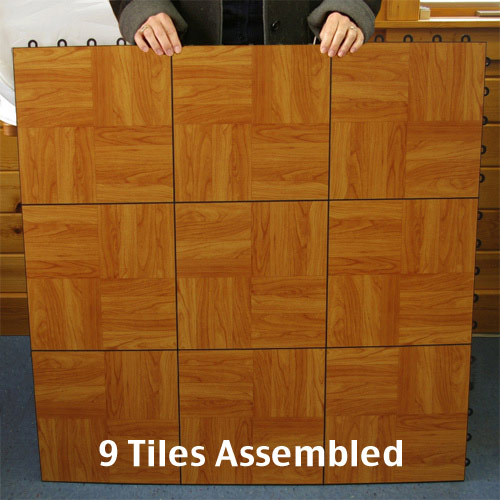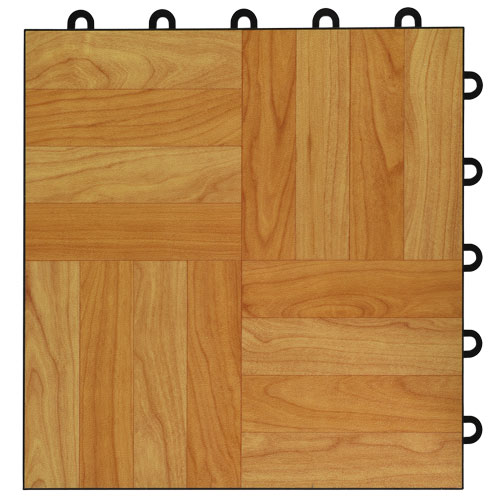 K-pop dance
is a Korean inspired fusion of hip hop, jazz, and house dance styles. It's a cardio dance party that will bring out your inner dancer.
A k-pop dance class, whether in a studio or academy or online, will help participants learn the fun and lively festival-like steps. Routines can then be made up or learned via tutorial that can then be performed at a club, gym, or during a recital.
K-pop is practiced by girls, guys, women, and men, and it's easy to see why it's such a craze. It's a cute but edgy blend of cardio and upbeat dance that can be practiced and performed on one of many Greatmats flooring solutions. Among the many suitable dance floor options available, the following 5 products at Greatmats represent the best:
These 5 products represent some of the best dance flooring products available anywhere, and they are suitable for k-pop dance and numerous other forms of dance, as well. They can be used to cover a solid subfloor to provide the perfect dance floor in little to no time. And they deliver some amazing features and benefits, as well.
Home And Studio Dance Flooring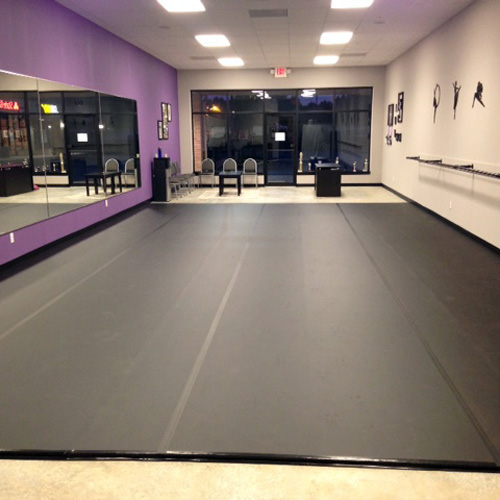 Rosco Adagio Marley Full Roll is a versatile dance floor product that would be perfect for k-pop dance. It has been installed in schools and studios, alike, and it's suitable for all dance types, regardless of the type of shoes - including k-pop, hip hop, tap, jazz, ballet, and more.
The Marley Full Roll is long lasting and durable, and it provides slip resistance. So, dancers can just move to the lively music without worrying about slipping and falling. A full vinyl roll has a width of 5.25 feet and a length of 101 feet, providing 534 square feet of coverage.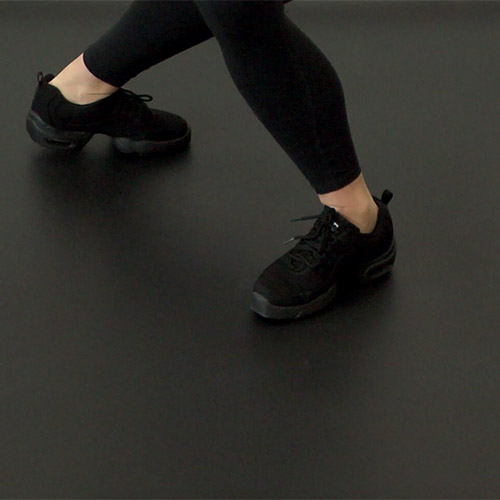 Vario 2.0 Dance Flooring is a durable, versatile, heavy duty marley dance floor product that is perfect for all types of dance, including k-pop.
This dance floor has layer protection and a matte surface finish. It comes in several different colors, and it can be installed with tape or adhesive.
This product is constructed from two layers of crisscrossing PVC, which prevents the material from pulling and stretching - giving it dimensional stability for durability and strength.
High Shine Dance Stage Flooring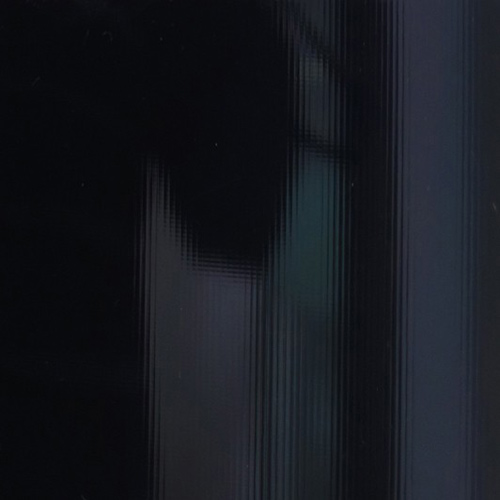 Vario High Gloss Flooring Black is another dance flooring roll product that can be used as a high gloss floor that would be stunning on stage for a recital or k-pop class.
This is a dance floor product that travels well for touring applications. It is flame retardant, and it is frequently used in dance studios, on stages, or during touring events. Single panels can be joined with Vario Tape of the appropriate color.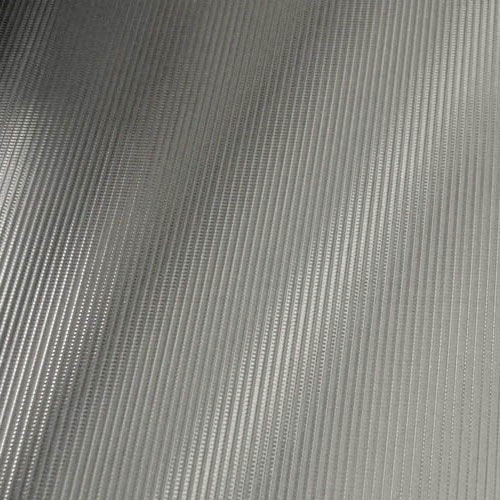 Vario Met Silver Metallic Floor is another dance floor option that is super attractive with its silver metallic coloring. It also transports well for offsite party or performance applications.
When unrolled, this flooring lays out flat, and you can simply use special Vario Met Silver Dance Floor Tape around the perimeter and on seams. The bright appearance of this product perfectly compliments the lively nature of k-pop dance.
Portable Dance Floor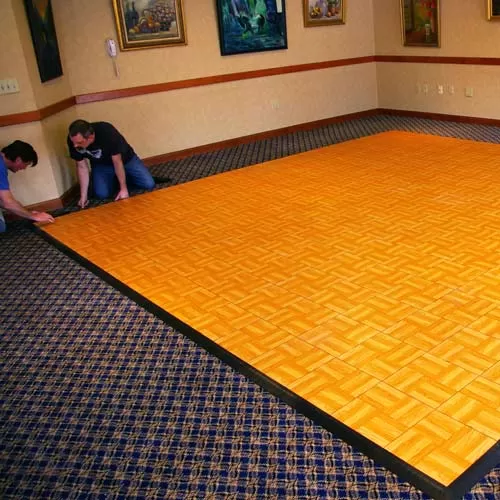 EZ Portable Dance Floor is an awesome flooring solution for all forms of dance in a temporary setting. It looks really great, and it can go over almost any type of subfloor - including carpet. So, you can transform any room or space into a k-pop party in little to no time!
Although this floor is made of lightweight, portable tiles, they have a very secure, locking fit with a commercial grade vinyl laminate top surface. This floor can definitely be installed, removed, and reinstalled many times. It is suitable for both indoor and temporary outdoor use, and it is ready for any moves you throw at it. It's made in the USA and carries with it a 5-year warranty.
Greatmats - For The Best Dance Floors To Accommodate K-Pop
Whether you're looking for a dance floor to accommodate professional k-pop dancers, a kids' dance class, or a k-pop novice, Greatmats offers the best and most popular options. Of the many different solutions that may be considered, the 5 highlighted products represent some of the most frequently selected options. They are easy to install, durable, versatile, and attractive.
For more information on the featured dance floor products, or, for help deciding which one is right for you, your dancers, and your space, just reach out to the team at Greatmats. They will answer all of your questions and assist with the ordering process.
When you're ready to purchase k-pop flooring, let Greatmats go to work for you!