What Qualities To Look For In Lyrical Dance Flooring
By Paige Cerulli Created: November, 2021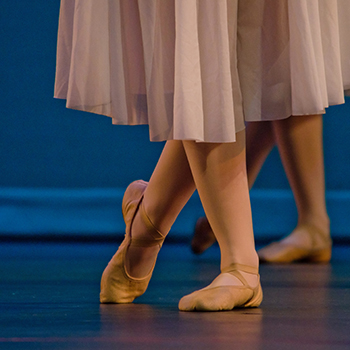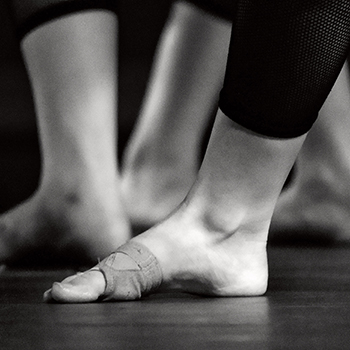 Your lyrical dance flooring is essential to the quality of your theater, rehearsal space, competition stage, and performance space. When choosing the right lyrical dance flooring for your needs, it's important to look for the following qualities.
7 Important Lyrical Dance Flooring Qualities
1. Dance Type
Dance flooring products are often designed for certain types of dance. Whether you'll be relying on the flooring for contemporary dances, ballet solos, or tap, it's important to choose flooring that's right for the way you'll be using it.
While you might want to choose a product that's designed for a certain dance style, there are also many products that are versatile and suitable for all dance styles. You'll need to think carefully about how you'll use the flooring, both now and in the future.
2. Shoe Type
Just as flooring is designed to support certain types of dance, it's also designed for use with certain types of shoes.
You'll want to make sure you choose a product that supports all of the shoe types your dancers use, both during their lyrical dance and during other rehearsals and performances. Be sure to consider whether your dancers are using different shoes with different costumes, dresses, and outfits.
3. Durability
Lyrical dance flooring can be an expensive investment, so you want to choose a product that will last. Look for flooring that has a wear layer to help it last longer.
It's also important to choose flooring that can support the weight it will be exposed to. If you'll be using theater sets and camera dollies, you'll need a more durable, stronger flooring that won't be damaged by that weight.
4. Colors
While it's easy to find flooring in black, other colors, including greys and whites, are also available. Think about what flooring will look best with your sets and performances, and which colors will best complement the costumes, movements and poses of your dancers.
Some flooring products are reversible and feature different colors on either side. This design gives you the ability to choose the best surface for the type of dance you're performing at the given time.
5. Available Lengths
While you can always buy a full roll of dance flooring, it may be helpful to be able to buy a custom cut length. At Greatmats, custom lengths are available of many lyrical dance flooring products, which can save you time and make for an easier installation.
6. Ease of Installation
Lyrical dance flooring products are designed for multiple installation types, including permanent and temporary installations. The right type of flooring for you will depend on where and how you'll be using the product.
Consider factors like whether the flooring supports a tape-down or seamless glue-down installation. Each option has different benefits and is preferable in different situations, like if you're looking for a permanent product for your theater or a temporary installation that you can remove as you repurpose the stage.
7. Warranty
Be sure to also look for flooring products that are backed by manufacturer's warranties. The warranty will give you extra peace of mind when investing in dance flooring.
Lyrical Dance Flooring Products to Consider
At Greatmats, we offer several quality lyrical dance flooring products.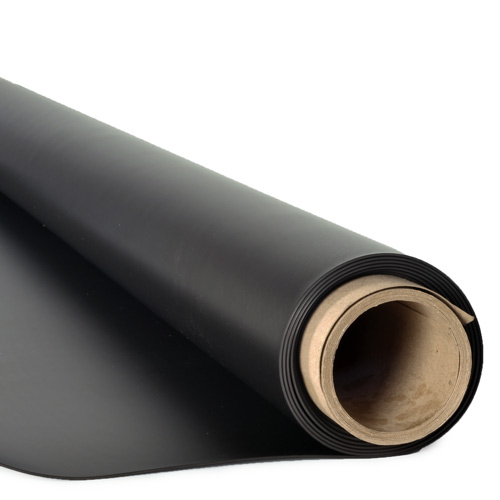 Greatmats Tap Dance Marley Roll Black
is a professional dance floor for use with hard and soft shoes.
This durable marley is ideal for use with tap shoes, and it can be cut with a utility knife as needed. It's also ideal for ballet, jazz, hip hop, and modern, and is easy to install with vinyl tape.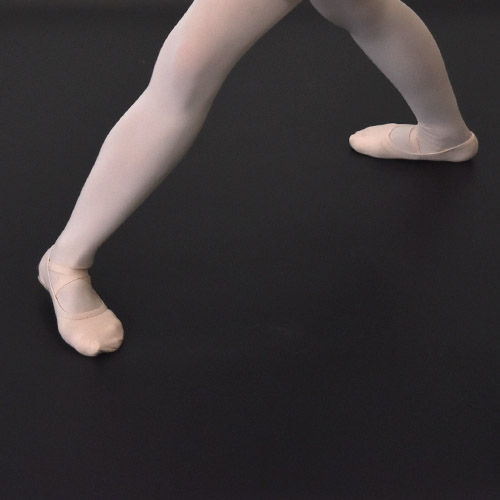 Vario 2.0 Dance Flooring
is a heavy-duty, versatile marley floor. It's available in multiple colors and has a matte finish with wear layer protection for enhanced durability.
This flooring is suitable for theatrical and studio use, and you can install it with either tape or adhesive.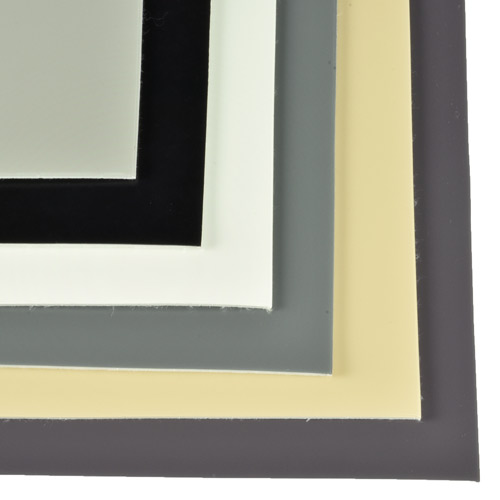 The
Dance and Stage Pro Full Roll
is a marley flooring with backing that's suitable for soft shoe dance types. Cut lengths are available for an easy installation, and you can install this flooring with tape or a glue down method.
This flooring is highly durable, and it can withstand the weight of theater sets and camera dollies. It's ideal for stage performances.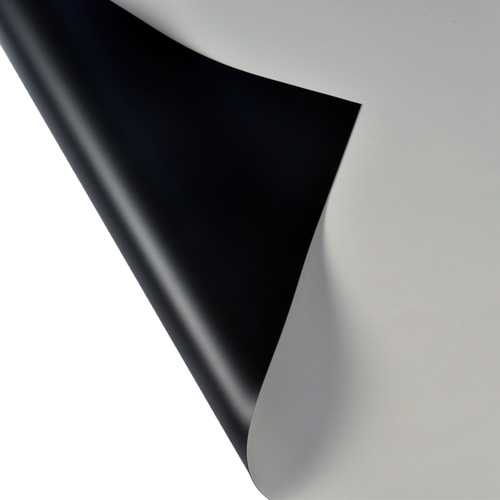 Rosco Dance Floor Reversible
flooring is a portable marley flooring that's designed specifically for ballet and soft shoe dance. The flooring is reversible and removable, making it easily portable.
The flooring can be taped down for a temporary installation, and it's available in both cut lengths and full rolls.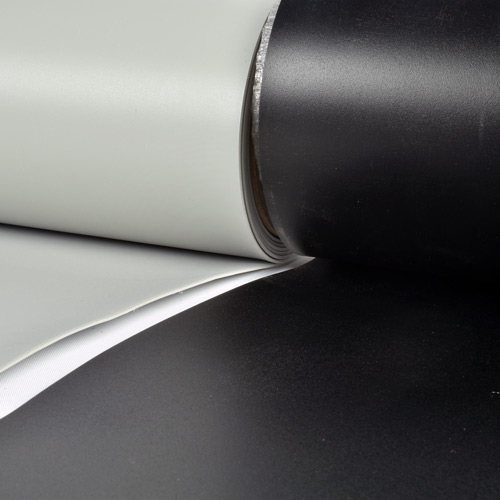 The
Rosco Adagio Marley
flooring is ideal for all dance types and is suitable for use with both hard and soft shoes. This versatile dance floor is an economical choice for studios and more.
The flooring features perfect slip resistance for professional dance studios, and you can easily roll it out and install it with tape.
If you have questions about any of our flooring products, our Greatmats customer service team is happy to help. Contact us today and we're ready to help you find the flooring that's right for your needs.