Trending Modern Wood Flooring Styles
By Lisa Hobbie Created: November, 2021 - Modified: February, 2023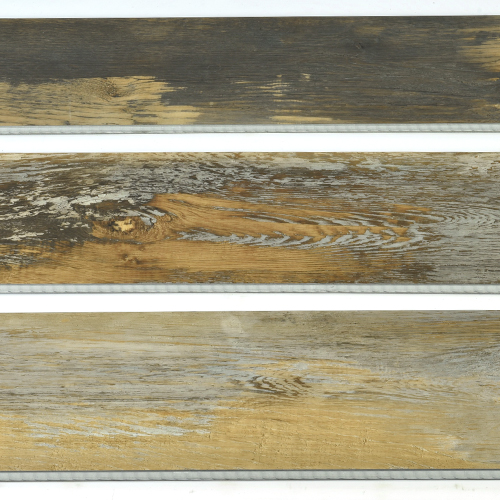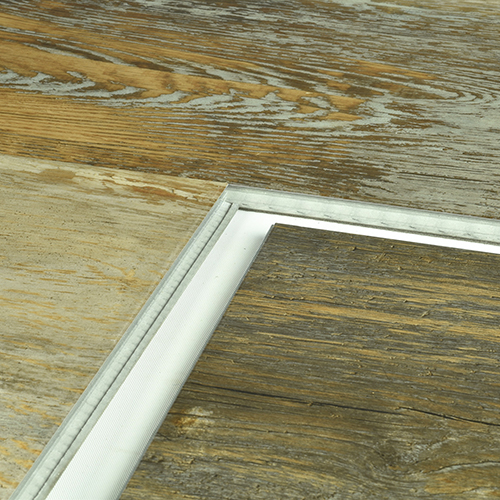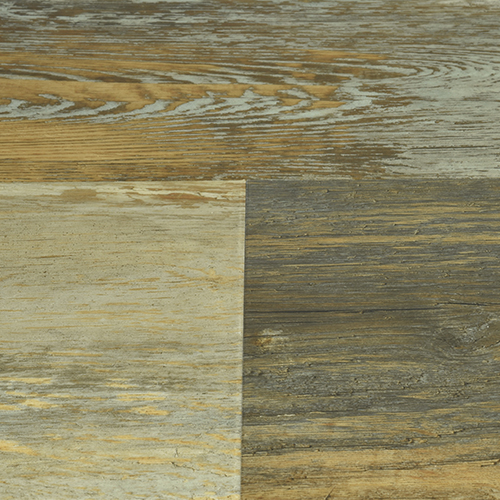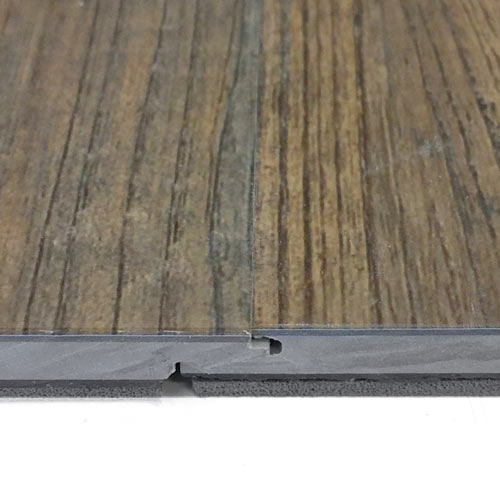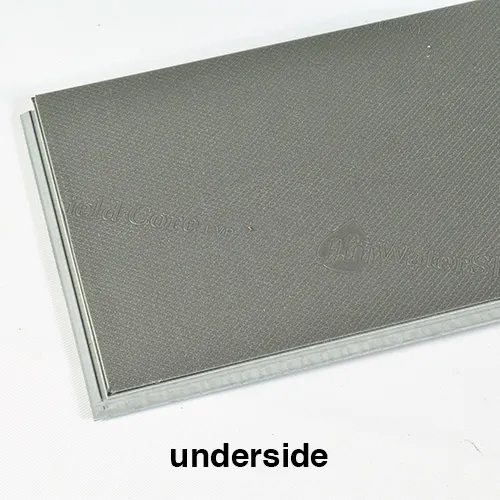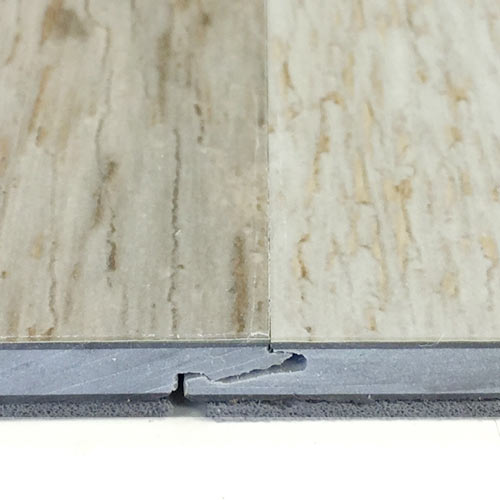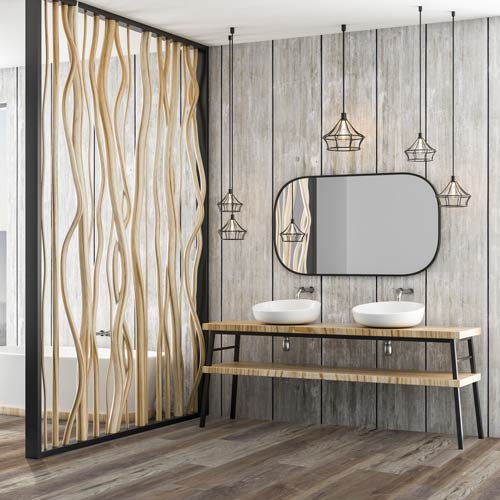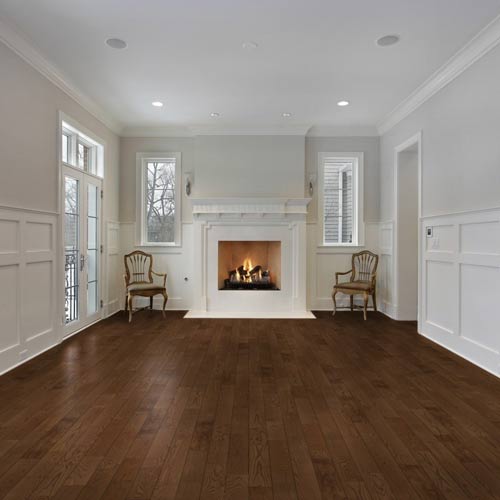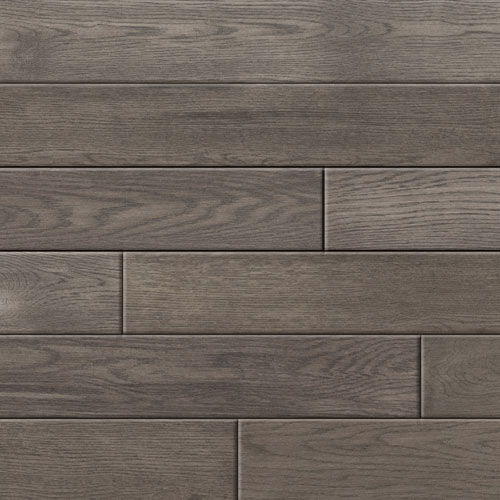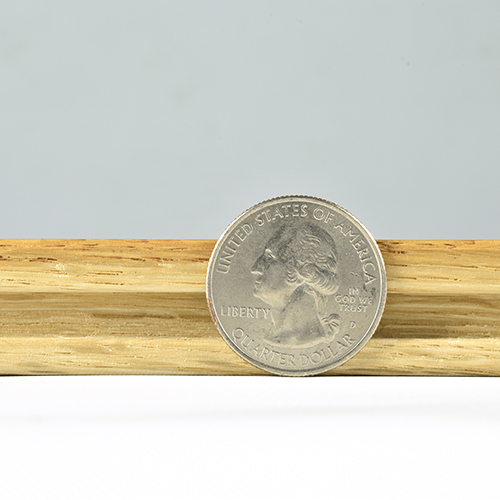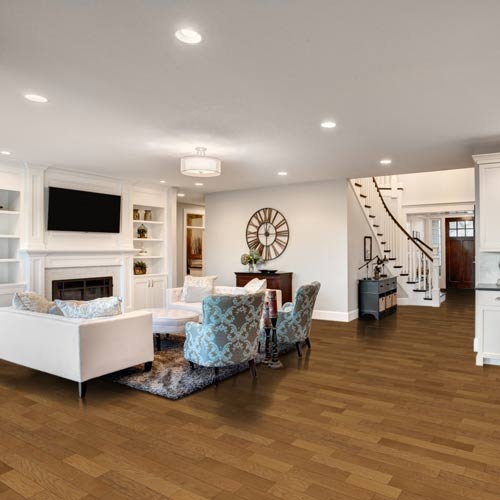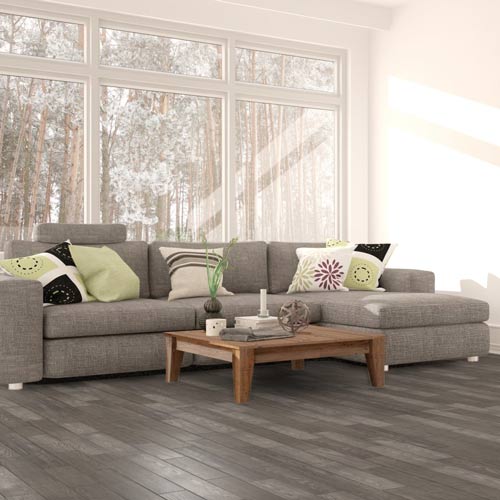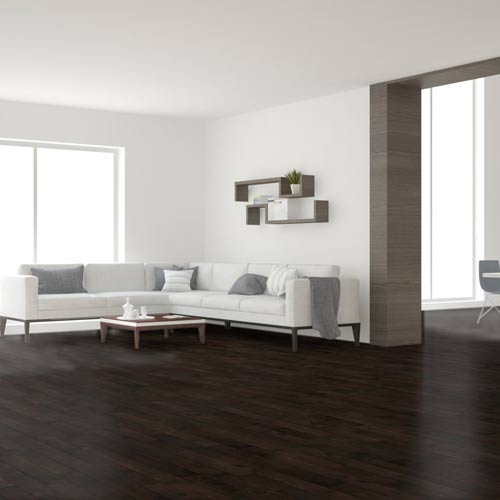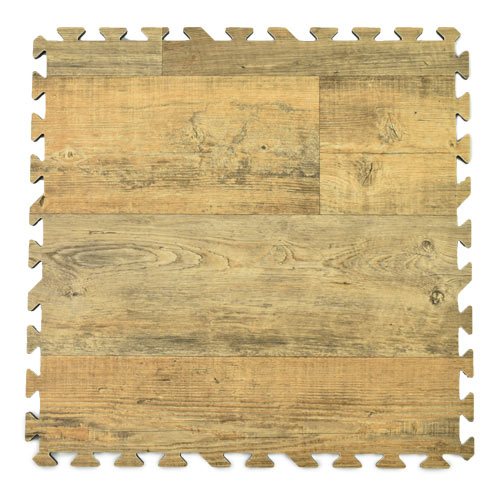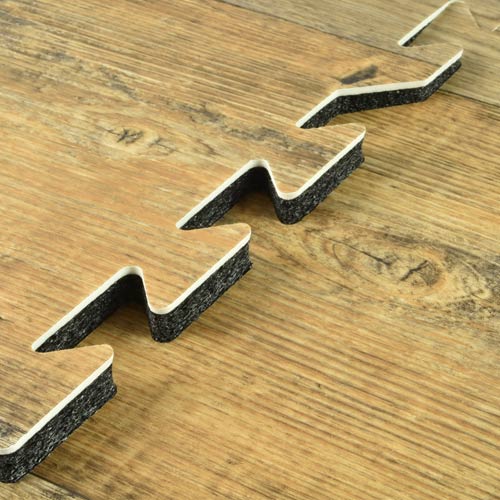 The
wood flooring
products that are trending are those that are easy to install and maintain while offering a rich hardwood or classic barnwood appearance.
Many faux wood products offer modern alternatives to natural wood, keeping up with current, popular trends of today with many interior design options. Products made from foam and vinyl, or those made of natural wood, are among the top choices for today's homes and businesses.
Greatmats offers a number of modern wood flooring and wood alternative products, with the following 4 representing some of the most popular styles and materials:


Whether you're building a new home or business, updating a living room with a modern look, or just shopping around for modern wood flooring options, one of the featured products would likely suit your needs and preferences perfectly. Whether you prefer dark stain colors, popular light grey, or traditional oak, there is something for everyone represented in the highlighted 4 products. They each deliver some fabulous features and benefits, as well.

Foam And Foam With Vinyl Modern Wood Flooring Alternatives


Reversible Wood Grain Foam Tiles are surprisingly a fabulous wood flooring alternative. They are available in today's hottest colors and design choices, but they are much easier to install, remove, and maintain than wood is. They are also much more affordable! You may not have considered foam flooring as a wood alternative, but it's actually an excellent choice!

Each of these EVA foam 2x2 foot tiles are 14 mm thick. Soft in nature, they provide a very comfortable floor that is also economical and low maintenance. Compared to hardwood, installing this floor is so simple for a fast, DIY process. Once installed, the assembled floor delivers anti-fatigue and insulative benefits, and it is also durable and waterproof. With one side featuring a wood grain design and the reverse side featuring a robust thatch surface, either one would offer a great surface on which to stand, play, or relax.



Rustic Wood Grain Trade Show Center Tile is another foam option, but this one has a top notch vinyl surface bonded to it. It's a faux wood product that works well in a temporary space where anti-fatigue properties and comfort are needed, or, in basements or workspaces.

These floor tiles are waterproof, non-absorbent, lightweight, portable, and easy to install without adhesive. It is a product that offers a modern wood appearance, and it's very easy to keep clean.



SPC Luxury Vinyl Modern Wood Flooring Alternative

Cottage Tour Laminate SPC Flooring is a modern wood flooring option made of luxury vinyl. It's known for its resistance to stains, scratches, and wear and tear, can be installed over virtually any hard, flat surface, and is designed to mimic true hardwood or stone.

This floating floor is phthalate free with a watershield core. It's Floor Score certified, pet proof, kid proof, and comes with a durable 1.5 mm sound control underlayment. It offers a limited 35-year manufacturer's residential warranty, so this is a product with a low lifetime cost.



Greatmats - For The Best & Most Modern Wood & Wood Alternative Flooring Solutions

Solid wood and wood flooring alternatives are great options for making any room or space look more modern and chic. Wood and faux wood is classic and timeless, and it compliments virtually any look, design, or color pallet.

The products featured represent a great variety of material choices and design options. One of the highlighted solutions would likely work perfectly in your space.

If you have questions about any of the products, the team at Greatmats is ready to help. They can provide you with all of the information you need, answer questions, send out free samples, and help you decide which product is right for you. They can even help you with the ordering process.

When you're ready to order wood or faux wood flooring, let the staff at Greatmats go to work for you. You will enjoy the very best service, quality, pricing, and warranties available anywhere - guaranteed.