What Makes the Best Trailer Mats? - Horse, Stock and Utility
By Lisa Hobbie Created: December, 2019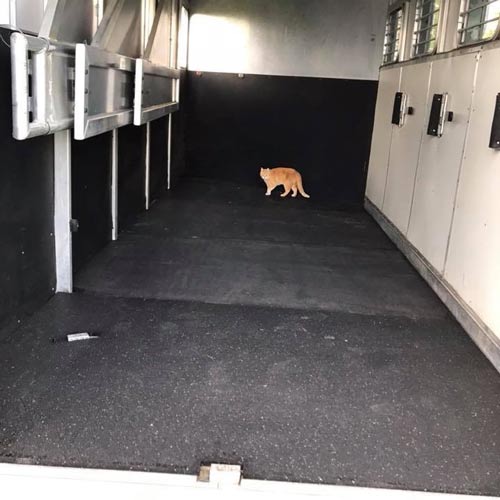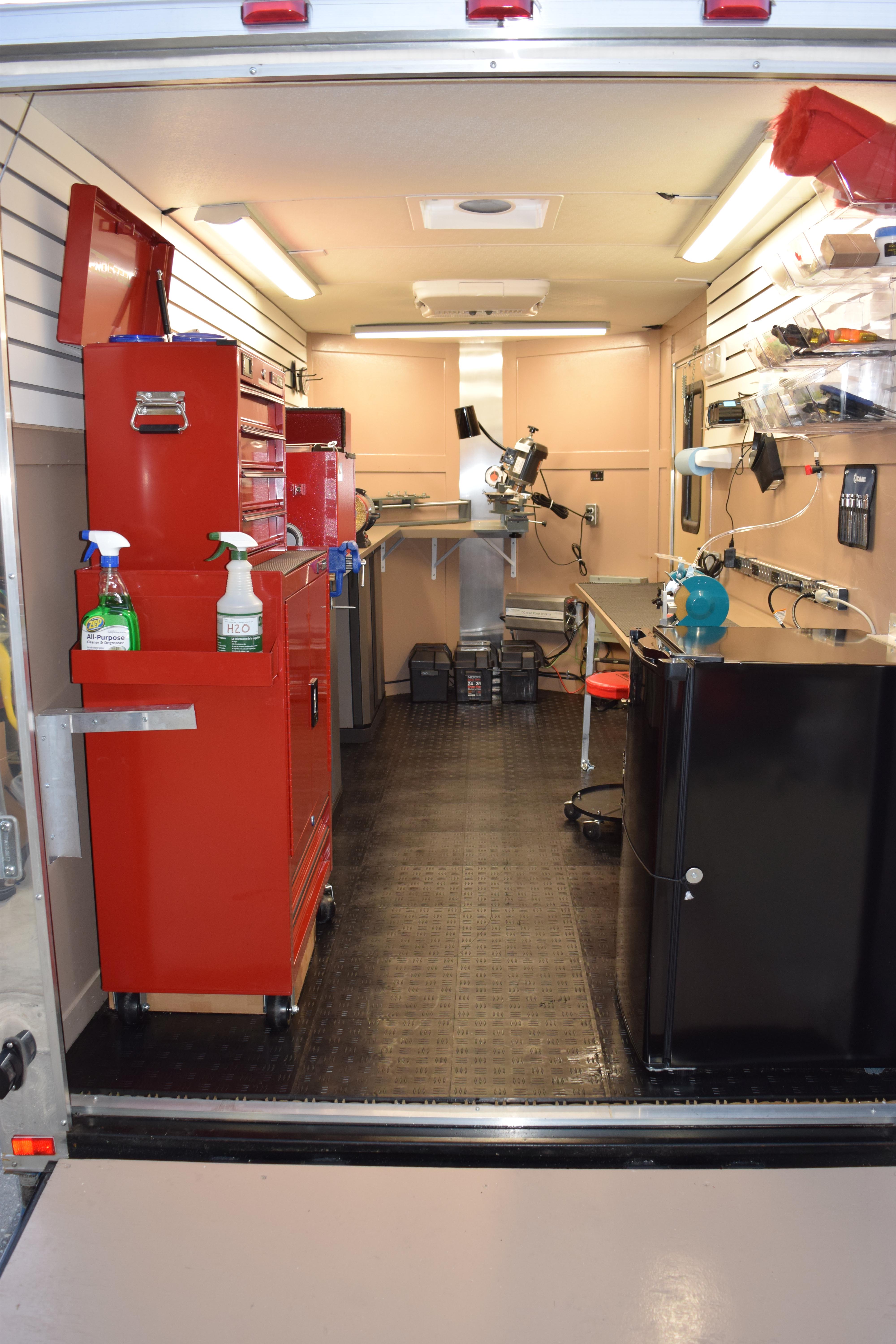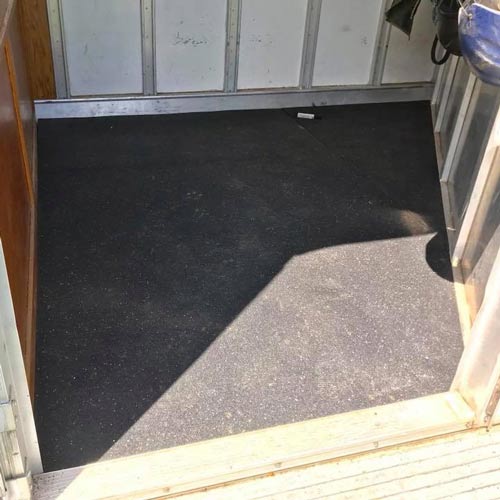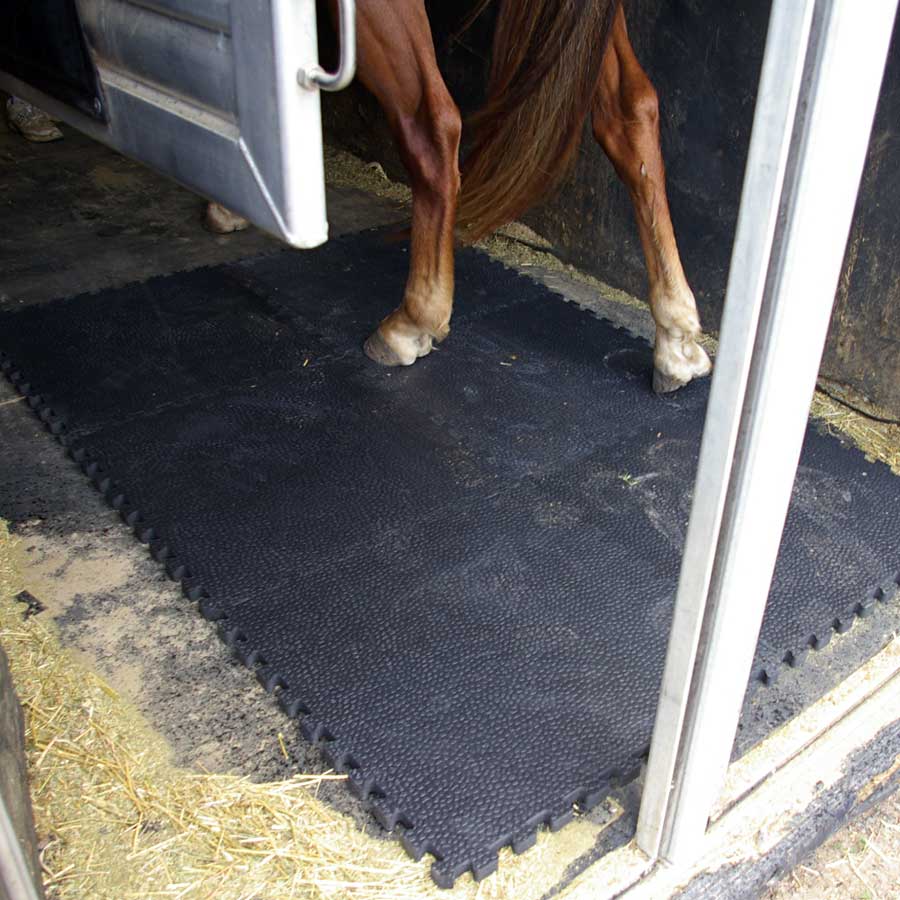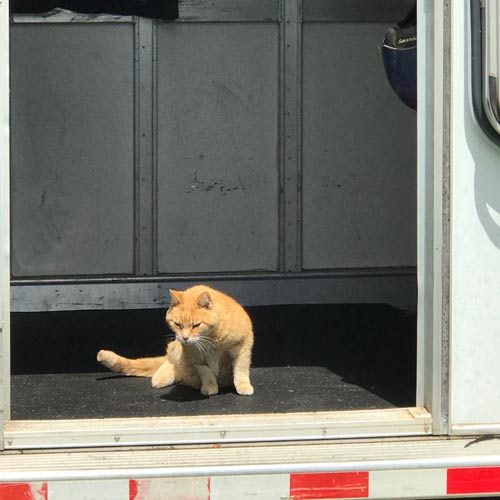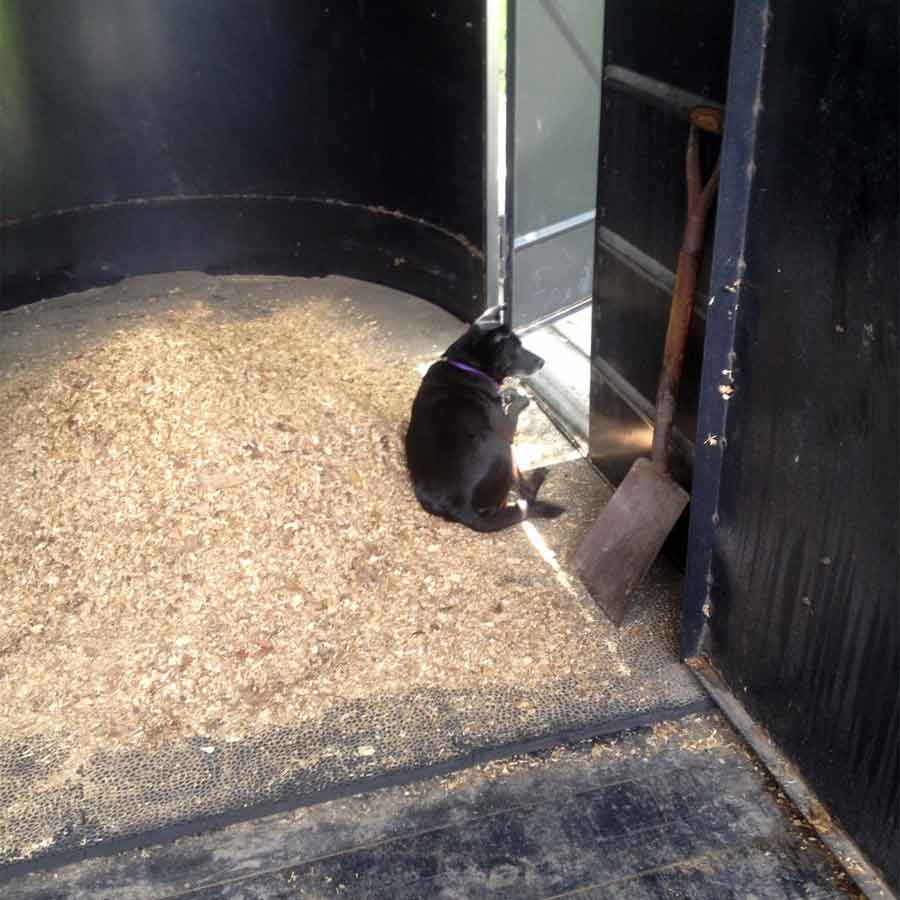 Trailers are such a great investment. They are versatile and come in handy when you need to transport livestock, utility equipment, ATV's, and more, and some can even double as storage or maintenance areas. If you want to keep your trailer floor clean and protected, while providing traction and comfort, trailer mats are what you need. If you're outfitting an enclosed horse or livestock trailer, for instance, you want an area that will be safe and comfortable for the animals. Mats will provide a cushioned floor that will ease potential stress on their joints. The best trailer mats will be durable, easy to clean, and made from materials that will protect the trailer and the cargo. There are many trailer mats on the market, and these options available at Greatmats are among the best.
Interlocking Horse Stall Mats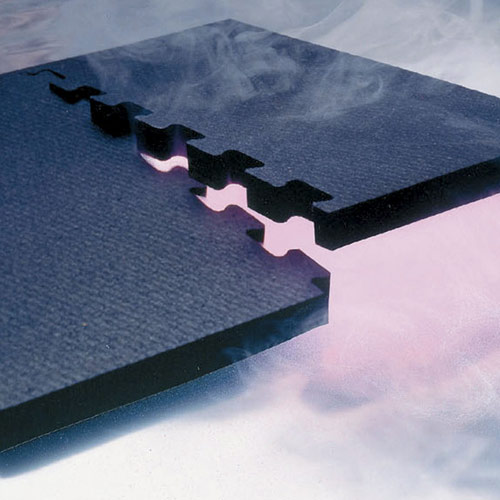 One of the best trailer mat options for livestock is the interlocking horse stall mat system. These interlocking kits are designed to fit your stall or trailer, and they are made in the USA from the best material on the market. The waterjet cut interlocking system provides the tightest fitting mats possible, requiring no adhesive for installation. They are made from 100% recycled rubber with a diamond top surface pattern, making them very durable and easy to clean. They come with a 12 year warranty, so you can feel confident that your mats will provide years of dependable use.
Raised Garage Floor Tile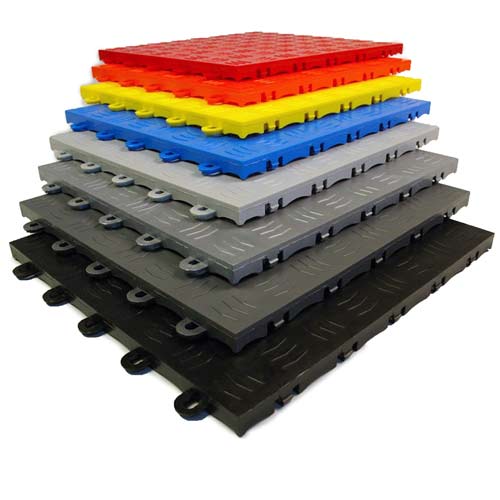 A great portable flooring that is extremely durable and doubles well as an enclosed trailer mat option is our garage floor tile in diamond texture. This is truly the best quality garage tile on the market being made in the USA with virgin material. These tiles are weight rated for up to 10,000 pounds - making them perfect for enclosed car trailers and portable workshops. Aside from that, the tile is equipped with a slip resistant triple diamond tread surface texture which runs in groups of three - horizontally and vertically, enhancing the grip of the tile. They feature a tough polypropylene plastic that is waterproof and raised off the trailer floor - allowing for airflow and waterflow. With their tight fitting connector system and a variety of colors to choose from, these tiles will make for an attractive and effective trailer mat system that is easy to install and disassemble.
Rolled Rubber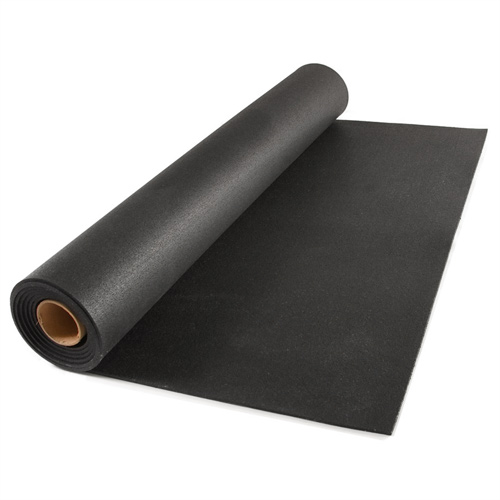 There are so many uses for rolled rubber, and a trailer wall mat use is a great one. Rolled rubber is an economical option that is durable, easy to install without adhesive, and simple to clean.
This works great for animals, as it helps reduce the risk of injury to kicking horses and damage the trailer wall. It will not absorb liquid. This flooring is made in the USA and comes with a 5-year limited warranty. It is tough, thick, and will not buckle or fold. Each roll weighs 60 pounds, so you may need some help moving it around and putting it in place.
Rubber Mats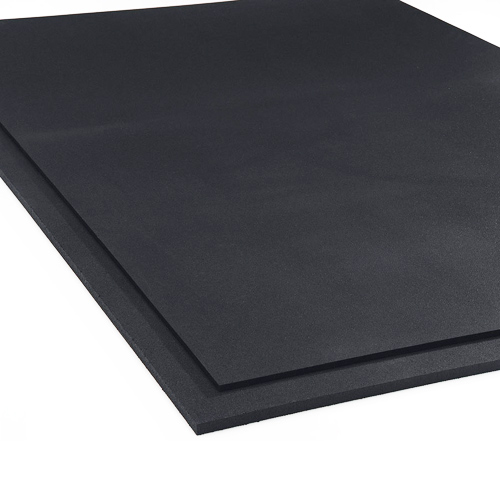 Standard thick rubber mats work great as a trailer mat. These mats feature a wire mesh texture surface on one side and they are flat on the opposite side. Both sides are non-porous and anti-skid. The mats are made in the USA with the highest quality of materials - making them safe and effective for animals, people, and other cargo. The mats can simply be rinsed with a hose or mopped for tough soils. Their high-level performance guarantee is backed by a 5-year limited warranty and they will support very heavy weight without bending or curling.
Super Dense EVA Foam Mats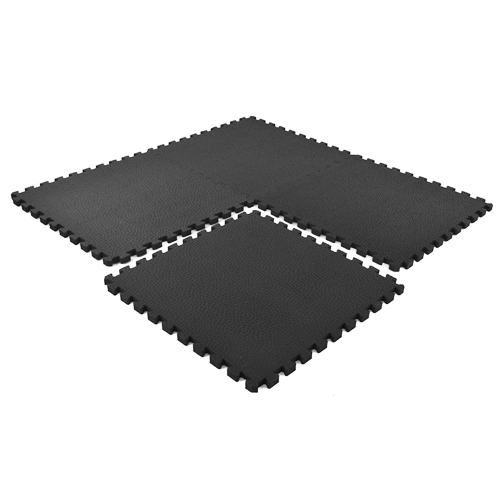 Interlocking portable horse stall mats is a great trailer mat option, especially if your horse or livestock need additional cushion. This tile is constructed from high density and durable EVA foam material that is designed to withstand heavy weight. It is waterproof and features a pebble top surface texture. These foam tiles are lead free and latex free. They are reversible, too, making it convenient to flip over in the case of surface wear and tear or damage, as needed. When it's time to clean the tile, it can be swept or vacuumed, mopped, or spot scrubbed. They are a rich, black color - creating a clean and classic look.
Greatmats - Many Trailer Mats to Choose From!
Greatmats provides the best quality and service when it comes to serving your flooring needs. Regardless of the size or type of trailer you are purchasing mats for, we have the best options available. Give us a call and provide us with the trailer size and type, and we will help you decide which trailer mats to go with.
For more on this topic please review our
Floor Mats
product page.