What Makes the Best Horse and Livestock Trailer Mats?
By Lisa Hobbie Created: December, 2019 - Modified: October, 2023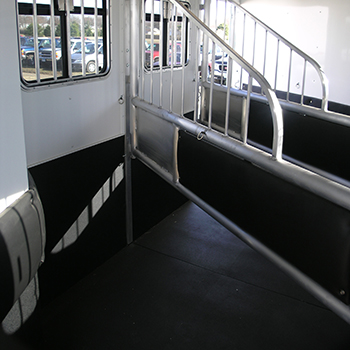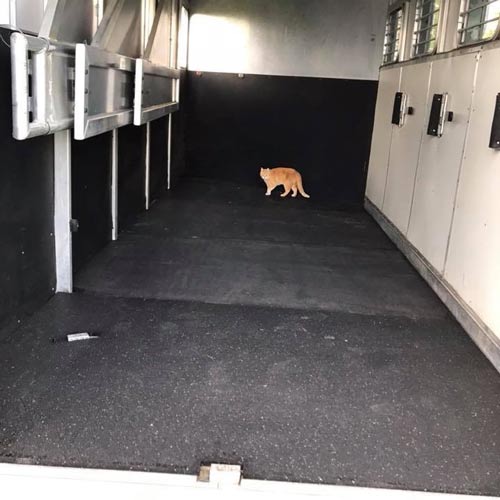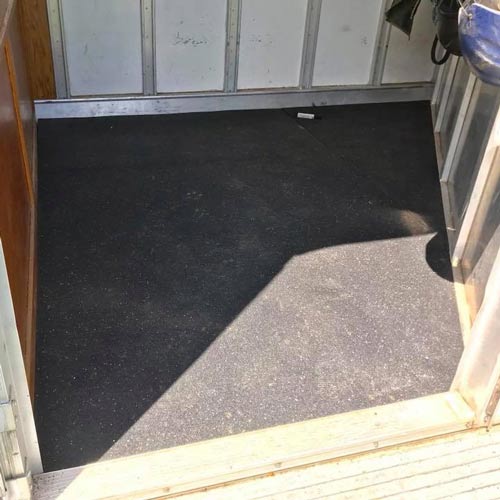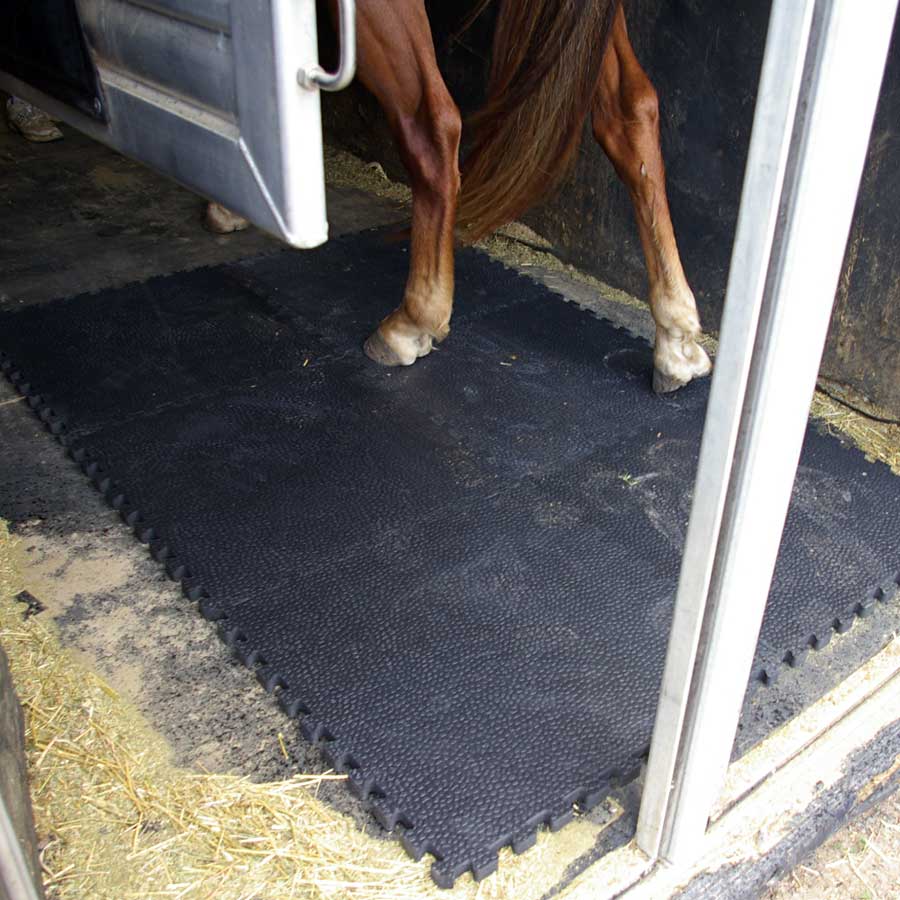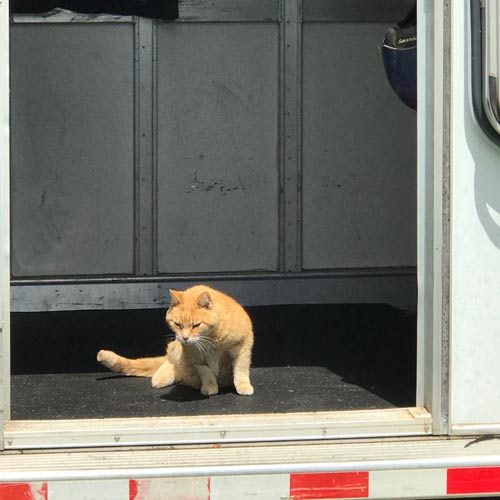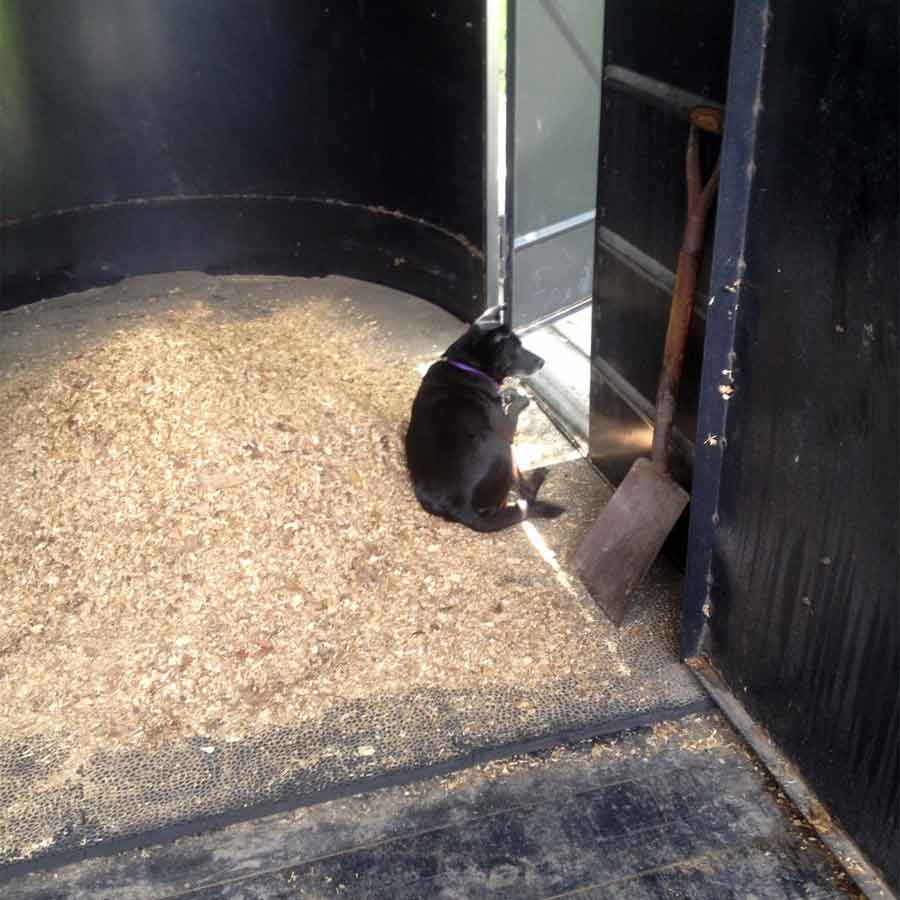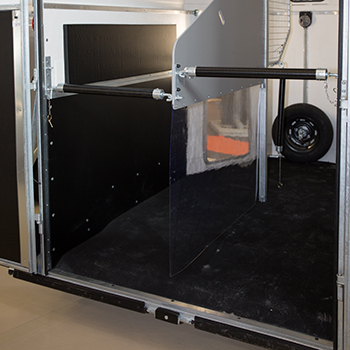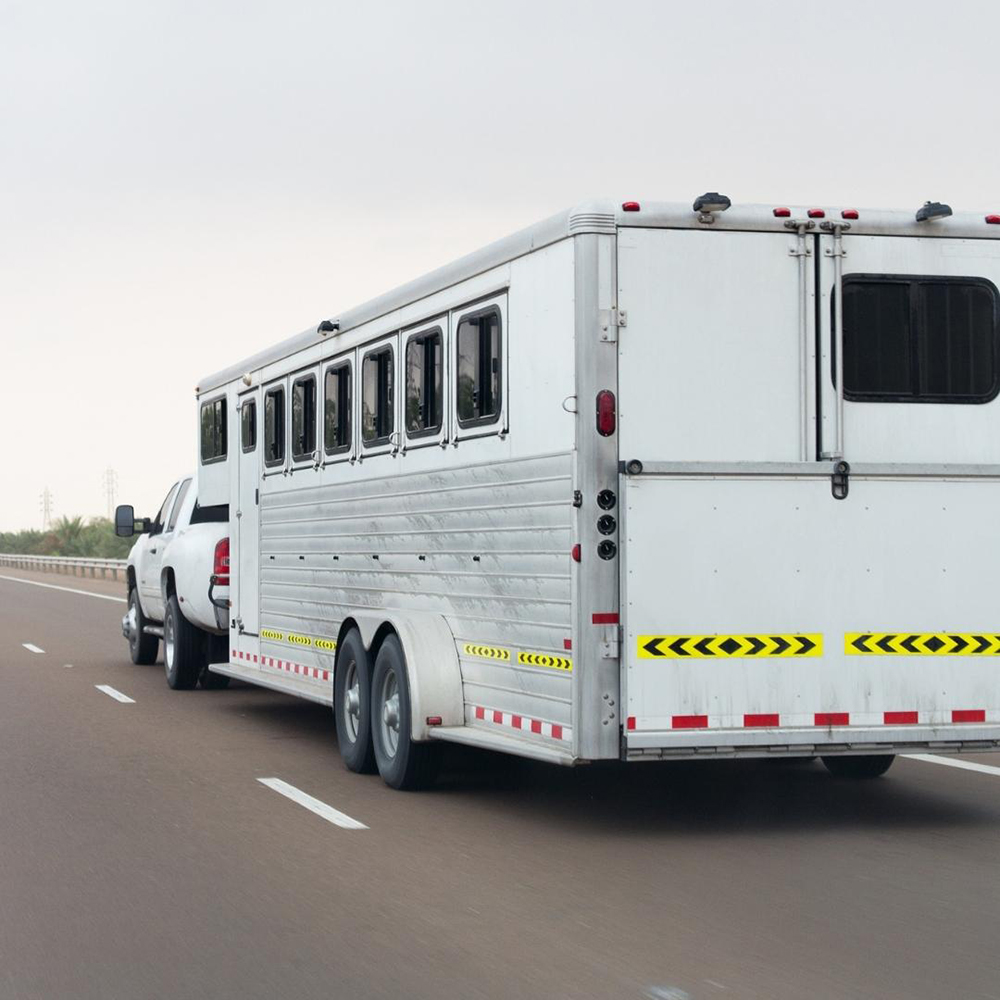 If you want to keep your trailer floor clean and protected, while providing traction and comfort, trailer mats are what you need. If you're outfitting an enclosed horse or livestock trailer, for instance, you want an area that will be safe and comfortable for the animals. Mats will provide a cushioned floor that will ease potential stress on their joints. The best trailer mats will be durable, easy to clean, and made from materials that will provide traction and cushion to animals. There are many trailer mats on the market, and the options available at Greatmats are among the best.
Interlocking Horse Stall Mats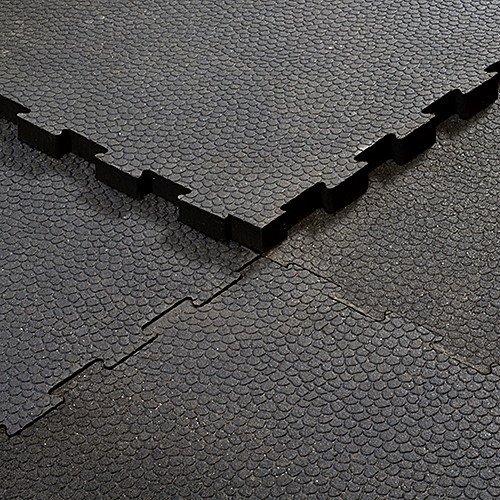 One of the best trailer mat options for livestock is the interlocking horse stall mat system. The waterjet cut interlocking system provides the tightest fitting mats possible, requiring no adhesive for installation. They are made from recycled rubber with a pebble-top surface pattern, making them very durable and easy to clean while providing traction to help prevent slips and falls. They come with a 5-year warranty, so you can feel confident that your mats will provide years of dependable use.
Rubber Mats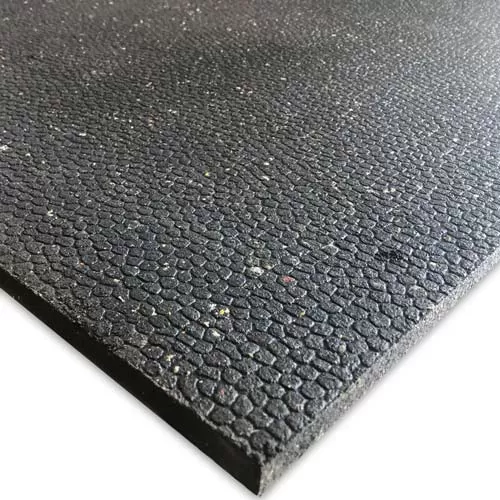 Standard 4x6 rubber mats work great as a trailer mats. These mats feature a pebble texture on the top to provide traction. The mats are made in the USA with the highest quality of materials - making them safe and effective for animals. Their high-level performance guarantee is backed by a 12-year limited warranty and they will support very heavy weight without bending or curling.
2x2 Rubber Tiles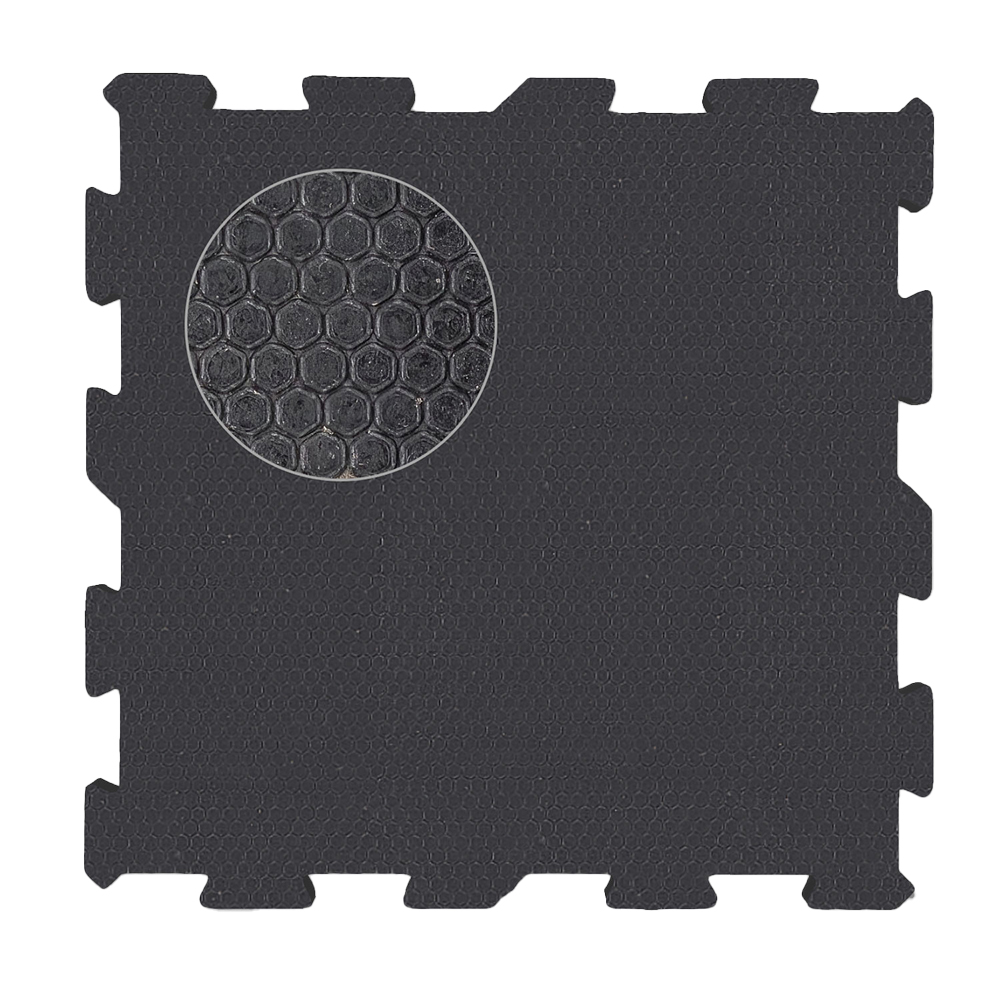 A great portable flooring that is extremely durable and doubles well as a trailer mat option is the 2x2 Foot Sundance Mats. Large 4x6 rubber mats are heavy and can be cumbersome to move. These 2x2 interlocking tiles only weigh 17 pounds each so one person can pick them up and carry them. The tight-fitting interlocking edges are ideal for installing horse trailers. The honeycomb-like texture provides a slip-resistant surface.
Super Dense EVA Foam Mats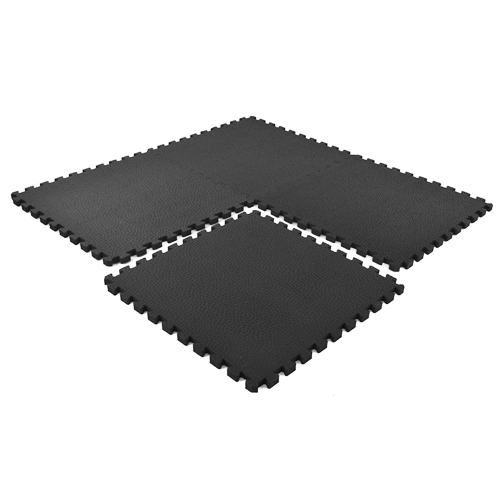 Interlocking portable horse stall mats is a great trailer mat option, especially if you are looking for a portable option. This tile is constructed from high-density and durable EVA foam material that is designed to withstand heavy weight. It is waterproof and features a pebble-top surface texture. These foam tiles are lead-free and latex-free. They are reversible, too, making it convenient to flip over in the case of surface wear and tear or damage, as needed. When it's time to clean the tile, it can be swept or vacuumed, mopped, or spot scrubbed. They are a rich, black color - creating a clean and classic look.
Rolled Rubber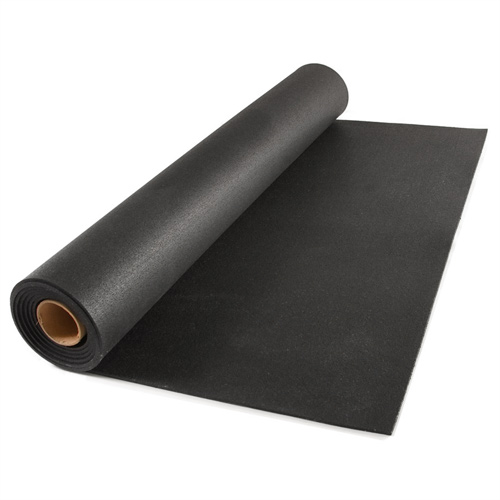 There are so many uses for rolled rubber, and a trailer wall mat use is a great one. Rolled rubber is an economical option that is durable, easy to install without adhesive, and simple to clean.
This works great for animals, as it helps reduce the risk of injury to kicking horses and damaging the trailer wall.
Greatmats - Many Trailer Mats to Choose From!
Greatmats provides the best quality and service when it comes to serving your flooring needs. Regardless of the size or type of trailer you are purchasing mats for, we have the best options available. Give us a call and provide us with the trailer size and type, and we will help you decide which trailer mats to go with.