What Makes Rubber Flooring Rolls Good for Gyms?
By Lisa Hobbie Created: August, 2019 - Modified: May, 2020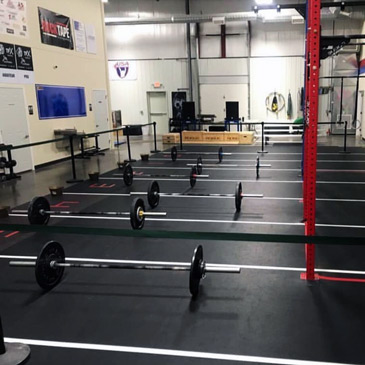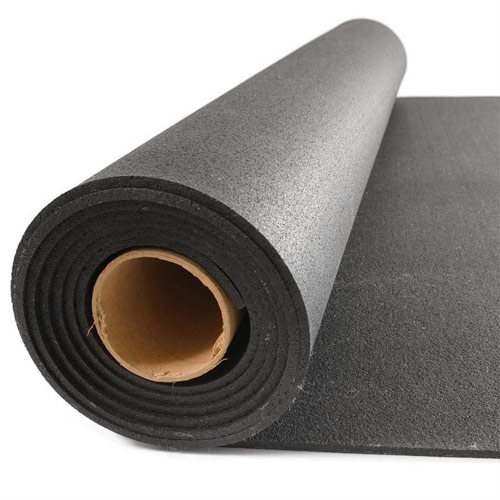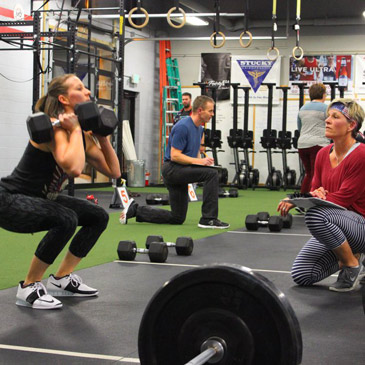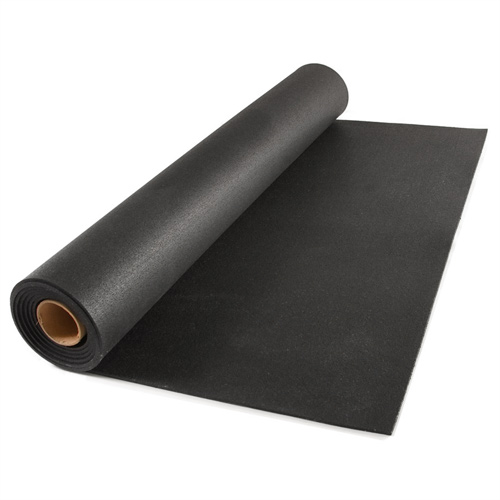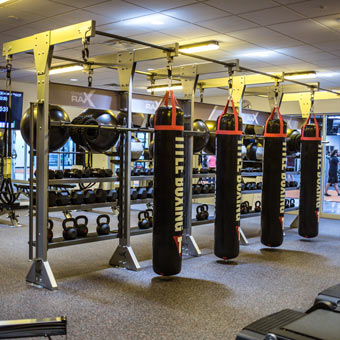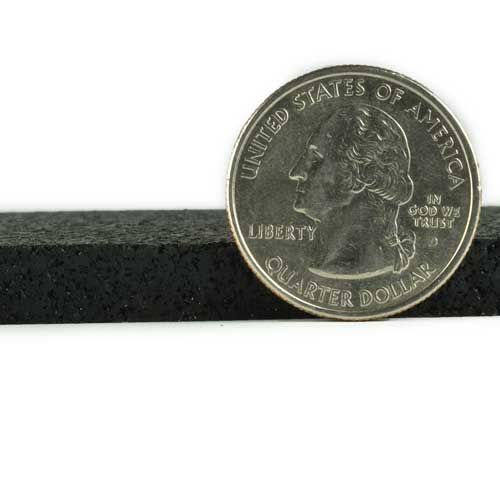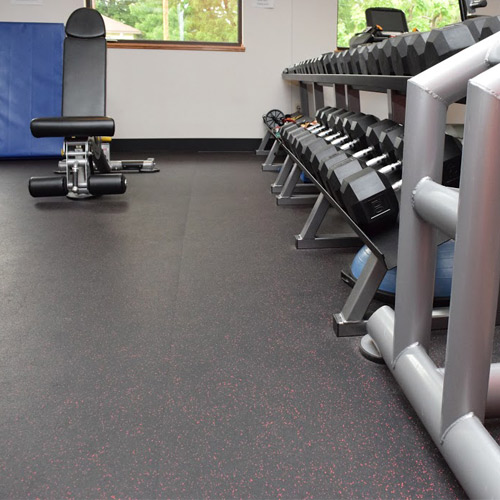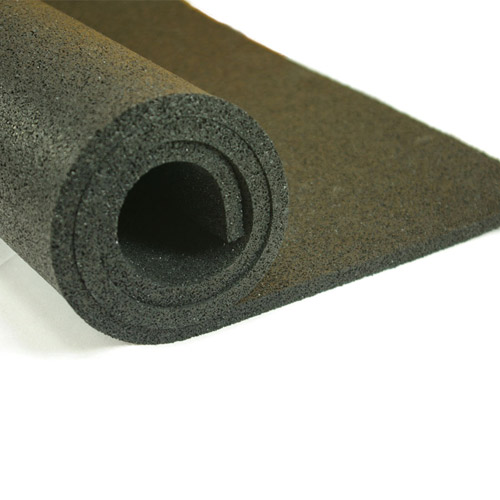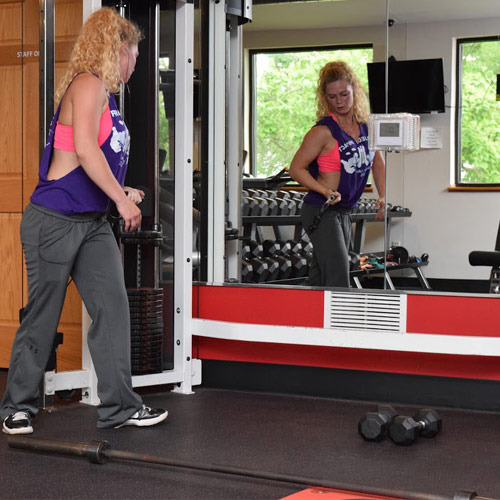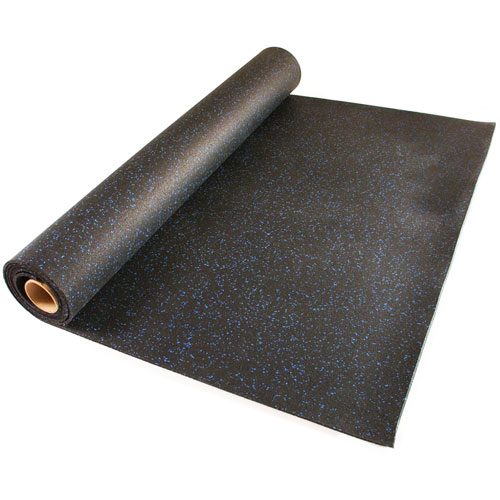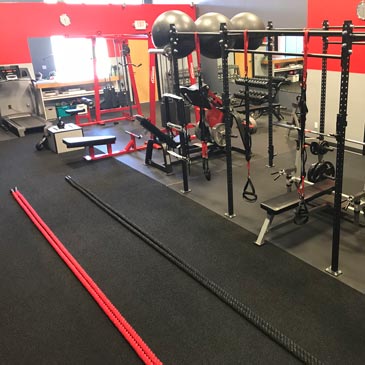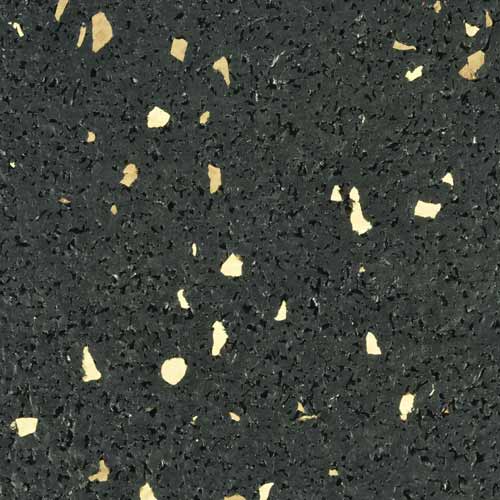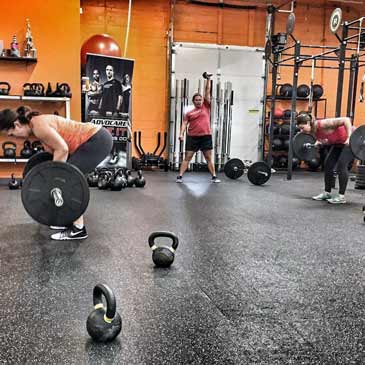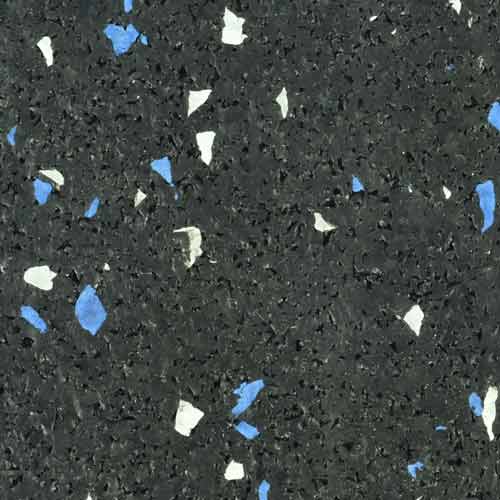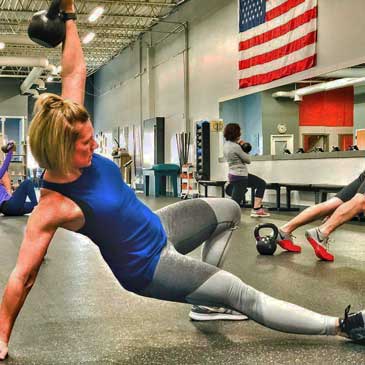 When considering flooring options for gyms, whether professional fitness center gym, home gym, garage gym, weight room, or more, there are numerous options to consider. Obviously, gym flooring needs to be able to take a lot of wear and tear, and even, abuse. Cost, durability, ease of installation, environmental friendliness, sustainability, and other factors must be taken into consideration. A popular choice that works in almost every situation, which will please gym owners and gym goers alike, is rubber flooring rolls. You may wonder why rubber rolls are a popular, if not perfect, choice for gyms.
Ease of Rubber Roll Installation and Maintenance
Rubber flooring rolls are extremely durable and versatile option for gym flooring and are easily installed over a concrete or wood subfloor with either glue or double faced tape and are available in a variety of colors and thicknesses. Greatmats rolled rubber precision cut to ensure a seamless fit, providing a very clean and professional look. Because of ease of installation, a professional floor layer is not necessary – which helps keep costs low. Rubber flooring rolls, in general, are also less expensive than interlocking tiles.
Once the rubber flooring roll is placed and secured, it requires little maintenance, with a sweeping, vacuuming, or damp mop cleaning process, as needed. They are stain, mold, and mildew resistant – making them an ideal flooring option for a gym where sweat and moisture are often present. Regardless of the gym type, it's always nice to know the flooring can be easily installed and maintained.
Numerous Benefits of Rolled Rubber
Comfort and safety. Hard surfaces can also be hard on bodies. Certain exercises performed in gyms can be difficult on the joints of people when performed on hard surface. A rubber flooring roll can provide a slight cushion and excellent impact absorption, which can greatly reduce the likelihood of leg injuries and fatigue. They also provide traction, which prevents slipping and falling that could occur on a solid surface – especially when damp. Rubber flooring rolls also provide some thermal insulation to otherwise cold surfaces.
Floor protection. Gym goers are not always mindful when dropping weights after a challenging lift, moving exercise equipment around, etc. In fact, in some situations dropping the weights is even preferred. Floors often succumb to cracks, divots, scratches, and more as a result. Rolled rubber flooring is good for gyms, as it protects the subfloor from being damaged by equipment, use, and abuse when used in the proper thickness.
Noise buffer. The movement, dropping of weights, equipment use, and more that take place at a gym are often accompanied by a great deal of noise. Depending on where your gym is, that noise may not be welcomed. Rubber rolls are good for gyms, home gyms, garage gyms, fitness centers, and more, as they provide a noise buffer that many other flooring options simply don't offer.
Environmentally friendly. Rubber flooring is great for gyms, because it are made from durable recycled materials such as reground tires. So, instead of being lasting in a landfill, they will provide a long-lasting and protective flooring for your gym.
Choose Greatmats
If you are searching for the best quality and service in the world of rubber flooring rolls, Greatmats delivers. With more than 20 years of trusted customer service and more than 4,000 5-star reviews, as well as numerous options for rubber rolls, Greatmats is your one-stop-shop for all of your gym flooring needs. Numerous gym owners have found the rubber flooring rolls at Greatmats to be among the best, with an impressive selection of color options and thicknesses, as well as excellent value and impressive service and turnaround.
Xperience Fitness centers
throughout Wisconsin,
Ignite Total Fitness
in Madison, Wisconsin,
In Motion Fitness
in Arden Hills, Minnesota, and so many others, have been impressed and satisfied with the Greatmats rolled rubber flooring they have installed in their gyms.
There are many things that make rubber flooring rolls good for gyms. From the long-lasting durability and low cost, to the ease of installation and ability to damper sound and protect flooring and equipment, rubber flooring is among the best options for gym flooring. For something that can truly take a lot of wear and tear and protect your gym and gym goers, this may be the solution you've been searching for.
If you are considering a rubber flooring roll for your gym floor, it's time to let Greatmats go to work for you. With color choices that go far beyond black, unbeatable pricing, a variety of thicknesses to meet your preferences and needs, a low-odor and recycled material base, custom cut to fit your space, and value and service beyond comparison, Greatmats has it all. It offers a wide variety of options in stock for fast shipping and delivery of your rolled rubber flooring. The exceptional and professional team at Greatmats is ready to answer any questions you have about rubber flooring rolls for gyms, and they will help you order the option that is best for your gym space – commercial, home, garage, weight room, or more. Visit greatmats.com, or, call toll-free 877-822-6622.