What Makes Good Lanai Flooring?
By Lisa Hobbie Created: May, 2021 - Modified: August, 2022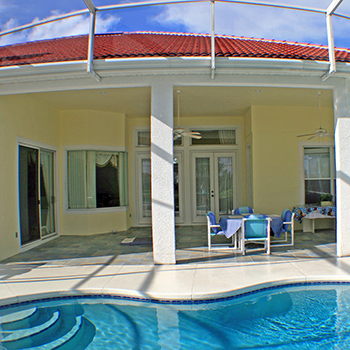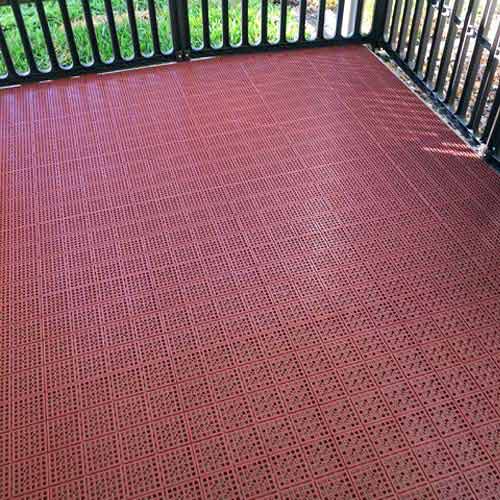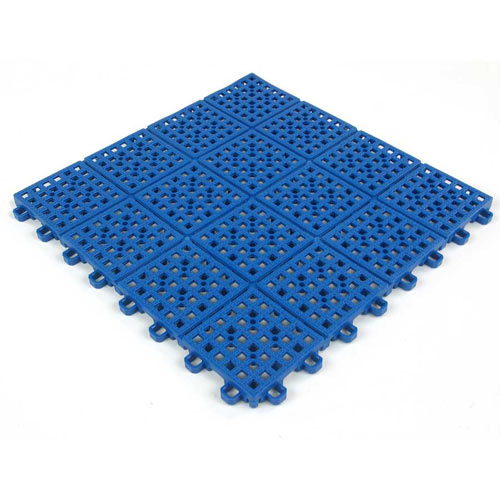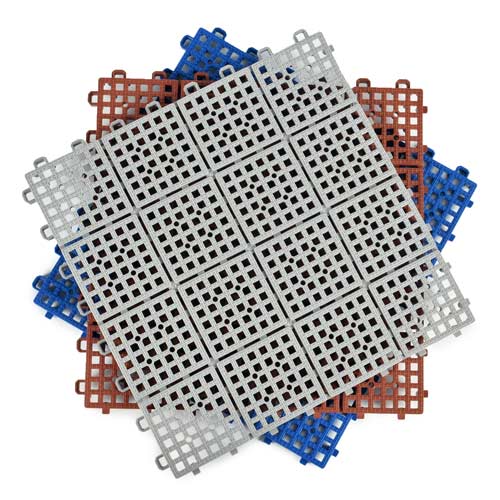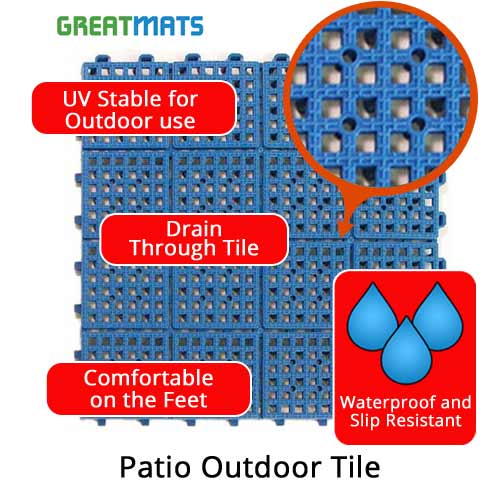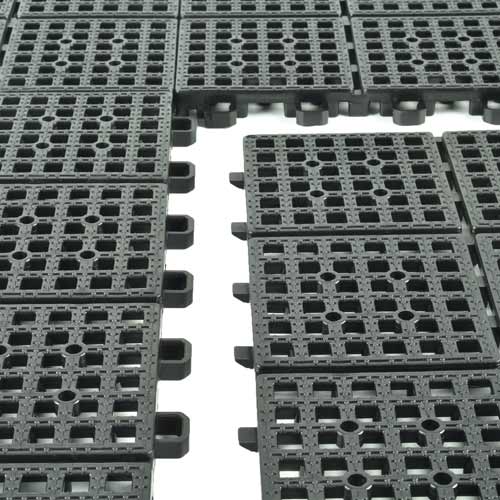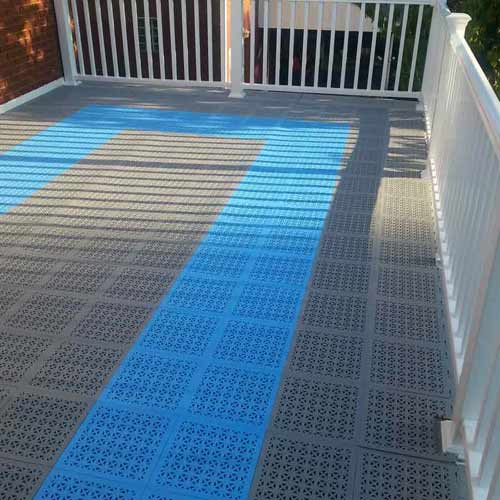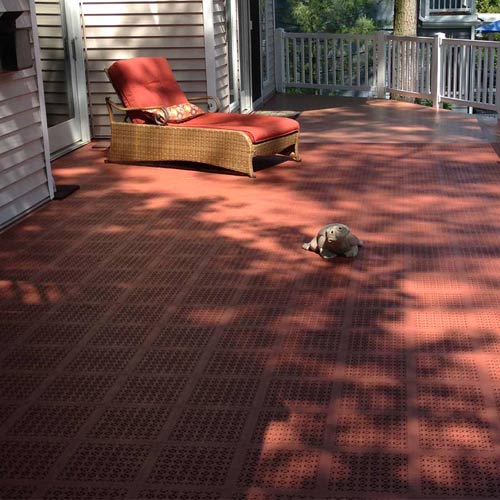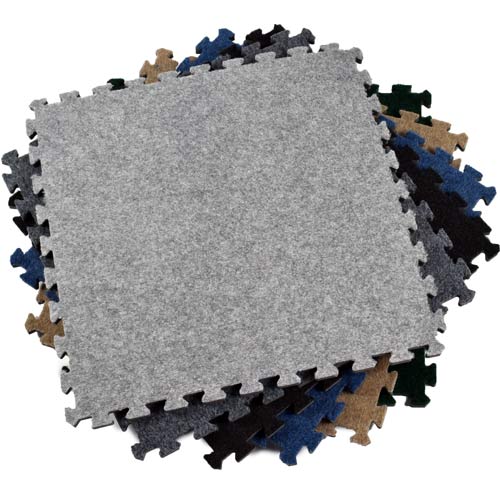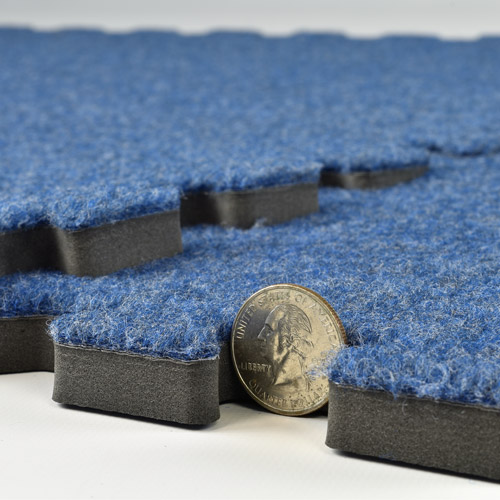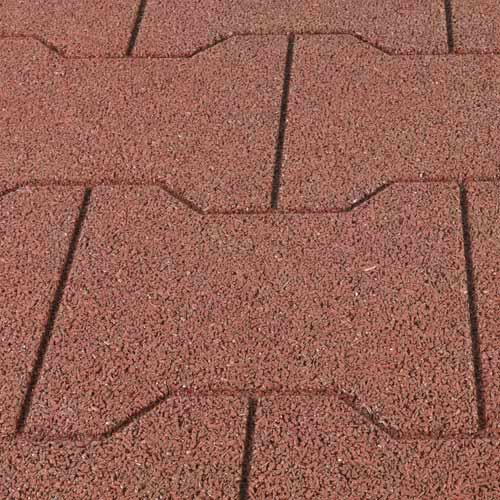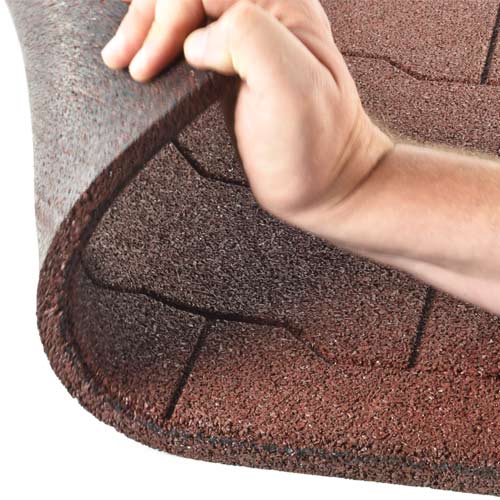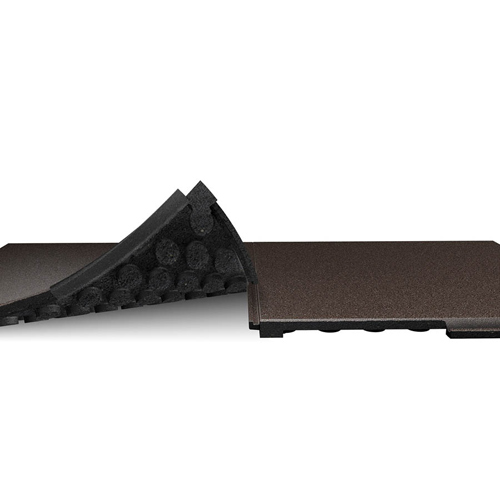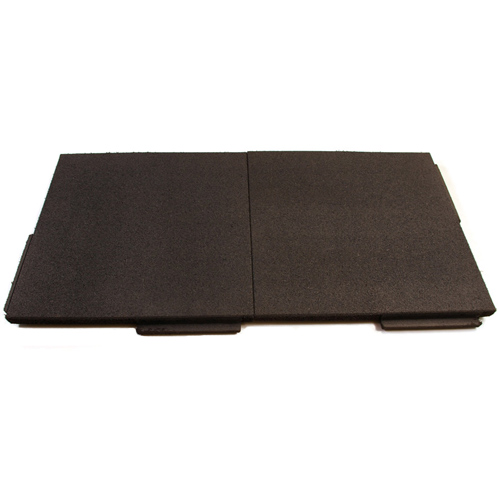 A
lanai
is one of the best additions to a home, resort, or spa. Better than a standard, concrete, outdoor porch, a lanai is an open-sided patio, porch, or veranda, and it offers an open air space to enjoy and use for many different things.
If your plan is to build or update a lanai, remember to consider lanai flooring ideas. Lanai flooring should be durable, weatherproof, easy to clean and maintain, and comfortable. Greatmats offers the best lanai flooring options, from garage tile and exterior deck tile available in many color selections to interlocking carpet and more. Although the options are virtually endless, the following 7 products are among the best:
Although this list in no way covers all of the options at Greatmats, it represents options that would compliment any paint color, design, and environment, and it includes options that would suit any need or budget.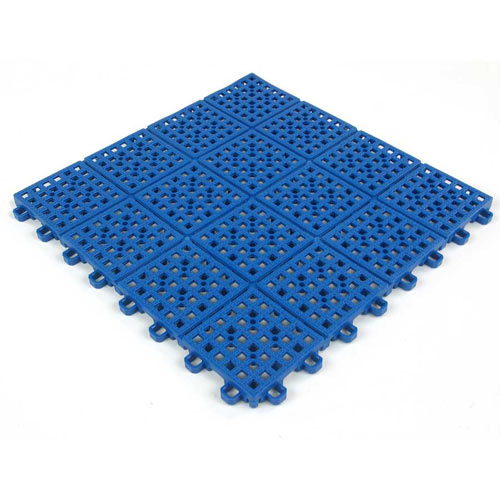 Patio Outdoor Tile is a lightweight PVC product that features a fast-drying, non-slip surface texture that is comfortable to stand and walk on. The tile can easily be installed over a flat surface with a snap together process. Once installed, the tile offers a floor that is UV treated and fast to drain to prevent the growth of mold and mildew. It's available in gray, terra cotta, and blue, and it's a breeze to clean and maintain.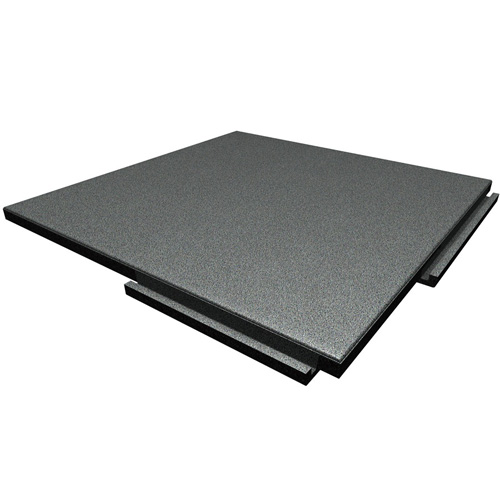 Gray Sterling Athletic Rubber Tile is a professional quality flooring product that is suitable for indoors or outdoors. It has an interlocking design and top notch manufacturing. If your lanai will be a place where people gather for activities such as yoga, this flooring would be perfect as it is often used in weight rooms, gyms, locker rooms, and fitness studios. Once installed, the product provides a clean, straight-line finish between each tile as the edges are hidden underneath. There are border and corner ramps available in black to provide a finished edge, if desired.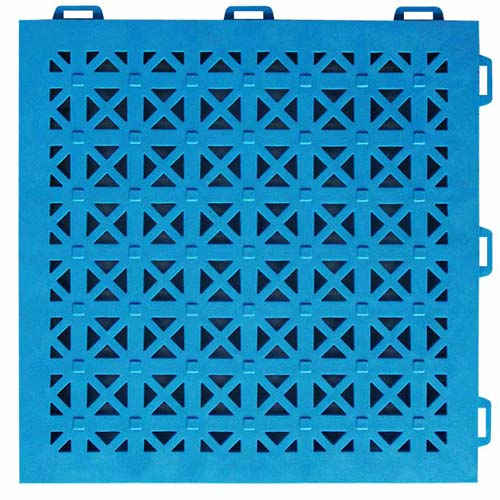 Perforated StayLock Tiles in Colors are perfect if you're looking for lanai flooring options available in bright, UV stable colors. These look really nice and are high performing, offering a non-slip surface texture and ASTM fall height rating of 20 inches. These PVC tiles are waterproof, oil resistant, acid resistant, and designed to allow for excellent drainage. This is a product that offers a sure footing, as once laid into place, the tiles will not separate unintentionally.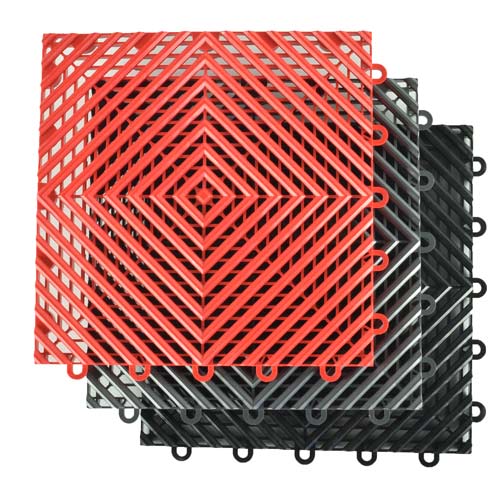 Perforated Garage Tile is a polypropylene garage floor tile product that would also be a suitable solution for a lanai. It features a durable, snap together design with 5 tabs per side and can be installed repeatedly without degradation to the interlocking tabs on the tiles. This is a great option if frequent assembly and disassembly will be required. The tiles are rated for 10,000 pounds per square foot, so feel free to load them up with the nicest, heaviest patio furniture available. Don't worry if you're using your lanai when it's wet, as these provide additional grip and allow for water to drain quickly.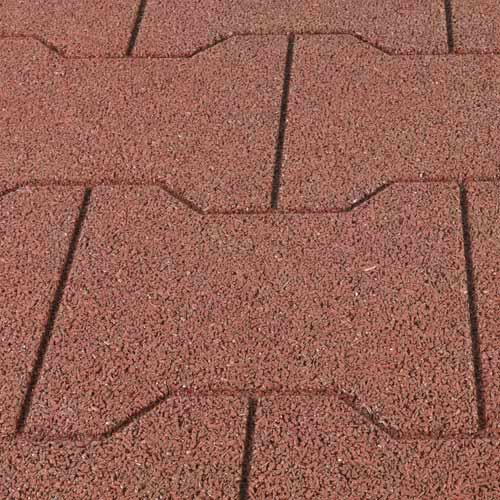 Equine Paver Tile may be a product for you if you like the look of a traditional paver in an option that is low maintenance and safe. It's an eco-friendly product that features an earthy color and faux cobblestone design that will greatly enhance the look of your lanai. They boast a superior coefficient of friction in wet and dry conditions and offer anti-shock and bacteria controlling properties. They are also designed to do a great job controlling bacteria and dust, and they are easy to keep clean.
Finally, if you want carpet in your lanai, Royal Interlocking Carpet Tile is the product for you. It delivers the cozy appeal of traditional carpet in a product that is waterproof and non-absorbent - preventing the unwanted growth of mold and bacteria. The carpet tiles are made from a combination of durable carpeting and a soft closed foam base, resulting in a solution that will endure foot traffic, furniture, and lots of social time. It can be installed directly on clean concrete or tile without adhesive, and it offers anti-fatigue and insulation values much like traditional plush carpet does.
Robert of Durham, North Carolina used the Royal Interlocking Carpet Tiles in his closed-in lanai and was impressed by both the ease of installation and the look of the flooring.
Greatmats - For the Best Lanai Flooring
The flooring solutions highlighted here would look wonderful and perform well in any lanai. If you have questions about these, or any of the other flooring solutions at Greatmats, just reach out to the customer service team who will help you select the product or products that are perfect for your lanai. Regardless of which solutions you choose, you can't go wrong when you purchase Greatmats.