What Kind Of Flooring Holds Up Best To Dogs?
By Lisa Hobbie Created: August, 2021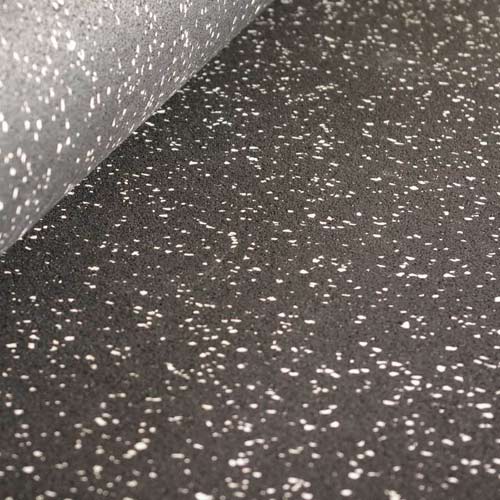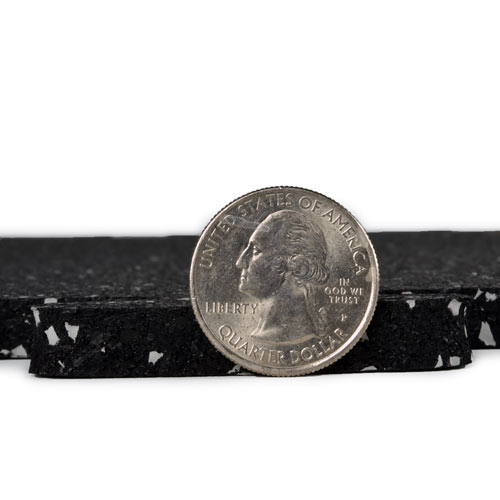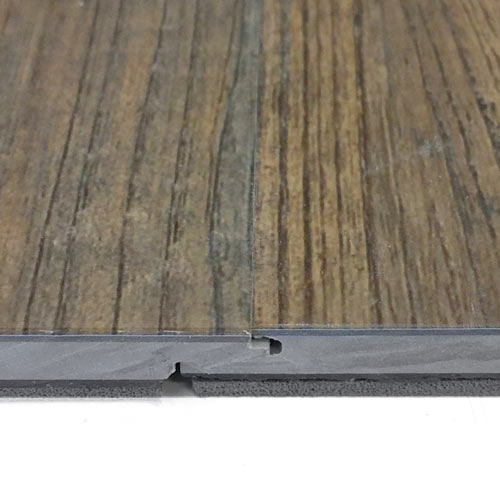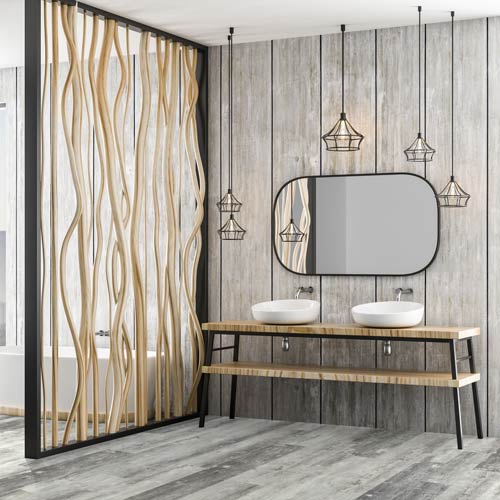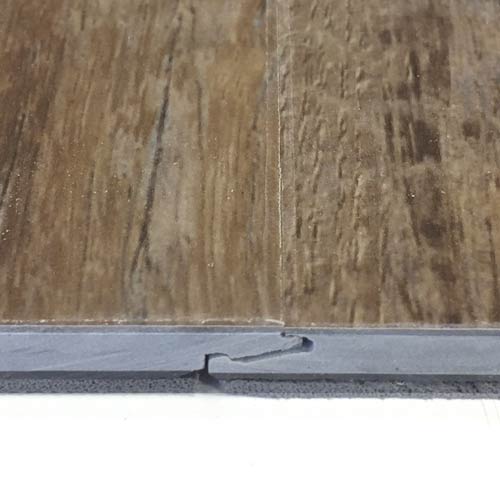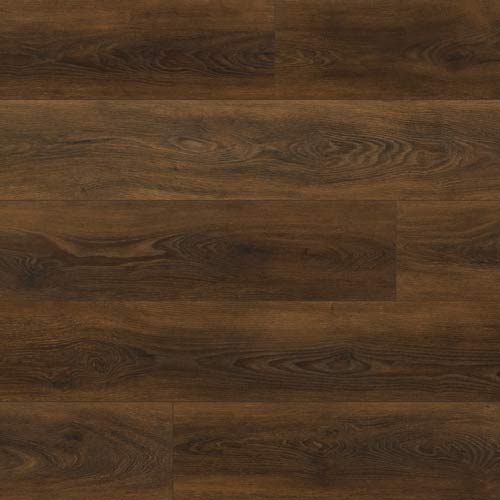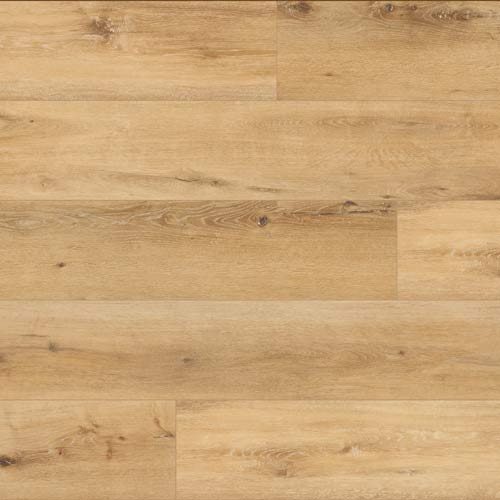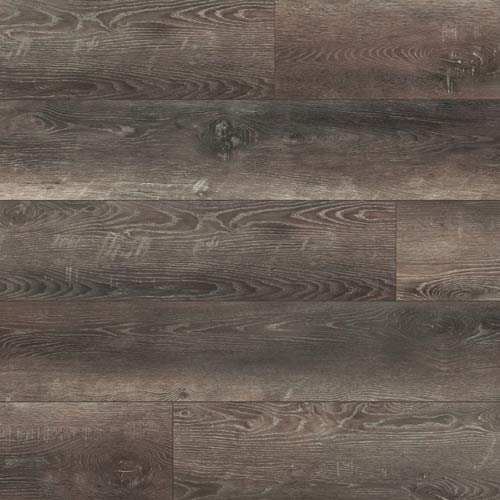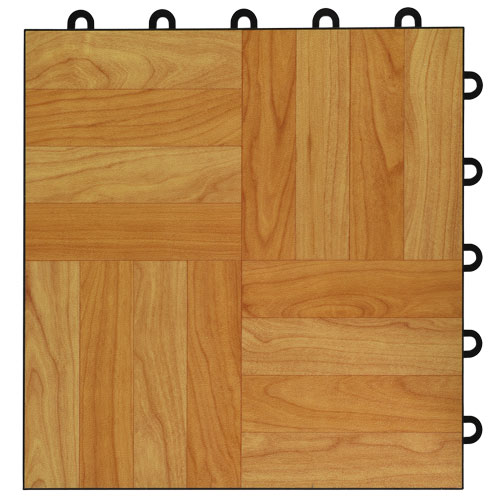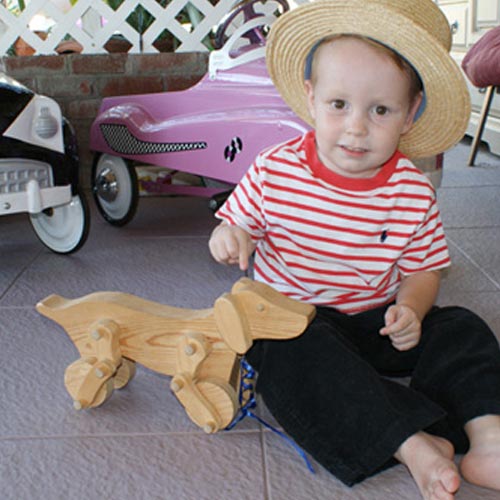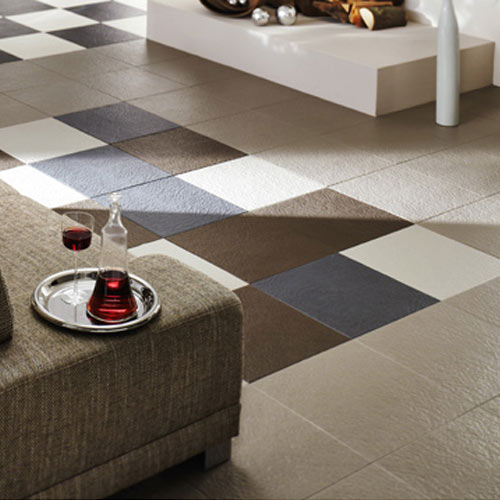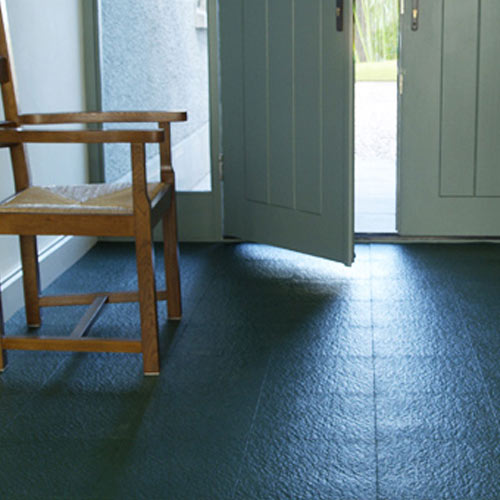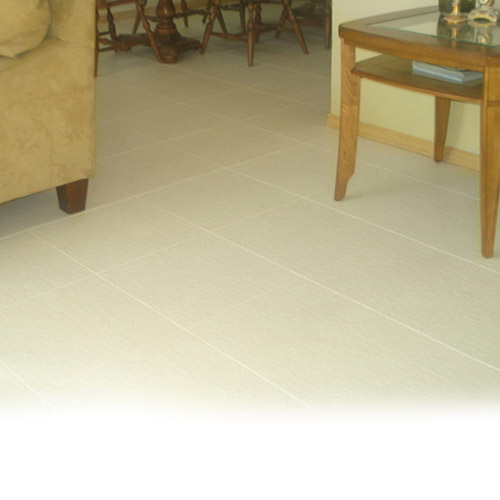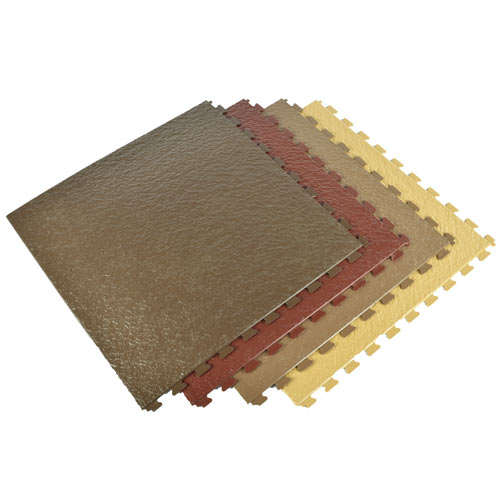 The best
dog proof flooring
is tough and durable, resistant to scratching, waterproof, easy to clean and maintain, and free from toxic chemicals and materials.
Greatmats offers so many different types of dog proof flooring, of which the following 5 are among the most popular:
These 5 products are top notch and among the best in class in terms of dog proof flooring. They are super robust and offer many features and benefits that make them dog friendly.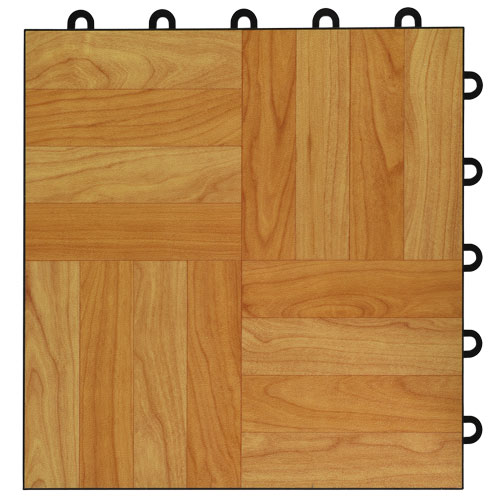 Max Tile Raised Floor Tile is truly the best of the best in terms of durable, pet friendly flooring. It is made with the highest quality waterproof materials, and it features a commercially rated vinyl laminate surface finish that is UV treated and scratch resistant.
This floor is easy to clean up - even when pee and poop accidents occur. There are many different realistic upscale wood grain and hardwood designs available, and the floor is easy to install with a durable, snap together design.
This flooring also has a raised, modular design. This means that air and water can flow beneath it, preventing the growth of mold and mildew. So, it's a great flooring solution for virtually any space - even a damp basement, and it easily covers any type of flat surface, like concrete.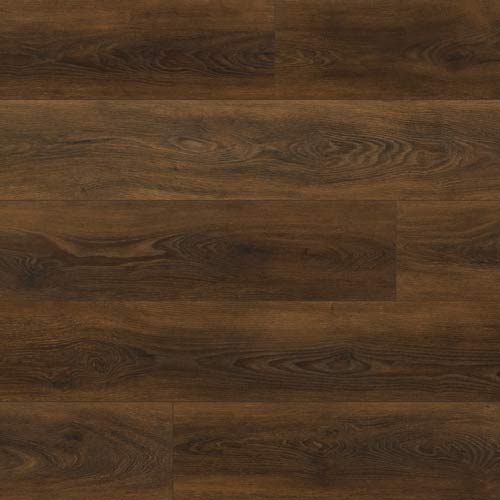 Manhattan Edge SPC Flooring is not only pet friendly, it's also a super eco-friendly waterproof product that is GreenGuard certified. It has an easy click installation process and ultra durable wide planks.
This low maintenance, rigid core product features contemporary and stylish colors from medium grays to light tans. The floor delivers strength and scratch resistance, and it is suitable for small or large spaces in an apartment, condo or home. This floor has painted beveled edges, and it's phthalate free.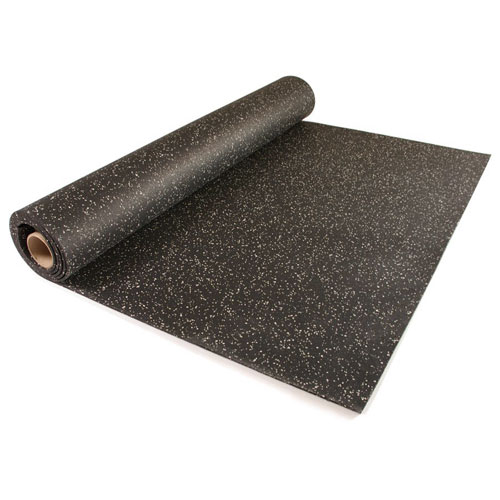 Rolled Rubber Sport 3/8 Inch flooring is one that's often used in dog daycares as well as gym and sporting environments, so it's obviously one that is extremely durable. Made of 100 percent post-consumer tire and post-industrial EPDM rubber, it offers impact absorption and comfort - for humans and dogs.
Suitable for ice arenas, stadiums, ski resorts, golf facilities, swimming pools, bowling centers and many other locations - like a home with pets or vet clinic. It's slip resistant, sound absorbent, shock absorbent, wear resistant, and has a non-reflective surface.
This product won't absorb liquids but may allow some permeation if soaked for long periods of time. So, when an accident occurs, just be certain to clean it up in a timely manner. It can be scrubbed with a neutral, pH cleaner.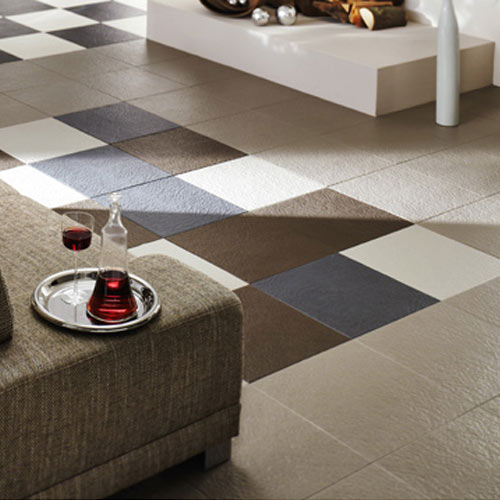 Synthetic Slate Floor Tile is a great, dog proof flooring solution that is popular for people who like authentic slate. This product is made of PVC and can be installed using a loose lay method over a hard, flat subfloor.
It is hygienic with antibacterial properties, stain resistant, non-absorbent, and delivers a slip resistant surface that can withstand even the heaviest of loads or craziest of dogs. It is also very easy to clean and maintain.
Overall, this product presents an upscale appearance for a low installed cost. There are a number of color options to choose from, so it will look great in virtually any space in a home or office.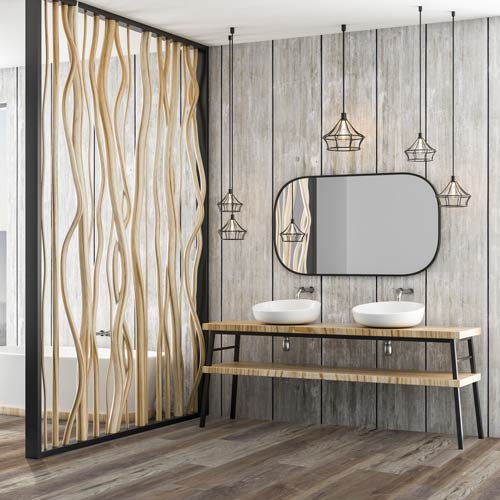 Cottage Tour SPC Flooring is a fabulous dog proof wood plank flooring alternative that is farmhouse inspired and extremely durable.
This engineered floor has a watershield core, is phthalate free, and is Floor Score certified. The faux wood planks feature beveled edges and a sound control underlayment.
This product features reclaimed wood graphics and micro beveled edges, and it is available in shades of brown and gray. It will look great and perform well for years with its rigid core technology, waterproof benefits, and 35 year residential warranty.
Greatmats - For The Best Dog Proof Flooring
Greatmats offers the best dog proof flooring available anywhere. With different materials, styles, and colors from which to choose, as reflected in the highlighted products, there is a solution to suit any need and preference.
When you're ready to purchase flooring for your dog-friendly home or business, any of the options featured here would perform really well. Select one of these, or, the many others that would also be suitable for furry friends.
Aside from the products highlighted, Greatmats offers many other options as well - from laminate and vinyl planks to rubber tiles, with something for virtually any space and preference. Just reach out to the fabulous Greatmats staff who will help you decide on the perfect flooring solution for your space.