The Best Pet Proof Carpet Options
By Lisa Hobbie Created: October, 2021 - Modified: October, 2021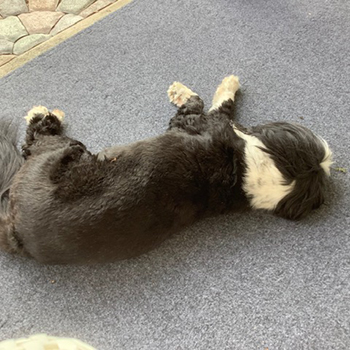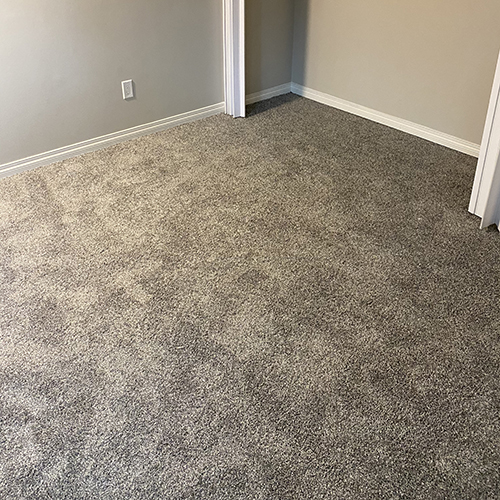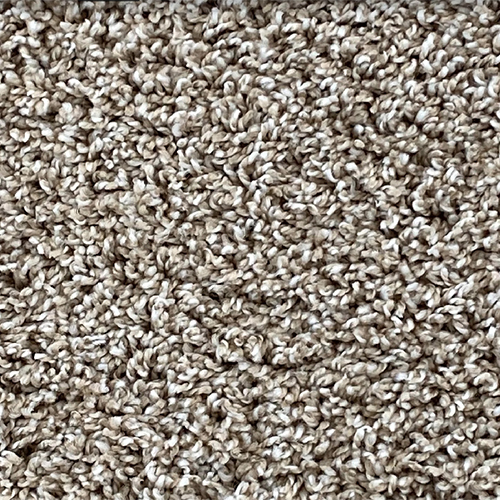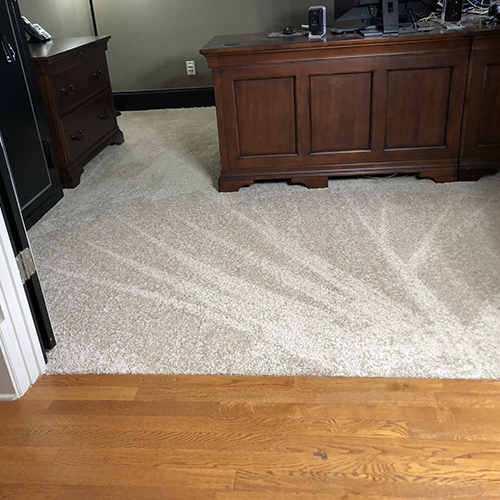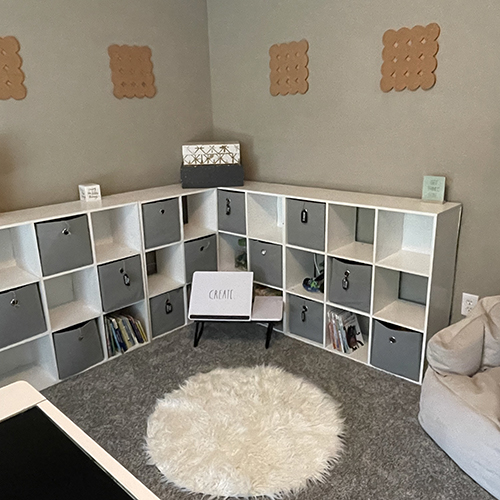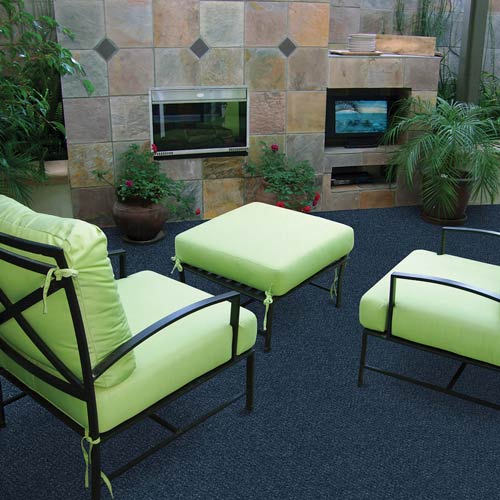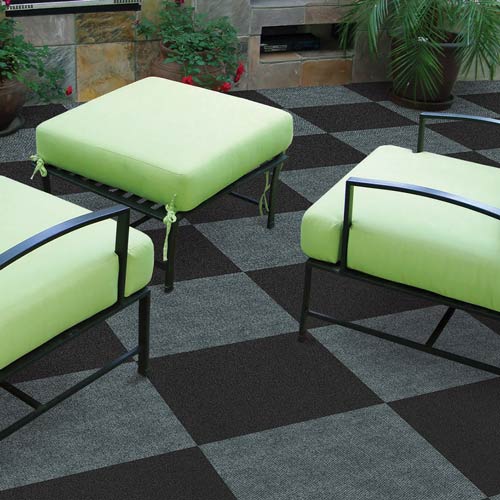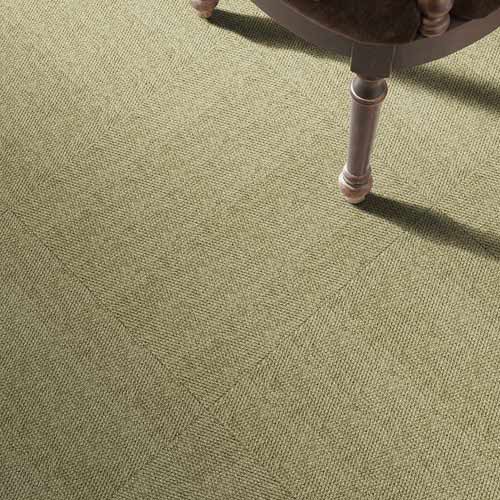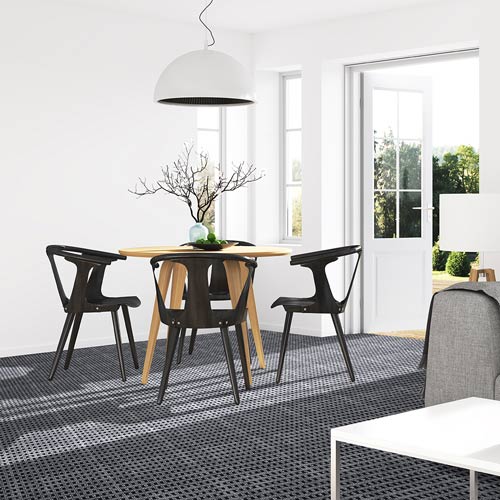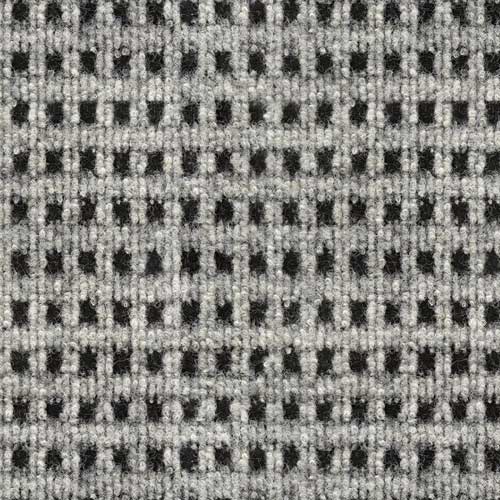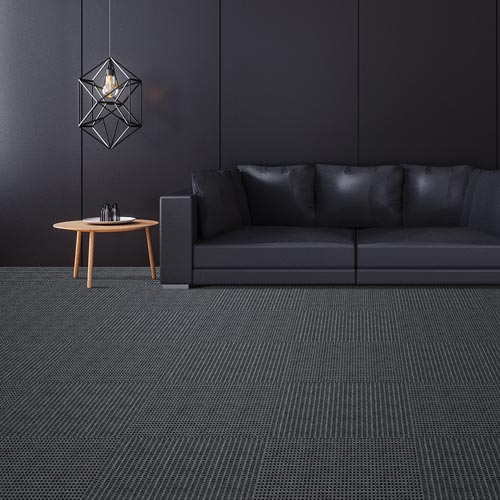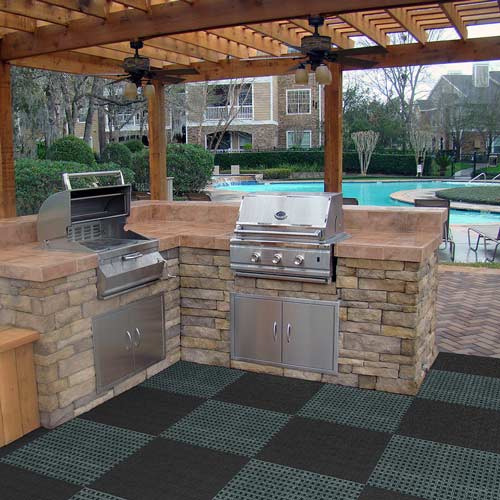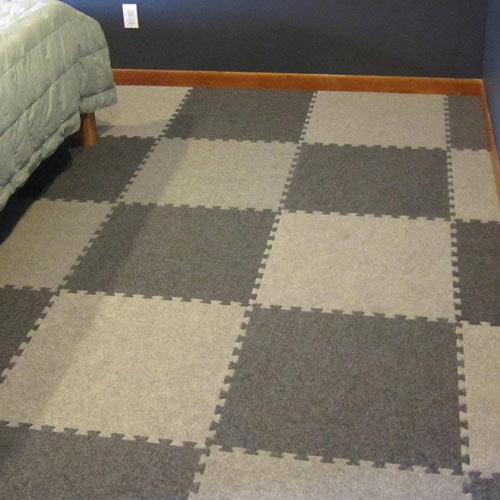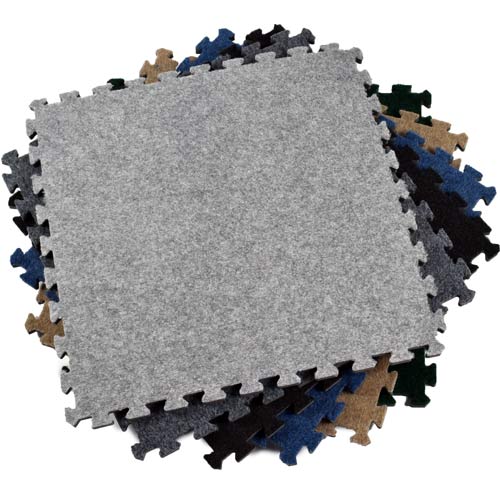 The best pet proof carpet is waterproof, stain resistant, odor resistant, simple to clean, and easy to maintain. It will also be affordable and durable.
When considering
pet proof flooring
solutions, you may not think of carpet as an option. However, Greatmats carries a number of carpet solutions that offer features and benefits that you and your pets will appreciate. The following 5 products represent some of the most popular choices:
These products are attractive, high performing pet proof carpet solutions that deliver some outstanding features. They are all very easy to install, clean, and maintain, and they are suitable for multiple settings and applications. You can't go wrong with any of these pet friendly carpet products.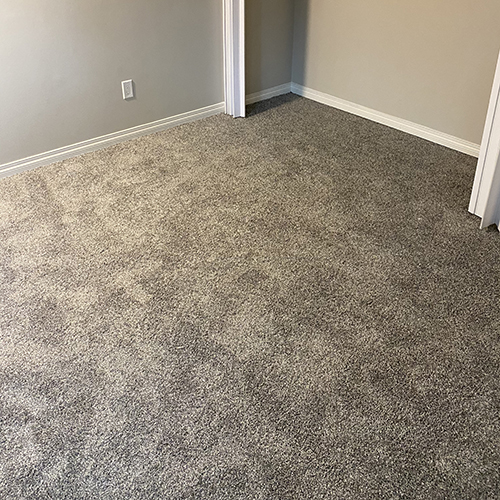 LCT Plush Luxury Carpet Tile - 60 oz 24 x 40 Inches and
35 oz 24 x 40 Inches
are machine washable carpet tiles that are stain and fade resistant. They are hypoallergenic, VOC free, and pet and kid friendly. They are frequently used in residential areas like living rooms, bedrooms, basements, family rooms, and hallways. They come in varieties of beige, dark grey, and light grey.
These carpet tiles are very easy to install. And when you need to wash them to remove an odor or stain, you can just peel them up and toss them in your front load washing machine - up to 3 times.
They deliver a modern look and are easy to haul, cut, and install quickly. They also come with FriXion pads, which are designed to hold the carpet tiles in place, until you need to lift them - and then re-lay them.
You can also use double sided tape or an adhesive when installing these carpet tiles.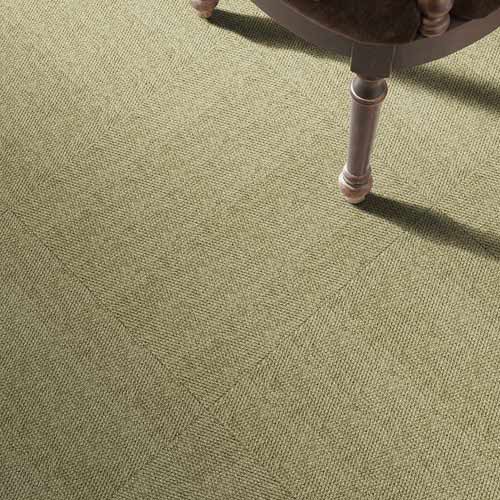 Style Smart Hatteras 18 x 18 In Carpet Tile is an indoor/outdoor product suitable for home or office use. It's constructed of durable fibers made from 100% recycled purified plastic bottles. These fibers will not fray, pull out, or unravel.
This pet proof carpet offers excellent colorfastness, and there are many color options so that you can mix and match. These tiles are easy to install over any clean, hard surface using a peel and stick, pressure-sensitive adhesive. The resulting product is durable and strong. These tiles are extremely durable and will stand up to heavy use.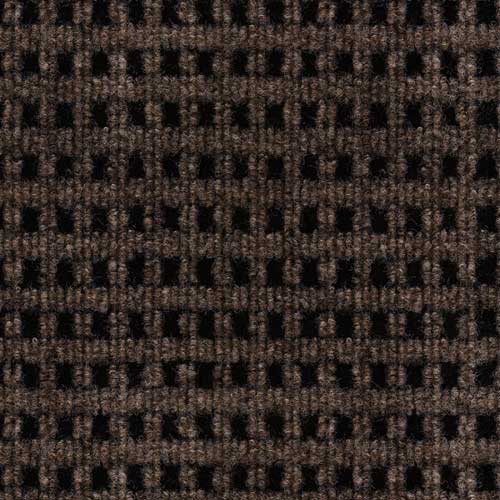 Smart Transformations Mosaics 24x24 In Carpet Tile offers many of the same features as the Style Smart product, such as colorfastness, fibers made of 100 percent recycled purified bottles that will not fray, pull out, or unravel, and a peel and stick pressure-sensitive adhesive for easy installation.
This pet proof carpet resists deterioration caused by mold, mildew, and odor. It's suitable for home, work, or office installations, and it is available in many color options to mix and match. The tiles can be installed over any clean and dry floor.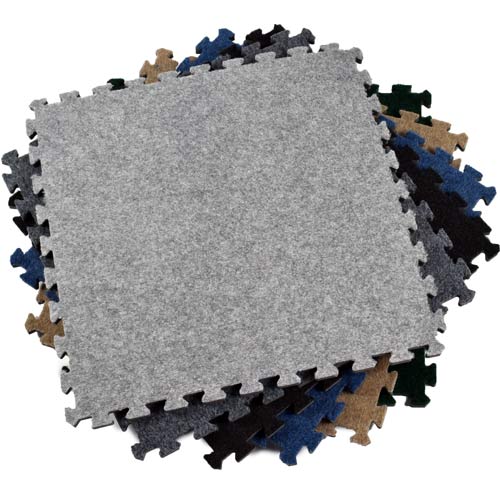 Royal Interlocking Carpet Tile is one of the most popular pet proof carpet solutions available. It provides the warmth and comfort of traditional carpet, in a product that is extremely durable and versatile. The tile tops are laid with a robust carpet that is bonded to a soft closed foam base, resulting in a tough product that will stand up to foot traffic, furniture, and lots of pet play time.
This carpet is easy to install on a clean concrete or tile subfloor without using adhesive or an additional pad. It's a waterproof and non-absorbent solution that delivers anti fatigue properties and insulative value. It also works to prevent the unwanted growth of mold and bacteria, and it's odor proof, easy to clean, and very attractive.
Greatmats - For The Best Carpet That Is Pet Friendly & Durable
Carpet tiles that are pet accommodating really do provide an excellent flooring solution. Any of the featured products would look great and perform well in virtually any space, and aside from those, Greatmats has numerous other options that you could also consider. They offer quick and easy, DIY installation methods, have mold and mildew resistance qualities, are low cost, and are among the most durable flooring solutions available anywhere.
If you need help deciding which carpet solution would be the best for you and your pets, just reach out to the staff at Greatmats. They can send you samples if you're a visualizer shopper, answer questions you may have, offer detailed information, and so much more. They can even help you place an order, giving you the confidence and peace of mind you need.