What Is The Difference Between Interlocking Foam Mats And Foam Tiles?
By Lisa Hobbie Created: September, 2021 - Modified: August, 2022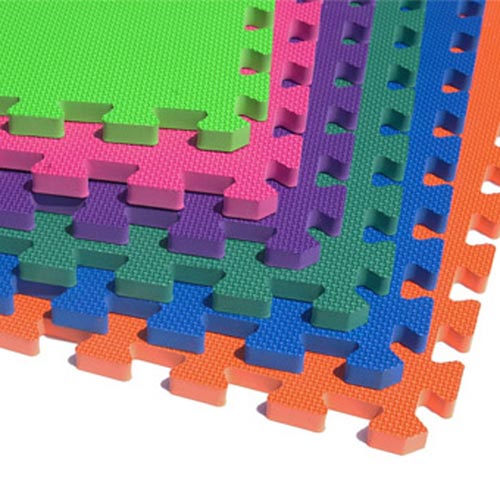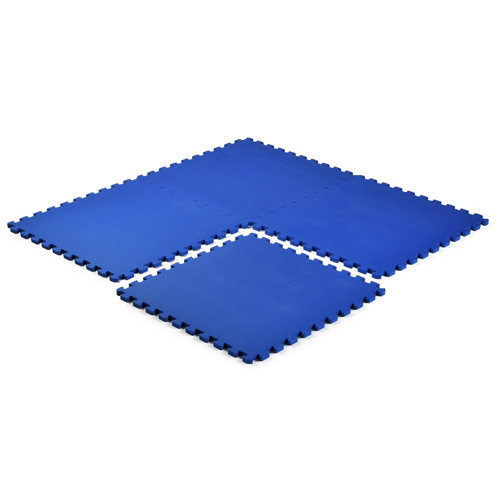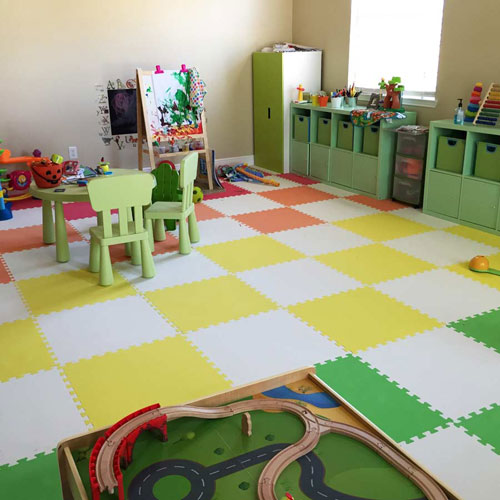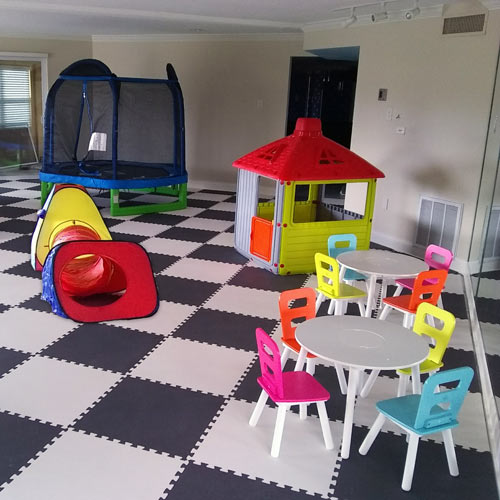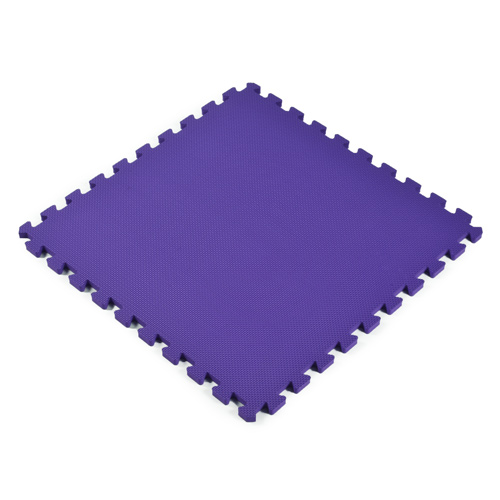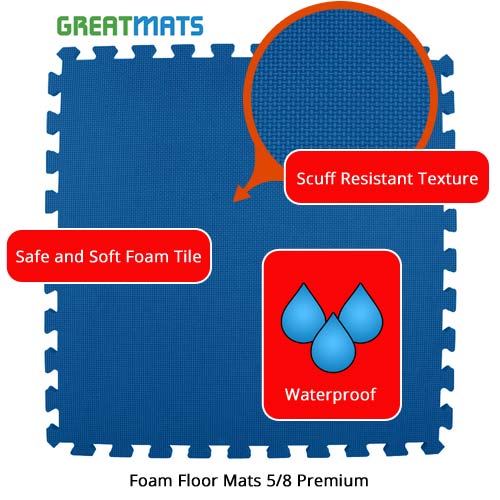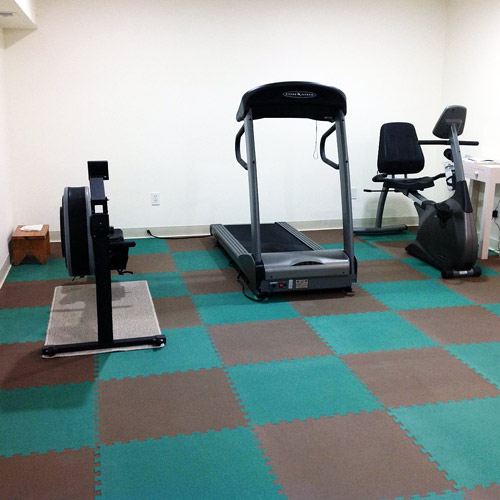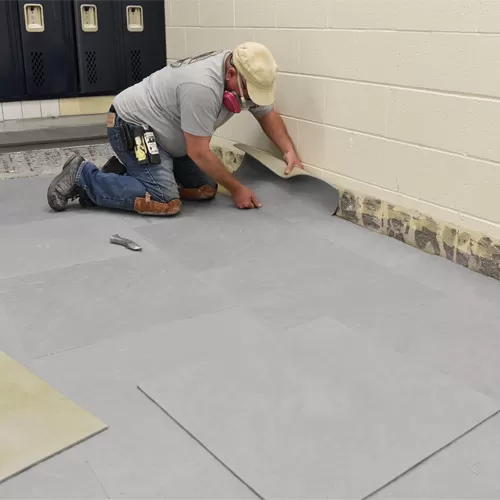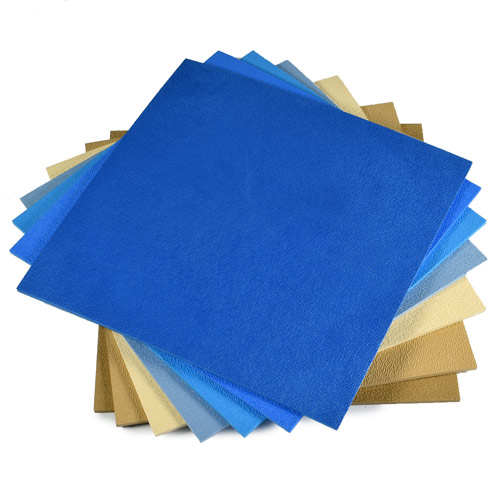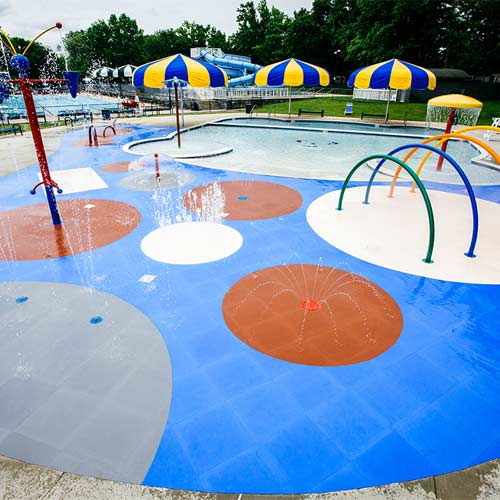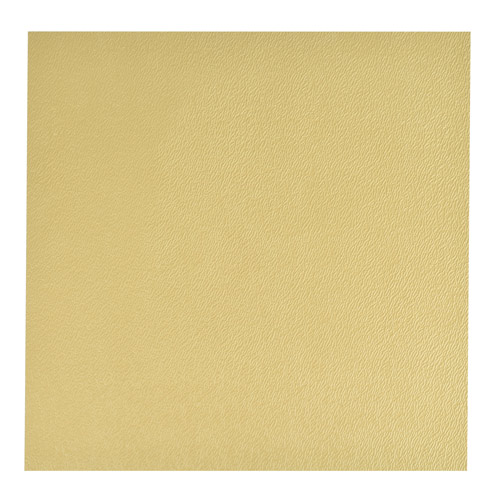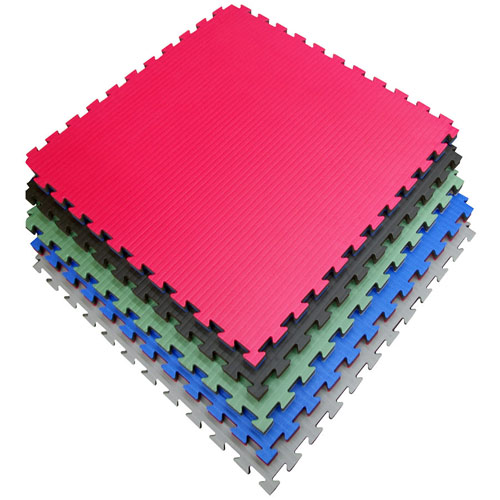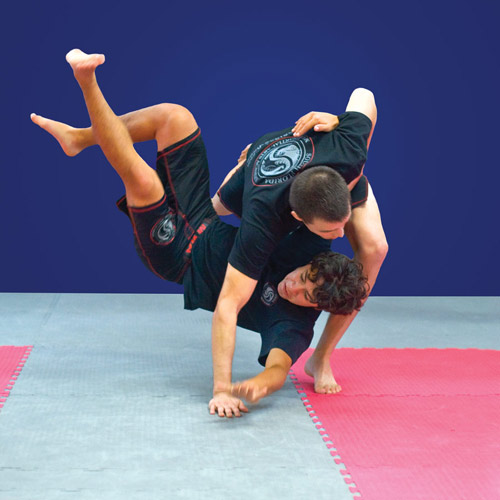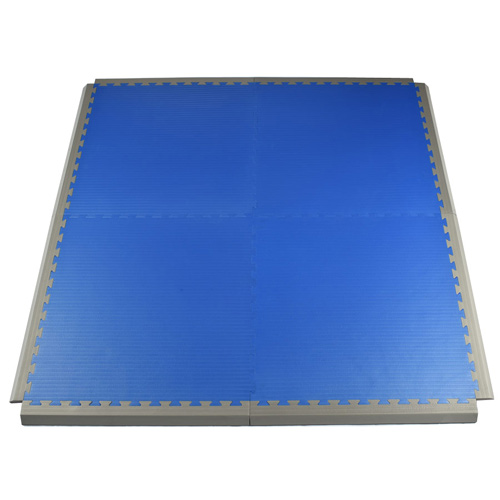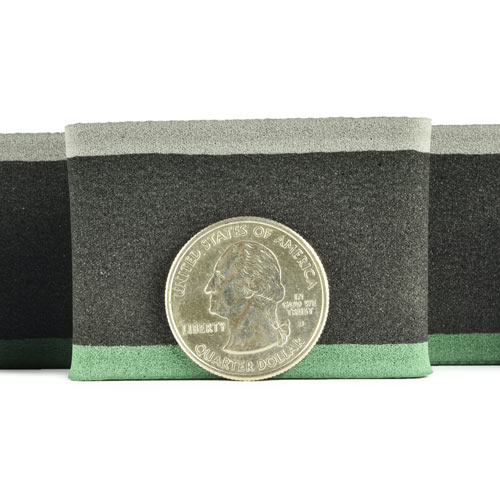 Interlocking foam mats and foam tiles
are generally interchangeable, with very little differences between them. Particularly if you have puzzle foam mats or tiles from Greatmats.
An exception to their interchangeability would be if a foam tile has a straight edge vs a puzzle style edging, or, if an interlocking foam mat is rectangular instead of square. Otherwise, as long as their thickness is the same or close, they are very similar products that can likely be co-mingled.
Differences between the various styles of interlocking foam mats and tiles are their size, thickness, cost, surface texture, style, and color/design options.
Greatmats offers a wide variety of interlocking foam mats and foam tiles to choose from, with the following 5 options being among some of the most popular products:
Premium Foam Kids & Gym Mats - 15mm (0.59 inch) thick, 4 square feet, $6.25 approximate cost
Home Sport & Play Mats - 20mm (0.79 inch) thick, 4 square feet, $9 approximate cost
Grappling MMA Mats - 1.5 inches thick, 10.76 square feet, $42 approximate cost
Although there are other styles of foam mats to choose from, like wood grain mats, karate mats, and more, this list represents a variety of styles/types of mats Greatmats has. They all provide a soft floor on which to exercise or play, whether you're an adult. . .or a kid!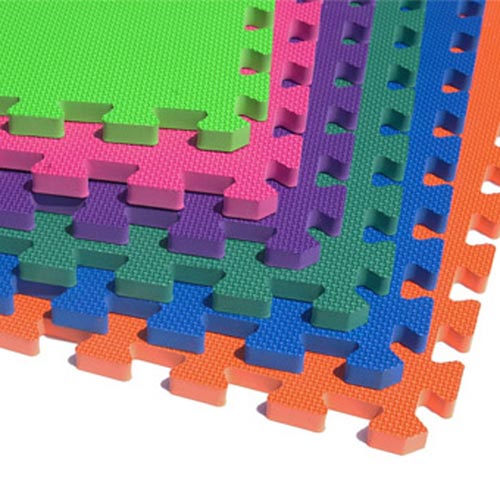 Premium Foam Kids & Gym Mats are brightly colored square interlocking foam mats that are 15mm thick and 4 square feet. They cost approximately $6.25 each.
These waterproof, stain resistant tiles are often used as exercise and play mats, and when installed over concrete or over tile, they provide noise suppression and thermal insulation. They have a thatch surface texture, so they are extremely durable. They are also latex and lead free, as well as affordable.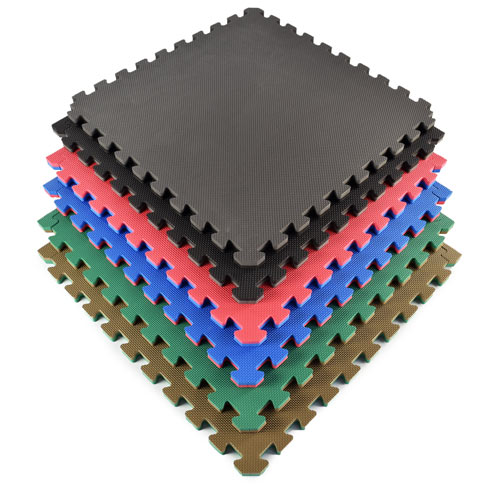 Home Sport & Play Mats are 20mm thick and 4 square feet interlocking mats. They are priced at roughly $9 each.
These waterproof and stain resistant square foam tiles are typically used for fitness activities and sport training, as they have been designed to accommodate quick movements. They offer fatigue reduction, allowing users to workout or train longer and harder. They interlock like puzzle pieces, and they also offer shock absorption.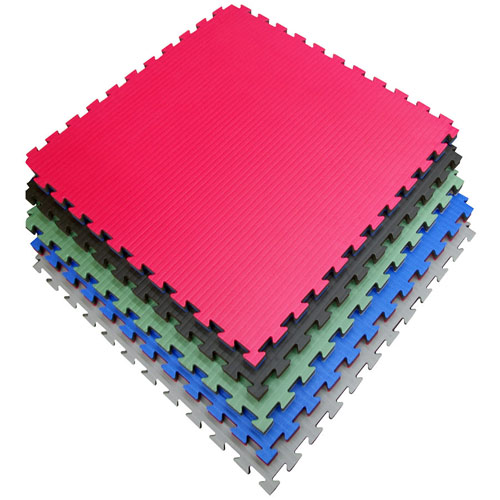 Grappling MMA Mats are 1.5 inches thick and 10.76 square feet. They are priced at about $42 each.
These interlocking mats are commonly used for MMA, grappling, BJJ, and Dojos. They offer a 4 foot ASTM fall height rating for injury prevention and are made from durable EVA foam. Offering safety and comfort, they are also easy to install with their interlocking design. They are designed for use with soft shoes or bare feet.
The square tiles are reversible and have a different color on the front and back, with choices like black/gray, and blue/red. They are waterproof, practical, and affordable.
Greatmats - For The Best Foam Mats & Tiles
When considering flooring for a wet space, play area, training room, or workout area, foam mats and tiles are an excellent choice. They are versatile, durable, easy to install and maintain, and affordable.
The products featured are only a small sampling of options that are available at Greatmats. With the many products to consider with options to suit any design preference or budget, the team at Greatmats will help you find the solution that is perfect for your project!
If you have questions about which foam flooring product is right for you, give the excellent customer service department a call. You can request free product samples and get the answers and advice you need.