What is the best waiting room flooring?
By Lisa Hobbie Created: November, 2020 - Modified: November, 2020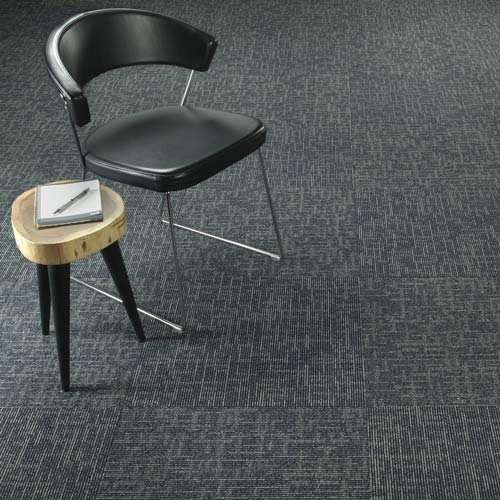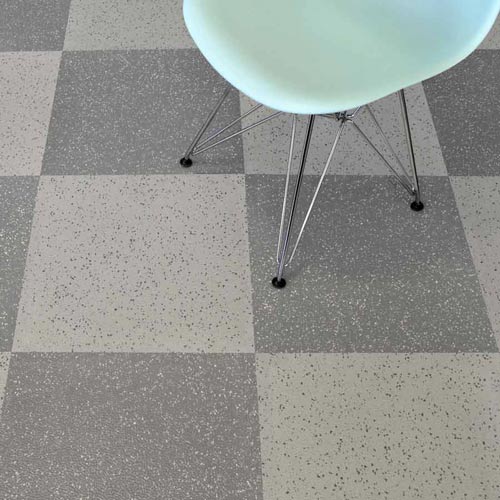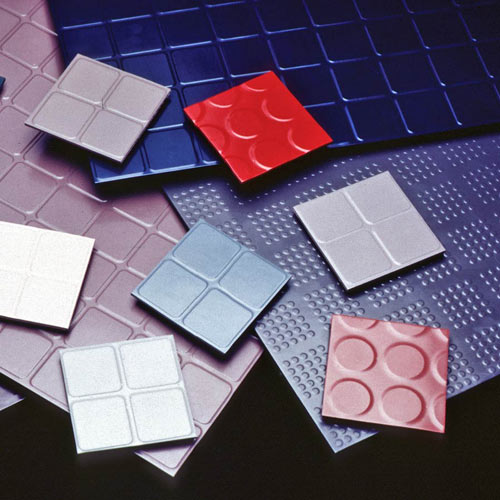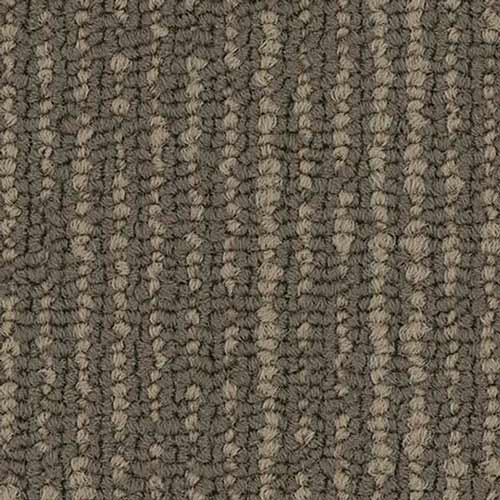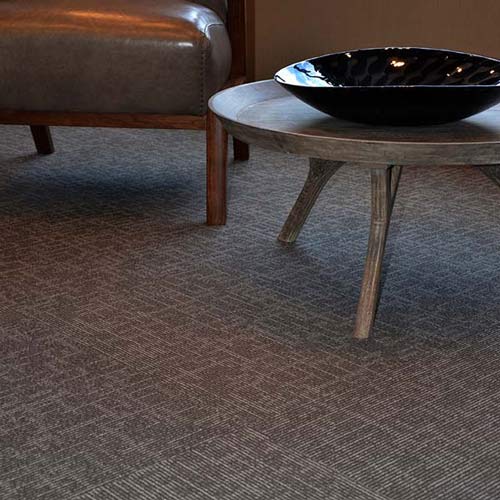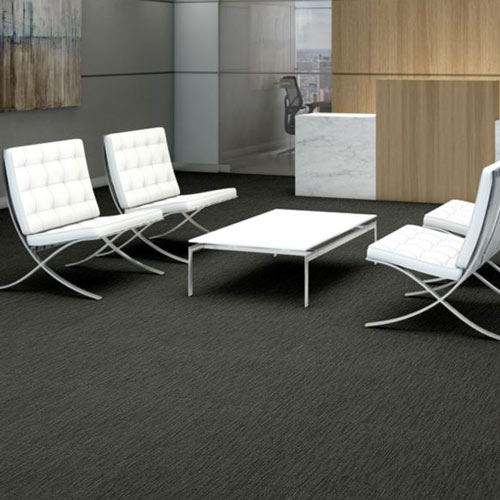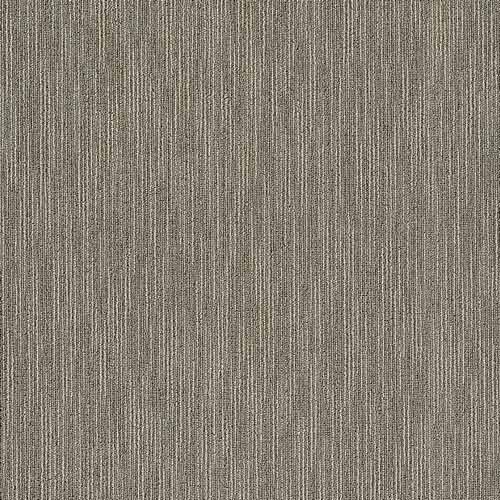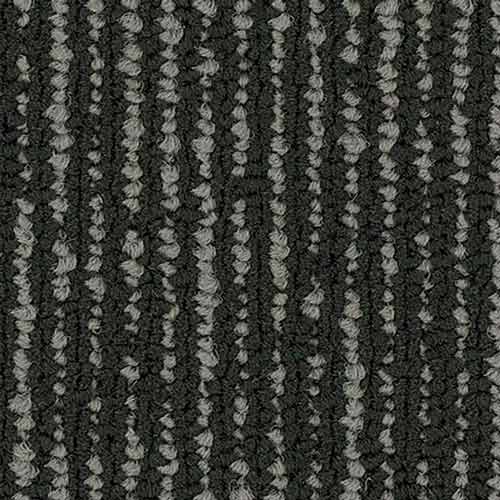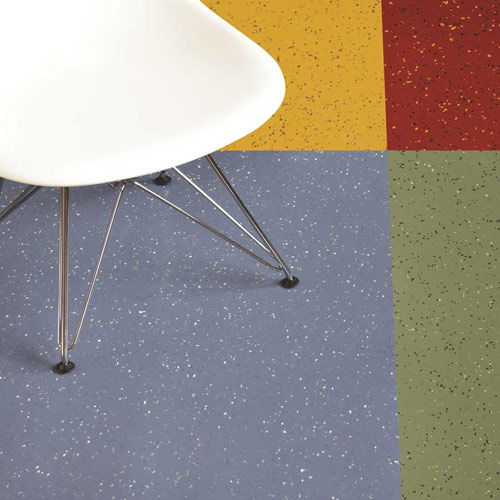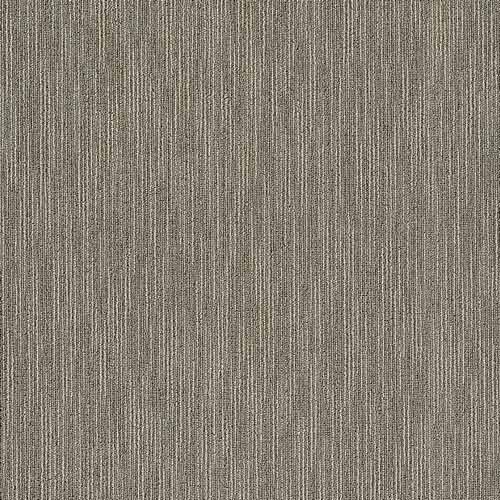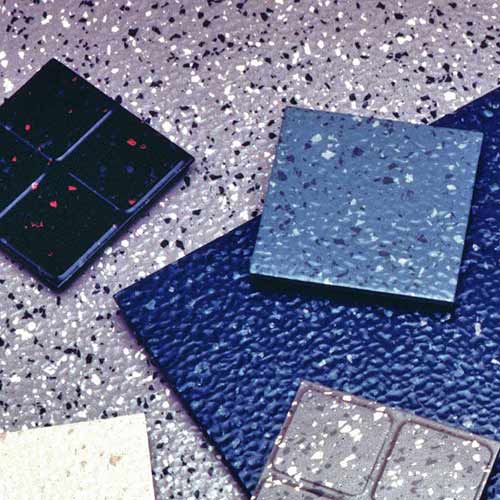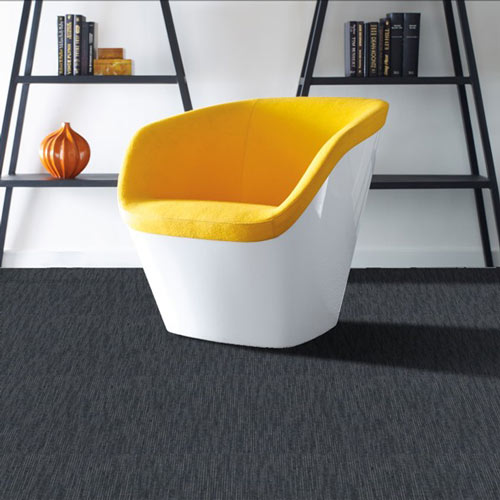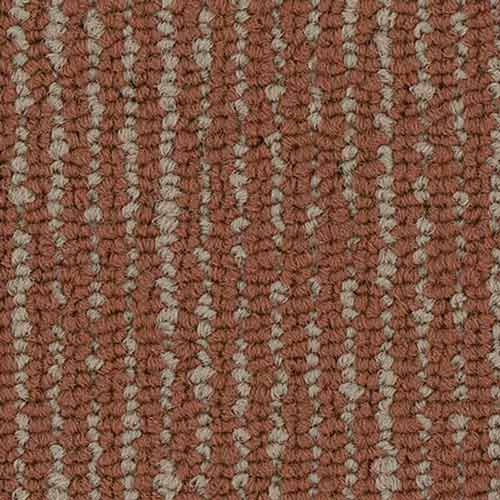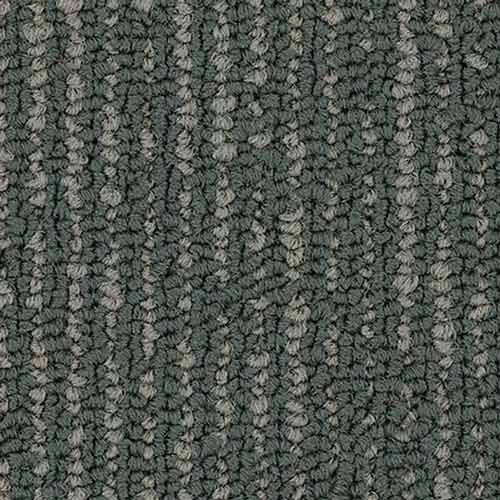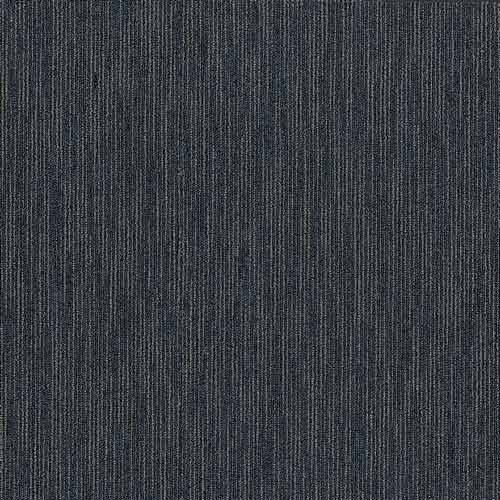 If you own a business of any type, you understand the importance of first impressions. When someone enters your commercial building - whether a hospital, surgery center, clinic, emergency room, or other medical facilities, or, an office space of virtually any type, having a clean, professional, safe, and welcoming reception area is a must.
Not only are the furniture and decor important aspects of this space, but the flooring is also among the most important features. Waiting room flooring should look clean and attractive, but it must also provide a level of warmth, comfort, and non-slip safety. It should also be durable enough to withstand heavy foot traffic and potentially dirty feet, as well as occasional spills and crumbs.
Greatmats offers a number of waiting room flooring options that not only provide aesthetic appeal but also provide a safe and comfortable footing for your patients or customers.
Rubber Flooring Rolls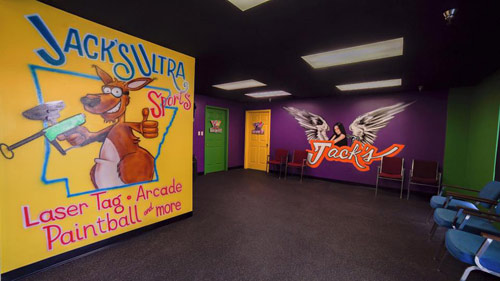 Rubber Flooring Rolls are an extremely versatile waiting room flooring option that are easily installed over a concrete or wood subfloor using either glue or double-faced tape. They are available in a variety of colors and thicknesses and are precision cut to ensure a seamless fit and professional look. Because of ease of installation, a professional floor installer is not necessary – which helps keep costs low. Rubber flooring rolls, in general, are also less expensive than most flooring tiles.
Once the rubber flooring roll is placed and secured, it requires little maintenance, with a sweeping, vacuuming, or damp mop cleaning process, as needed. They are stain, mold, and mildew resistant – making them an ideal flooring option for any business where moisture is often present. They provide comfort, floor protection, noise buffering, and are environmentally friendly. Regardless of the business type, it's always nice to know the flooring can be easily installed and maintained.
The
¼ inch thick rubber flooring rolls with 10 percent color
are a durable option for a residential or commercial setting. Available in custom cut roll lengths over 25 linear feet, this low odor rubber flooring option is made in the USA of recycled rubber content. They feature color flecks that are distributed throughout and will not wear away. It can be installed with tape or glue, or, using a dry lay installation in a home office setting. This product is non-slip even when wet, and it is extremely durable.
Check out how
Jacks Ultra Sports
uses these mats.
Endura Flexibles Rubber Tile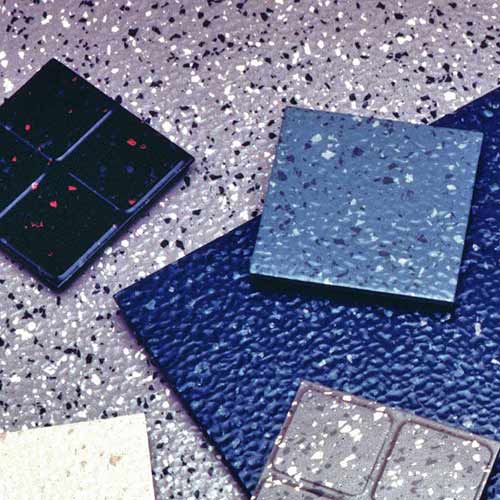 The Endura Flexibles Rubber Tile is a great waiting room flooring solution for any commercial space. It offers versatility and a professional look, while also providing a slip-resistant surface.
This product is available in a number of designer color options and provides durability and comfort.
Once glued down into place, this low maintenance flooring will look and perform well for years with its 10-year limited warranty. To clean, simply damp mop with hot water and use a neutral pH cleaner.
Endura Solid Color Rubber Tile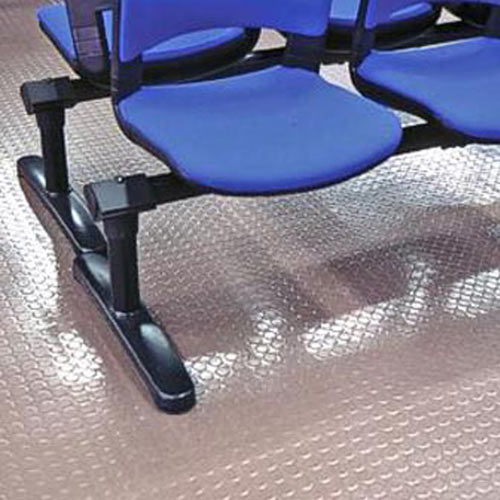 Endura also offers rubber tile in solid color. This waiting room flooring features built-in waxes that produce a natural luster, which requires no waxing or stripping. This lowers the overall maintenance and costs of the product.
The commercial quality rubber flooring is highly slip-resistant and durable. It is made in the USA with three surface textures and numerous color options available. It also offers a 10-year limited warranty, and it works well for institutional, commercial, and industrial facilities.
Dynamo Commercial Carpet Tile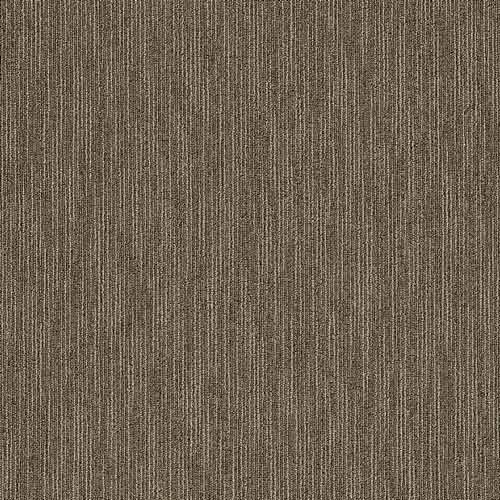 Perhaps carpet is one of your top waiting room flooring ideas. If so, you likely have determined that traditional carpet isn't suitable for commercial waiting rooms. However, Dynamo Commercial Carpet Tile is.
This product is the perfect alternative to traditional carpet, as the tiles are stain-resistant and made of Solution Q Nylon. It is a parallel design loop carpet tile with a StrataWork tile backing.
To install, this product can be glued down, and once in place, offers a 10-year commercial warranty and lifetime stain warranty. The product should be frequently vacuumed. The carpet tiles can also be easily removed for a deep clean.
Formation Commercial Carpet Tile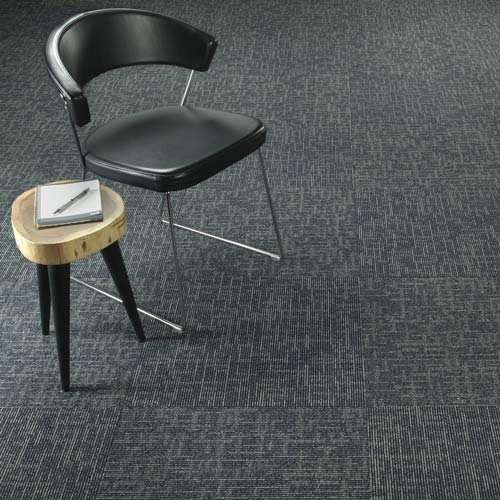 A commercial carpet tile that works really well as a waiting room flooring option is the Formation product. This carpet has static control and soil resistance built into it, and it is durable and able to tolerate heavy office furniture and foot traffic.
This product is super easy to clean, and it resists most staining. The squares are available in a variety of colors that will not fade from exposure to sunlight. Made of Encore SD Ultima Nylon, this carpet is easy to clean, and the premium choice for your business.
Greatmats - For your Waiting Room Flooring Needs!
Greatmats offers a huge selection of waiting room flooring solutions. If you have time to browse the selection of online options at Greatmats, you will surely find a product that is perfect for your space.
Whether you are a doctor looking for flooring for a small waiting room floor, or, if you are searching for a solution for a reception station or space in a commercial business, Greatmats offers the best products, service, and prices, with products that suit any budget and design preferences. Simply reach out to the friendly and knowledgeable staff who will help you select the product that is right for you.