What Is The Best Surface For Dock Jumping Dogs?
By Lisa Hobbie Created: May, 2021 - Modified: September, 2022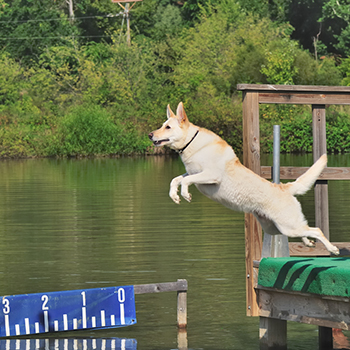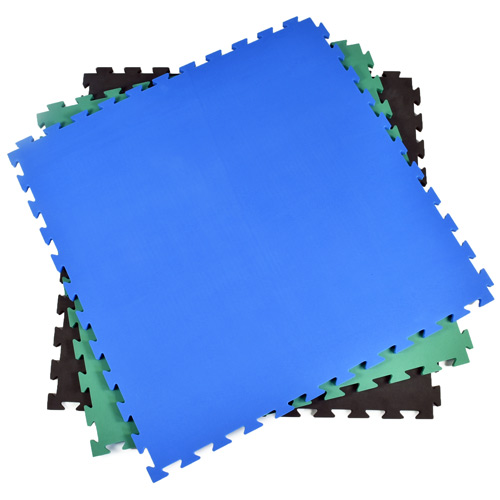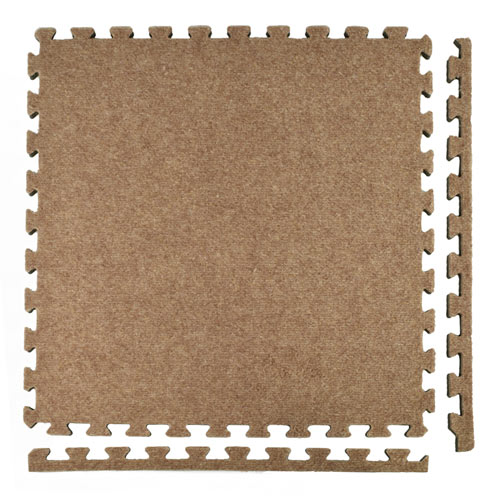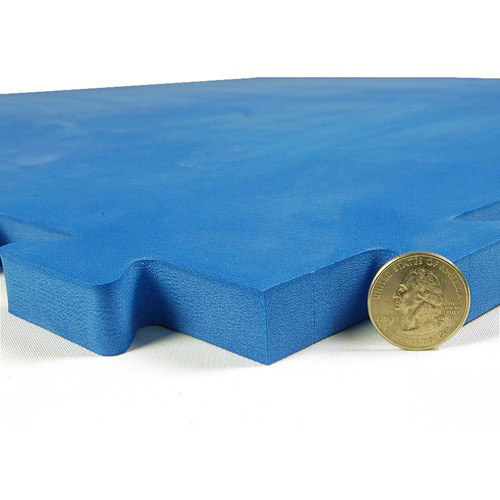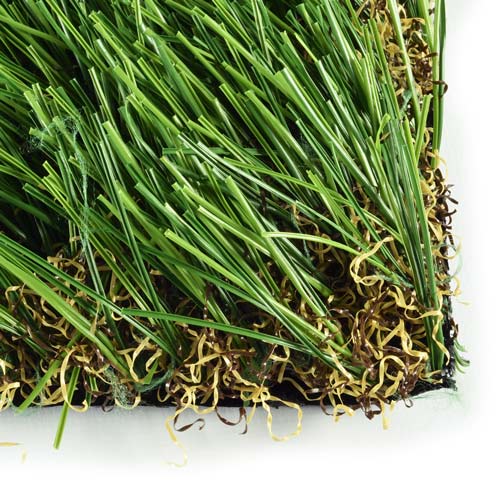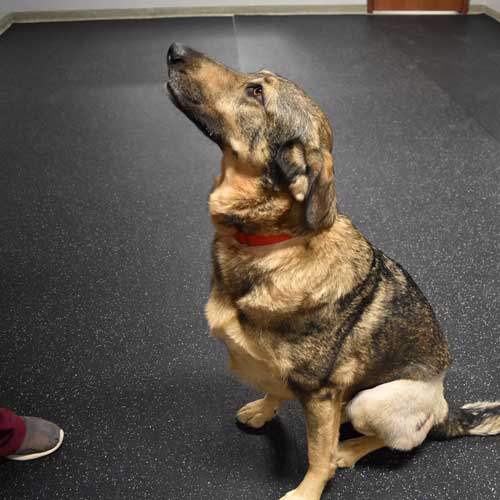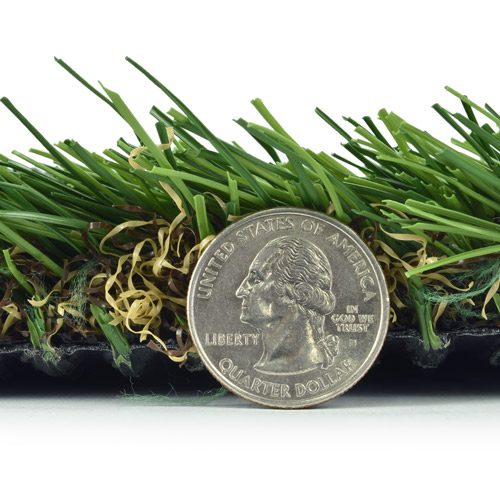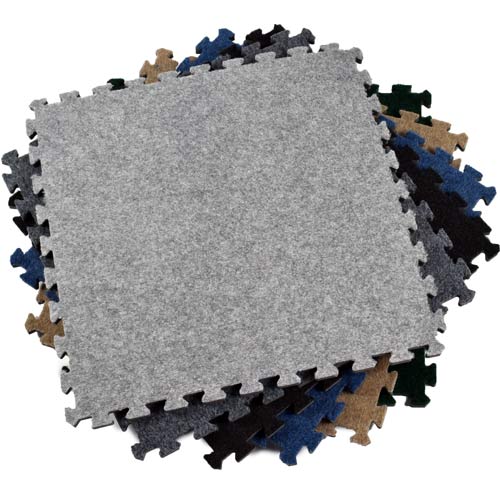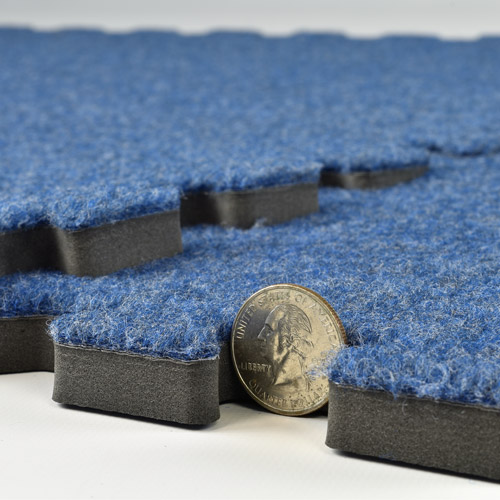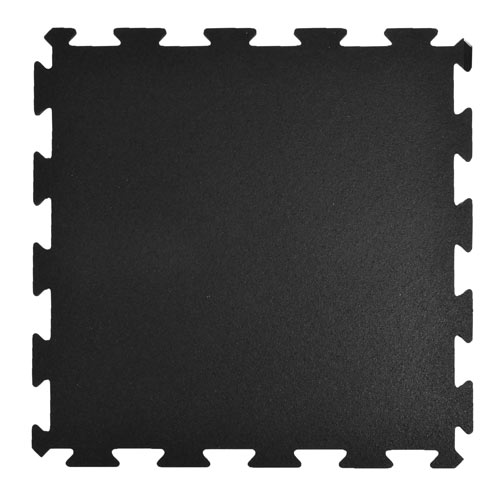 There are dock jumping events in the US and worldwide, and if you have dock jumping dogs, you may be wondering what the best surface is for them to have under feet while they are training for competition. Because dock jumping dogs run and leap into the water, it's important to install flooring on the dock and ramp that offers safety and traction while being waterproof and durable. Oftentimes, you will see an artificial turf product on the running dock, and a durable, treaded or textured surface tile on the dock.
Greatmats offers the
best surfaces for dock jumping dogs
. Although there are many suitable products available, the following six are among the best: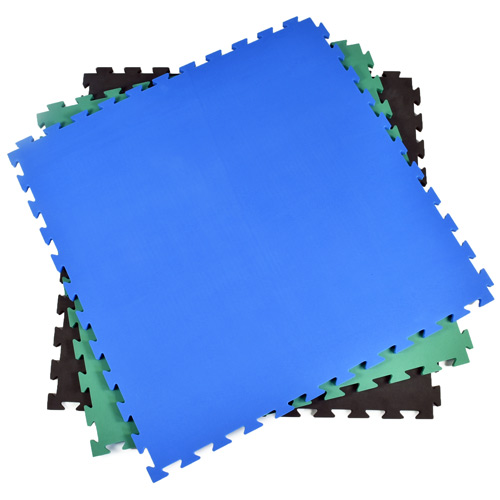 Dog Agility Mats are designed to be used for canine training, and they would work well if you'll be doing conditioning with your dog indoors to train for dock diving, or, for temporary use on a practice dock. They provide maximum comfort for trainers and dogs, and the EVA foam cushion allows training sessions to go longer without fatigue and injury.
They also offer a non slip grip top that provides excellent traction for the dog and the trainer, and they are densely constructed and free from lead and latex. They are waterproof, lightweight, and portable and require no adhesive or pad for installation. Simply align each mat and connect them together to provide a floor that will not pull apart while in use.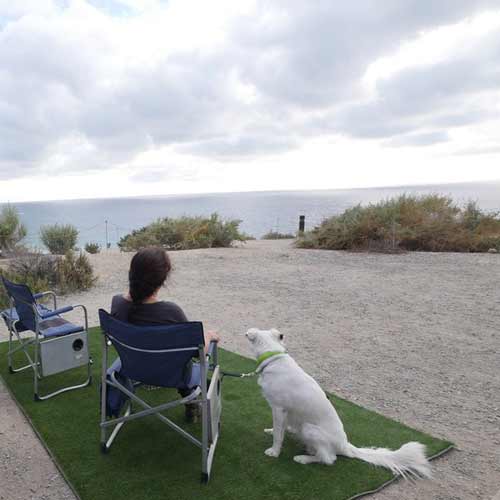 The Go Mat Artificial Grass Mat product would be a great one to lay on the dock. It is 100 percent waterproof and offers a realistic look and feel with rinse-clean drainage technology. It is designed to withstand many different kinds of weather and environmental factors, and it has stain resistant fibers and fade resistant technology. This mat's convenient 3x5 size makes it a great portable option, too.
If you want to cover a larger area of your dock, check out Greatmats
Economy Pet Turf
.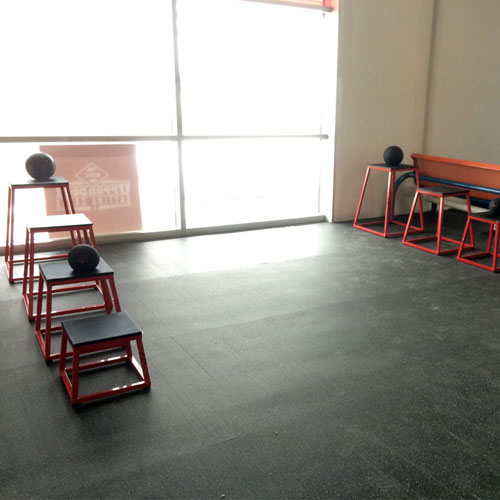 Rubber Flooring Roll with Regrind Confetti could be used on a dock, ramp, or practice space. Suitable to be placed on any solid surface, this second run material is offered at a discount price, but works great in a dog training setting. It has extra small color flecks that are varying colors, it is MAS Certified Green, and made in the USA from recycled rubber. It is slip resistant, durable, comfortable, easy to clean, easy to install, safe, and affordable.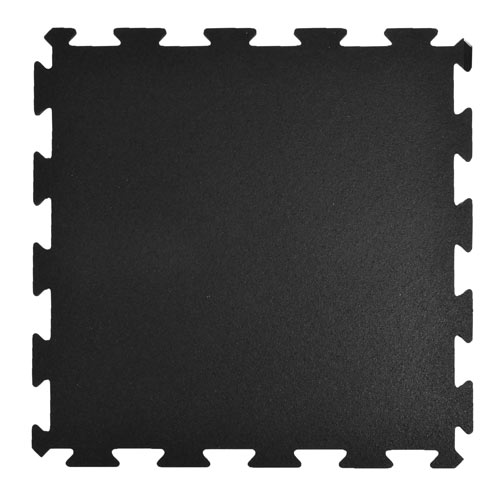 Rubber Tile Interlocks with Borders are another option for dock jumping dogs. They are very easy to install and are designed to withstand and endure lots of heavy use and abuse. They offer a long lasting, non-slip surface that is easy to clean. They offer sound insulation, impact absorption, and resistance to mold and mildew. They are made in the USA from recycled rubber materials.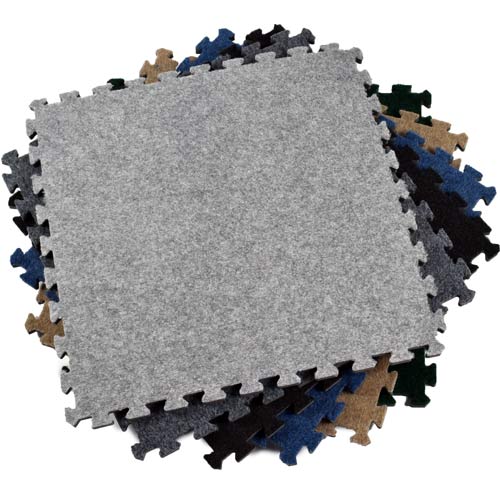 Finally, Royal Interlocking Carpet Tile is another option. Carpets may not have crossed your mind when thinking about flooring, but this waterproof product has many benefits.
The tops of the loopless carpet tiles are laid with a durable carpeting that is bonded to a cushioned foam base, resulting in a product that will stand up to foot traffic from dog and trainer. They can easily be placed without using adhesive, they are non-absorbent, and they are designed to prevent the growth of mold and bacteria!
They are also odor proof, making them ideal for the training dock that could otherwise smell like wet dog.
Greatmats - For the Best Flooring for Dock Jumping Dogs
Whether one of the options listed will suit your needs and preferences, or, whether you want to explore other flooring options available at Greatmats that would offer dogs and trainers safety and comfort, there really are numerous types of flooring to choose from, from decking tiles and stall mats to additional turf options and slip resistant tile options.
Regardless of the type of floor you select, it's important to find one that will keep your training space attractive, safe, clean, and comfortable. Think about other aspects of a floor that are important to you - the ease of installation, cost, material, and comfort, and one of the Greatmats' knowledgeable customer service representatives will be able to assist you with choosing the product that best suits your preferences.