What Is The Best Shower Tent Floor?
By Lisa Hobbie Created: April, 2021 - Modified: June, 2023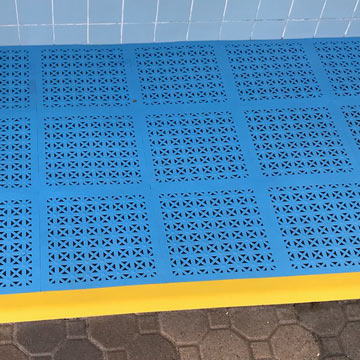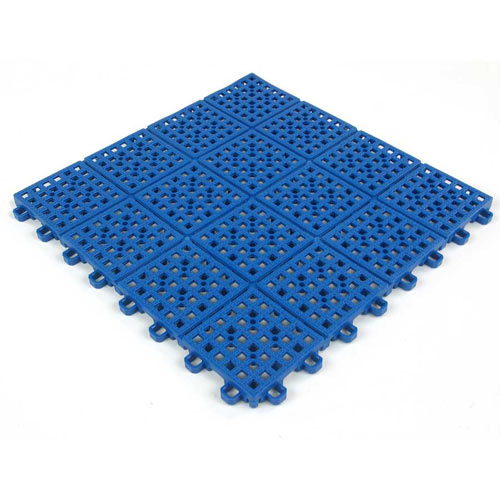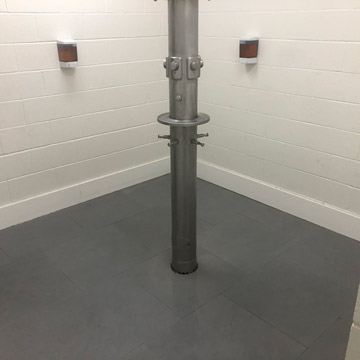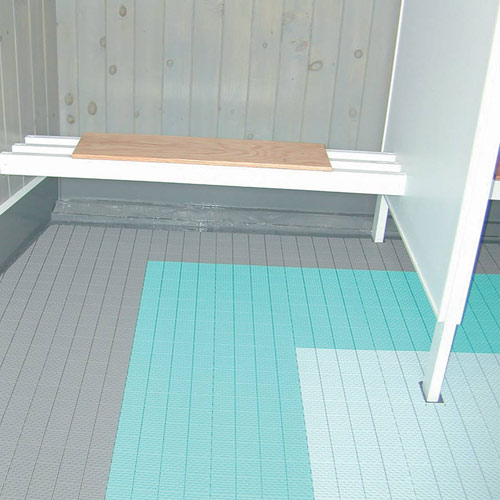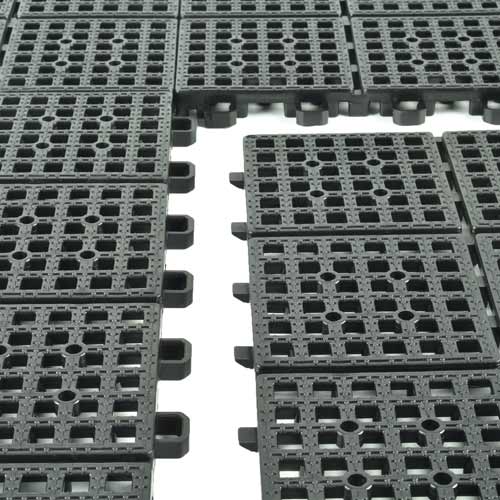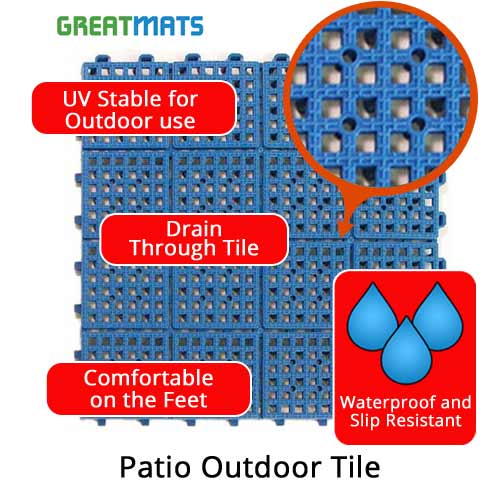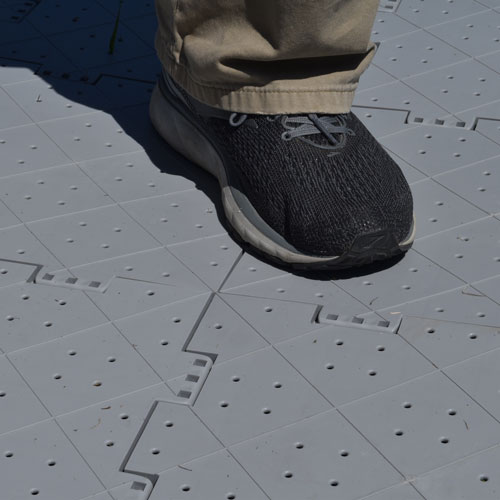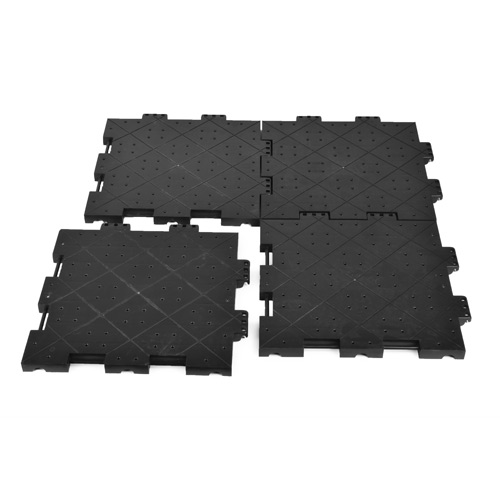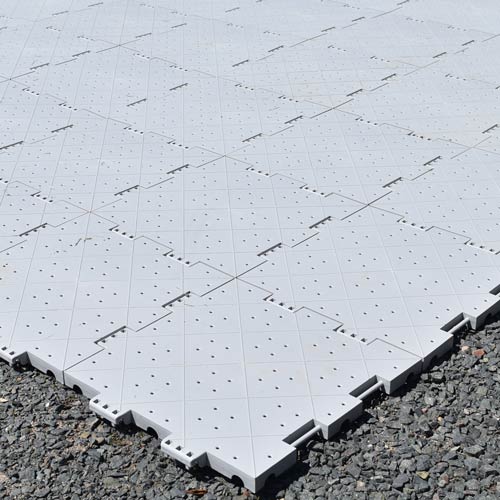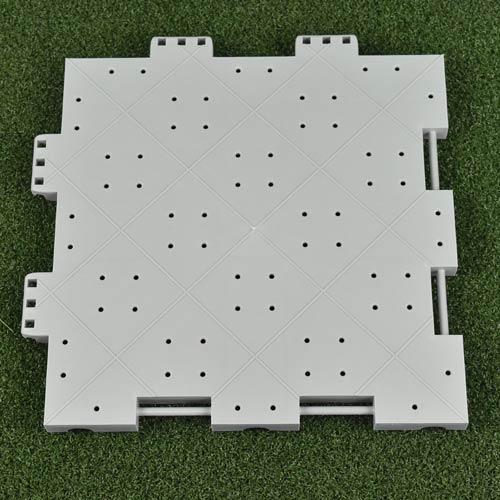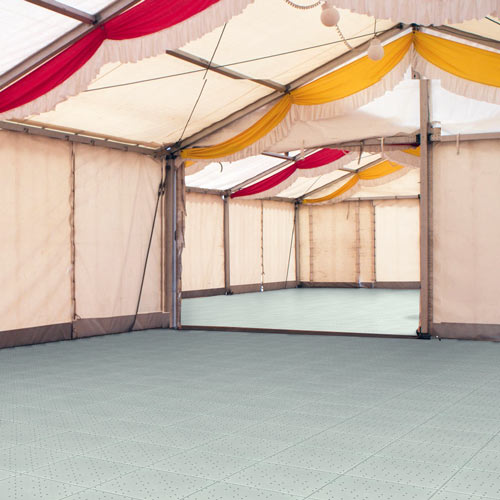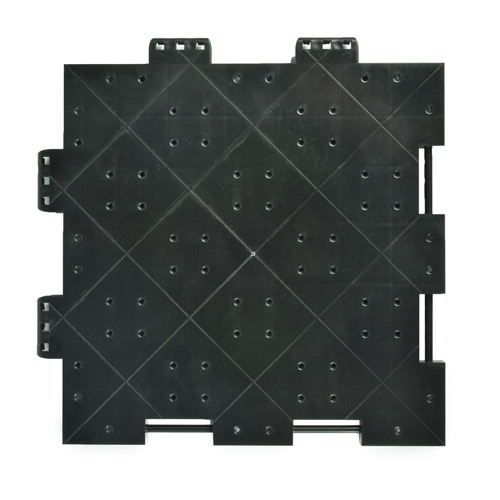 Sometimes one of the things that turns people off from camping is the "roughing it" aspect, specifically, the inability to keep oneself clean and hygienic. There are certainly no bath tubs or permanent showers at most rustic campsites, and this may be a deterrent for some. However, if you have a portable or
pop-up shower tent
, that potential camping con goes away, and the ability to shower and clean up is now a reality. This instant shower provides privacy in a portable little room that is a favorite accessory for many campers.
If you have a DIY shower tent to accompany you on your outdoor adventure or camping trip, you may be wondering what the best flooring for the tent would be. You will want to select a product that is lightweight, portable, comfortable, and slip resistant. It should also allow for excellent drainage.
Greatmats offers a variety of suitable shower flooring solutions, with the following 3 being among the best and most popular products available anywhere:
These three products are suitable for long term outdoor shower floors and for installs over ground surfaces, where the
Home Sport and Play Mat
is great if you want padding for a short term, or over a built-in shower tent floor. All of the products are made with top notch materials and offer performance, value, and a number of features and benefits that make them among the best available anywhere.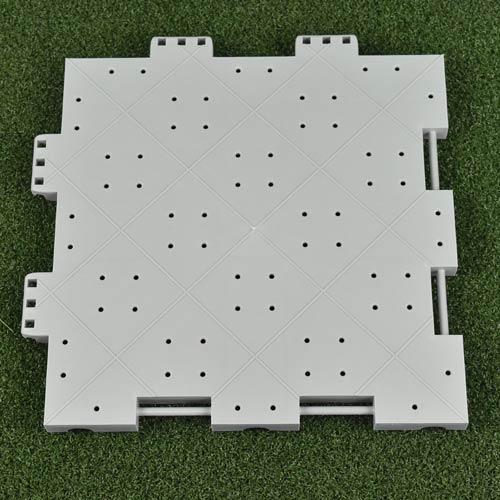 Portable Outdoor Tile is a plastic decking product made of durable polypropylene. They can be installed on essentially any outdoor surface, from grass and gravel to sand, concrete, or pavement. The tiles feature a perforated surface offering non-slip benefits and fast drying features - making them a safe surface for your shower floor. They are even designed to minimize the growth of mold and mildew, and they are easy to transport - weighing less than 1 pound each.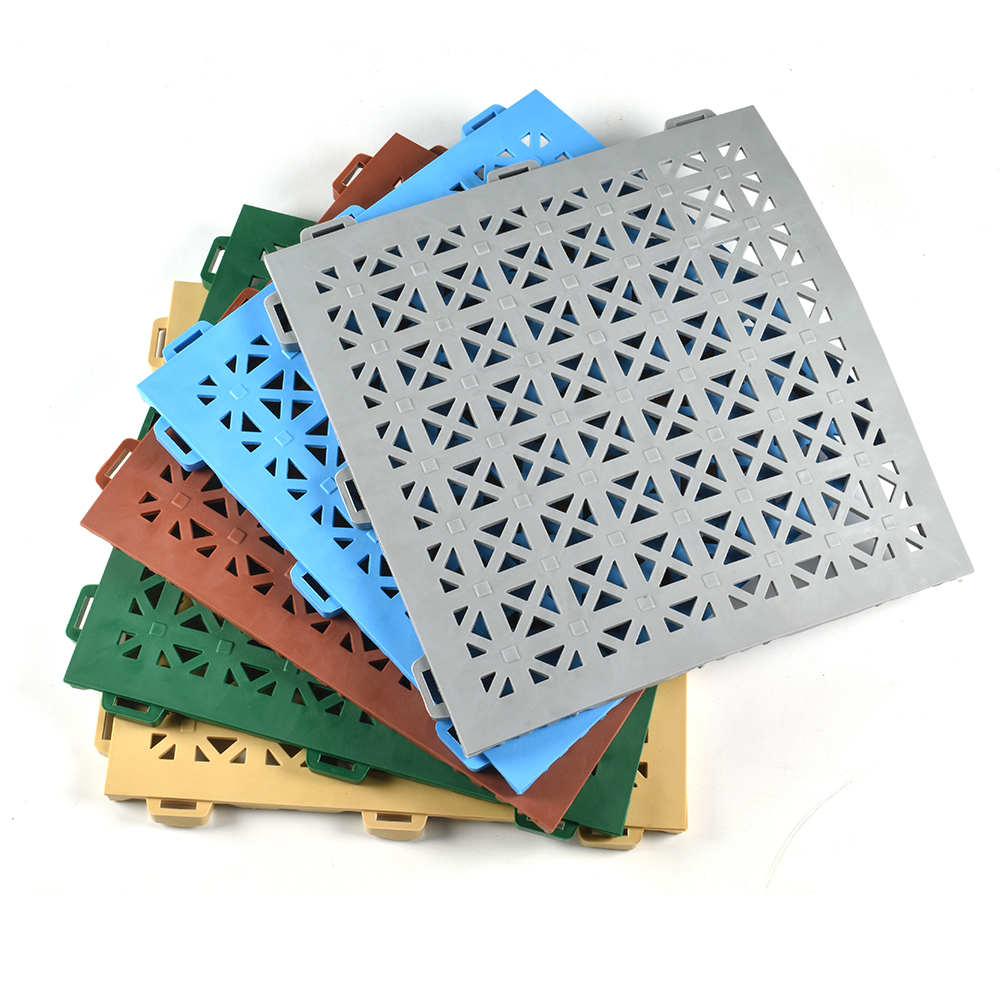 Perforated StayLock Tile is a PVC product offering a non-slip surface texture and ASTM fall height rating of 20 inches. Available in bright, colors that look great, these tiles are high performing, waterproof, and designed to allow for superior drainage. They are easy to transport - weighing just over a pound, and once installed, the tiles will not separate unintentionally.
The StayLock product really is a customer favorite for outdoor shower applications. Philip, a Greatmats' Customer, wrote in his online review, "These were used in an outdoor shower. They provide a non-slip surface and feel great when standing in the shower."
A second customer, Patricia, wrote in her review, "We did just a small project to see if we would be happy with the product. Plan was to install as flooring on an outside shower. Went food shopping, came back, and my husband was done. Looks beautiful! Could not have been easier."
And Doniece, another satisfied customer, wrote, "We recently repurposed a retired municipal bus as a mobile hygiene unit with two complete bathrooms to help the homeless. Greatmats' sales associates helped us figure out what we needed, provided a super fast quote, and closed the deal all with perfect customer service."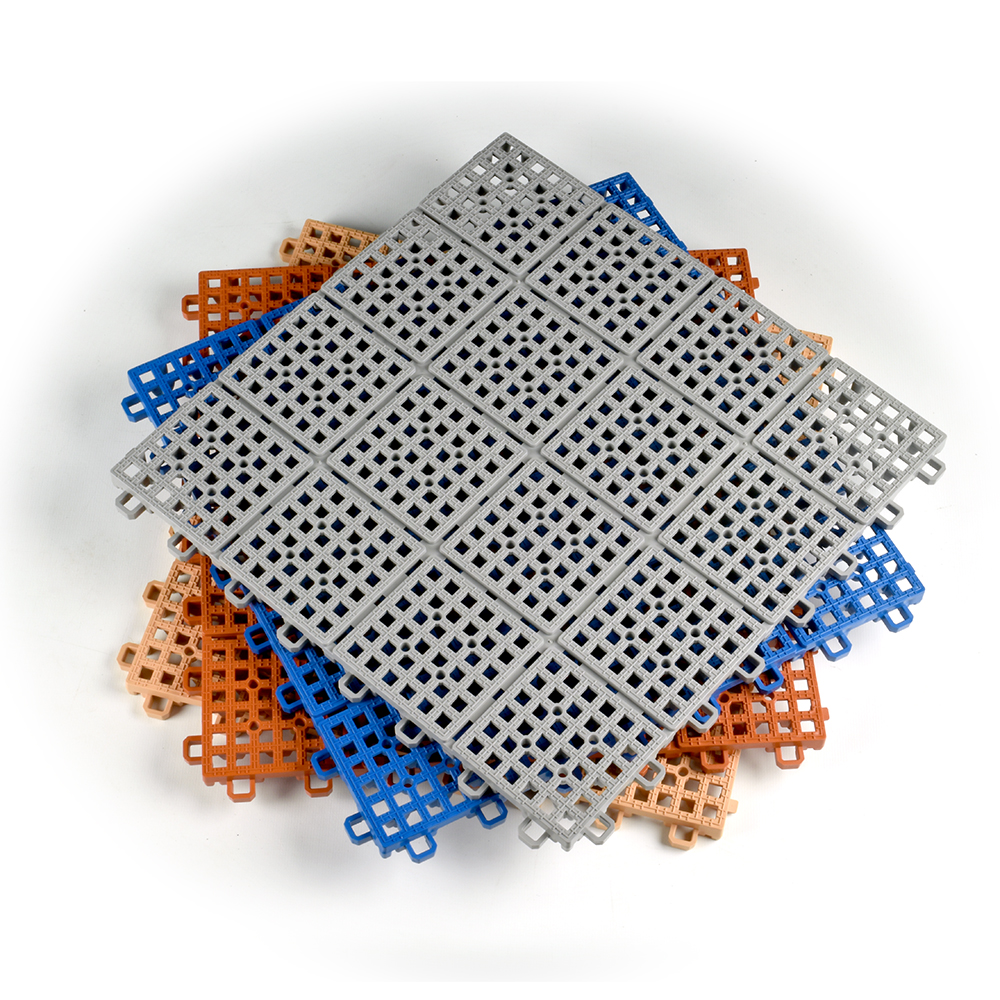 Patio Outdoor Tile is another great PVC shower tent flooring solution. It features a non-slip surface texture that is fast drying and it provides excellent comfort. It is lightweight and fast and easy to install with its snap together construction. It offers a safe wet space that prevents the growth of mold and mildew.
Greatmats - For the Best Portable Shower Floors
The flooring solutions highlighted here are among the best available anywhere, made from the best materials, and available at the best prices. The flooring solutions are designed to endure outdoor use and abuse in very wet conditions, so they would work extremely well in portable - or any - shower settings. Whether your shower is a portable pop-up product, or, a permanent shower, the solutions highlighted would look and perform well in your space.
Regardless of the product you choose for your shower flooring, you can't go wrong with any of the highlighted options. To help you decide which one is best for you, just reach out to the helpful customer service team at Greatmats, and together, you can find the solution that is perfect for your shower setting.