What Is The Best Puzzle Play Mat?
By Lisa Hobbie Created: July, 2020 - Modified: December, 2022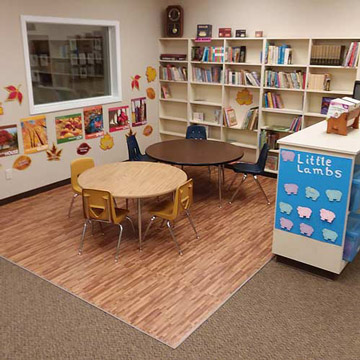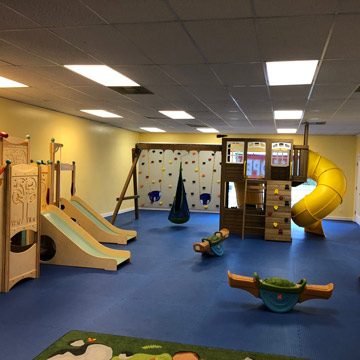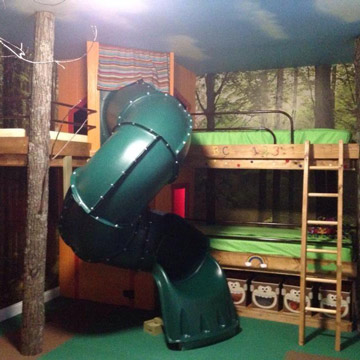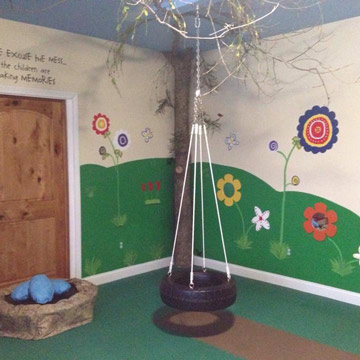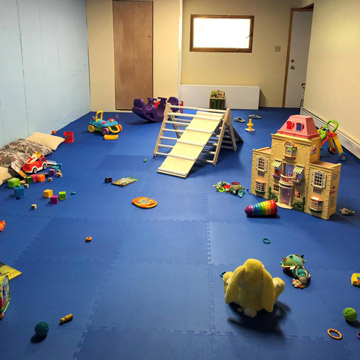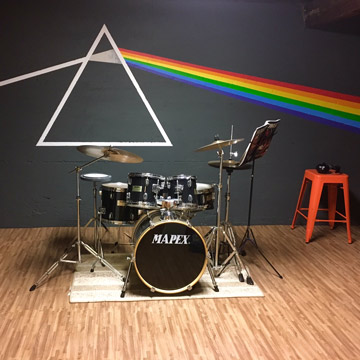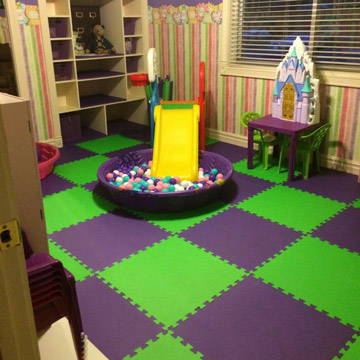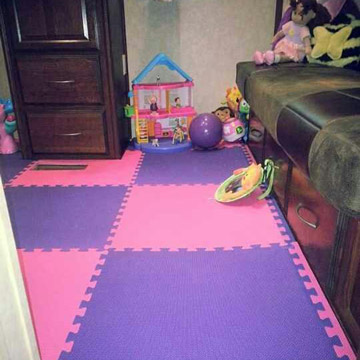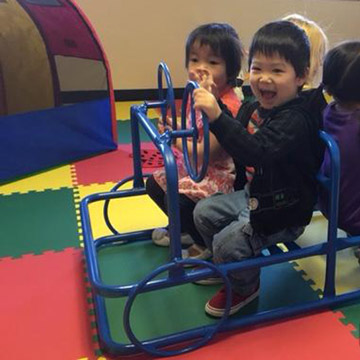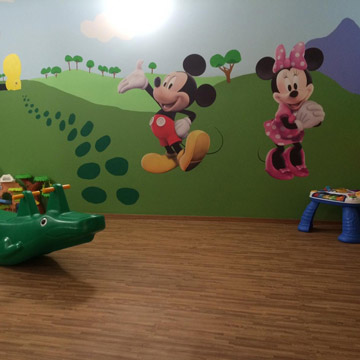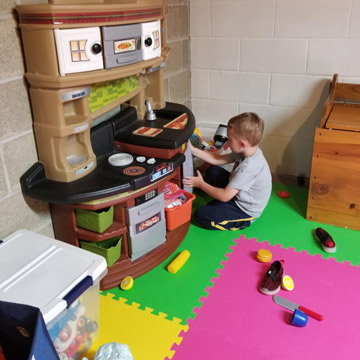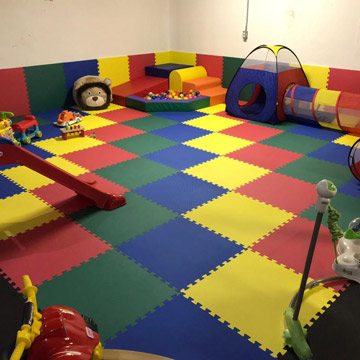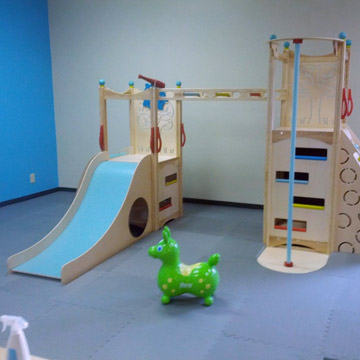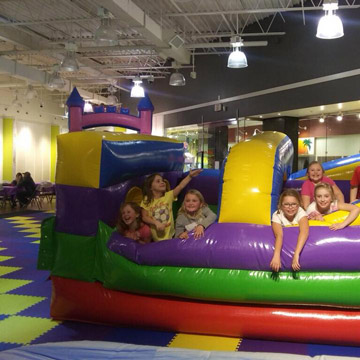 When it comes to kids, they really make everything in life more exciting. They are creative, inquisitive, uninhibited, and playful. Because of these amazing qualities they often possess, the potential for injuries, messes, and damages during playful activities and game time also exists. That means flooring in a children's play area needs to be safe and ready for some major abuse, but also durable enough to withstand potential damage.
A puzzle play mat system is a great flooring solution for a play area, and Greatmats offers the best puzzle play mat options available. Puzzle play mat products come at an affordable price, are easy to maintain, and are designed to last.
Premium Foam Floor Tiles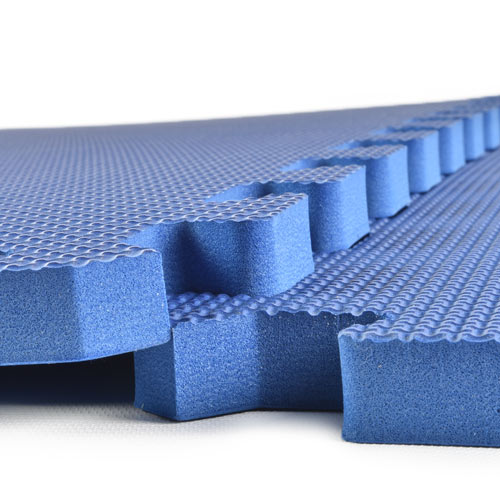 To transform a space into one that provides a vibrant look and a cushioned layer of safety for kids to play on, choose the ⅝ inch premium mat. This 24x24 inch puzzle play mat option is an excellent choice for an area needing some thermal insulation, noise suppression, and/or waterproof properties. They are also stain resistant, which comes in handy if kids are eating or drinking in the play area. These mats come in 15 brilliant colors, so you can choose one, two, or many colors to create a custom design. The top quality EVA foam flooring in ⅝ inch thickness helps children avoid injuries like bumps and bruises from falls and provides shock absorption, too. It also features a thatch surface as the texture on these mats, so they will stand up to constant use and resist scuffing. They also include a 1-year warranty against product defects, but you can expect them to last for 10 years or more under normal use. They even have border strips for finished, foam square edges.
Jumbo Puzzle Play Mats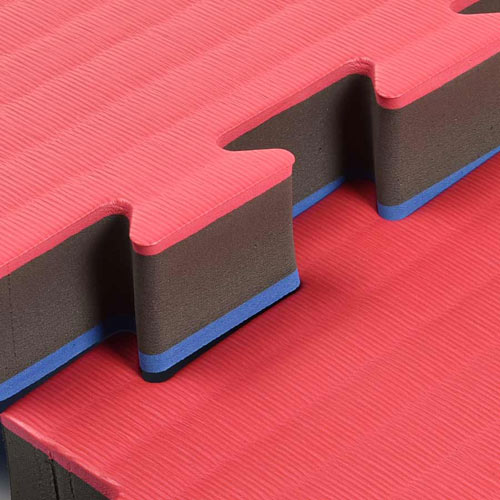 If you have a large room or gym space that you would like to make suitable for a kids' play area, these jumbo foam play mats provide for a fun and safe option that is latex free, water friendly, and non absorbent. They are great for rough play, as they are rated for a 4 foot fall height and have a skin burn free top texture. These tiles are quite large foam mats at 40 x 40 inches, but weigh only about 9 pounds. So, it is easy for one person to install the puzzle play mat system over a solid floor or thin pile carpeted floor. If one piece of the mat system should become damaged, they are easy to turn over to use the other side or remove and replace, as no adhesive is necessary with this type of play mat.
It is waterproof and non absorbent - two features that are a must when talking about children's play areas!
Constructed from EVA foam without latex or lead, this product has awesome softness and flexibility, as well as shock absorption capabilities, which provides a strong level of safety where kids will be running, jumping, and possibly falling. Although soft, they also provide firmness to ensure the kiddos will not sink too far into the tile and suffer a twisted or sprained ankle injury. This flooring is best suited for bare feet or soft shoes.
Play Mats That Look Like Wood Floors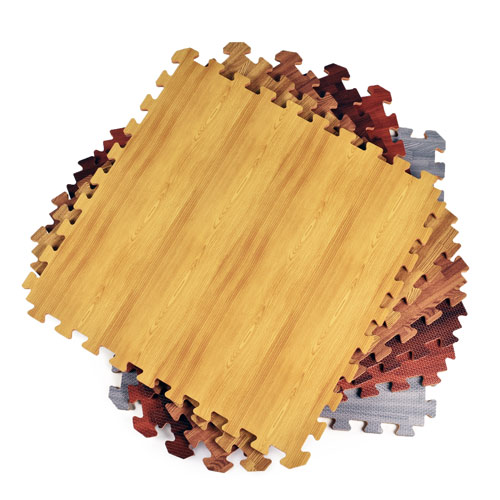 Finally, if you like the look of a hardwood floor, but want something more comfortable and cost effective for your kids' space, interlocking foam mats in wood grain are a stylish puzzle play mat option. These are waterproof, lead free, latex free, easy to clean, easy to install, and simple to replace. This type of foam soft tile has a wood pattern on one side and a matching solid color on the reverse side and can be laid out in a number of ways providing for a tight-fitting, interlocking design. Unlike wood which is hard and uncomfortable, these ½ inch tiles deliver a soft, cushioned feel. They will give your child's bedroom or playroom the look of rich hardwood without the hefty price tag and high maintenance. To clean, simply sweep or vacuum them, or, use a damp mop for a more thorough cleaning.
Whether one of the options mentioned interests you, or, if you want to explore some of the other puzzle play mat options available, rest assured, that when you select your flooring from Greatmats, you will be getting the best in quality and affordability, as well as service and dependability.