What Is The Best Pee Resistant Flooring?
By Lisa Hobbie Created: March, 2021 - Modified: March, 2023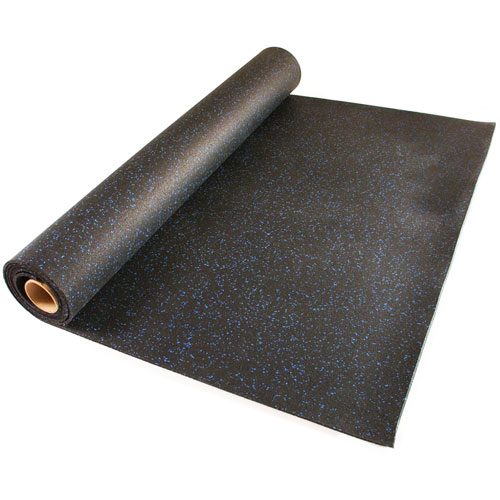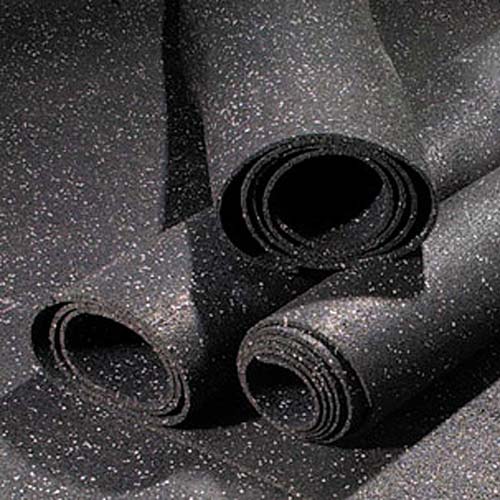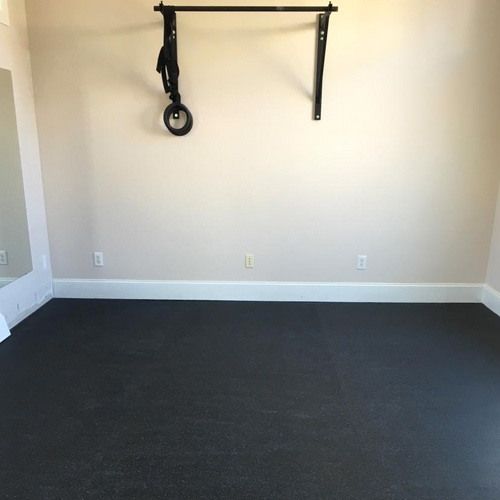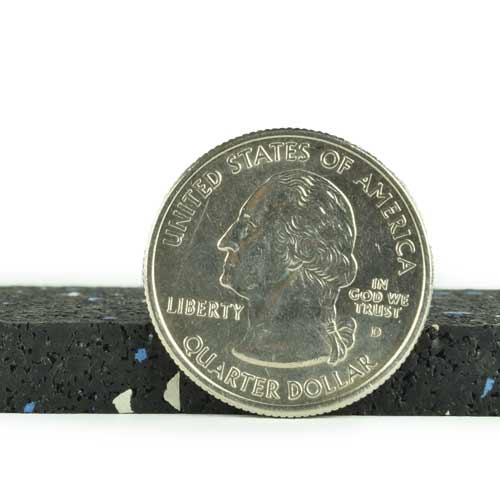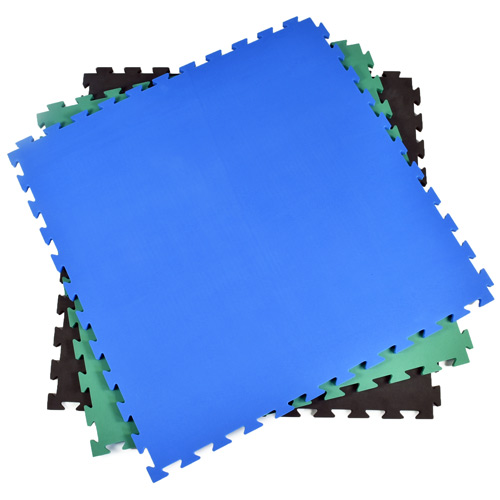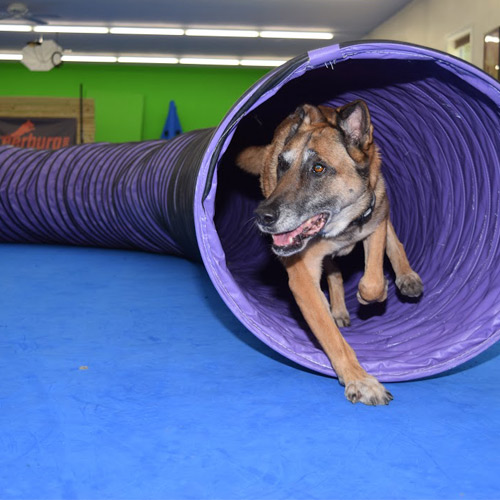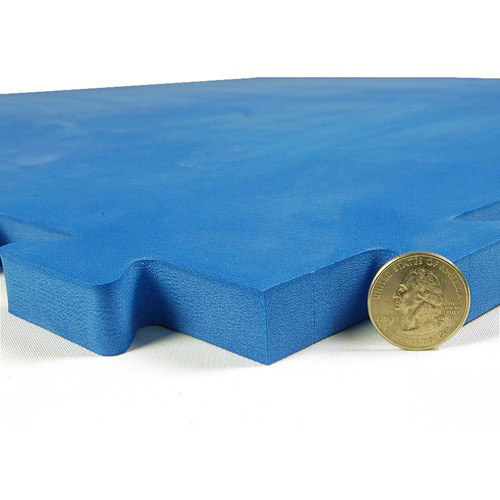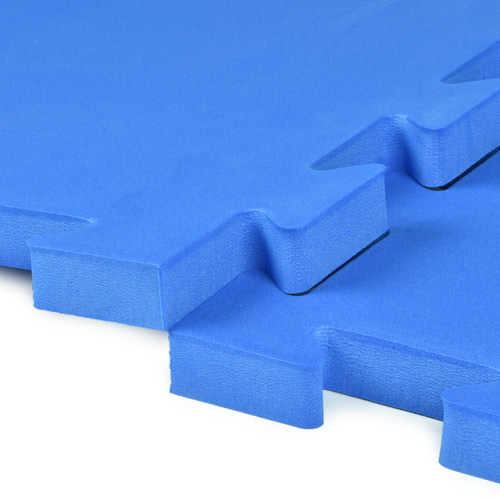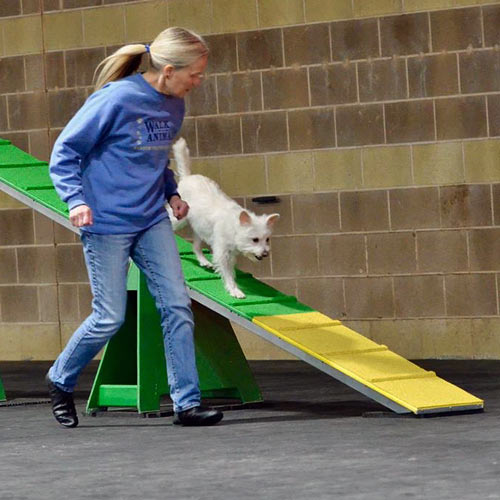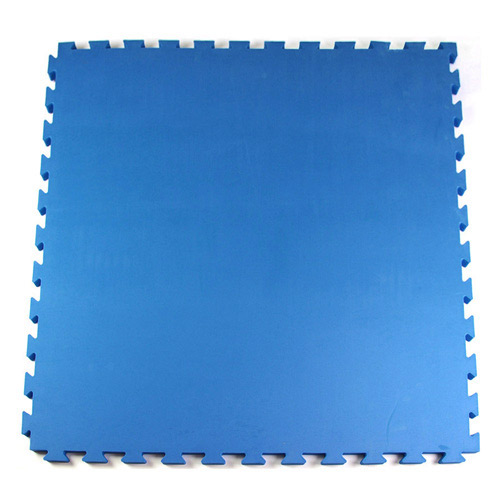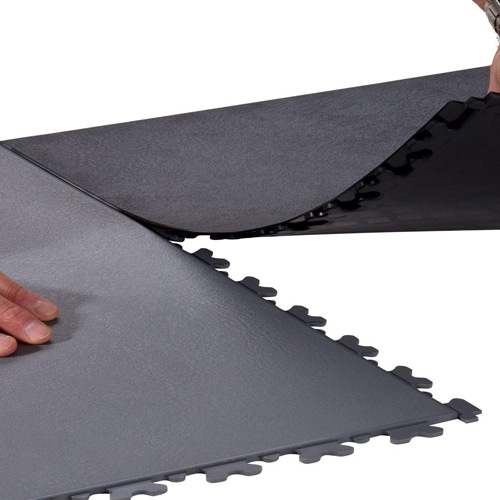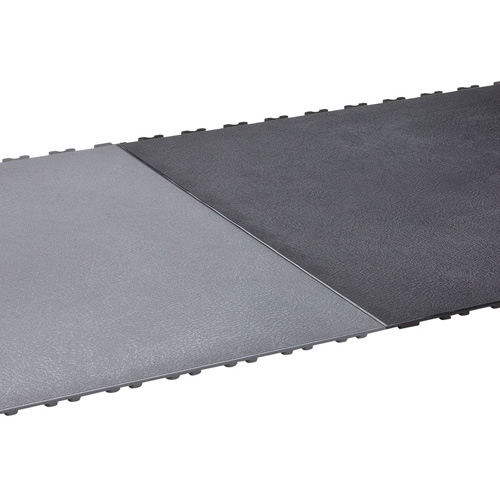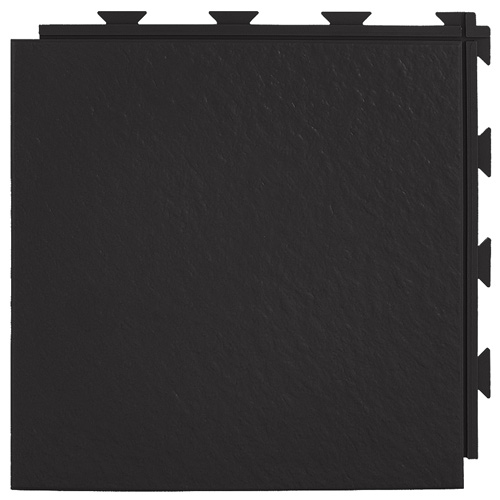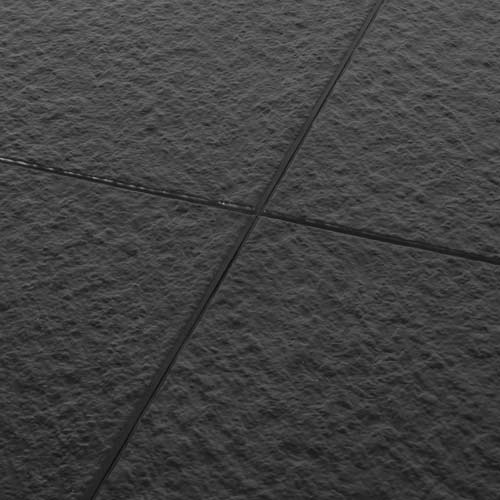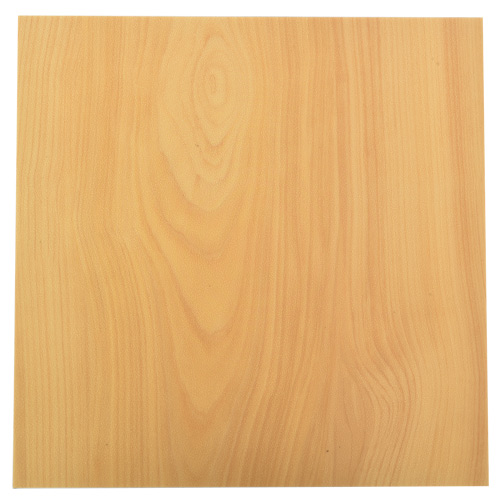 Let's face it. If you have children or pets, you have likely had to clean up pee. An animal or toddler will sometimes have an accident in an area of your home that traditionally wouldn't be pee proof - unless you have urine resistant flooring in place. The best pee resistant flooring will be non absorbent, stain resistant, easy to clean, durable, and versatile. If the potential of pee accidents exists, it's a great idea to explore flooring products that can endure the acidity and smell in urine.
Greatmats offers a number of products that are considered to be urine resistant flooring, with the following 5 representing a great variety:
Each of these 5 products will perform well in specific settings and will offer a variety of features and benefits that make them the head of their class.
Pee Resistant Rubber Flooring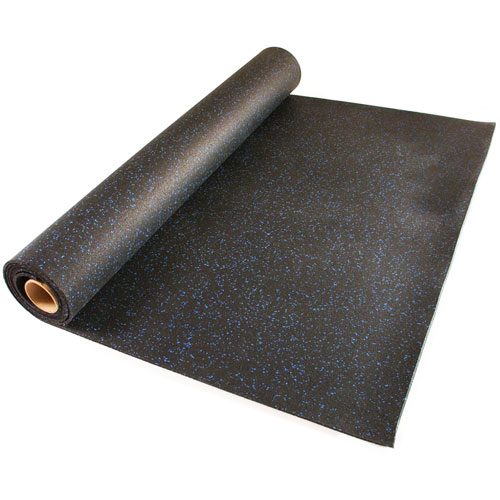 The Rubber Flooring Rolls 8 mm 10% Color Geneva Per SF product is a very durable rubber flooring roll that is suitable for home and commercial use. Popular for dog daycare facilities, it is an 8mm thick roll with a 10 percent color fleck in a black rubber base. It's available in any roll length from 25 to 100 feet long, with one linear foot being equal to 4 square feet. This product falls in the resilient flooring category, and it's made of recycled rubber material. This green product may contribute to LEED points.
Not only will this rubber roll protect a subfloor from urine and other stains that could be caused by a pet cat, dog, or even horse, it will also act as a sound dampener. Since pets and kids can be quite noisy, this is a great benefit. The rubber rolls are easy to install, as they can simply be laid directly over concrete, ceramic tile, or any other smooth, hard surface. It can be cut to fit specific spaces using a utility knife.
Although these rubber rolls are water resistant, if spills and accidents are not cleaned up relatively quickly, liquids can work their way into the pores of the rolls. To provide maximum resistance to liquids, consult a Greatmats representative about sealing the rubber flooring. When you need to give them a cleaning, use a neutral pH cleaner, damp mop, and hot water.
Urine Resistant Foam Flooring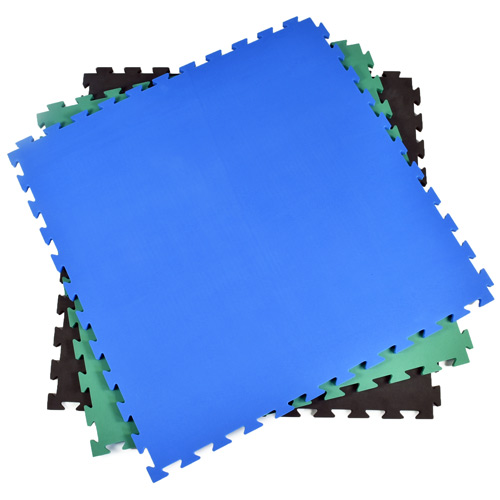 Dog Agility Mats Interlocking Tiles are designed for dog agility training, so they are also obviously a great choice if you're searching for the best pee resistant flooring. The interlocking tiles are double sided and reversible. They also provide maximum comfort for people and pets, and the waterproof EVA foam cushion allows people to train longer without fatigue and injury, or for young kiddos to crawl around and play longer and harder.
These mats also offer protection for animals' foot pads and nails by providing give and support. The non slip grip top provides excellent traction, and the mats are densely constructed and free from lead and latex.
If you can't get to a spill or accident right away, it's not as big of a deal, assuming there's no puddle over the seams, if you have these mats in place as they are 100 percent waterproof. When you do have urine to clean, use a rag or damp mop with mild household cleaners, and vacuum regularly for dry dirt, dust or debris. These tiles are designed to last! Should any liquids get between the tiles, you can simply remove the tiles, clean and re-lay them.
Because they are lightweight and portable and require no adhesive or pad for installation, the mats make for an excellent DIY urine resistant flooring option. Simply align the tiles and connect them together to provide a floor that will not pull apart while in use.
PVC Flooring That Is Resistant To Pee And Urine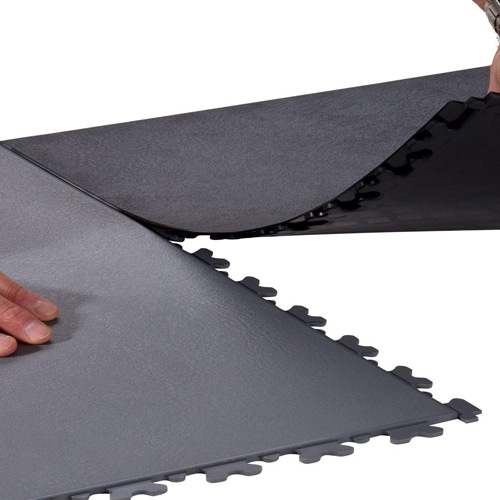 SupraTile 5.5 mm Hidden Leather Black / Grays are tiles that are made of durable PVC with a leather texture. It can be installed anywhere where pets and kids may have accidents, like kitchens, family rooms, lounge areas, and more. It provides a flooring solution that is not only resistant to urine, it's also resistant to oils, chemicals, mold, and mildew, as well as impact and abrasion. It provides a warm and comfortable footing, and it can quickly and easily be installed over most subfloors - even old and contaminated ones.
This is great for spaces accommodating pets and kids, as it offers sound absorption. Often used in basements, offices, and automotive spaces, it's clear that it's super robust and durable and designed to withstand pee and other accidents. When you have a mess to clean up, just use a damp mop with hot water and common household floor cleaner.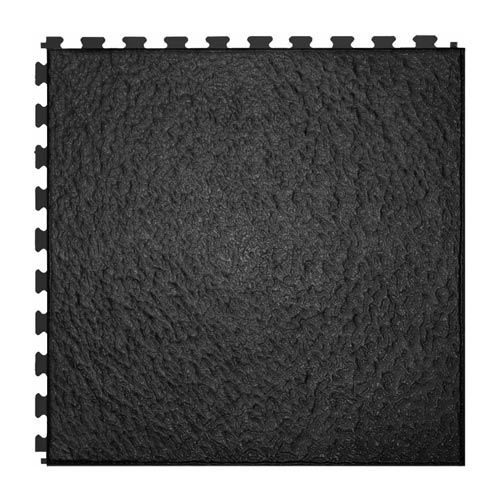 Slate Floor Tile Black is very often used in basements, mud rooms, family rooms, hallways, and commercial spaces. This pee resistant flooring features highly detailed edge designs that use the hidden interlocked seams of the product. It's super easy to assemble with straight seams that make it look like a natural flooring product.
It will withstand urine and other accidents and spills, as the tiles are completely non-absorbent. Not only does that make them easy to clean, but it also prevents odor and long-term damage to the flooring. If wetness from pee or environmental factors occur on carpet, for example, mold and mildew can form. The carpet can also absorb liquids, forming harmful odors. No worries with this product, though!
This PVC floor can endure just about anything - from foot traffic and heavy furniture, to dampness and debris. They are easy for one person to lay them out and cut them to fit perfectly. Once installed, this anti fatigue floor provides a robust and comfortable surface on which to play, walk, sit, or stand. When accidents do occur, simply clean the floor with a damp mop and hot water. Common household floor cleaner can also be used.
Pee Resistant Carpet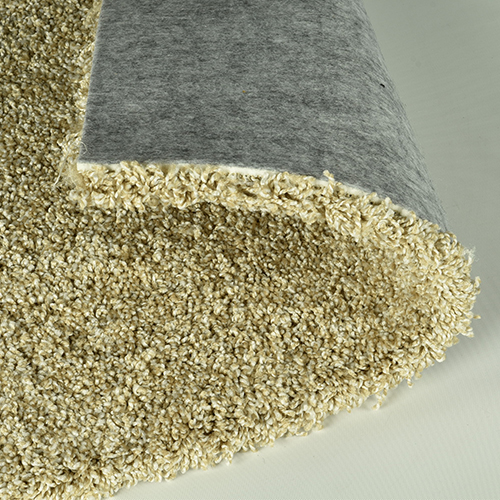 LCT Plush Luxury Carpet Tile is another fabulous option if shopping for urine resistant flooring. This product is perfectly designed to look and perform well in basements, entryways, garages, living rooms, dining rooms, and other spaces where pets and kids could have accidents.
Greatmats - For Pee & Urine Resistant Flooring
Urine can do great damage to certain types of floors. The base of urine is uric acid salt crystals that literally can burn the top coat or finish of a floor over time. It can also leave tiny cracks on grout and tile. This type of damage may seem minor, but over time, can be major. Acid in urine is very detrimental to many traditional flooring products. Instead, choose a flooring solution that is urine resistant to prevent damage, odor, stains, and more.
Aside from accidents caused by children and pets, certain business and residential settings would also benefit from flooring resistant to urine damage. Hospitals, surgery centers, nursing homes, and other facilities could experience spills and accidents.
Greatmats offers a huge selection of flooring solutions that are stain, scuff, water, urine, and wear resistant. We have highlighted a variety of flooring styles to give you a snapshot of urine resistant flooring available at Greatmats, but there are numerous other options, as well. If you want to explore further any of the highlighted products, or, if you'd like to learn about the many other durable products available, the team at Greatmats is ready and willing to help.
The products and floor covering options for sale at Greatmats are of the highest quality, and they offer numerous features and benefits.
No matter what your pee resistant flooring needs are, Greatmats has the perfect solution for you. With more than 20 years of trusted customer service and more than 4,000 5-star reviews, Greatmats is your one-stop-shop for all of your flooring needs - for projects small and large, indoors or outdoors.