What Is The Best Laminate For A Laundry Room?
By Lisa Hobbie Created: January, 2021 - Modified: August, 2021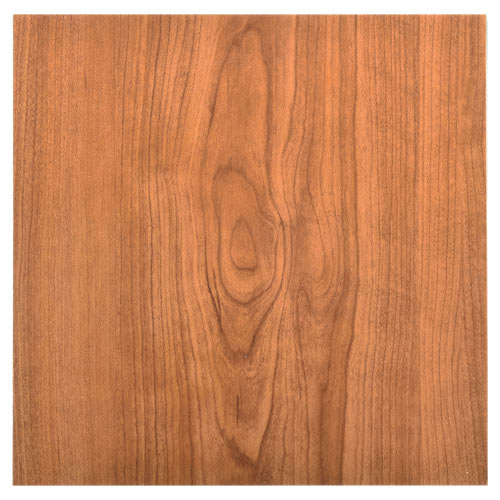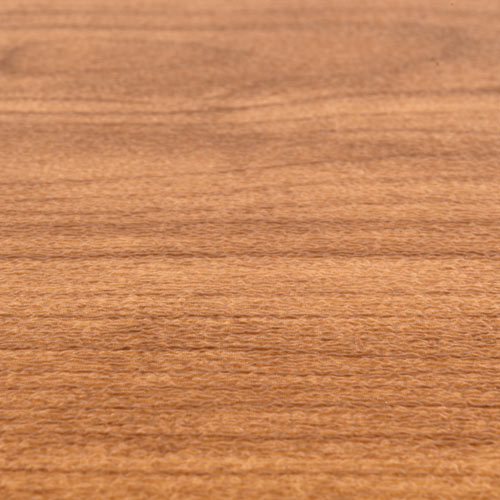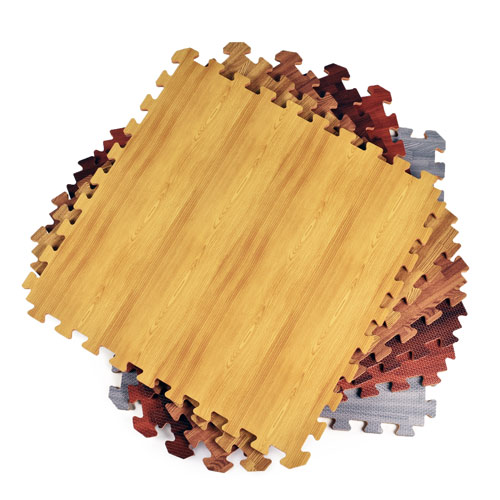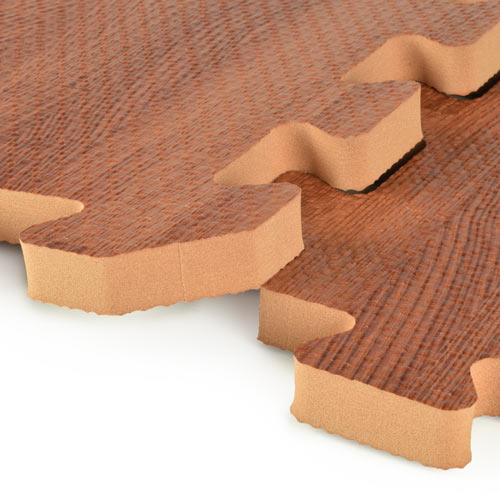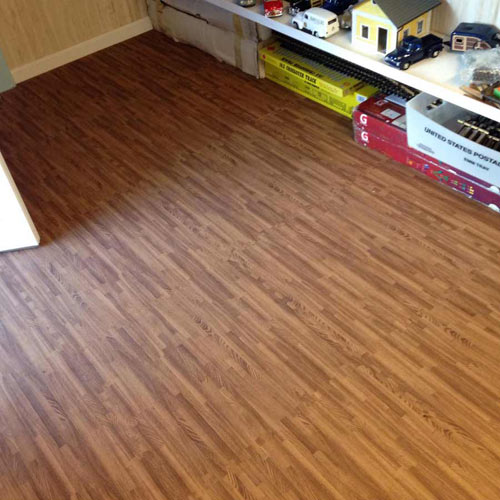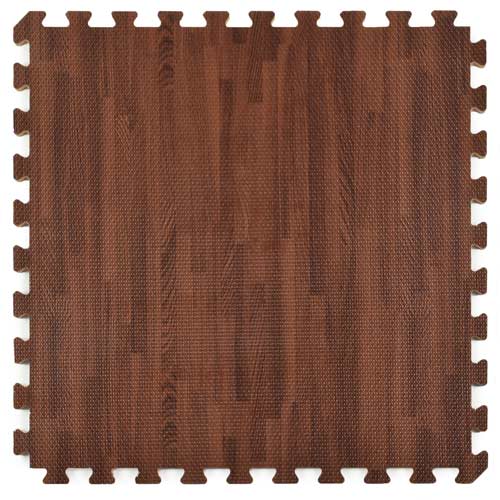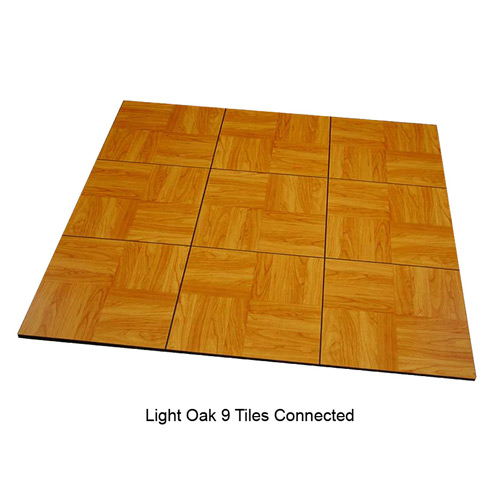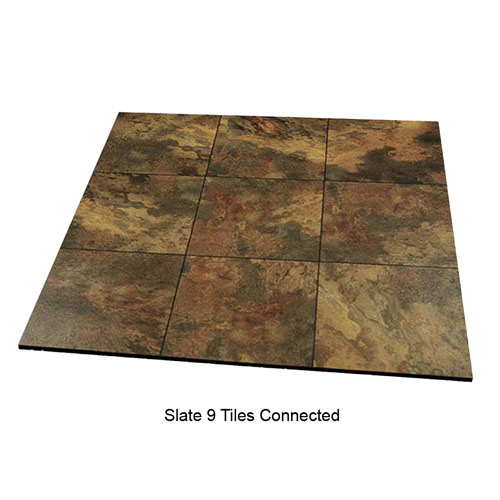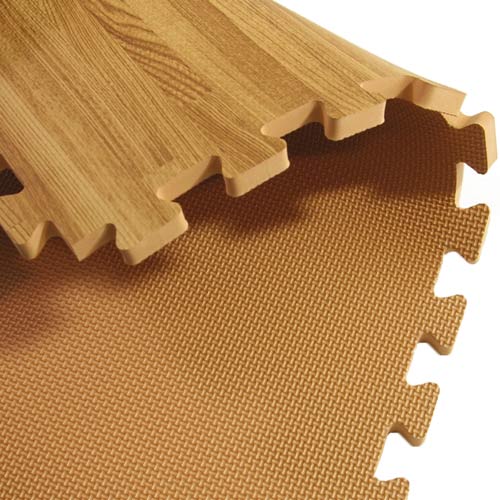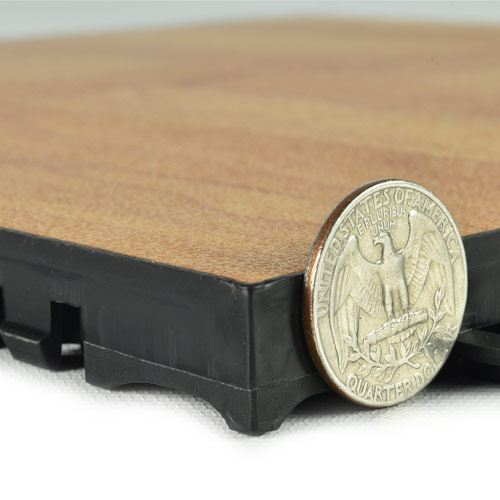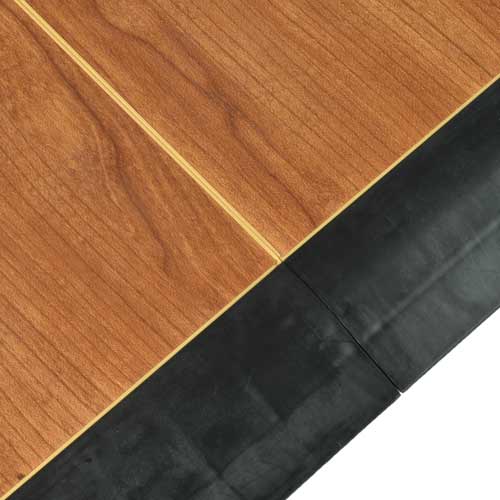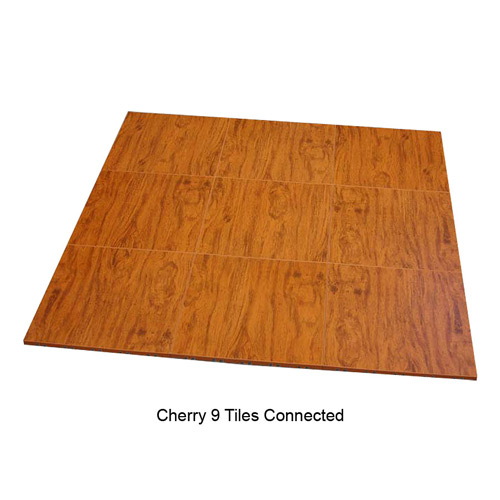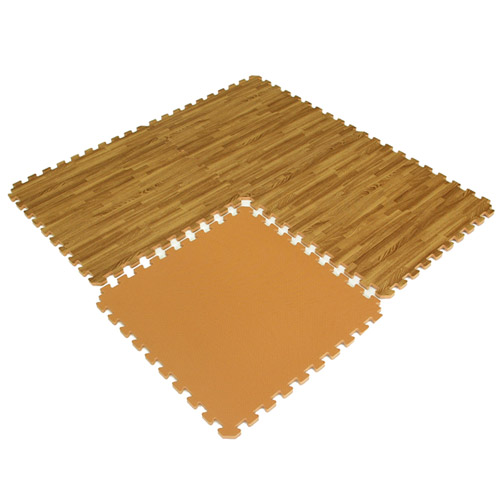 If you're considering
laminate for laundry room
settings, you may be wondering what the best product choice would be. It is important to select one that can tolerate the weight of laundry appliances and the occasional puddling of water or the presence of moisture. Although laminate floors sometimes have a reputation of being cheap, Greatmats offers four products that would perform well. These laminate for laundry room products are:
Max raised floor tiles



Max raised floor tiles are possibly the most versatile and durable flooring products at Greatmats. It's hard to count all of the benefits this floor delivers. These modular tiles form a floating floor that looks like authentic hardwood, but it features an attractive, commercial-grade vinyl laminate surface that never needs to be refinished. It's a perfect laminate for the laundry room setting, as it has a durable and non-absorbent wear layer that is scratch and stain-resistant.

This product really is a great solution for a laundry room or any area prone to moisture, as it's made from the highest quality waterproof and nonabsorbent materials. It will not pull apart due to moisture, and it can endure the weight of laundry appliances. Also, its raised, the floating design allows for air and water flow beneath it, which eliminates the risk for mold, mildew, and bacteria.

This flooring combines durability and performance. When laundry soap spills and other accidents occur, the flooring is a breeze to clean with a damp mop, hot water, and a common household floor cleaner.

This laminate for laundry room flooring truly delivers value and quality. Place a layer of rubber underlayment under the tiles to help reduce the noise that accompanies a running washer or dryer.

TileFlex Floor Tiles



TileFlex floor tiles are also suitable for laundry rooms. It is among the best laminate for laundry room flooring, as it is waterproof so moisture and appliances will not ruin it.

Similar to the Max Tile, TileFlex is a raised interlocking tile that provides a thermal break and underside air and water flow. This can help keep your laundry room warmer if you're standing in there sorting or folding laundry.

The TileFlex product offers a variety of wood grain and stone designs from which to choose, and it is suitable for virtually any application with an easy assembly and no need for adhesive.

When it needs to be cleaned, simply grab a damp mop and common household floor cleaner. This product also delivers top-notch quality at an affordable price.

Reversible Wood Grain Foam Tiles



Reversible wood grain foam tiles deliver a versatile, waterproof laminate flooring solution suitable for a laundry room. This is an excellent product that is a durable and economical alternative to a traditional wood floor.

These tiles are great for laundry rooms where you will be spending time on your feet, as they offer anti-fatigue and comfort components. The tiles are each 24x24 inches and made from 14mm thick closed cell EVA foam, which provides great insulation against cold, hard concrete subfloors that are often in laundry rooms.

These foam tiles have a colored foam core that helps keep it looking nice longer and a scuff resistant thatch surface on the reverse side with the ability to flip them over and use them that way.

This economical laundry room solution will cost less than $2 per square foot to install. The foam flooring will also help dampen noise. Just keep in mind that it will indent under heavy furniture or appliances, so you'll want to use furniture coasters under such items.

Vinyl Peel And Stick Walnut Floor



A vinyl peel and stick walnut floor is a laminate for laundry room option that is easy to install on any hard, flat surface. It provides a durable floor with a wear resistant surface. It is resistant to moisture, and it will not expand like cheap laminate often does.

This cost-effective commercial grade flooring is available in a variety of design finishes, including solid black and walnut, as well as numerous other wood grain designs. Priced at less than $1.70 per square foot, this delivers an extreme value.

Greatmats - For laminate for laundry room

Aside from the products highlighted, Greatmats offers such a wide array of waterproof flooring products that extends far beyond this list. From various other foam mat options to numerous vinyl plank solutions, there is a laminate for laundry rooms that would suit virtually any design preference and budget.

When you're ready to make a purchase, simply reach out to the friendly and knowledgeable staff at Greatmats who will help you determine the product or products that are perfect for your laundry room. Regardless of the flooring you select, when it's from Greatmats, it will not disappoint.