What Is The Best Impact Resistant Flooring?
By Lisa Hobbie Created: March, 2021 - Modified: March, 2021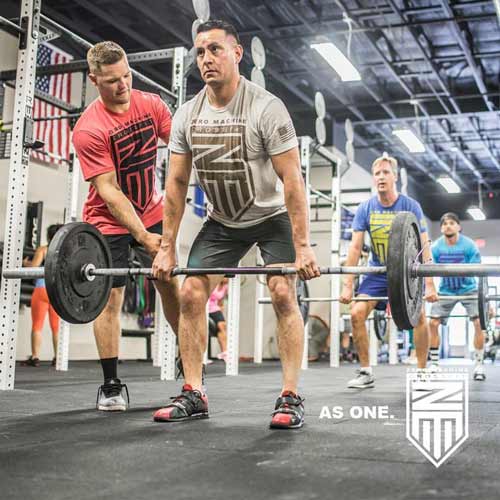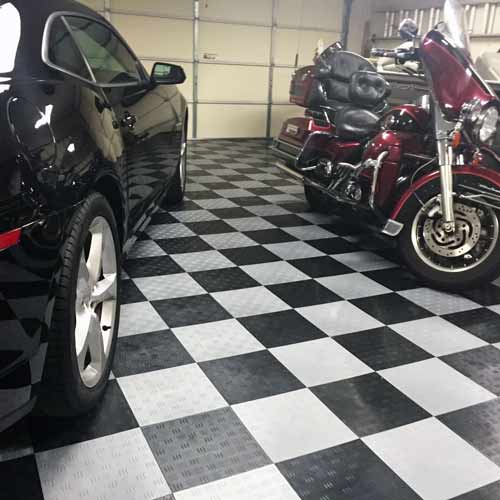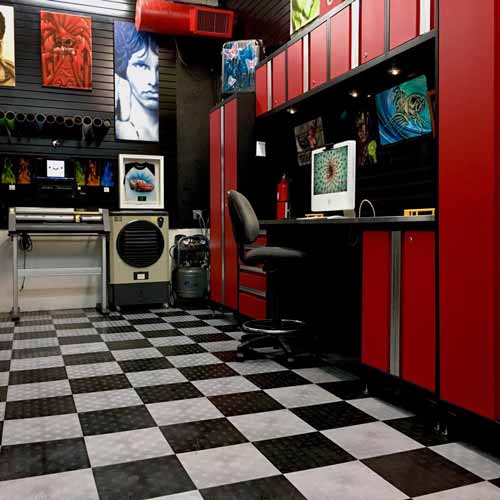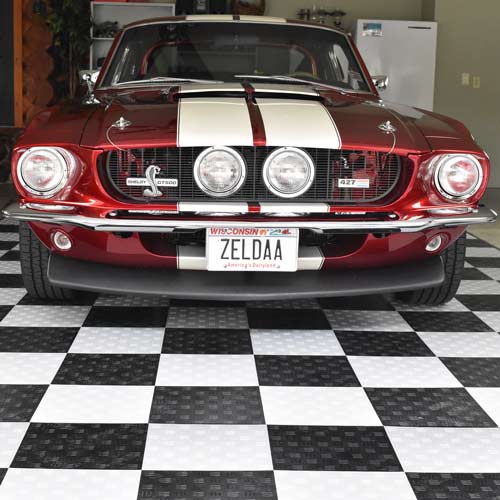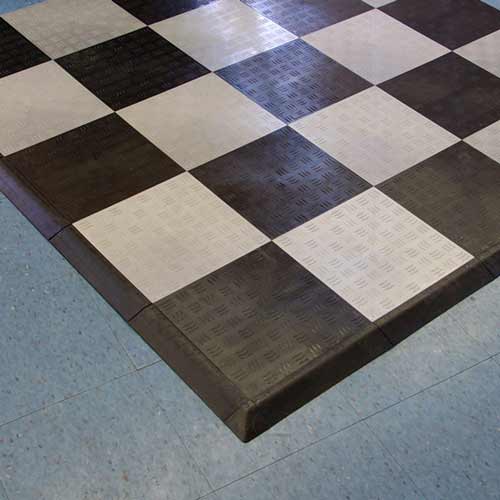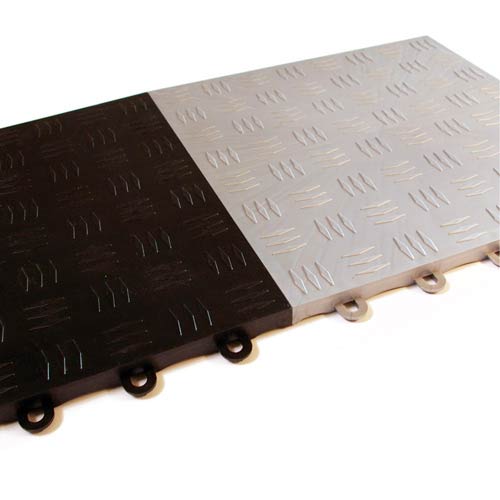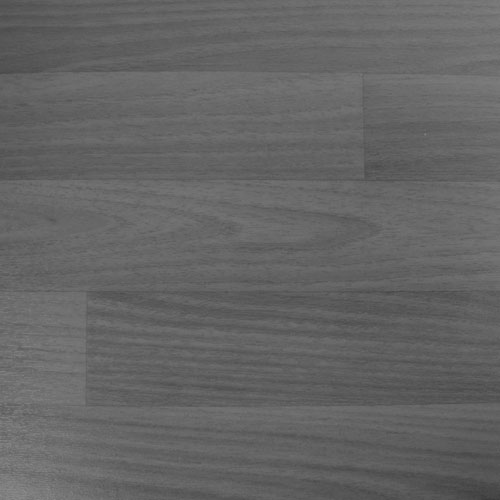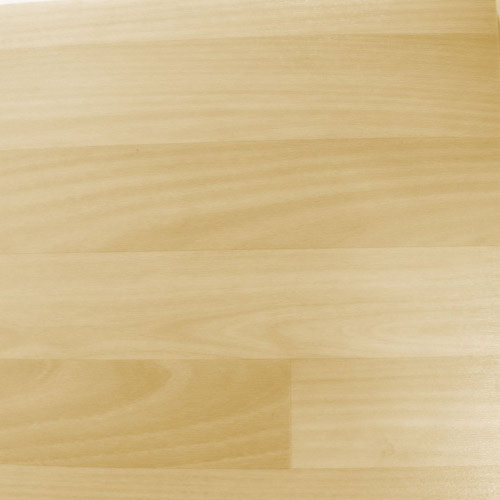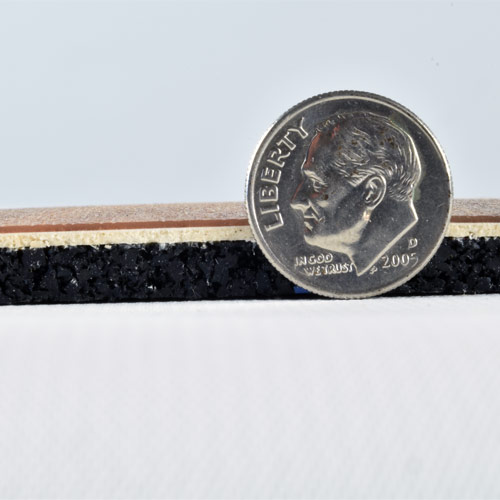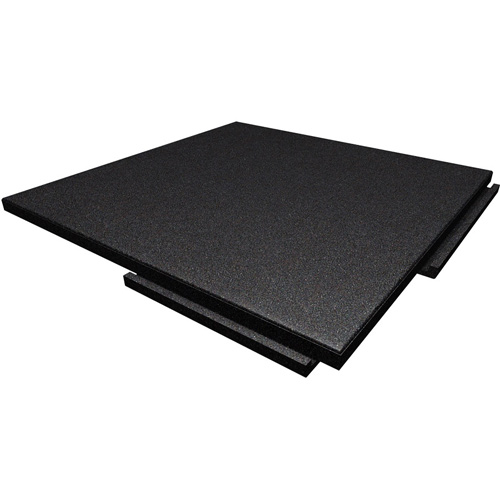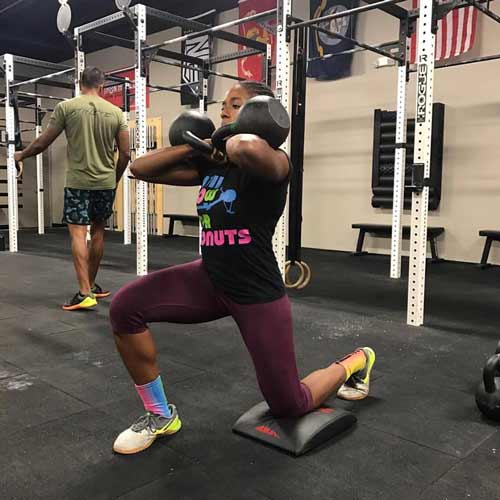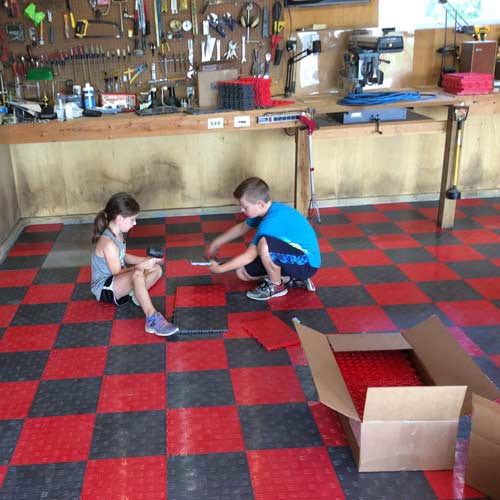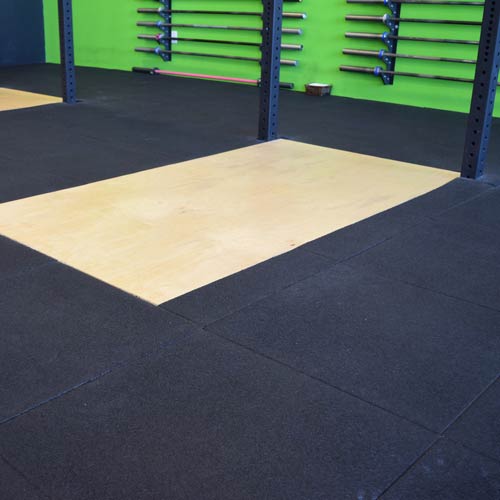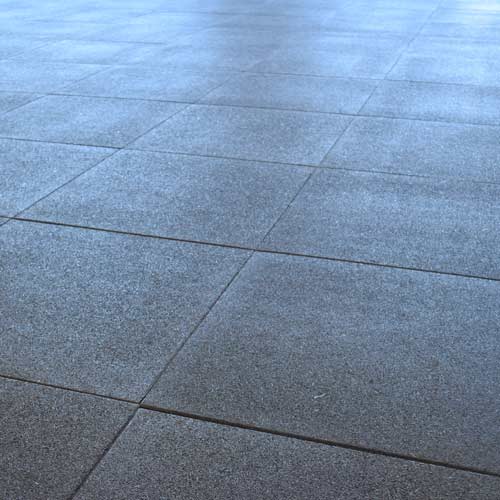 If you have a studio, gym, business, or industrial setting where your flooring is going to endure extreme amounts of use and abuse, you may be looking for
impact resistant flooring.
This type of flooring is designed to outlast dropped tools, spike heels, heavy and rough rolling machinery and equipment, and anything else that would otherwise break, gouge, scratch, and crack a floor. Many gym environments also benefit from high impact resistant flooring if a lot of heavy equipment, weights, and other fitness tools are regularly used, moved around, and even abused.
Greatmats offers the best impact resistant flooring products available anywhere, with the top four options being:
Each of these products is durable, versatile, and reliable. They all deliver tremendous value at affordable pricing, and they all have many features and benefits that make them the best.
Rubber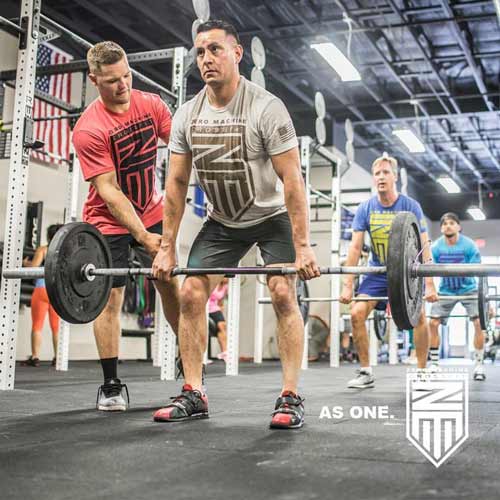 Sterling Athletic Sound Rubber Tile is a great impact resistant flooring solution if you're looking for one that will best absorb sound when weights or tools are in use. The rubber tiles are robust, heavy duty, extremely durable, and easy to clean. They offer superior sound attenuation and shock insulation, and they will hold up to even the heaviest of dropped weights, high-impact workout moves, exercise equipment, heavy tools, and more.
They can also keep any unwanted noise at bay and offer cushion for athletes and protection for a subfloor. This flooring is suitable for weight rooms, gyms, professional sports facilities, locker rooms, and more. It's made from recycled rubber and qualifies as a green product, and the tiles ensure tight seam lines and fabulous aesthetics. Each tile will cost around $46 and provide 4 square feet of coverage. The product carries with it a 1 year warranty.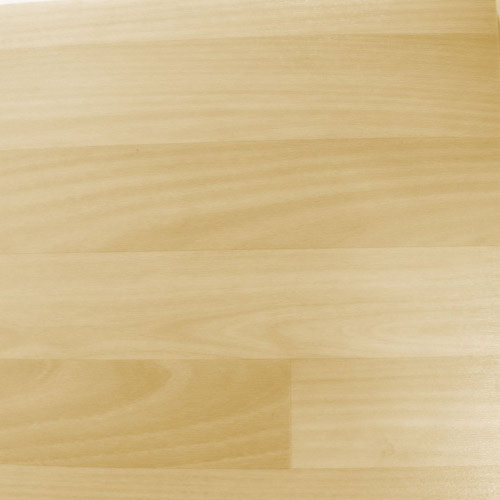 An Athletic Vinyl Padded Roll results in sports flooring that is very sound and shock absorbing, and it features a synthetic wood grain surface that is fusion bonded to a 5mm rubber base layer. It's much easier to clean and much more affordable than authentic wood, and the surface even allows for court lines to be painted on its surface. It is ergonomic and quiet underfoot, fade resistant and wears well. Cleaning it is a breeze, and it comes in a standard roll length of 30 linear feet. This product will cost about $5.75 per square foot, and it comes with a 10-year limited warranty.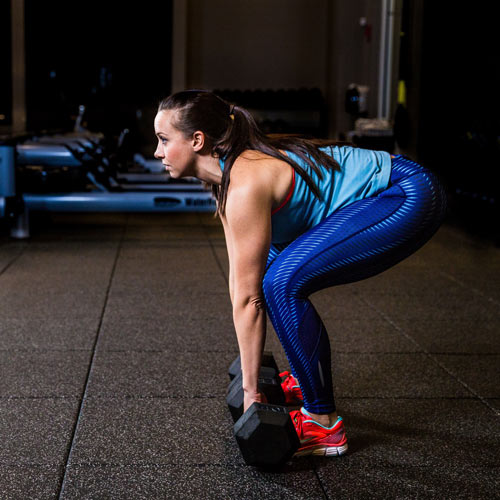 Premium Heavy Drop Gym Floor Tile delivers extreme durability for fitness centers and other facilities needing thick mats with superior sound and shock absorption qualities. These 2 x 2 foot by 2.5 inch tiles are slip resistant, and they feature a patented, high-density wear layer. This flooring product is made in the USA of durable recycled rubber material, and at approximately $17.75 per square foot, this tile provides a professional grade floor at an affordable price. It also carries with it a 15 year limited warranty.
Polypropylene Plastic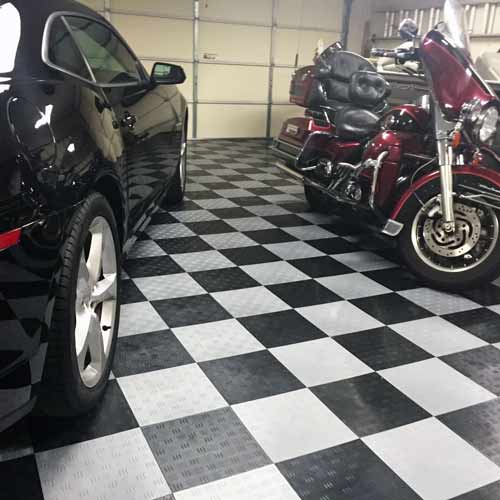 Diamond Garage Floor Tile is a great product to choose if you want the best impact resistant flooring on the market. Made in the USA, this tough, polypropylene plastic tile presents a floor that looks and feels top notch. Durable enough to hold heavy weight loads of up to 10,000 pounds, this tile offers a strong surface on which to park vehicles, tools, and machinery without sinking or breaking like other tiles could. If you're a mechanic and dropped tools are commonplace, you'll love this flooring.
This product features a snap together connector system that is very tight fitting and allows for a DIY installation. It's waterproof and non-absorbent, and it features a slip resistant diamond tread surface texture that provides a safe grip when walking on it. Available in many colors and costing less than $3 per square foot, this product delivers the best in durability with a clean and professional look, and it comes with a 5 year warranty.
Greatmats - For The Best Impact Resistant Flooring!
Whether you are shopping for impact resistant flooring for a garage, office, gym, workout facility, or industrial space, Greatmats offers the best solutions. From the four products highlighted to some of the other rubber and PVC options, there is something for everyone. Regardless of which products you go with, rest assured, there is a mat system or flooring option that will work perfectly in your space.
Feel free to reach out to the customer service team if you need suggestions, samples, or assistance in selecting the flooring that is right for your space. You can be confident in the fact that you will be getting the best service and quality when you purchase from Greatmats.