What Is The Best Gym Flooring For Tire Workouts?
By Lisa Hobbie Created: July, 2021 - Modified: July, 2021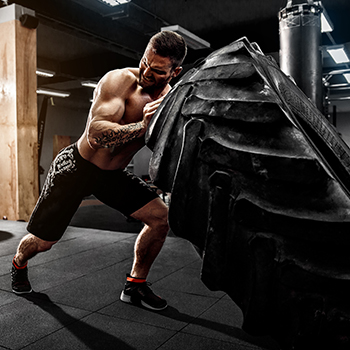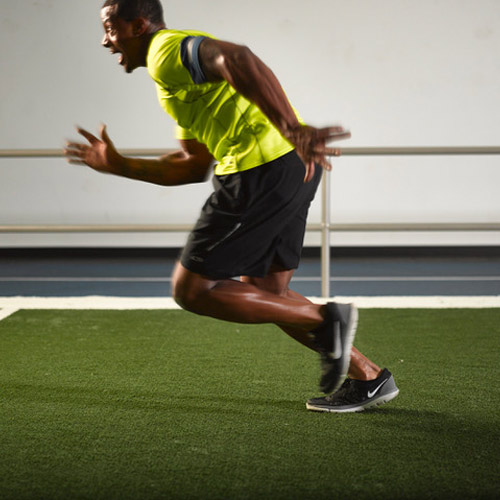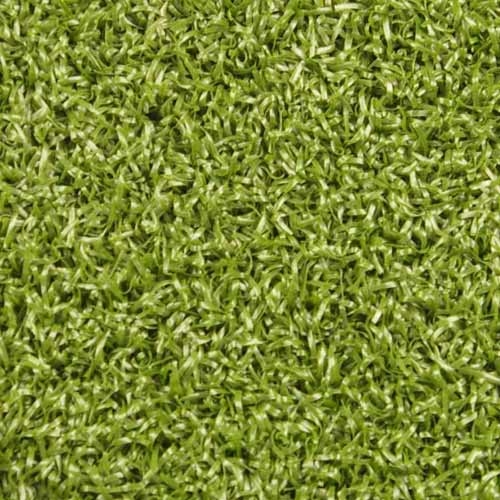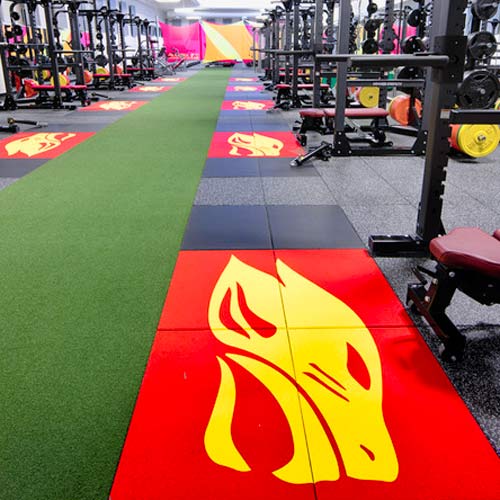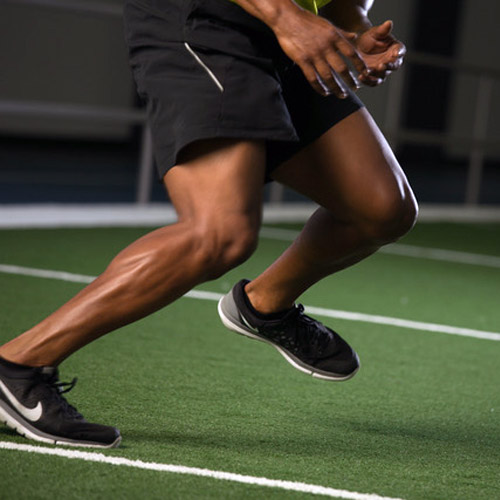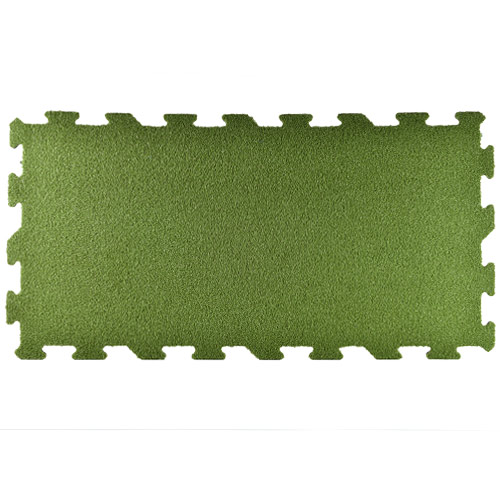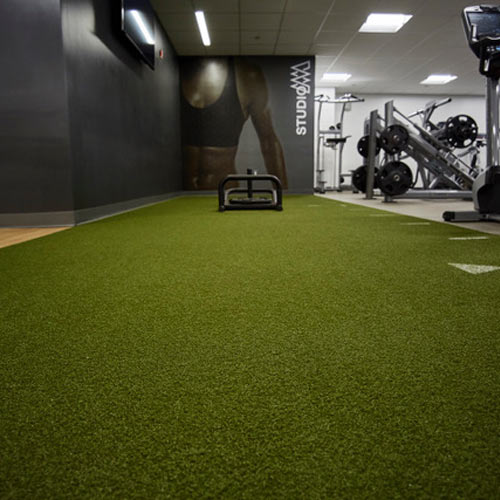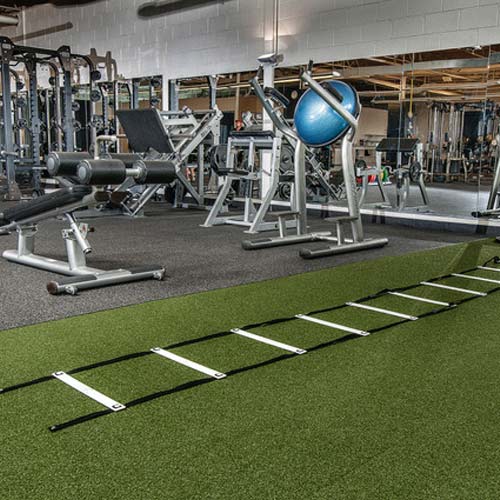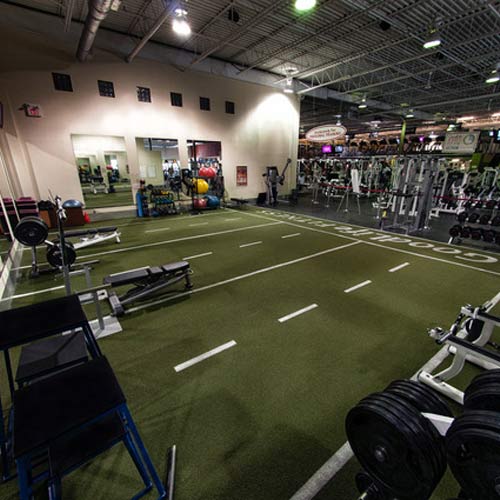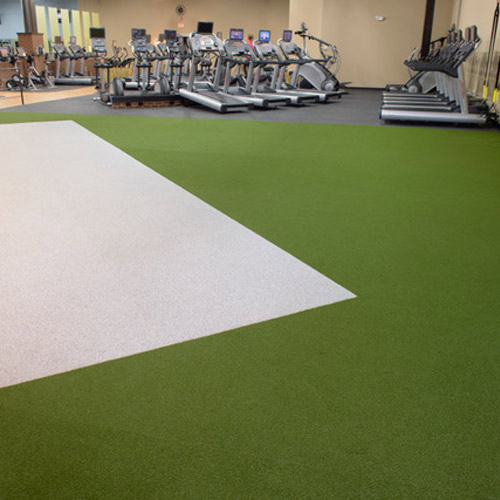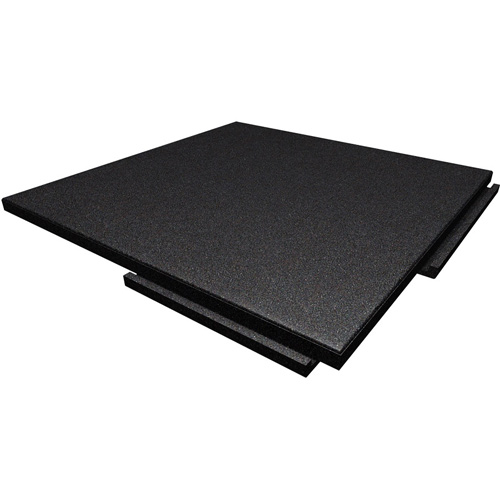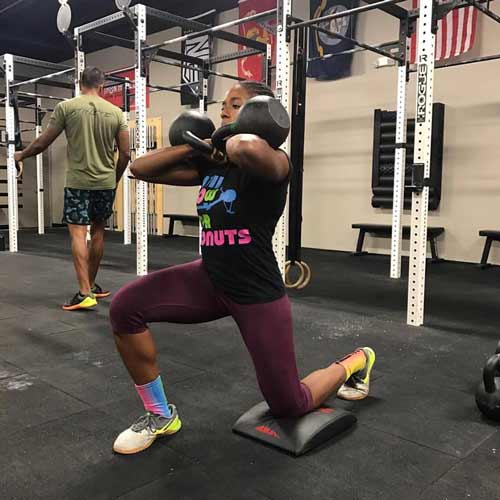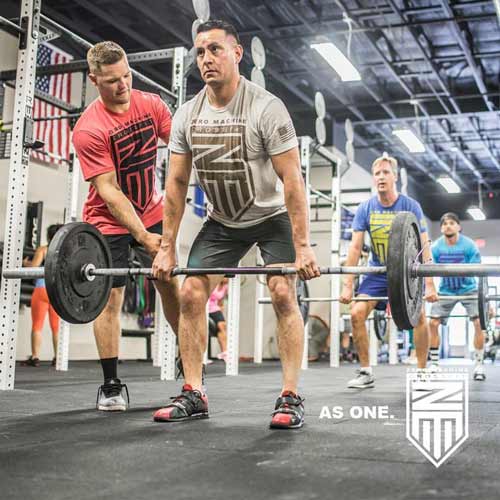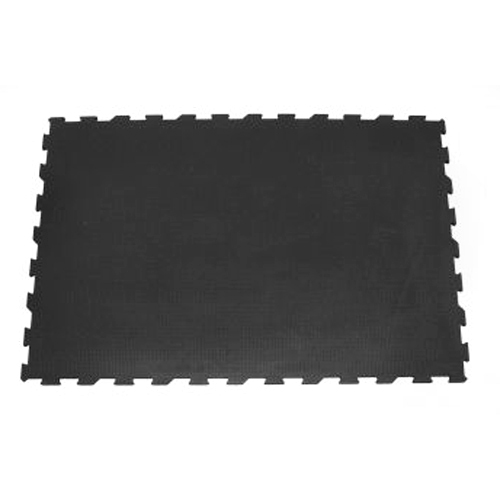 Flooring for tire workouts must be heavy duty and designed to stay put once installed. It should be able to endure heavy use and abuse.
Tire workouts,
including pop squats, push ups, box jumps, the tire flip, bringing in a sledgehammer, lateral jumps around the tire, and more are effective at gaining muscle and burning fat. If proper flooring isn't in place, they can also be damaging to the subfloor.
Greatmats offers the best flooring for tire workouts that money can buy, with the following 5 being among the most popular:
These five gym floor products are durable and robust, and they are designed to protect the body and the subfloor by absorbing shock and vibrations - even when used each and every day. They all look professional and perform extremely well under the harshest workout environments, and knowing which product to choose depends on preferences and the benefits and features you want your floor to deliver.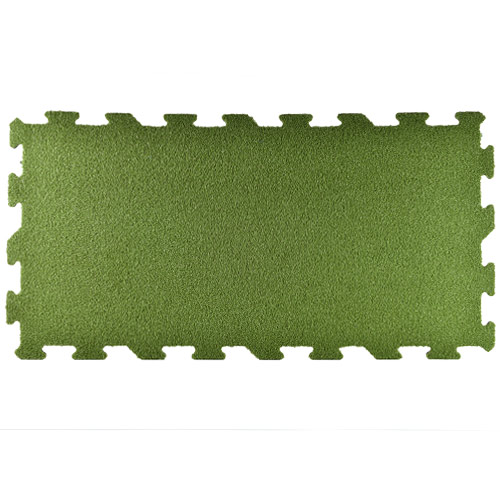 Turf Athletic Padded Interlocking Tile 23x46 Inch 15 mm offers a surface that is slip resistant and extremely durable with the ability to endure lots of use and abuse.
Featuring a dense, textured nylon wear layer, the 10mm turf is fusion bonded to a 12mm recycled rubber base - duplicating the look and feel of natural turf conditions. The textured mono-filament nylon material with tight nap makes this product great crossfit and tire workouts.
This product is portable and lightweight, and it's available for approximately $61.70 per tile, which provides 7.35 square feet of coverage.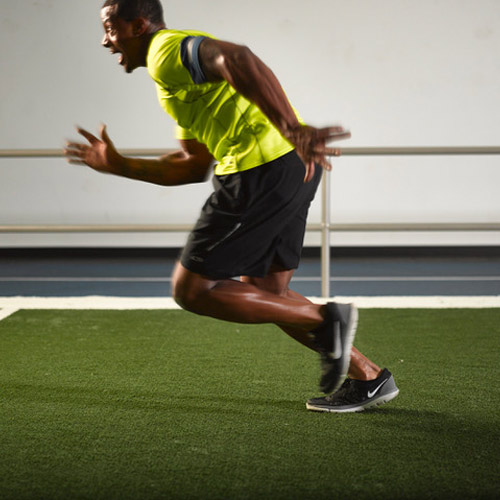 Turf Athletic Padded Floor Roll 6x35 Ft 8 mm is another affordable turf option that would work for tire workouts. This one comes in the form of a roll that is about $1,520, which provides 210 square feet of coverage.
This turf is slip resistant, durable, versatile, and it features a dense, textured nylon wear layer. It's fusion bonded to recycled rubber, totalling a thickness of 8mm, which delivers a robust training surface that is affordable and sustainable.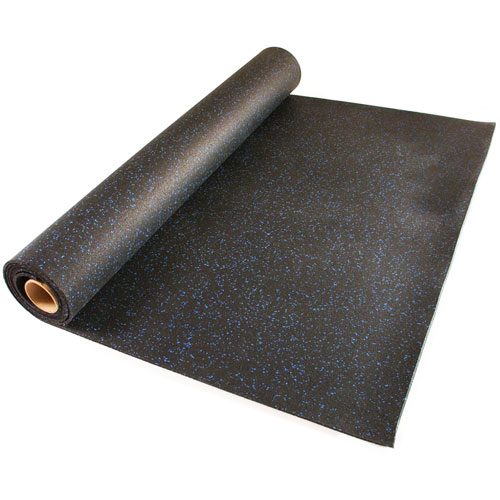 Rubber Flooring Rolls 1/2 Inch 10% Color Geneva Per SF are long lasting rubber rolls that are durable and made from recycled rubber. The rolls are ½ inch thick, 4 feet wide, and can be cut to any length from 25 to 100 feet long.
This flooring solution offers protection to subfloors from heavy tires and equipment, and it offers sound dampening benefits, as well. This is an affordable option that is eco-friendly.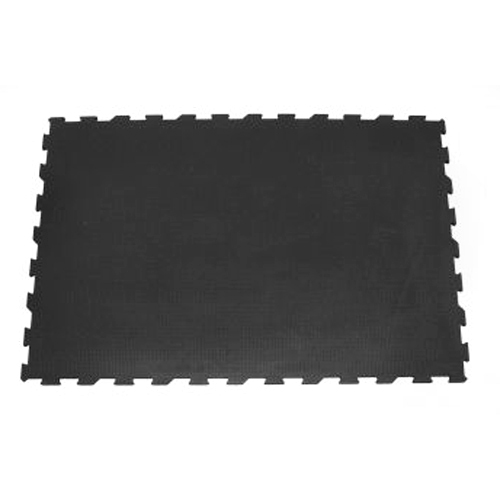 Sundance Mats 4x6 Ft x 3/4 Inch Interlocking mats are 100 pound mats that are extremely heavy duty. They are easy to install, as they just interlock and connect like pieces of a puzzle do without the need for adhesive.
Since the mats are also made for use with horses and other livestock, they are some of the toughest mats available for sale anywhere, delivering top notch performance - even in the harshest of conditions. They are ¾ inch thick and feature a robust, non-slip textured top.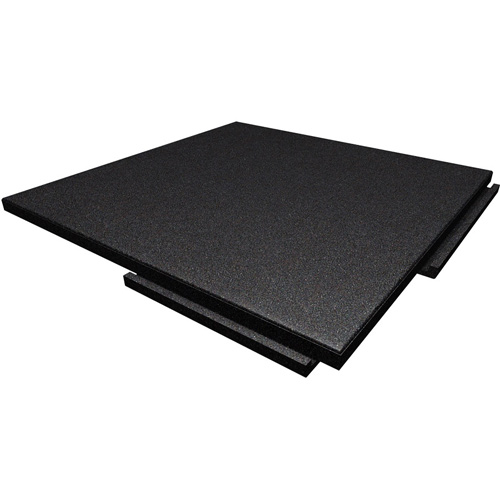 Sterling Athletic Sound Rubber Tile 2 Inch Black flooring system is another that works great for tire or heavy weight workouts, as it will absorb sound - even when dropping and moving the heaviest of tractor tires on it.
This heavy duty professional sports flooring delivers superior sound attenuation and shock insulation. It's easy to clean, and its tile-locking system provides tight seam lines and fabulous aesthetics.
Greatmats - For The Best Gym Flooring Suitable For Tire & Similar Workouts
There are many things about the flooring solutions highlighted that make them suitable solutions for many applications and spaces - especially those where tire and similar workouts are performed. From the long-lasting durability and low cost, to the ease of installation and ability to dampen sound, absorb shock, and protect flooring, joints, and muscles, the gym flooring solutions offered are among the best.
For flooring solutions that can truly endure wear and tear and provide protection, one of the flooring solutions highlighted may be the solution you've been searching for.
If you are considering gym flooring, it's time to let Greatmats go to work for you. With different styles, unbeatable pricing, a variety of thicknesses to meet your preferences and needs, various sizes, and value and service beyond comparison, Greatmats has it all.
The helpful team at Greatmats is ready to answer any questions you have about the gym flooring products highlighted, or, one of the many other ones available. Together, you can discuss the product options that will work perfectly within your budget, and determine the solution that will meet all of your needs and preferences.