What Is The Best Gazebo Flooring?
By Lisa Hobbie Created: March, 2021 - Modified: April, 2023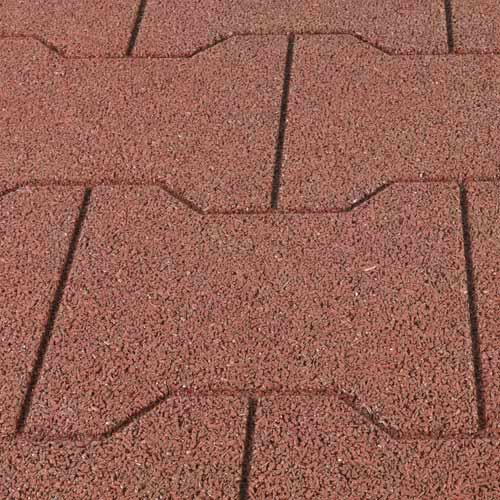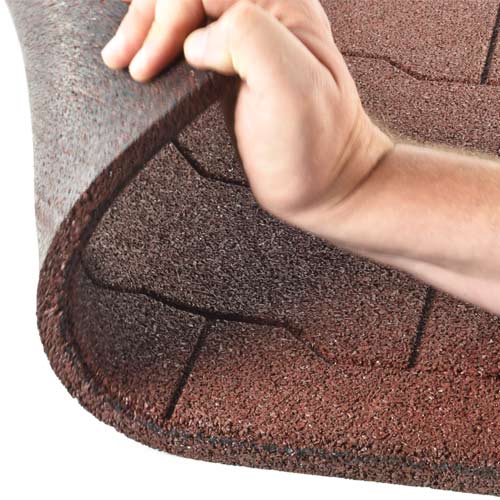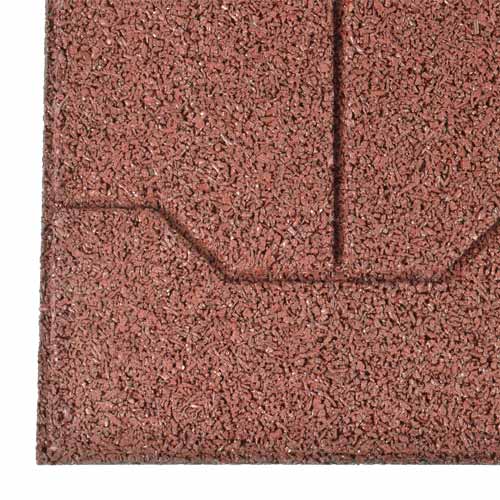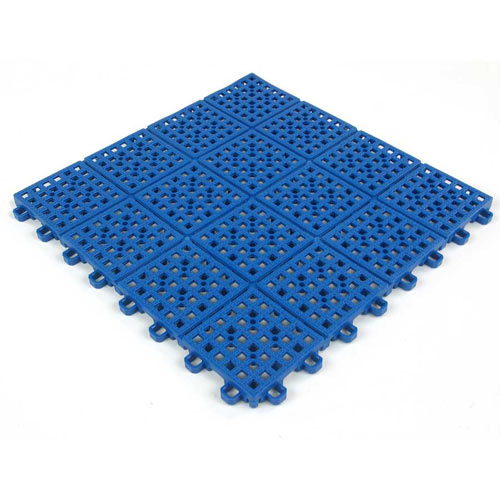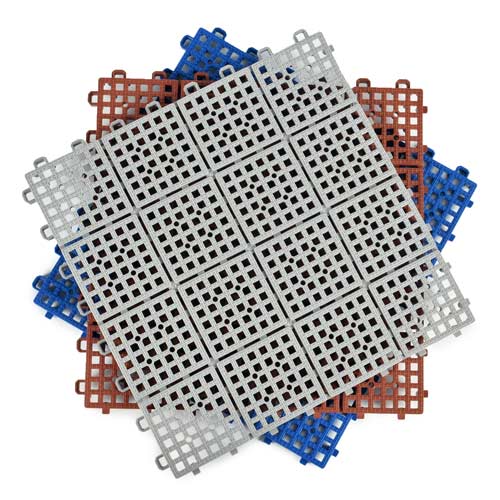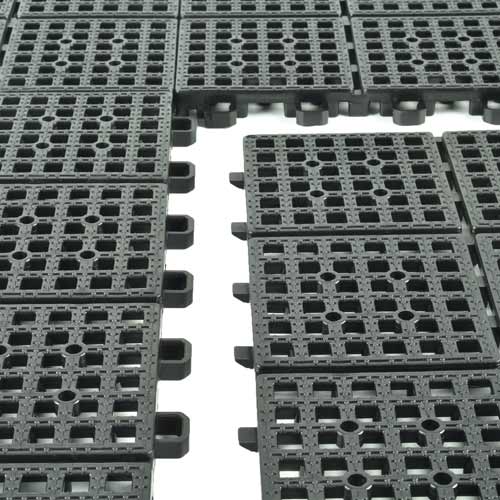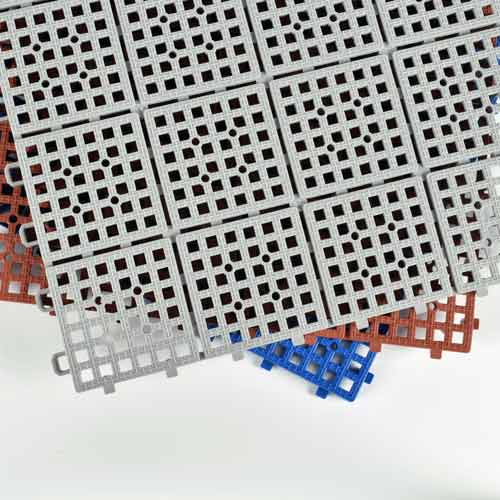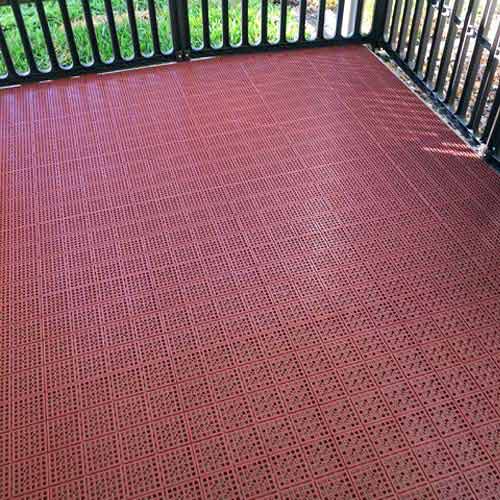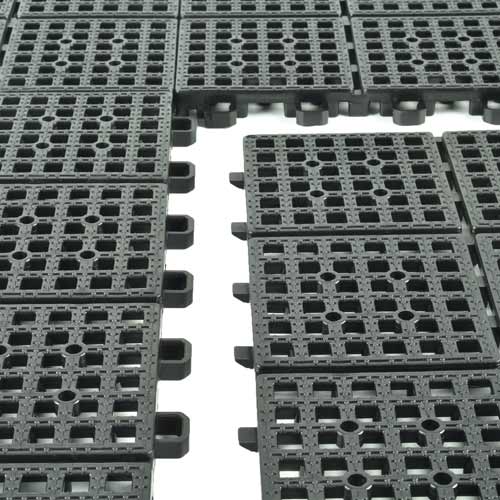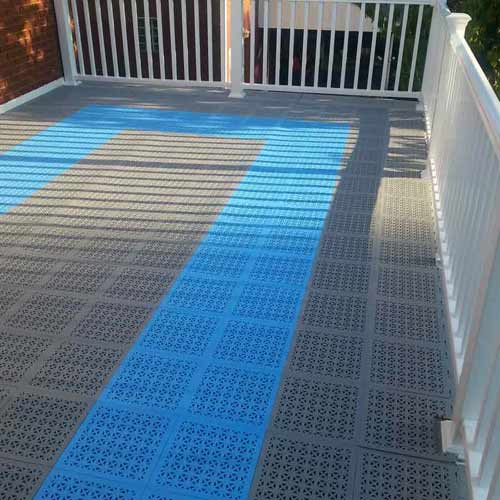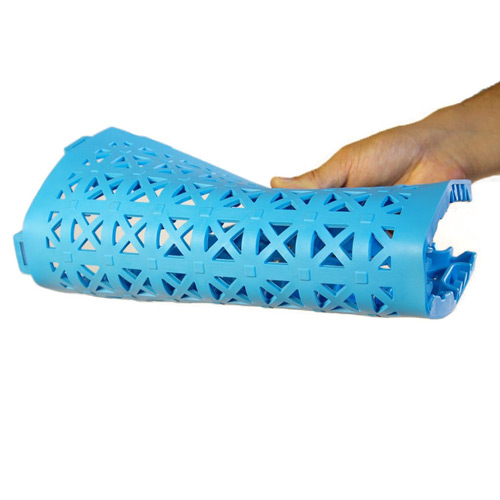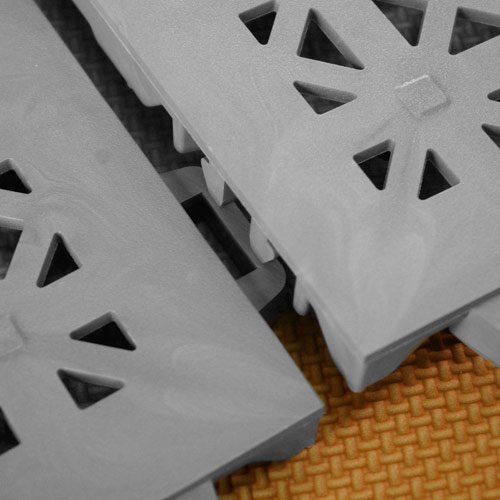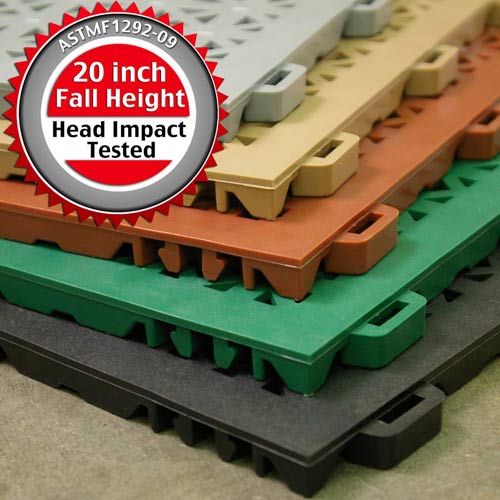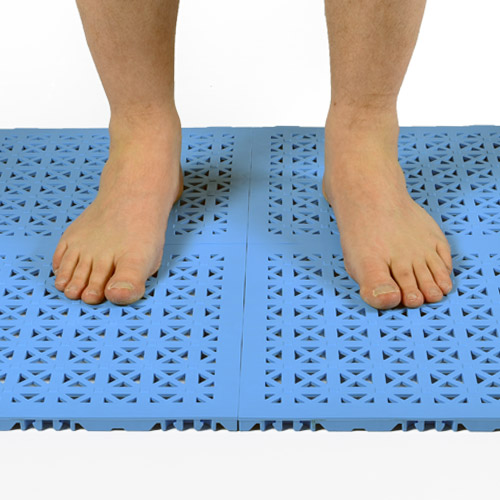 Having a gazebo is one of the best ways to get out of your house to relax, entertain friends, and enjoy beautiful seasonal weather. A gazebo adds such aesthetic appeal to your backyard, and the addition of one to a single family home, complex of apartments, or other residential facility is a great feature that can be enjoyed by many. While a temporary tent or similar structure works just fine, having a permanent, wood gazebo is a true delight with unmatched appeal.
When thinking of gazebo ideas or finalizing a plan to build a gazebo, you may be thinking of the shape - octagon or circle, the placement, and other design ideas. Selecting
gazebo flooring
is another important consideration, as you want to choose something that looks and performs well. Something like a concrete slab will do, but Greatmats offers alternative gazebo flooring solutions that are affordable, durable, and easy to install and maintain that offer more style and comfort than concrete. Three of the best options are:
2x2 Terra Cotta Equine Paver Tile - About $34.60 per tile, or roughly $8.65 per square foot
Patio Outdoor Tile - About $4 per tile, or roughly $4.30 per square foot
StayLock Tile Perforated Colors - About $5.40 per tile and per square foot
Each of these three products are extremely durable, suitable for heavy outdoor use, attractive, and comfortable. They are also easy to install and a breeze to maintain.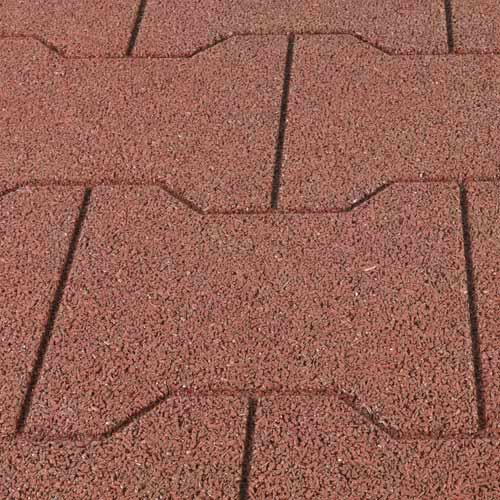 The 2x2 Terra Cotta Equine Paver Tile is a durable rubber product that is eco-friendly and slip resistant in wet or dry conditions. It boasts an earthy color and faux cobblestone design that will greatly enhance the overall appearance of a gazebo.
The tiles offer anti-shock and bacteria controlling properties for a surface that will keep bacteria and dust at bay. They are very durable and versatile and present the look of high end patio pavers. Equine pavers are easy to clean by sweeping or blowing away dirt and debris, or, you can hose them off.
This gazebo flooring solution carries with it a 3 year warranty, but will provide superior coverage for much longer if well cared for. Overall, if you choose to install these rubber pavers, you will enjoy a product that is extremely cost effective, durable, and attractive. This product is also offered in other color options.
If you need to cut the tiles to fit that circular or octagon shaped gazebo, you can do so simply with little more than a sharp utility knife.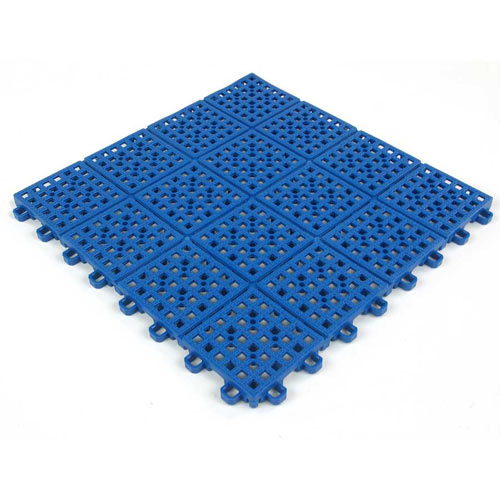 Patio Outdoor Tile would also perform really well in a gazebo. This lightweight PVC flooring features a fast-drying, non-slip surface texture that is very comfortable to walk or stand on. They are easily installed using a quick, snap together process. The resulting surface is one that provides a safe wet area, as the tiles drain quickly and easily. Not only does this help to reduce slips and falls, but it also helps to prevent the growth of mold and mildew.
This product has been UV treated, and it is available in gray, terra cotta, tan, and blue. It is a breeze to clean and maintain with a damp mop and common household cleaner, and it carries a 1 year limited warranty.
These can easily be cut to size or shape using either a sharp utility knife or a jigsaw.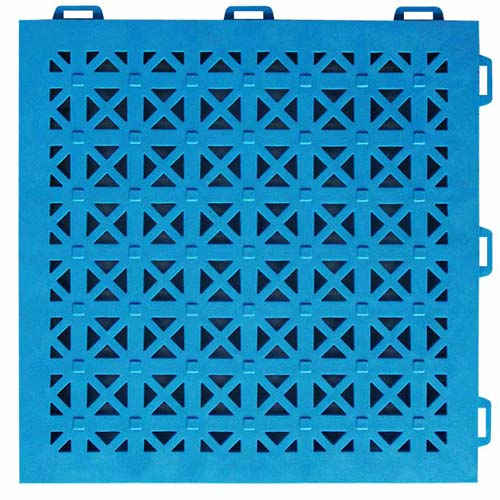 StayLock Tile Perforated Colors are often used in gazebos, as well. This durable PVC plastic tile is great if you want a colorful floor, as it is available in blue, green, gray, terra cotta or tan. The design is unique with a mat raise and
perforation
that allows for premium drainage. These gazebo flooring tiles are made in the USA and offer anti-fatigue benefits, traction, and comfort - even when walking or standing on it with bare feet or when it is wet.
The floating floor will not loosen or separate and it is waterproof. This product is easy to clean with a damp mop and common household flooring cleaners.
Like the patio outdoor tile, this PVC flooring can be cut to fit with a sharp utility knife or a power saw.
Greatmats - For The Best Gazebo Flooring!
Greatmats offers over 60 varieties of
outdoor patio tiles
. These include interlocking PVC, plastic, rubber, turf, straight edge pavers, commercial grade tiles, and so many more - all of which would look and perform well in your outdoor gazebo. Although the three products highlighted are outstanding, there are many others that would also be suitable for a gazebo application.
With the many safe, comfortable, and attractive flooring options to choose from, there are options to suit any design preference or budget. The Greatmats team will go to work for you and help you find the flooring option that is perfect for your outdoor gazebo!
Whatever the type or size of gazebo you're working with - small or large, simple or intricate - Greatmats truly does have the perfect flooring solution for it. When you shop at Greatmats, you can be confident in the fact that you will receive the best service, pricing, quality, warranties, and products available.