What Is The Best Flooring For Dogs Doing Rally Obedience?
By Lisa Hobbie Created: May, 2021 - Modified: December, 2022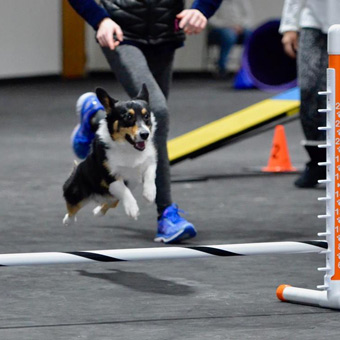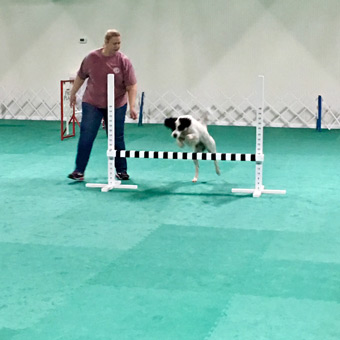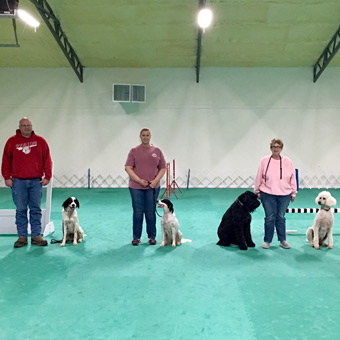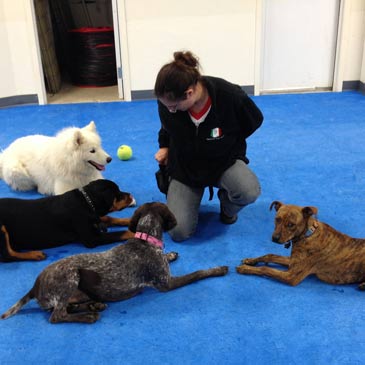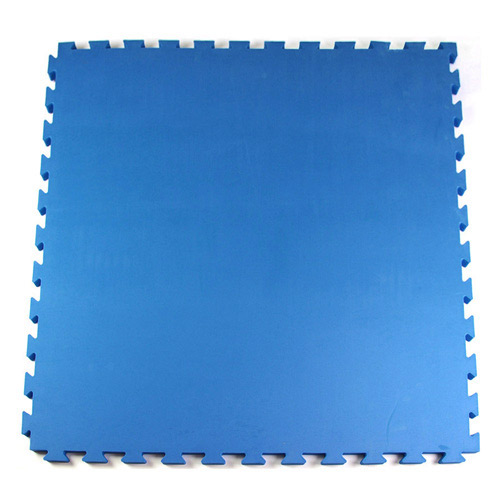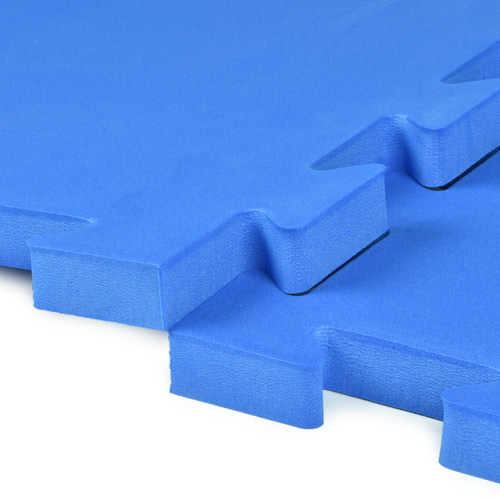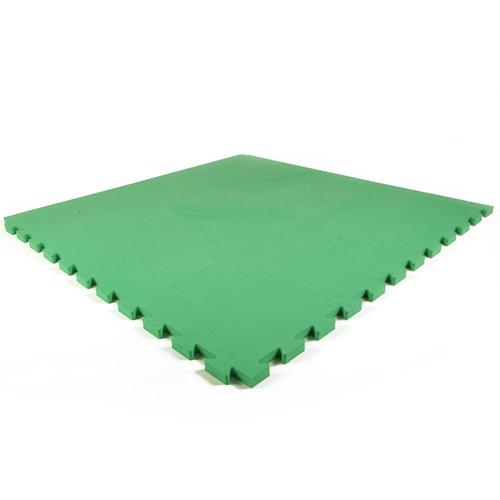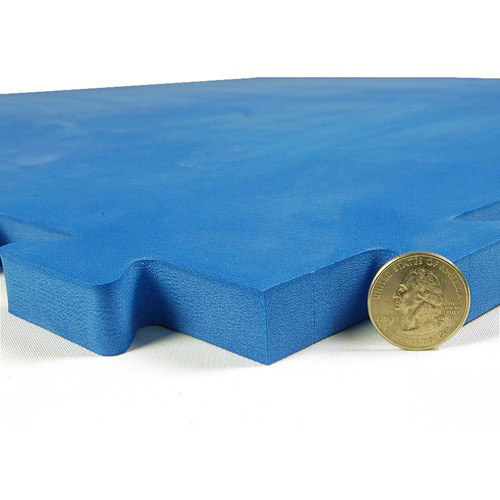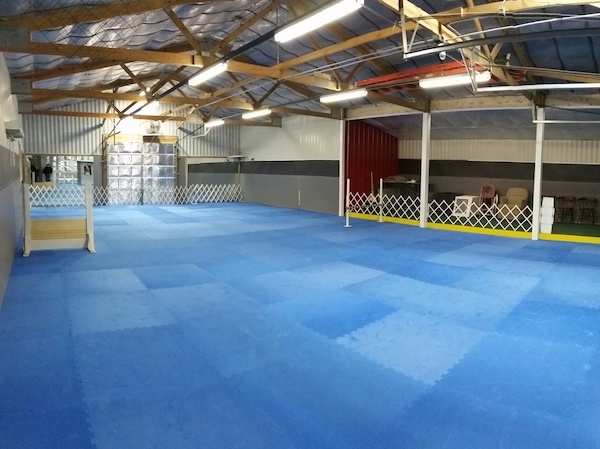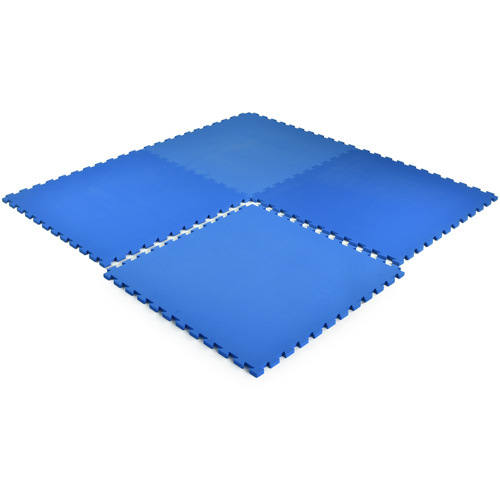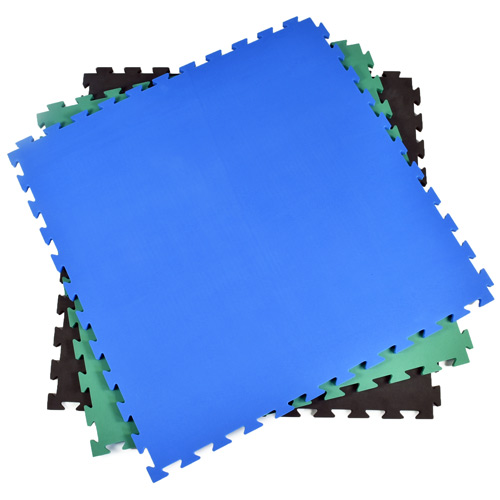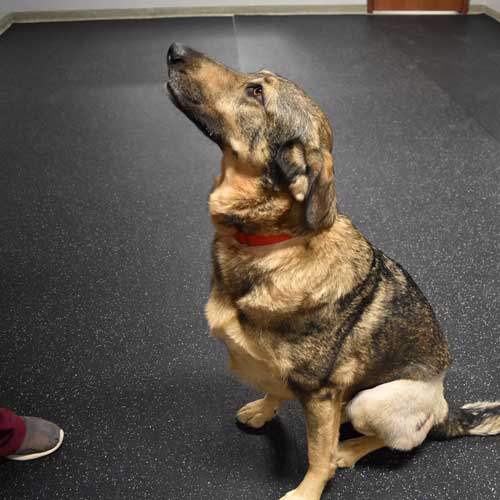 Rally obedience, sometimes referred to as
Rally or Rally-O
, is one competition where dogs are in heel position and navigate around a course of designated stations. This is different from traditional obedience, where the dog and handler wait for judges to give orders and instructions. Obedience exercises vary greatly, where rally obedience allows for communication and signaling between the dog and handler.
The best flooring for dogs doing rally obedience will be those that are safe for their feet, offer anti-fatigue and supportive benefits, are easy to clean, and are comfortable for the dog handler. Whether considering rally obedience flooring options for trials, skills training events, or any other level of competition where dogs compete for a championship level or title, Greatmats offers the best and most suitable flooring solutions. Among the products that would look and perform well, the following 5 are among the best:
Whether working individually or in teams, rally obedience dogs and trainers would appreciate practicing and competing on any of the top 5 products, as they each offer some great features and benefits!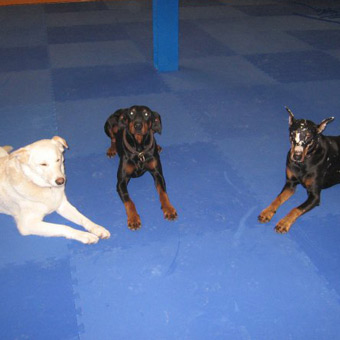 Dog Agility Mats are perfect for all types of dog training and competition. Densely constructed from lead and latex free EVA foam, they are double sided and reversible, and they provide maximum comfort for trainers and dogs while offering protection for the dogs' foot pads and nails. The non slip grip top provides excellent traction for the dog and the trainer and holds equipment in place. The mats are waterproof, easy to clean, and designed to last. They are fast and easy to install using the convenient interlocking design, so any space can be transformed into a training or competition one in no time.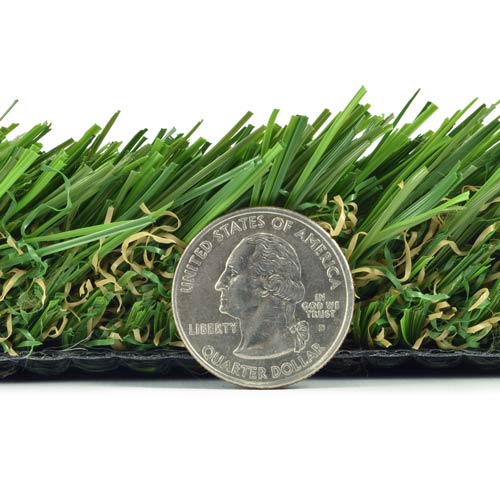 Greatmats Pet Turf is a super durable and affordable artificial grass option that is realistic and durable. It is suitable for indoor or outdoor use, and it reacts naturally while offering consistent performance over time. It is made in the USA and carries a 10-year warranty.
True Turf Artificial Grass Turf Roll offers many amazing benefits for the dog and the dog trainer. Aside from the turf's beautiful finish for a professional look, it also delivers many safety and performance features and is easy to clean. The turf is fusion bonded to a recycled rubber base, providing excellent cushion and support, and It has been designed with durability at its core - with the ability to endure heavy human and dog traffic, dog claws, and equipment. It has a high degree of wear while reacting naturally, and it's easy to cover a large area in no time!
Greatmats - Providing the Best in Dog Flooring
Greatmats has so many flooring solutions that would work in any dog rally obedience space.
Numerous dog owners and trainers have been beyond pleased with the flooring provided by Greatmats.
Harriet, a Greatmats customer, purchased the Dog Agility Mats and was very pleased. In her online review, she wrote, "I ordered the mats to create a practice area in my garage for my dogs at home. They participate in obedience, rally, and agility competitions, so it is great to be able to work with them at home on a safe and comfortable surface. They are easy to transport and installing them is a breeze. Thank you for making this excellent product available in Canada."
Lori, another Greatmats customer, purchased the same mats. She wrote, "The price was competitive for agility, the product offered great shock absorption as I have big dogs, and for obedience and rally it was not overly "cushy". . . The product arrived in less than a week. It was easy to install. The customer service along the way was superior, too."
Reach out to the friendly and helpful staff at Greatmats to get more information and to help you decide which solution is best for your facility.