What Is The Best Flooring For A Yurt Tent?
By Lisa Hobbie Created: May, 2021 - Modified: December, 2022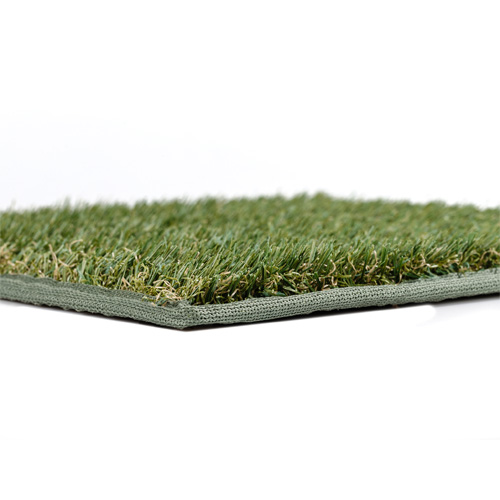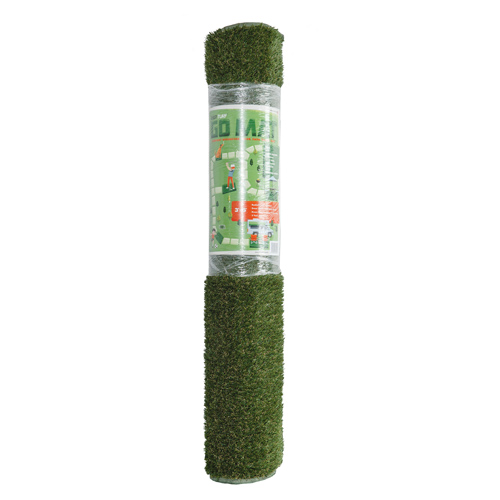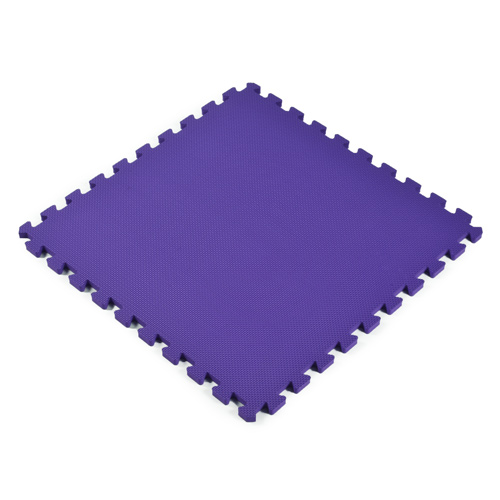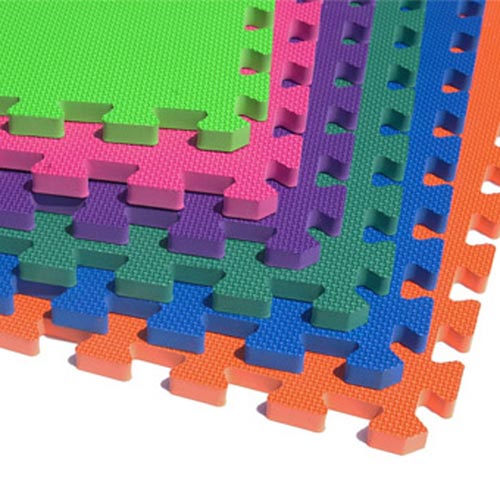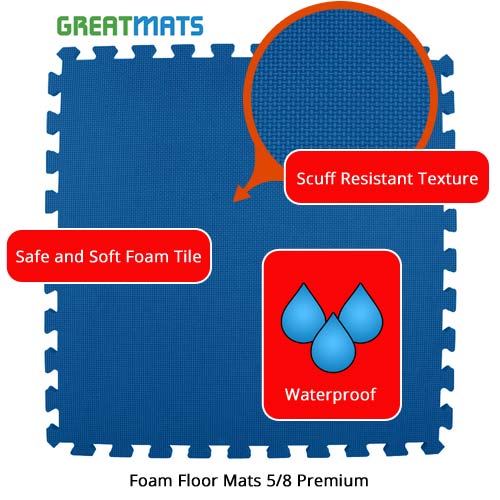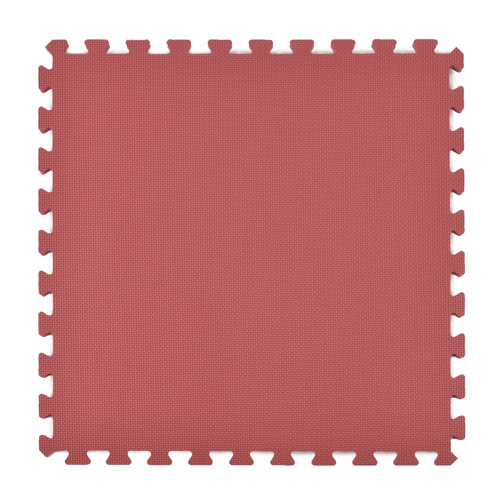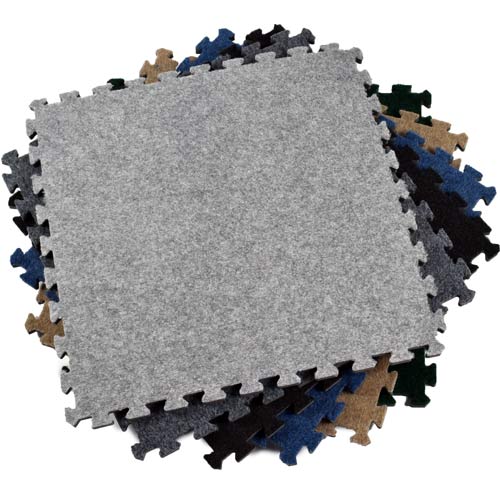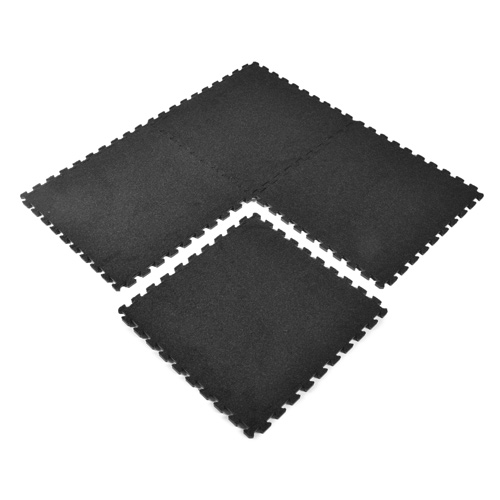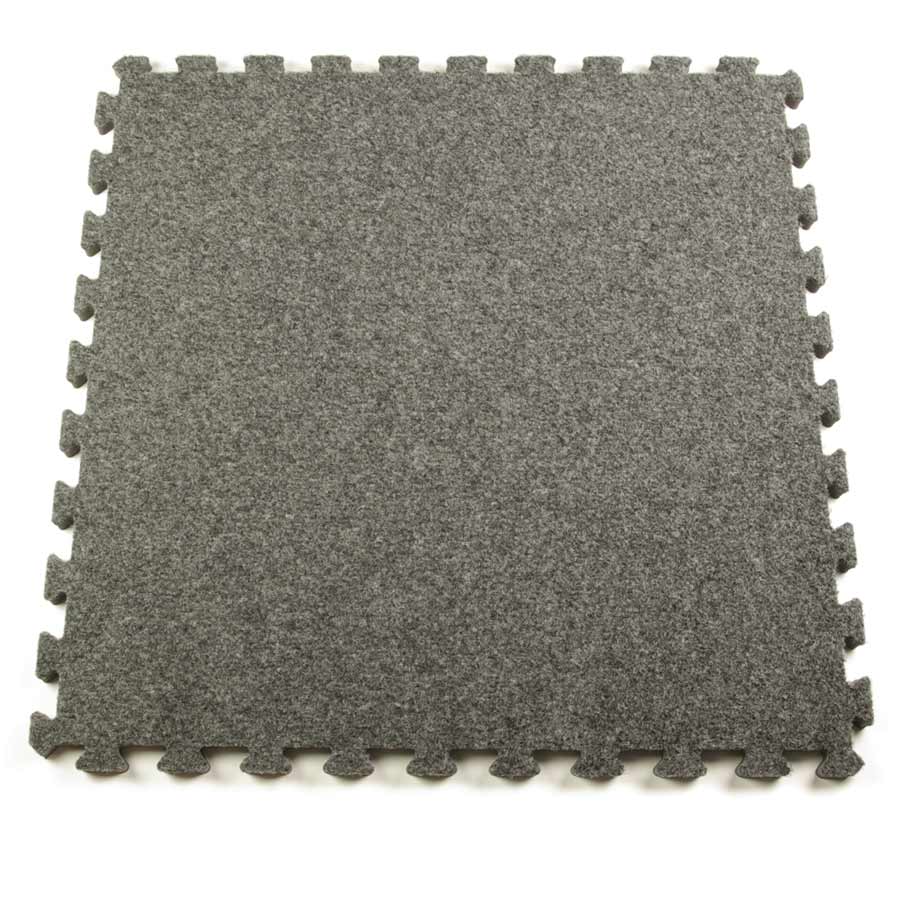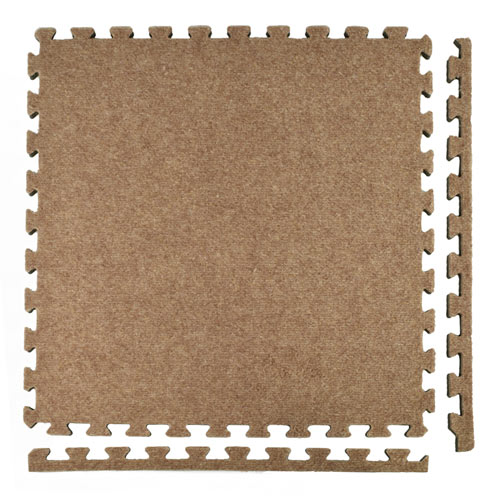 A yurt tent is a great way to travel. Different than staying in a house, but with more modern conveniences that traditional tent camping offers, a
yurt tent
is the best of both worlds. Made of heavy canvas or similar and suitable for 4 season travel, many luxury or full service yurts are sized up to an 8 person and have things like a small stove, bed, lighting, and heating inside. Many can even be lived in.
The best yurt flooring will be easy to keep clean and will offer cushioned comfort that is durable and able to endure lots of use. Greatmats offers many suitable yurt tent flooring solutions, with the following 4 being among the best for sale:
Each of these products offers style and comfort in a low maintenance, easy to clean solution. Deciding on one of these options will depend on your budget, material preference, and desired benefits.
The Go Mat Artificial Grass product is a great one to choose for both inside and outside of the yurt tent. If you like the look of grass turf, these clean and comfortable mats work great, as they are lightweight and easy to roll out for use. They have a great rinse-clean drainage system and a non absorbent backing, so the turf will quickly drain and resist stains and odors. It features a realistic appearance and texture, it's made in the USA, and it has a finished edge. It will remain vibrant over time and will not fade. If you like the classic appeal of grass, this mat would be a great choice for your yurt.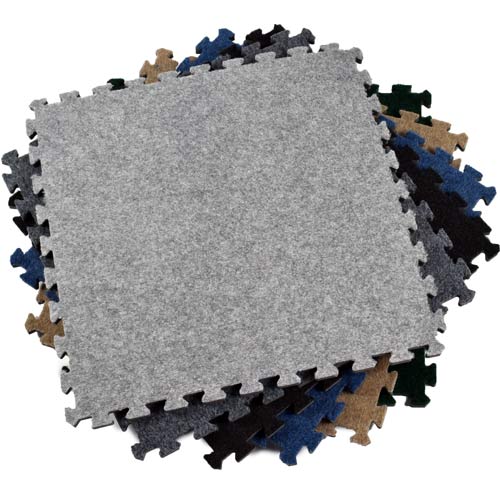 If you prefer a carpeted floor, the Royal Interlocking Carpet Tile is a great option. It looks and feels like carpet - creating a cozy and warm appearance, but unlike traditional carpet, it is waterproof and non-absorbent - preventing the unwanted growth of bacteria and mold. These carpet tiles are constructed from a combination of durable carpeting and a soft closed foam base, providing a solution that will withstand foot traffic, furniture, and other use and abuse. It can be installed directly on a solid, flat surface without adhesive, and it offers anti-fatigue and insulation benefits much like traditional plush carpet would.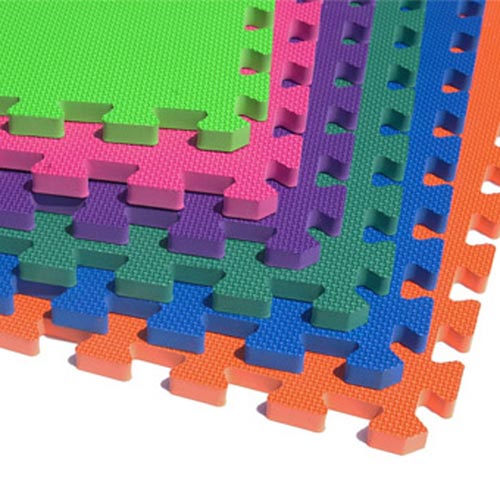 Finally, Premium Foam Kids & Gym Mats, like other foam mats, are able to offer a safe and cushioned flooring surface. This particular product is available in 15 different colors - offering choices to suit just about any design preference. The ⅝ inch thick mats are able to offer thermal insulation and waterproof properties - both of which are likely desirable attributes if used in a yurt. They also offer noise suppression and are stain resistant and shock absorbing. They have a thatch surface texture, so they resist scuffing, and they are able to endure constant use.
Greatmats - For the Best Yurt Flooring Solutions!
Greatmats is home to flooring solutions that will look great and perform well in virtually any setting or application. With many products suitable for both indoors and outdoors, options for a tight budget, or solutions for those with richer taste, there truly is a product that would be perfect for you.
Aside from the products highlighted here, there are many others that would work well in a yurt. From low odor rubber mats to modular floor tiles to other foam mats and carpet options, no matter what type of flooring you're looking for, Greatmats has it.
If you have questions about any of these products, or, you would like to receive free samples, simply contact the fabulous team at Greatmats. They will be able to explain any differences among products you're interested in, and they will be able to assist with measuring and order accuracy. No matter which product you choose, you can be confident in the fact that you're getting the best when it comes from Greatmats.