What Is The Best Ballet Barre For Home?
By Lisa Hobbie Created: December, 2020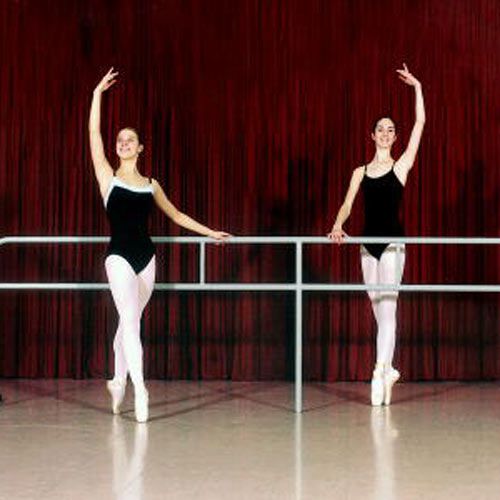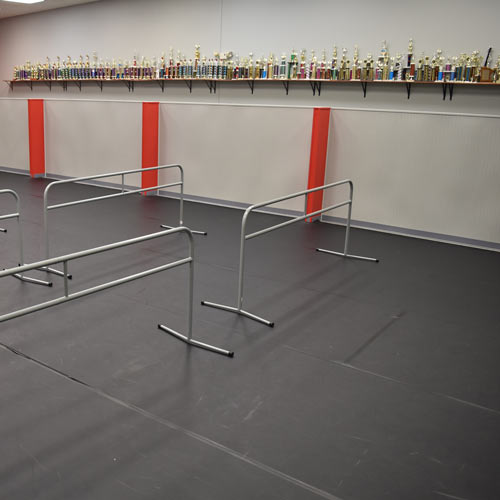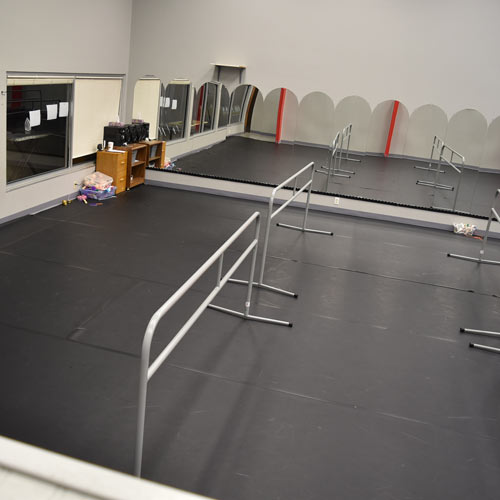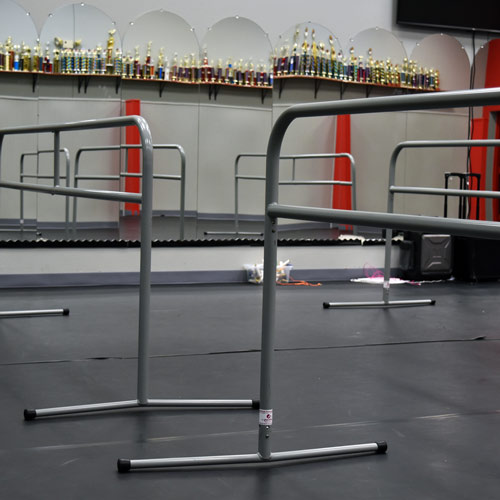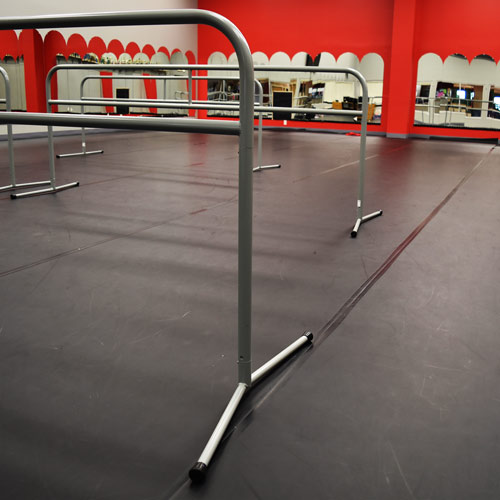 Ballet is one of the world's most recognized forms of dance. Known for its classic beauty and grace and ability to tell a story through music and movement, ballet is a discipline that teaches balance, coordination, flexibility, stamina, and strength.
A spin-off of traditional ballet is the hot trend of barre fitness. These group fitness classes are enjoyable and rewarding, and they are suitable for people of all fitness abilities and levels. Barre is unique in that it combines a lot of ballet-inspired movements with strength-building workouts like pilates, dance, and yoga. Other various strength trainings and light cardio moves are added to the mix to create a low-impact routine. The top benefits of this workout include core strength and the development of upper and lower body muscles without bulking up. It also improves posture and cardiovascular health. Focus is often placed on high reps of various, small range movements.
The art of ballet and the barre fitness workouts often use a
ballet barre
to help participants improve balance, flexibility, and stability. In barre fitness, participants use their body weight as resistance to work against while holding the ballet barre for support or strength exercise.
Whether a ballet dancer or participant in barre fitness, you may want to continue your practice at home. Having a portable ballet barre in your home workout space is an essential part of recreating your art. Although a chair or bench could work, a ballet barre is more effective as it is designed for stability and designed to be at the perfect height.
Greatmats offers a couple of excellent ballet barre options for sale, making it possible for participants to create the perfect practice space.
9 Foot PortaBarre with Case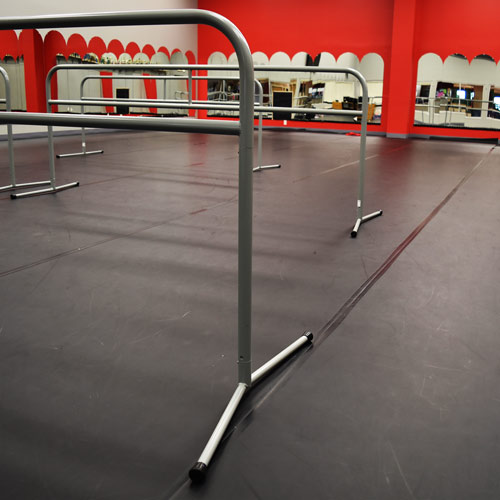 A 9-foot portable ballet barre is the perfect portable option. It has been designed by dancers, so it is the ideal quality for a great experience.
Although very lightweight, this free-standing barre is durable and stable at half the weight of a comparably sized wood or steel barre system. Not only can this aluminum ballet barre be used in a home studio, but it can also easily be transported to a class or practice setting in its convenient carrying case.
The PortaBarre uses an internal double button interlocking system, making assembly and disassembly fast and easy. No special tools or locking keys are required, and it weighs only 25 pounds. The heights are 32 inches from the ground to the top of the lower barre and 43 inches from the ground to the top of the higher barre.
4.5 Foot PortaBarre with Case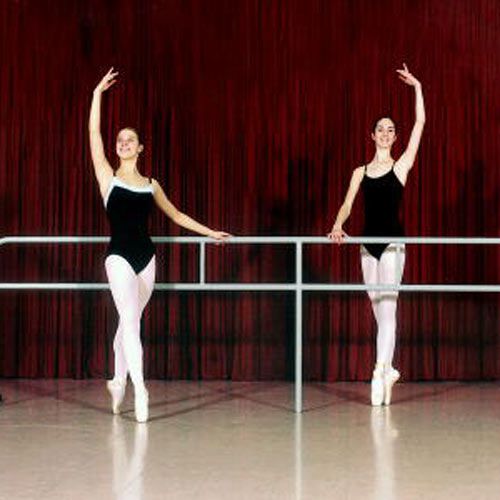 Greatmats also offers a fabulous 4.5-foot ballet barre. It was also designed by dancers to be the perfect blend of lightweight portability and stability. It is simple to assemble or disassemble in minutes - without any special tools or keys.
It weighs only 20 pounds, and it is made from durable aluminum. If you're a barre fitness instructor who teaches at different locations or a student who uses different studios, this is a great option for you with a convenient carrying case to help with easy transport! The carrying case also makes it easy to store at home.
Barre Flooring options at Greatmats
Once you have decided on the perfect ballet barre for your home studio or workout space, don't forget your barre flooring! Based on the dimensions of your space, there are options that would work perfectly.
A Home Adagio Dance Floor Package would be perfect if your space has a hard, flat subfloor. This Rosco Adagio Marley floor works well with hard or soft shoes, or, bare feet, so depending on the type of barre fitness or ballet class, it would be suitable for just about anything. It's easy to unroll and tape down over sport plus designer foam tiles using the tape provided. The resulting floor is extremely tough and durable, and it can be installed and rolled back up to transport or store it, as needed.
The Portable Dance Floor Tile is another great barre fitness flooring option that can be easily moved, stored, assembled, and disassembled. The 12x12 inch tiles can be installed over any hard, flat surface - including carpet - making them a solution for just about any space! It is extremely durable with a commercial-grade, vinyl top surface that comes with a 5-year warranty. This flooring is waterproof, and it allows for water and air to flow underneath.
Whether shopping for a ballet barre or barre fitness flooring, Greatmats has fabulous options for all of your needs. From dance and fitness flooring options of various sizes and styles of Marley floors to everything in between. Regardless of your budget and preferences, Greatmats has a flooring solution and ballet barre that would be perfect for your space, all of which will look and perform well for years to come.