What Is Synthetic Flooring?
By Lisa Hobbie Created: October, 2021 - Modified: September, 2023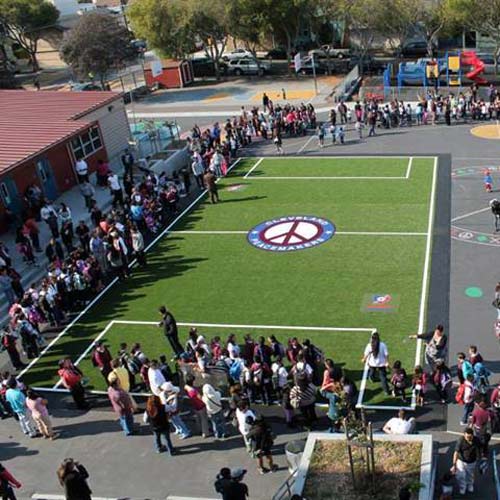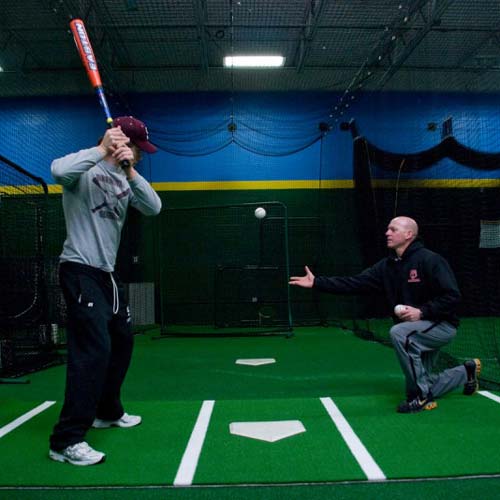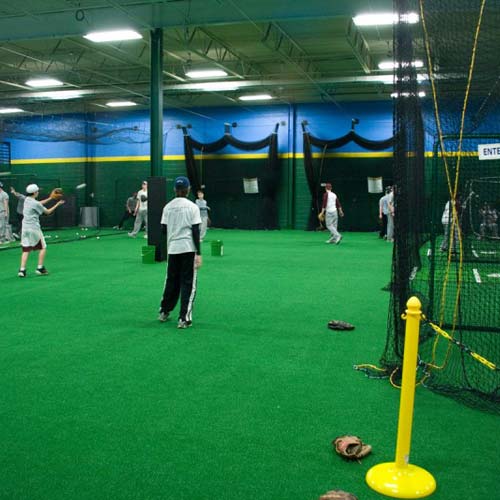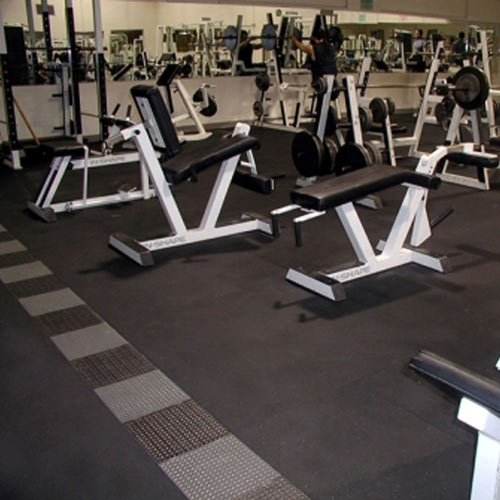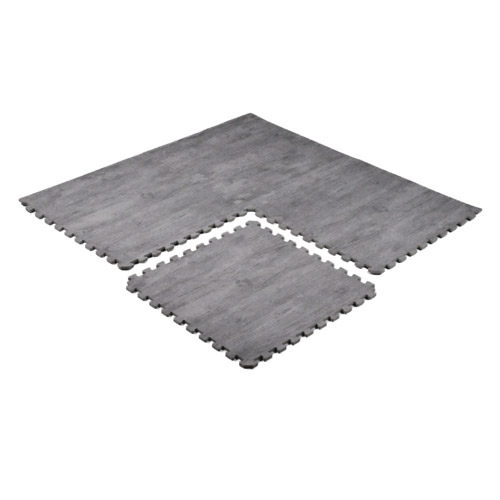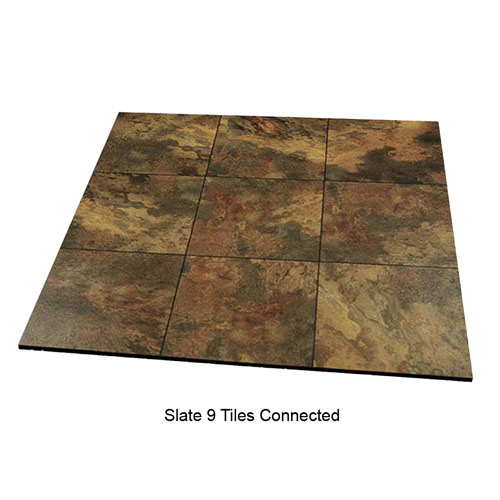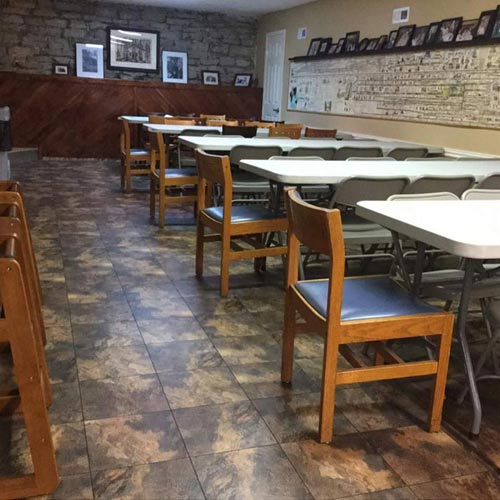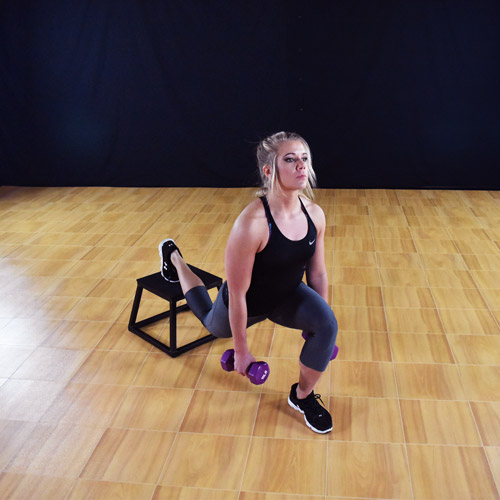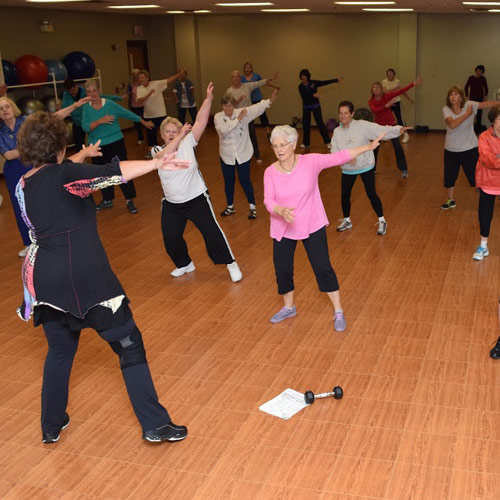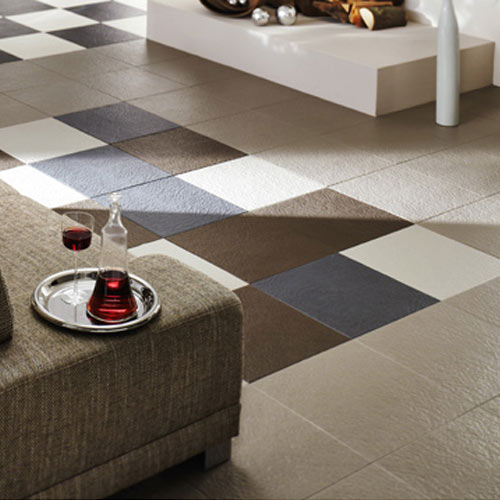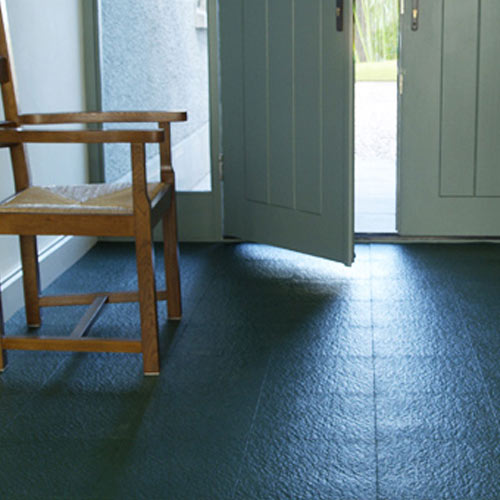 Synthetic flooring combines naturally occurring materials with man made ones to make sheets, planks, and tiles. Linoleum, vinyl, laminate, plastic, foam and rubber flooring products are all synthetic.
Synthetic flooring is often versatile and durable, as well as very low maintenance. . .especially when compared to hardwood. They are also often cost effective.
Greatmats offers a huge selection of synthetic flooring products, with the following 5 products being among some of the most popular:
Among these products are versatile options that can be used for everything from a basketball or badminton court and school gym to multiple areas of a home, business, or boat. They are all affordable, easy to install, attractive, and durable. They also offer a number of features and benefits.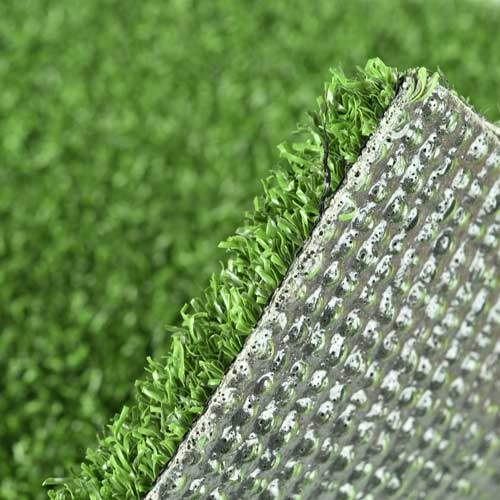 Bermuda Artificial Grass Turf Roll is a synthetic flooring solution for a CrossFit or similar gym space, indoor sports field, trade show booth, agility training center, and any area where a safe, custom floor is desired..
This is a very low cost turf option that features high performance quality and durability. It features a soft base foam and tough polypropylene plastic yarns which delivers a sure footing that provides protection from joint injuries for athletes. This turf product reacts naturally and is easy to clean and maintain, and it is designed to endure many years of use.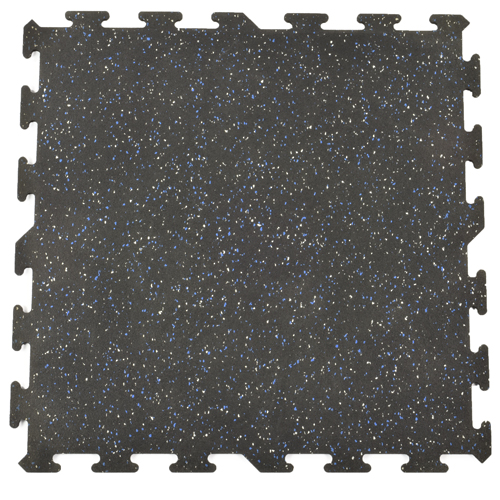 Interlocking Rubber Floor Tiles Color is a product that is easy to install and maintain. It's a made in the USA product made of 85 percent recycled rubber content and an engineered polymer binder.
These interlocking flooring tiles are so easy to work with and install. They can be used in home gyms, professional sport centers, industrial settings, weight rooms, locker rooms, and can be installed over any smooth surface. Once installed, the intricate interlocking pattern nearly disappears. The resulting surface gives the appearance of a monolithic one.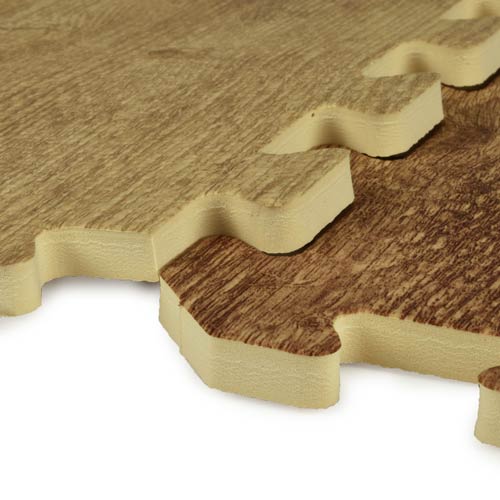 Foam Tiles Wood Grain is a wood alternative, synthetic floor made of EVA foam. It's low maintenance, economical, and very popular.
Each of these tiles is 14 mm thick, resulting in a very comfortable floor that is easy to install and full of benefits. Once the tiles are in place, the floor delivers anti-fatigue and insulative benefits, and it is also waterproof and surprisingly durable. One side of this product presents a wood grain design and will provide a great footing on which to stand or relax.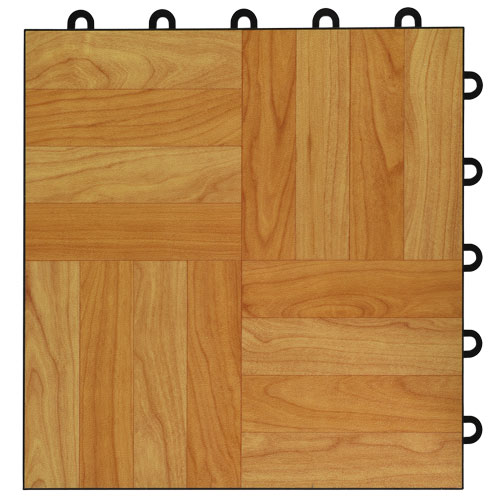 Max Tile Raised Floor Tile is one of the most versatile flooring options with so many amazing benefits. It is a great solution for a room or space prone to moisture, as its raised, floating design allows for air and water flow beneath it, reducing the risk for unwanted growth of mold, mildew, and bacteria.
This flooring product features an attractive, commercial grade vinyl surface that presents the look of a shiny hardwood floor without the need to ever be refinished. It's also scratch and scuff resistant. This flooring combines durability and performance and offers a thermal insulative benefit due to the air pocket beneath the vinyl surface.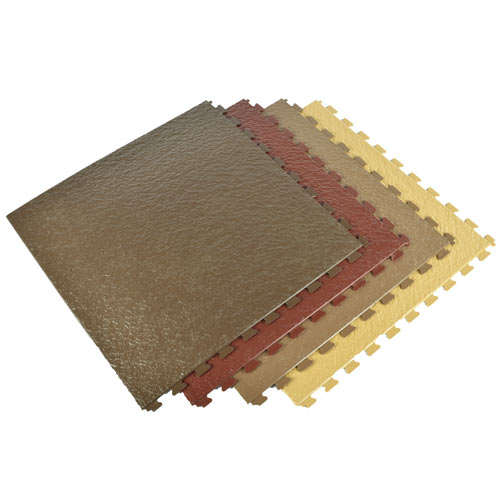 Slate Floor Tile Colors are perfect for basements, playrooms, craft rooms, and offices. They also offer an attractive transition between an outdoor deck and entryway.
This slate alternative is made of PVC. The tiles have a hidden interlocking connection system, resulting in an attractive floor that is installed easily and quickly. It's a stain resistant floor that offers slip resistance, and it's made to endure heavy loads. This floor is hygienic with antibacterial properties, and it can be installed over any hard, flat surface.
Greatmats - For The Best In Synthetic Flooring Products And More!
The synthetic products featured only skim the very surface of all there is at Greatmats. The featured products do, however, represent some of the most popular and versatile options, with one of them being suitable for virtually any type of application.
With many additional synthetic products available, with different surface textures and patterns, different sizes, thicknesses, materials, and styles, there are synthetic solutions for virtually any setting and application - home, office, commercial, and industrial.
For more information on the products featured, or, if you want to learn about any of the other flooring solutions available, just reach out to the fabulous Greatmats' staff. They can provide you with detailed information, answer questions, send you samples, assist with ordering, and so much more. Together, you can determine which flooring solution is the perfect one for your project or space.
No matter which flooring product or system you purchase, you can be confident in the fact that you're getting the best when it comes from Greatmats. . .the best quality, pricing, service, and guarantees.