What Is Resilient Flooring?
By Lisa Hobbie Created: February, 2021 - Modified: August, 2023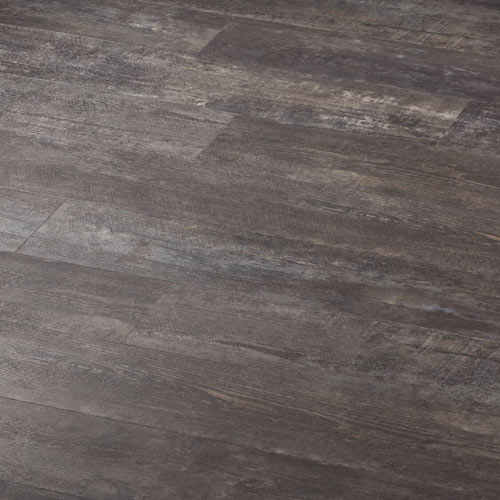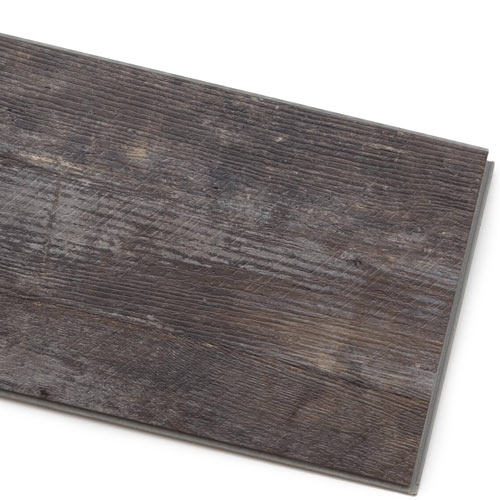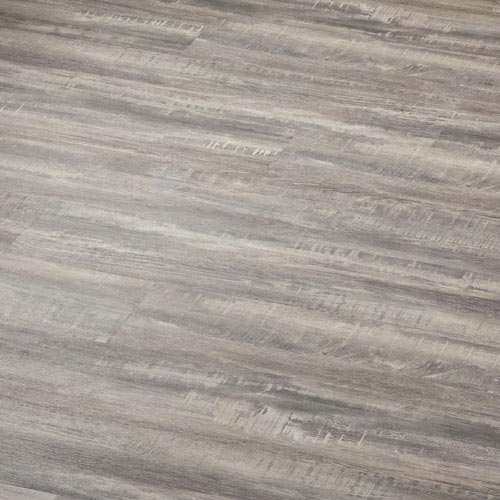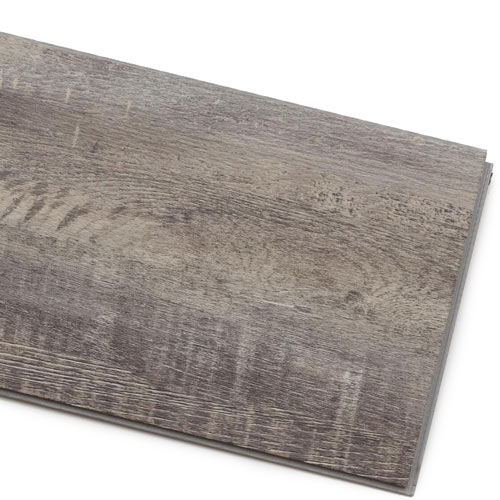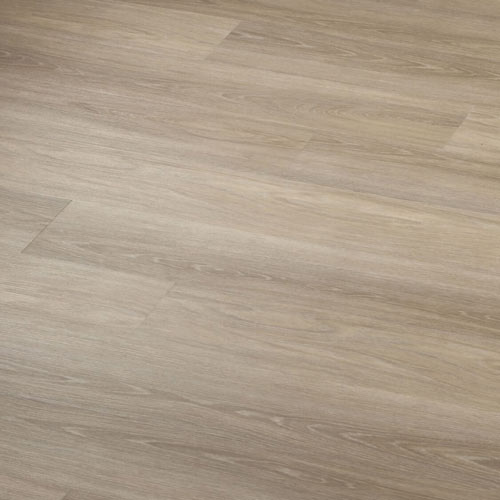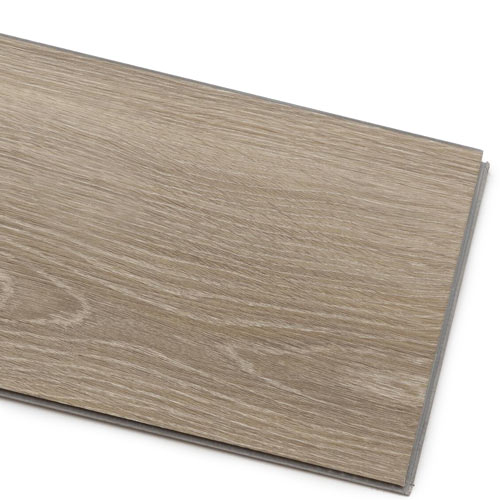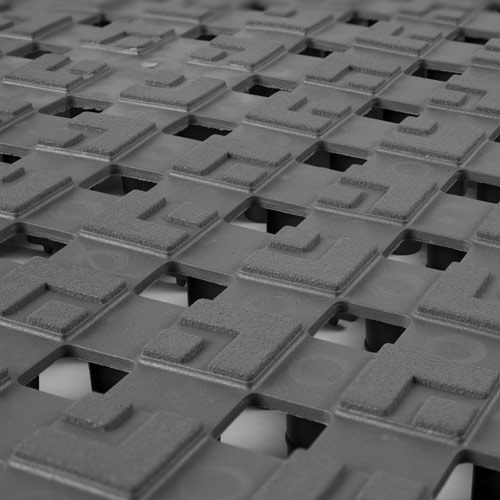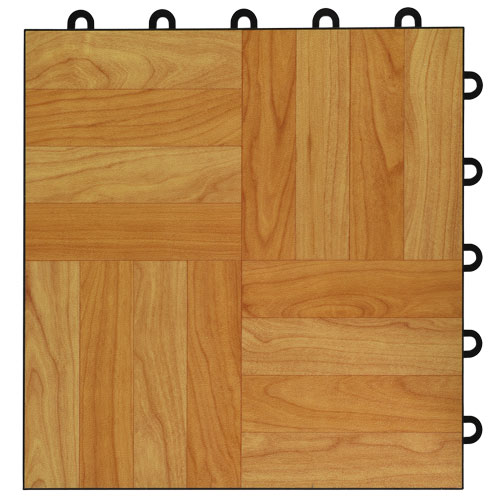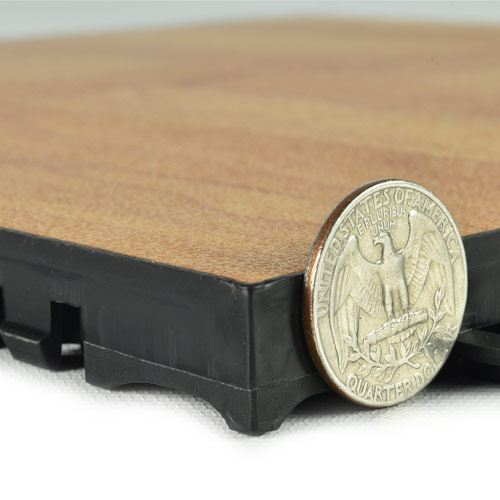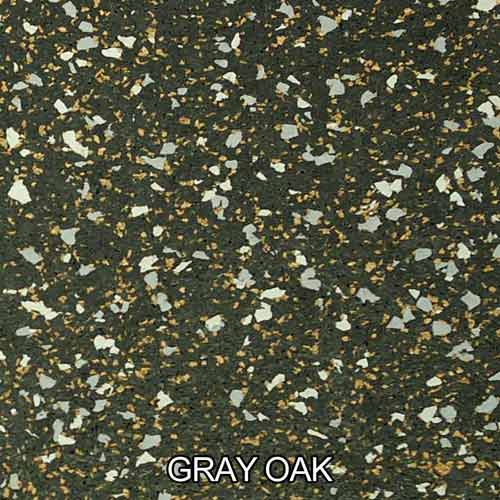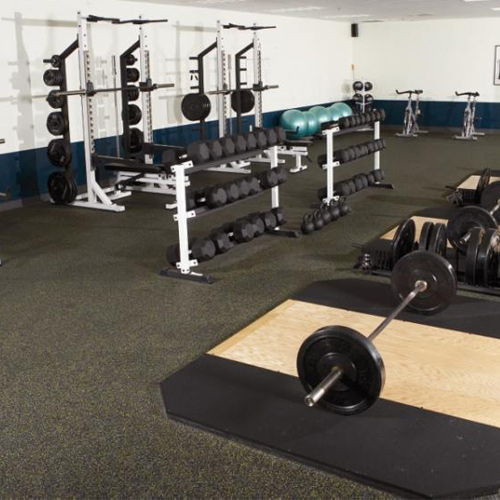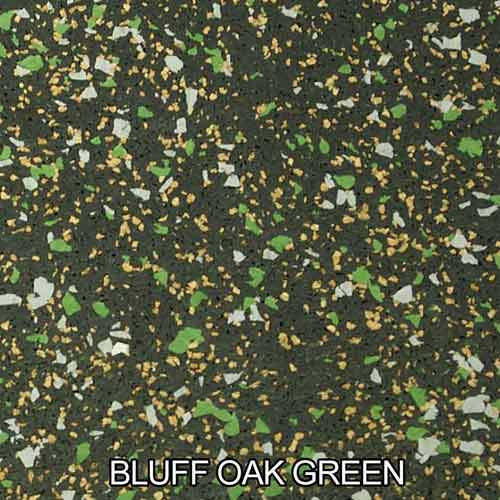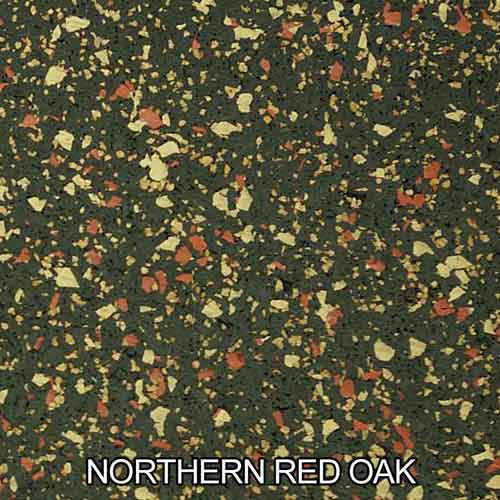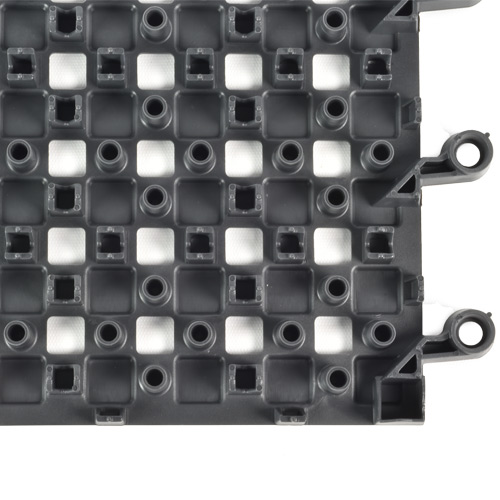 Resilient flooring
consists of flooring materials that land in the middle of soft floors and hard floors and include sheet linoleum, some plastics, bitumen, vinyl, rubber, wood, and cork. Resilient flooring has some give to it, but it is also firm.
Greatmats offers a variety of resilient flooring products, with the following 5 options being among the best:
When people think of resilient flooring, they often think of vinyl. Vinyl is probably the most versatile and widely-used resilient flooring. There are other flooring products with elasticity, as well. Here, we will highlight some of the benefits and features of the five most popular resilient flooring products.
What Is The Best Vinyl Resilient Flooring?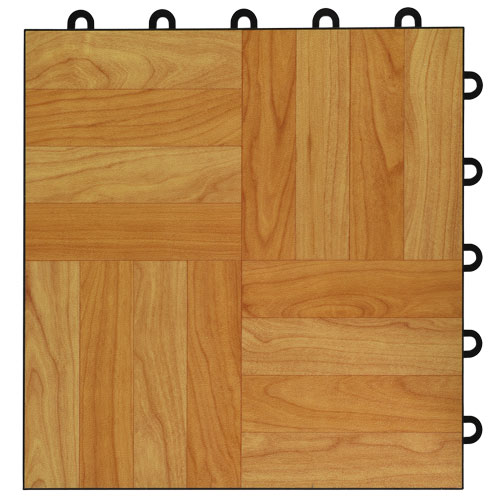 Max Tile Raised Modular Flooring
is one of the most versatile resilient flooring products at Greatmats. Its raised design allows for airflow underneath, so it prevents the growth of mold, mildew, and odors. This makes it a great solution for a basement or other space prior to moisture.
Featuring a commercial-grade vinyl surface that is extremely attractive and resembles a shiny hardwood floor, this product will never need to be resurfaced or refinished. It can be installed over virtually any surface, even low-pile carpet or slightly uneven subfloors.
The tiles are robust and high quality and present comfort and anti-fatigue benefits. With this product's durable design, versatility, and outstanding manufacturing tolerances, this is one of the best multipurpose flooring products on the market.
Its resilience makes it a great surface for aerobic and sporting activities.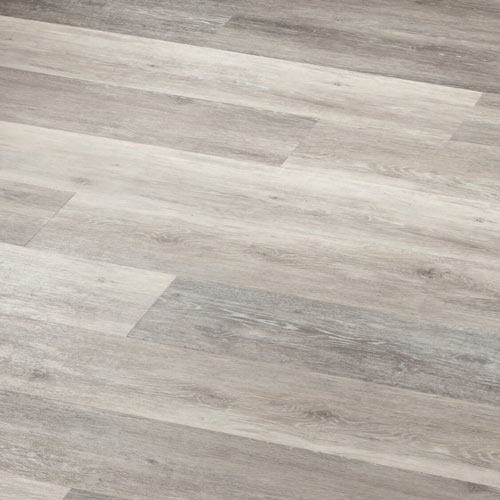 Envee Tacky Back LVT Planks
provide an attractive, modern appearance in a clean and hygienic product. Among the most luxurious vinyl resilient flooring products available, this one is commercial grade and designed to endure heavy foot traffic, furniture, and more.
This plank flooring solution boasts a patented grip layer backing and dirt-tight surface, and it helps to prevent the growth of mold and mildew. Installing this resilient flooring is super easy and results in a surface with a super tight fit. With realistic textures to choose from and a precision-trimmed finish, this product is superior. There are options for everyone with many designs, colors, and patterns from which to choose.
This vinyl flooring is slip resistant and simple to clean with a vacuum or damp mop.
What Is The Best Non-Vinyl Resilient Flooring?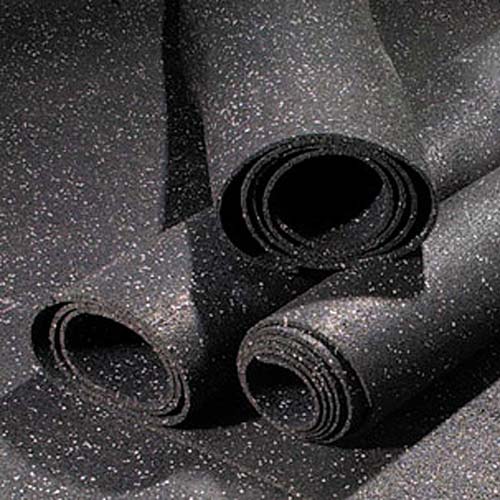 Rubber Flooring Rolls
are among the most common resilient flooring options used in a gym setting. They are tough and versatile and easily installed over a solid, flat subfloor with either glue or double-faced tape. They are available in black or with a variety of color-fleck options.
Rubber flooring rolls are precision cut, providing a seamless fit. This also presents a clean and professional look. They are typically more affordable than interlocking rubber gym tiles for large areas.
Once placed and secured, these rolls require very little maintenance. They are stain-resistant and mold and mildew resistant, making them perfect for a workout room where sweat and moisture are often present. When they need cleaning, do so with a sweeping, vacuuming, or damp mop cleaning process.
This resilient flooring is a green product option that is made in the USA.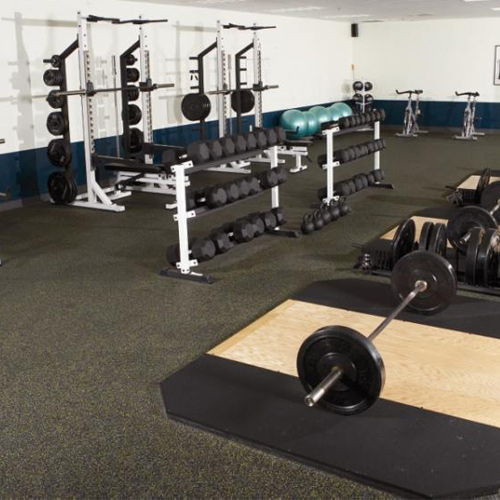 FlexeCork Interlocking Cork Rubber Tile
is a product made of recycled rubber and cork material, resulting in a flooring solution that saves energy and reduces oil consumption. These 3x3 feet tiles help keep millions of pounds of tire waste out of landfills.
With many patterns and colors available to choose from, there is one to suit nearly any design or style preference. These tiles are simple to assemble with their interlocking design, resulting in a quick DIY installation without using glue or adhesive.
This product is made in the USA and provides fatigue relief and sound footing for a gym, basement, office, or commercial setting.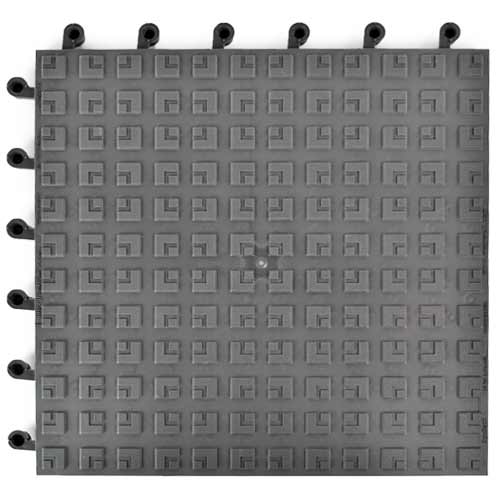 Wearwell ErgoDeck Comfort Solid Tile
is a PVC plastic product that is often used in general manufacturing and automotive manufacturing environments. It offers fatigue relief in a 100 percent silicone-free PVC tile.
This product's softer compound offers superior standing relief, which is why it's often used in manufacturing and factory settings. It is affordable and easy to install with a positive interlocking system that prevents separation. If a tile needs to be replaced, it's easy to do so without the headache and cost involved with repairing a traditional floor.
Greatmats - For resilient flooring and more!
Aside from the products highlighted, Greatmats features many other types of resilient flooring solutions.
The products and floor covering options for sale at Greatmats are of the highest quality, and they offer numerous features and benefits.
No matter what your flooring needs are, Greatmats offers a product for you. With more than 20 years of trusted customer service and more than 4,000 5-star reviews, Greatmats is your one-stop shop for all of your flooring needs.