What is better - laminate or vinyl plank flooring?
By Kyle Schurman Created: March, 2020 - Modified: May, 2023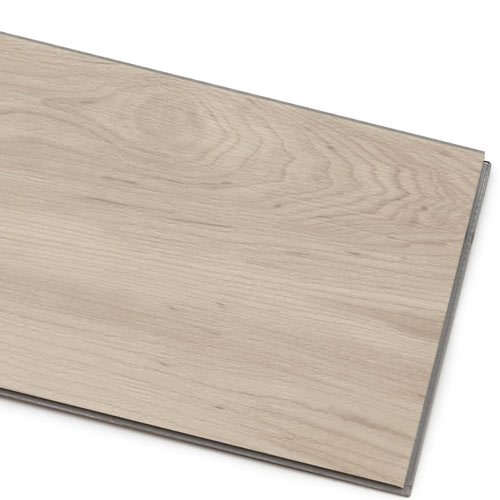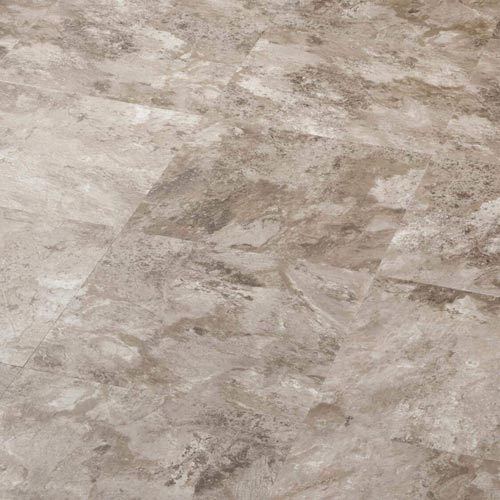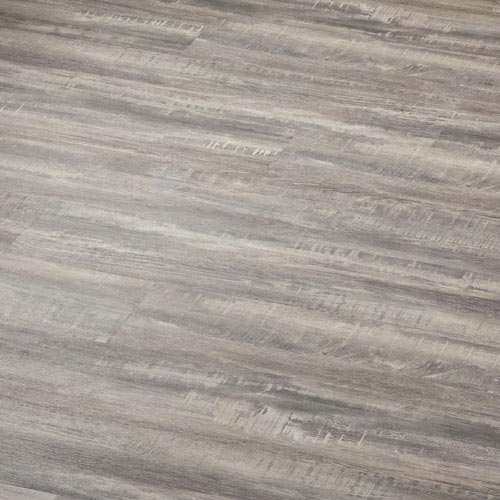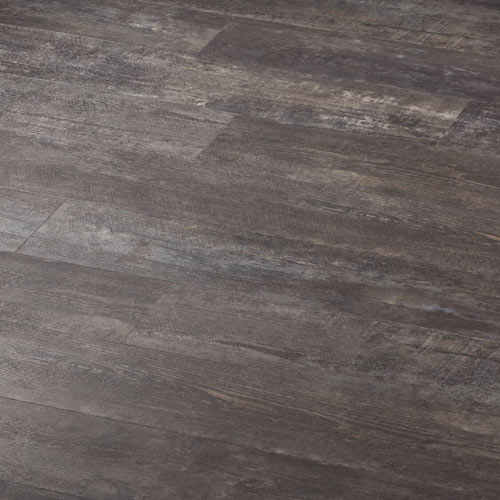 When deciding which is better, vinyl plank flooring or laminate, you need to take a few items into consideration. You need to think about how you plan to use the floor, as well as your budget for installation and materials.
What Is Vinyl Plank Flooring?
With vinyl plank flooring, you'll have a luxury type of floor that consists of multiple layers of synthetic material. This gives the plank style of floor the ability to stand up to heavy foot traffic and other tough use cases.
The layers of PVC in vinyl plank flooring create a high end type of flooring that has numerous desirable properties, including wear resistance, thanks to the urethane coating on the upper layer of the tile.
A luxury plank vinyl floor is made to look like a hardwood floor with rectangular sections. This finish on the vinyl even recreates the grain of the wood in multiple wood stain color choices, giving you a gloss or matte floor that resembles hardwood at a fraction of the price.
When installing vinyl plank flooring, also sometimes called luxury vinyl plank (LVP), you may need to glue it to the subfloor. Others will have a snap together design, which simplifies installation for a DIY project. One of our most popular snap together LVP products is the
Envee Rigid Core Planks
, which are available in multiple wood stain colors. You do not need any messy adhesive or special fasteners to install this type of flooring.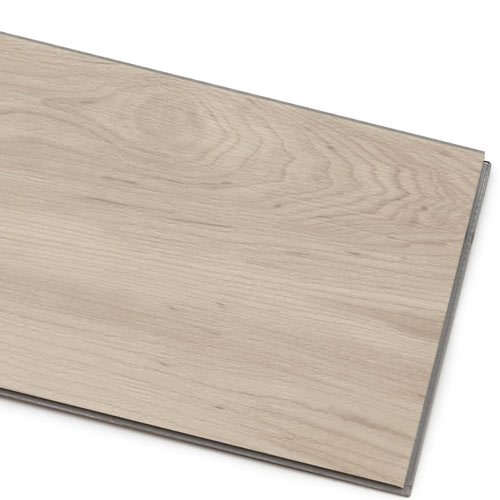 Luxury vinyl also is available in a square tile design (LVT). We offer the
Envee Tacky Back LVT Tiles
, which resemble stone tiles and measure 18 by 18 inches each. These tiles are perfect for use in high traffic areas, as they have outstanding durability.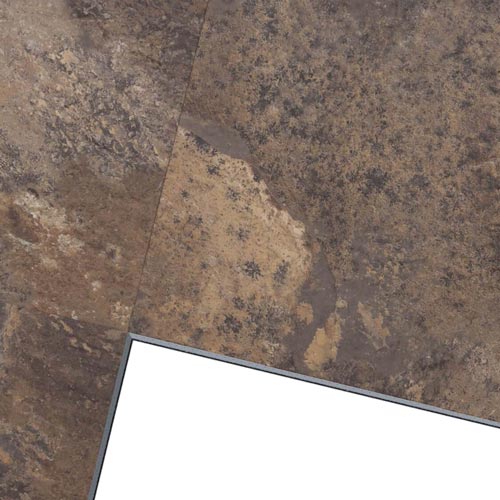 What Is Laminate?
Laminate is a style of flooring that is made by compressing wood byproducts, connecting multiple layers together to create the final laminate product. It is offered in tiles, planks, or rolls of flooring.
Manufacturers can create the look of wood or stone across the top layer of the laminate. A layer of resin protects this top layer, creating wear resistance as well as protection against dents and scratches.
Laminate offers multiple installation options, including click together tiles, free floating lay down, peel and stick, or glue down.
One of our most popular types of laminate, especially for those who are concerned about the environment, is the
Cork Laminate Flooring
. These tiles consist of naturally sustainable cork material that provides cushioning for those walking on it, while also delivering insulation against a cold subfloor.
When Is Vinyl Plank Better?
For those who are looking for the most durable type of flooring, vinyl plank flooring delivers a high level of performance, protecting against wear. This is especially important if you have pets who can be hard on flooring.
Luxury vinyl also stands up better than laminate in areas that may become damp. These vinyl planks are fully waterproof, so occasional water spills will not cause permanent damage. This style of flooring works nicely in a bathroom or a kitchen where moisture is common.
When Is Laminate Better?
The majority of people who choose laminate flooring are looking for a lower cost in their materials. Laminate will give you a reasonable cost per square foot of coverage.
Some customers will choose to place laminate over stairs, creating a friendlier look. Laminate, especially cork laminate, is also a good choice over concrete, creating an insulation layer against a cold subfloor.
Laminate Versus Vinyl
One area where both types of flooring perform equally well is in their ability to mimic more expensive types of flooring, including the look of wood or stone.
Additionally, both types of floors have the ability to offer a textured surface for a more realistic look. Manufacturers in recent years have done a good job eliminating the plastic-y look of vinyl plank flooring and laminate that was common several years ago. The slightly textured grooves will make the floor a little tougher to clean than a smooth floor, however.
Ultimately, determining whether vinyl plank flooring or laminate is better comes down to your particular needs. Each type of flooring has some pluses and minuses, so your choice needs to match what you want in your project.
When you need help selecting the best flooring for your needs, and you need to take into account quality vs. price, we at Greatmats are ready to help.