Cost To Install Vinyl Plank Flooring
By Lisa Hobbie Created: October, 2021 - Modified: October, 2021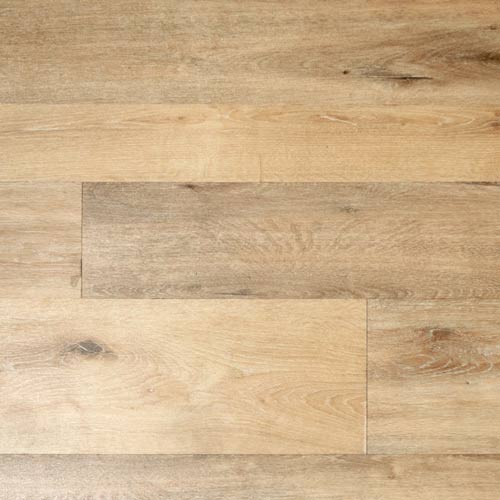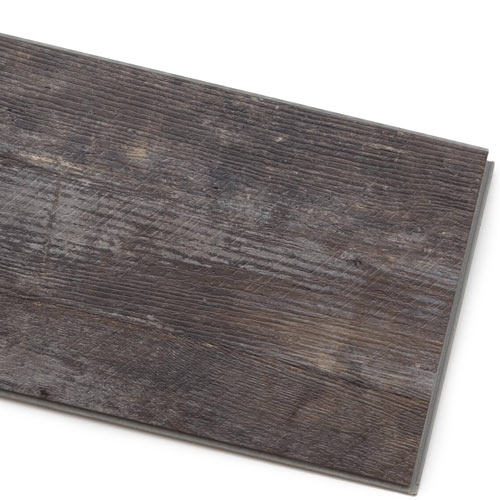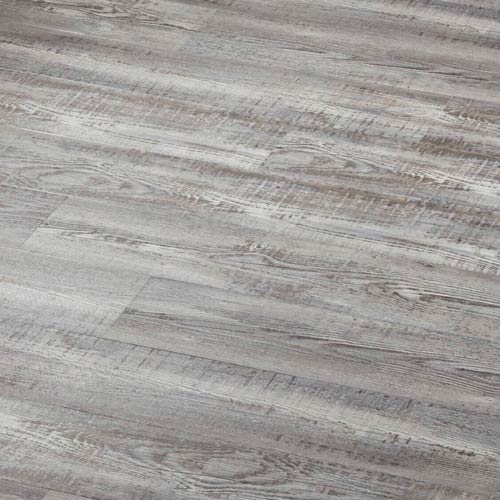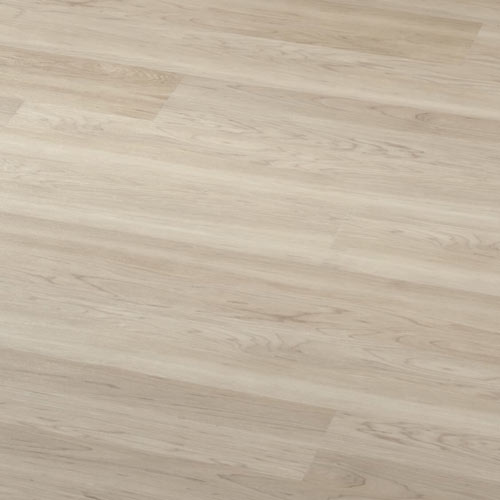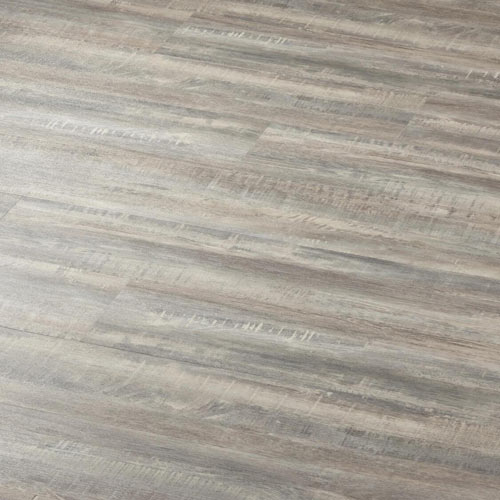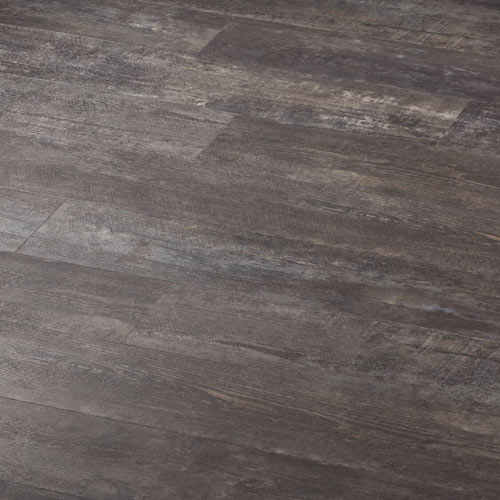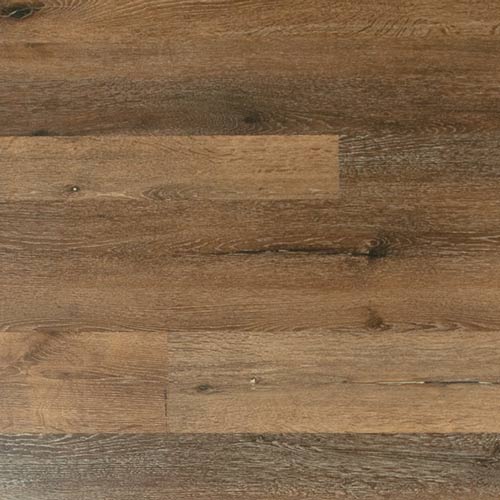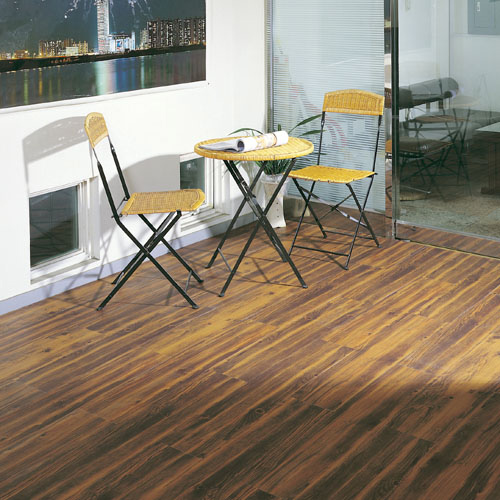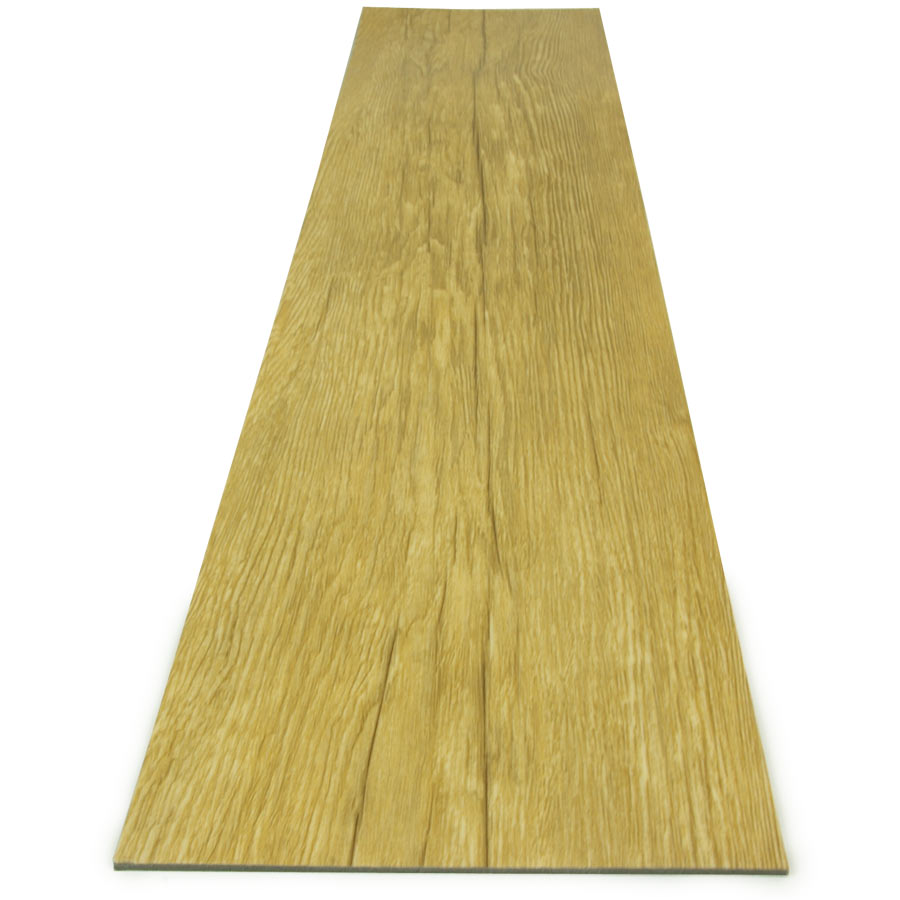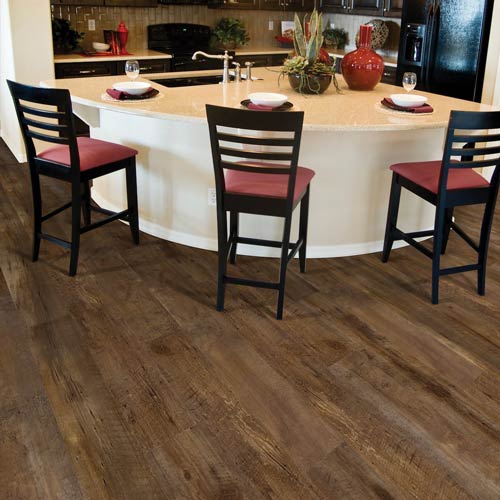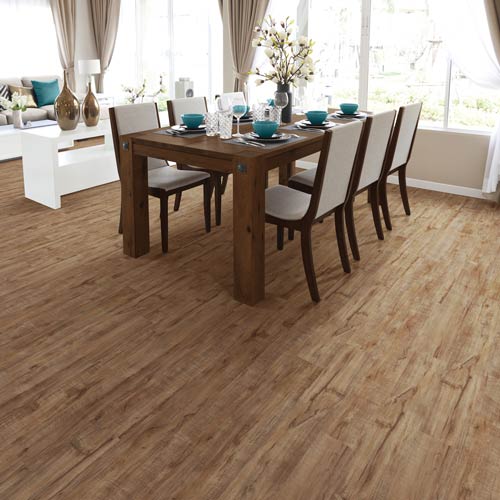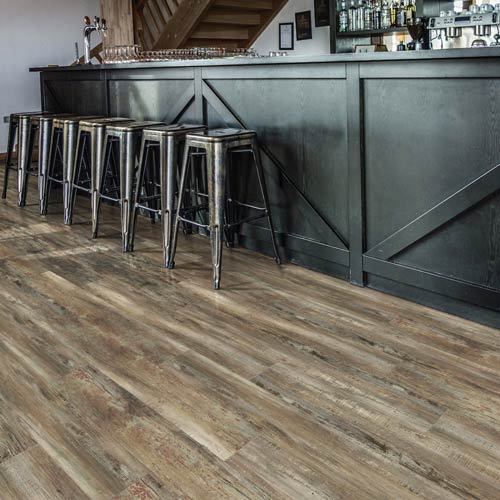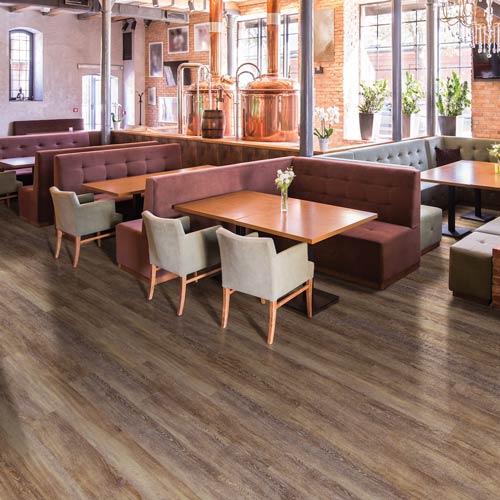 If you're wondering how much it may cost to install vinyl plank flooring, there is more to consider than the price of the flooring product.
Many
vinyl plank flooring
solutions are designed to make for an easy, diy floating installation process. Others may require you to hire a professional installer, and some may require you to purchase special tools or adhesive. So, the cost to install vinyl plank flooring differs from product to product.
Some of the most popular Greatmats products are vinyl solutions that are relatively easy to install, with the following representing some of the best:
Wood Grain Laminate Floor Planks
These products represent a variety of vinyl plank products that deliver a fabulous look and robust feel. They are durable, versatile, and long lasting. Plus, they have an affordable lifetime cost.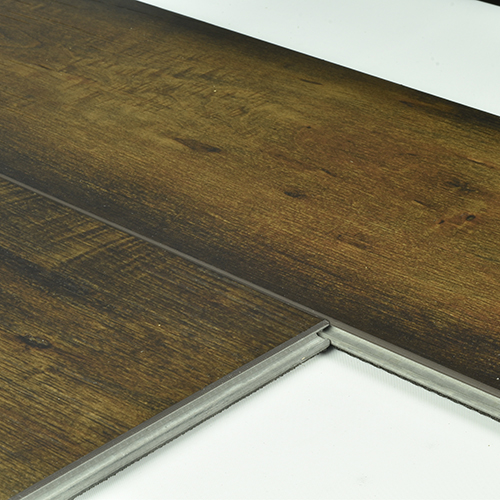 Stock House Laminate SPC Flooring is a water resistant product with Rigid Core Technology that uses a simple click and lock installation system that allows for a DIY installation process without the need to hire a professional. So, there are no additional labor costs required, making the cost to install vinyl plank flooring if you purchase this product about $3.95 per square foot.
This vinyl laminate flooring delivers a look that resembles aged reclaimed oak wood found in a traditional cabaret or country pub. It comes in eight warm colors, and it has a 30mm wear layer and wire brush texture with painted beveled edges.
This is a phthalate free product that is Green Guard Gold certified, so it's a clean option for a home, cabin, cottage, bathroom, basement, or commercial setting. It carries a limited 35-year manufacturer's residential warranty.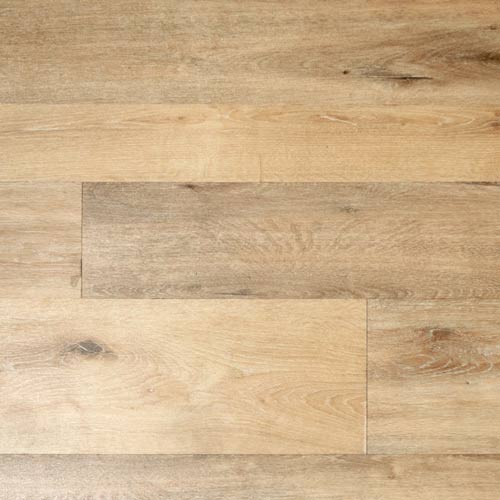 Mediterranean Scene Laminate SPC Flooring is another project suitable for a DIY installation process using the tongue and groove, click together design. This means no additional labor costs and no glue, nails, or special tools. This product will cost about $3.95 on average per square foot to install.
This vinyl plank flooring also features rigid core technology, and it delivers the appearance of an authentic, natural wood grain floor. It's phthalate free and has a urethane finish, it's GreenGuard certified, and features a .5mm wear layer for extreme, scratch proof durability. It works great in residential, commercial, cabin, bathroom, kitchen, apartment, and condo installations.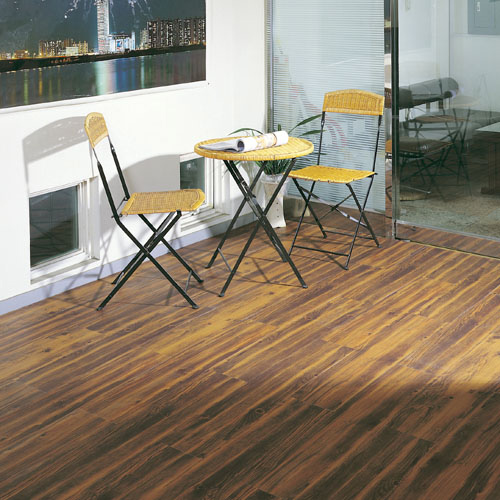 LVP Rustic Wood Laminate is a product that requires a glue down installation method. However, anyone with even limited experience with home improvement projects should be able to install these tile planks with no problem. Simply follow the included manufacturer instructions for preparing the type of subfloor that will be in use, and you should be good to go. The cost of the flooring is about $2.30 per square foot, with the price of adhesive being roughly $1.00 per square foot.
This luxury vinyl plank product offers the appearance of traditional hardwood with the low maintenance qualities of LVP like durability, aesthetic appeal, and affordability. It's also eco-friendly, low maintenance, and non-absorbent. It's suitable for commercial or residential applications, and there are numerous colors and designs to choose from.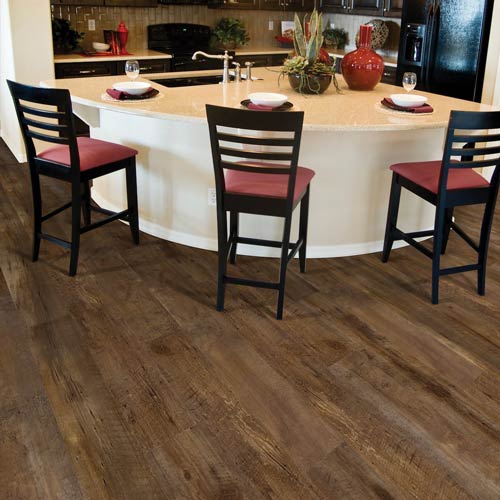 Magnitude Premium Laminate LVP Flooring Planks can be installed without the use of adhesives, special tools, or help from a professional, so it will cost about $4.15 per square foot. For a super secure fit, a glue down method can be used, but again, it's not required if you're looking for the lowest installation cost.
This flooring solution is suitable for commercial or residential installations. It boasts a unique Nanosilver technology that is antibacterial and antifungal, so it works to prevent the growth of bacteria and fungi, while being safe for people and pets.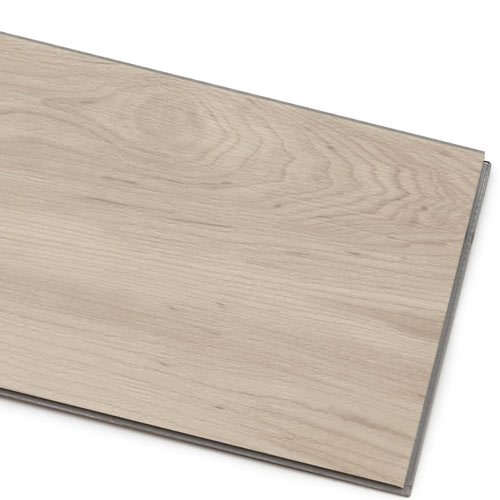 Envee Rigid Core LVP Laminate Planks are another click-together option that can be done by almost anyone. So, no extra tools or adhesives are needed, and the approximate cost is $4.55 per square foot for the product. It's an eco-friendly option made of 100 percent recycled material.
This is a product that delivers a dirt and watertight surface, anti-fatigue benefits, and mold and mildew resistance. The surface is slip resistant and features high-resolution imagery, so it resembles real, natural wood.
Greatmats - For The Best Products & Assistance Figuring Out The Cost To Install Vinyl Plank Flooring
The featured vinyl plank flooring products are not only top notch, high performing solutions that look great, but they are available for a low installed cost.
If you have any questions about any of the highlighted products, the team at Greatmats can provide you with all of the information you need. They can help you decide which one is best for your budget, style preference, and specific project needs, and they can even assist with placing an order.
When you're ready for new flooring and you make a purchase from Greatmats, you can be confident in the fact that you're getting the best - regardless of the specific product you choose.