What Can I Use for Stall Wall Mats?
By Lisa Hobbie Created: November, 2019 - Modified: April, 2022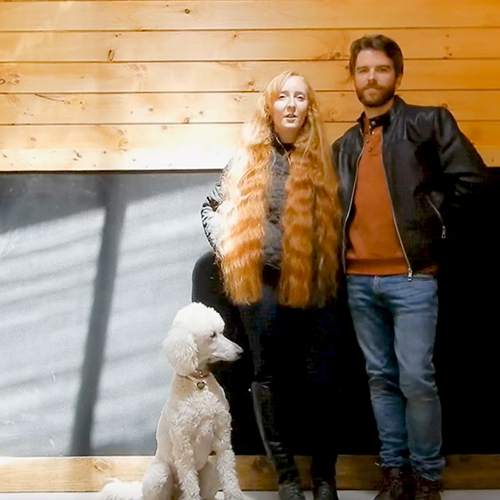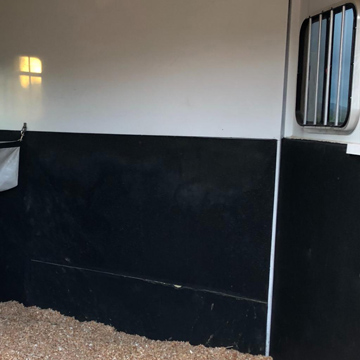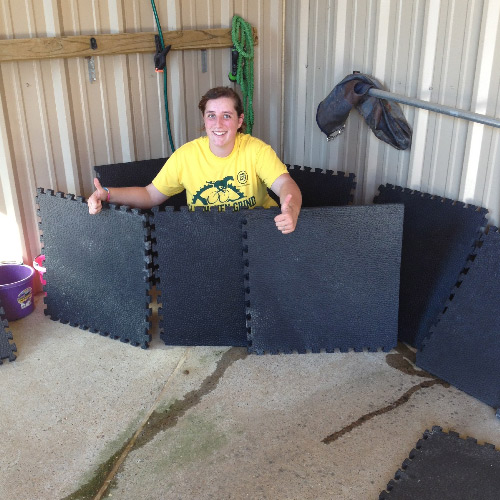 The benefits of having and caring for a horse are many, and include things like improved mental and physical health, emotional support, fitness, and a creative way to enjoy the outdoors. It has been said that horses are loyal, intelligent, and have long-term memories. For those who have or work with horses, the area in which the horses spend the majority of their time is of major importance. A horse requires a healthy environment with many specific needs being met in order for it to thrive. A horse stall is a common area to consider, with construction, maintenance, upkeep, bedding, floor mats and stall wall mats being among the important aspects to research.
Best Options for Stall Walls
Where a concrete floor is extremely durable, for example, it can also be very hard on the joints of the horse. If the horse tends to kick a lot, stall wall mats protect the surface of the wall and the horse's knees, hips, and ankles. Think about how unforgiving a concrete wall could be! Horse stall wall mats also provide insulation to the stall and can be easily cleaned - providing protection from bacteria that could potentially harm the horse. Stall wall mats provide so many pros to the horse's space, and there are a number of options at Greatmats from which you may choose.
Regardless of the option you select, you can easily mount the stall wall mats on a board using a screw or other attachment, leaving an air gap between the mat and wall which would benefit the horse, and the surface.
Horse Stall Wall Mats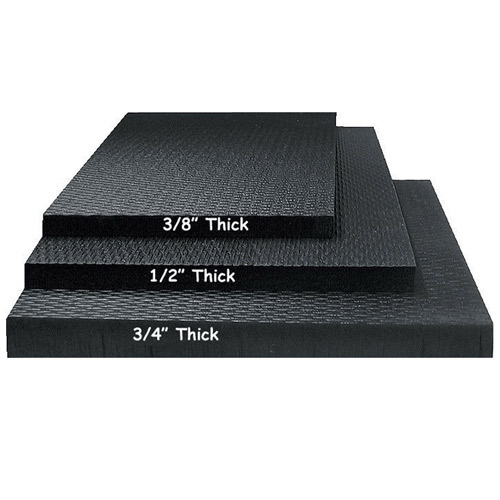 Recycled rubber mats
provide amazing protection for the horse and the floor and walls of a barn, trailer, or stable. They are 100 percent non-absorbent, providing a clean, comfortable and safe environment for the horse that is antibacterial and anti-fungal. They come with a 12-year limited warranty. These mats will hold up to horse shoes, and they are resistant to dents and divots caused by pawing, kicking, and swaying. These mats are available in many different sized kits, and they will provide the top notch care and protection.
Rubber Roll Wall Matting for Horses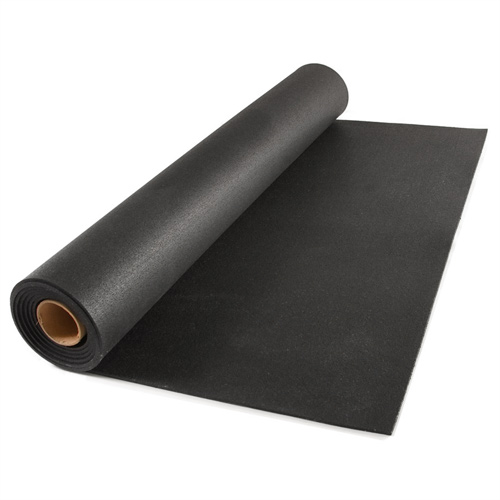 Rubber rolls
are an excellent option when considering stall wall mats. They are extremely easy to install, and they are very durable, while economical. If your stall is concrete, metal, or wood, this would enhance the safety of the surface, as well as the comfort. It has a toughness that will take the use and abuse of an active or aggressive horse, and it will not buckle or fold under pressure. At 40 square feet in coverage area, our 1/4 inch rubber mat gives you a great value per square foot.
Portable Horse Stall Wall Mats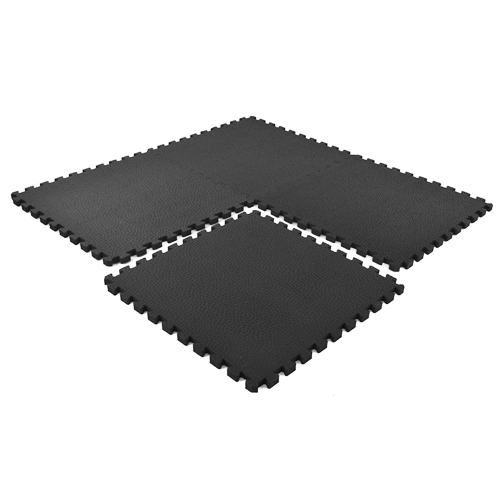 Traditional
horse stall wall mats
are made from heavy-duty, durable rubber. However, horse stall wall mats don't have to be heavy. In fact, a lightweight option is great for those who need wall mats and plan do the installations themselves without help. A great option for this scenario is our portable horse stall mat, which is a ¾ inch EVA foam mat that has a fast and easy interlocking design. You do not need to use glue, as the mats go together like a puzzle would and can be installed using a protected headed screw. These mats are waterproof, very durable and provide better thermal insulation than rubber wall padding in horse stalls. The material can greatly absorb impact and protect your horse from injury. They offer 4 square feet of coverage with a weight of 3.6 pounds each.
Greatmats - the best in the world of equine flooring and matting
Greatmats is your one stop trusted source for all of your equine flooring and surface coverage needs. Choosing the right mats will keep your horse safe and comfortable and your stall clean and easy to maintain. Spend time caring for your horse, and not your stall.
Greatmats has so many options from which you can choose, and it guarantees to find the perfect solution to meet your budget and preferences. The options listed are some of the popular choices, but they only scratch the surface of what Greatmats has to offer. Greatmats has equipped equine facilities throughout the country, as its products combine quality, performance, value, stability, and durability. Greatmats horse stall wall mats can instantly transform a horse stall to a more aesthetically pleasing and safer space. Let one of Greatmats friendly and knowledgeable agents go to work for you.