What Can I Use for Garage Wall Padding?
By Kyle Schurman Created: November, 2022 - Modified: November, 2022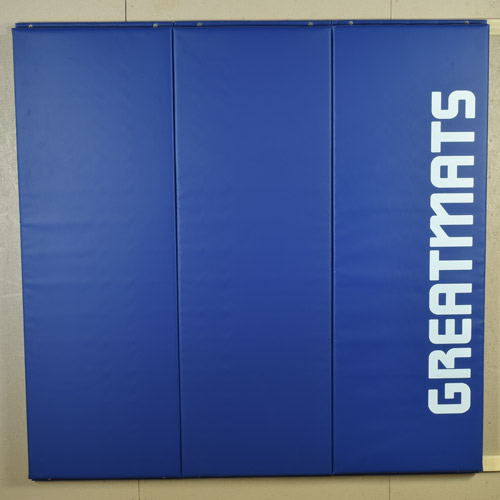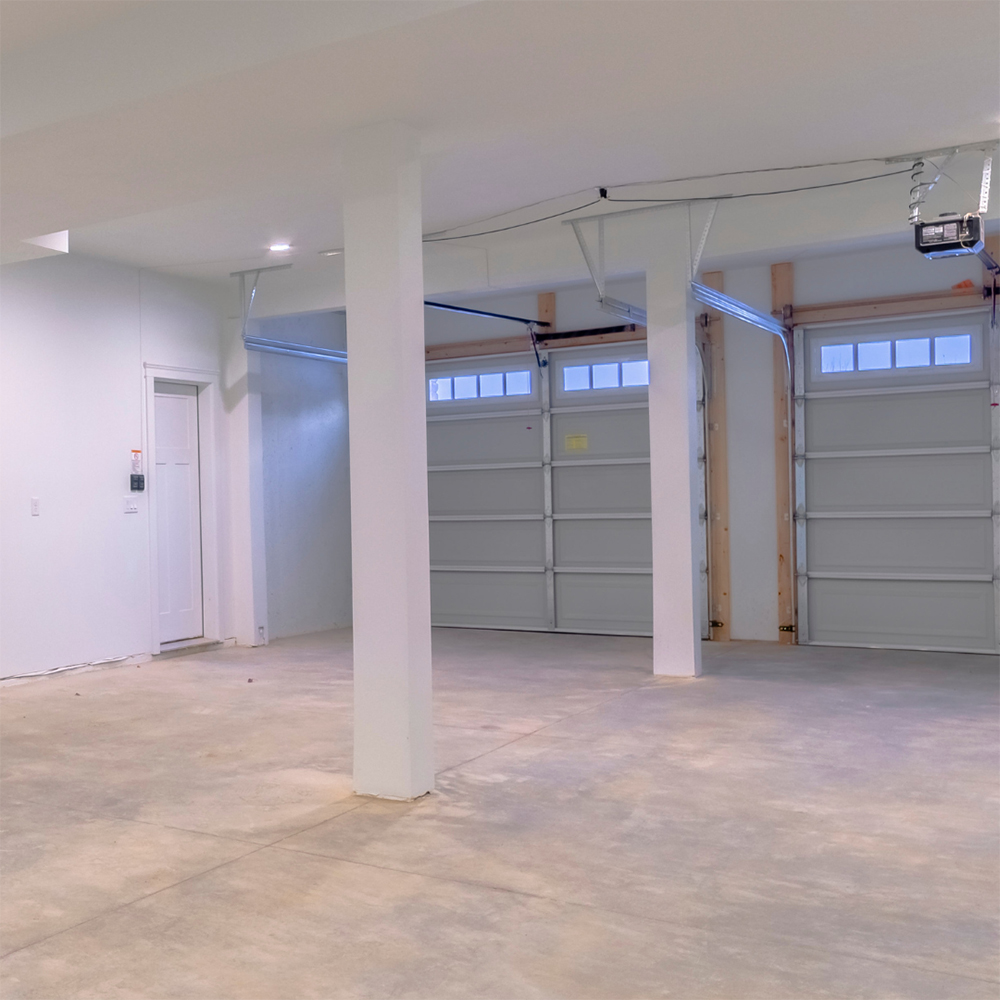 At Greatmats, many of our customers are looking for garage wall padding that can improve the look of the garage setting, while also delivering protection from door dings. We typically recommend that customers make use of foam padding covered with a layer of vinyl, as this material is easy to clean and resists punctures.
This is the same type of padding that you may see in use in a school gym. Our bumper panels will work for those seeking to hang the panels themselves as a DIY project. Whether the garage has a concrete block wall or a drywall construction, hanging these panels for protection is an easier process than you may think.
Challenges in Hanging Garage Wall Padding
Most customers can order our standard
gymnasium wall pads
, and they will deliver the desired level of protection. The majority of these pads have a 2-inch thick foam core, which provides an excellent level of protection.
However, if you are working in a garage setting that is extremely tight with limited free space, we also offer garage wall padding that uses foam measuring 1.25 or 1.5 inches in thickness.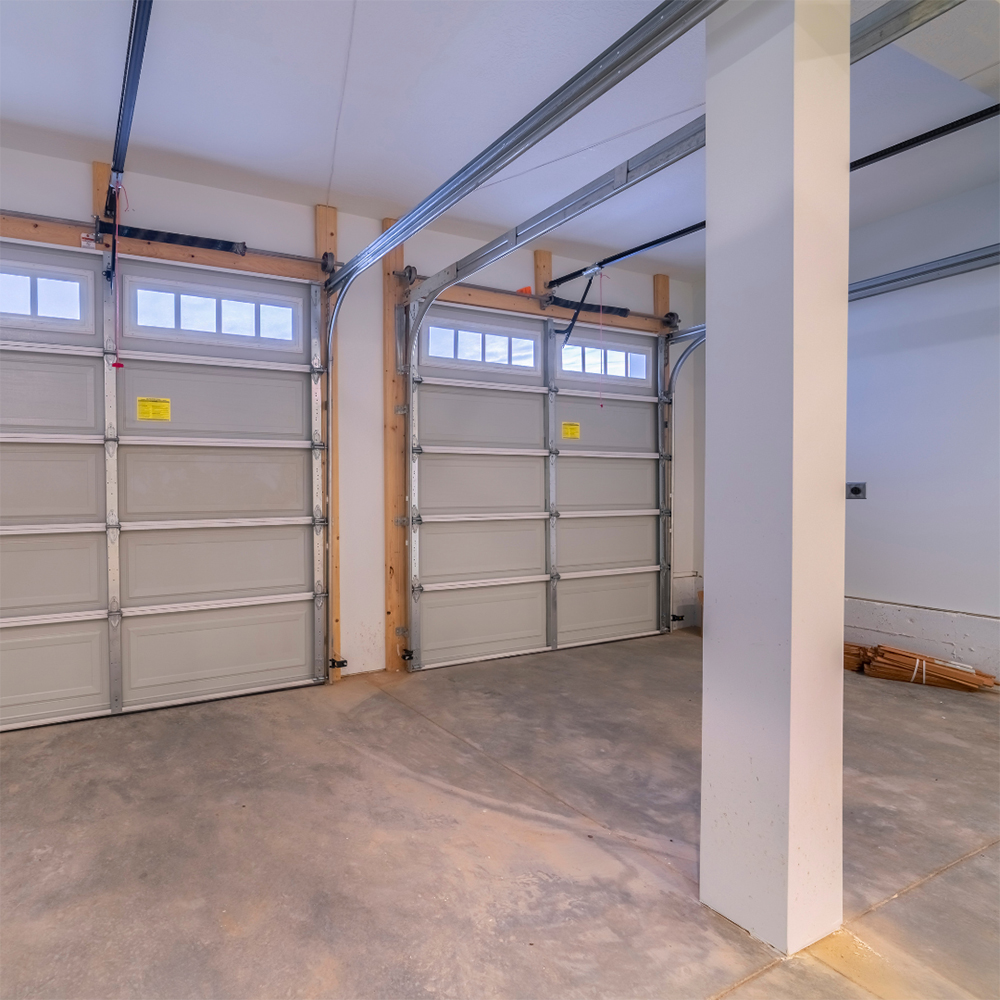 We like to recommend
wall pads that mount to the wall using Z-clips
. Rather than using a system that directly attaches the pads to the wall, the use of Z-clips allows the customer to remove the pads, if desired, and then rehang them easily again in the future.
Just mount the Z-clips to the wall, using either drywall, wood, or masonry fasteners. The Z-clips mounted to the wood layer on the back of the pad then will slide into the Z-clips mounted to the wall to install the pads.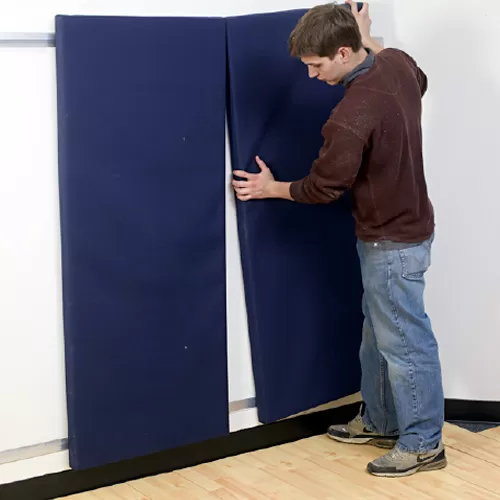 Common Uses for Pads in a Garage
At Greatmats, we've frequently done installations at places like high-end car dealerships and at parking garages. With these pads on the wall, people can park the car tighter to the wall.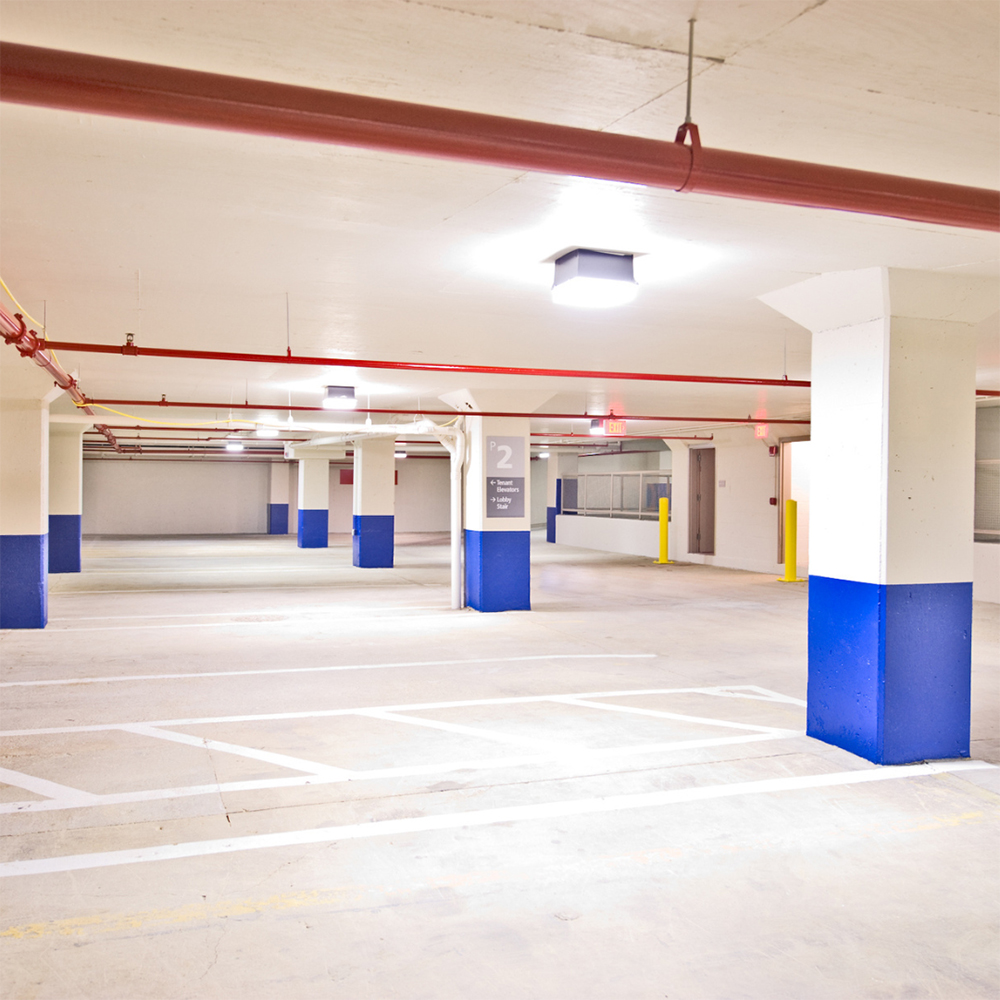 When you open the door, it will not bang directly into the concrete wall, which would lead to a dent or scratch on the door. If you are parking cars near drywall, the pads protect the drywall from gouges and damage if car doors bang into it.
We also install these pads in residential garages for many of the same reasons. If the garage walls are extremely tight to the car doors, padding protects both the walls and the car doors from damage.
The majority of customers can make use of our standard 2x4 foot garage wall padding products. The 4-foot height of these pads should be tall enough to protect the majority of car doors.
For those who may be parking trucks or large vans in the area where wall pads are necessary, we offer pads up to 2x8 feet in size with our
Safety Wall Pad
product.
Protection from Support Posts
Additionally, Greatmats offers
pole foam padding
that is a nice option in an older garage, in a parking garage, or in a car dealership showroom that has round support columns throughout the space. Door dings are common when parking near a post, as the person opening the door may not see it. Pole padding protects the vehicle.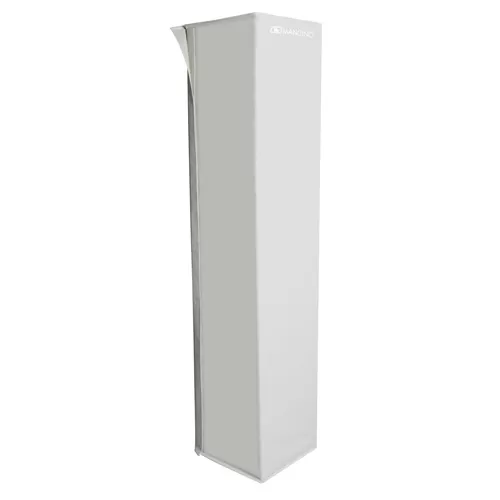 We also offer a
Pilaster Flexible Wrap
product that works well when placed around large square posts or poles. Customers can order this wrap at varying heights up to 72 inches, making it easier to find the perfect height for the type of protection required.
All these post pads wrap around the post, using hook and loop fasteners to secure them in place. This simplifies the process of installing and removing the pads whenever needed.
Padding for Transforming Garage Spaces
Our garage wall padding works nicely for transforming an old warehouse or garage space into something new. Some business owners may purchase an old parking garage or car dealership and transform it into a fitness center or an athletic studio.
Finding just the right garage wall padding can help you create a safer space for a home gym or for a wrestling workout space.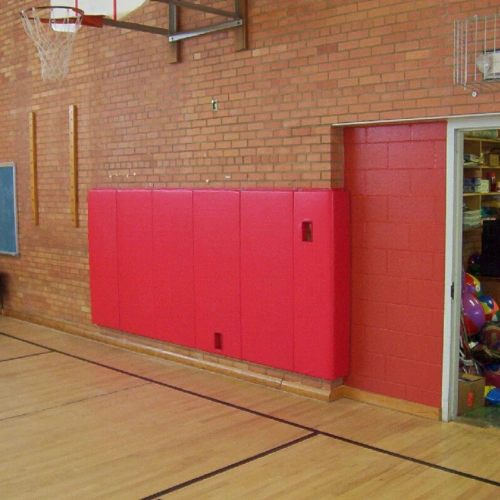 Just like they would in a school gymnasium, these pads can protect people who are playing basketball or are performing martial arts workouts in the transformed space. Don't worry about crashing into a wall because of a confined workout space when these pads are available to protect against bumps.
This padding also helps with cutting down on noise in a garage setting, reducing problems with echoing in a dealership or repair shop area, making the space more enjoyable to use.
For a wide-open space like this that may serve multiple use cases, having pads that are removable is especially important. Install the pads quickly with our Z-clips or with the hook and loop fasteners whenever they are needed. Remove the pads just as quickly.