What Are The Pros And Cons Of Fake Grass?
By Lisa Hobbie Created: April, 2021 - Modified: April, 2021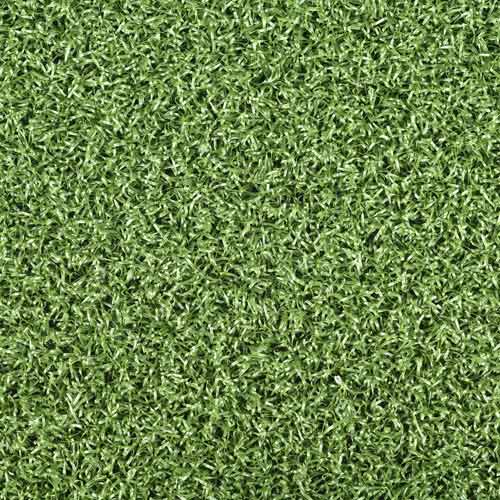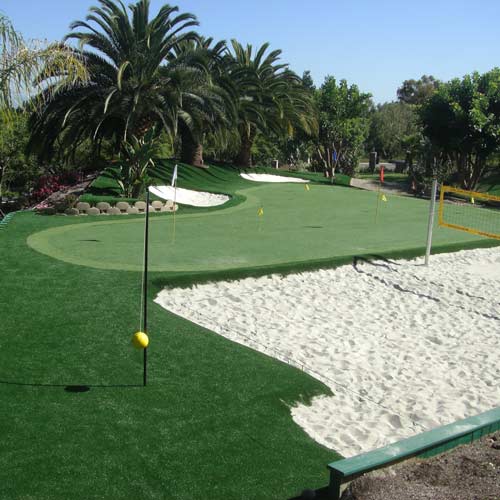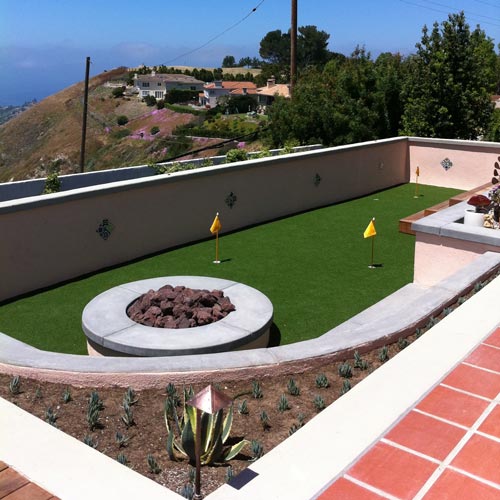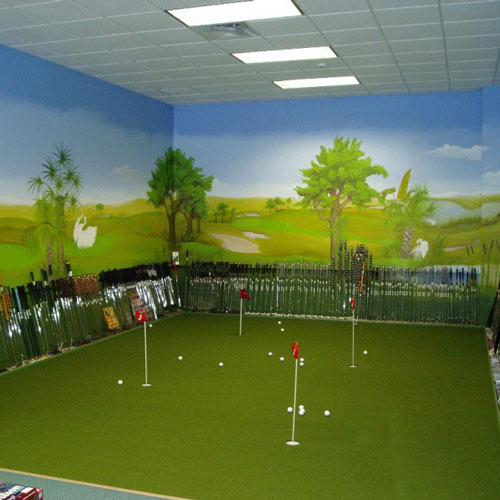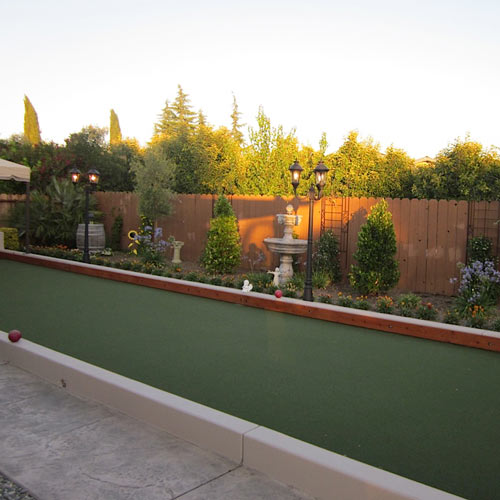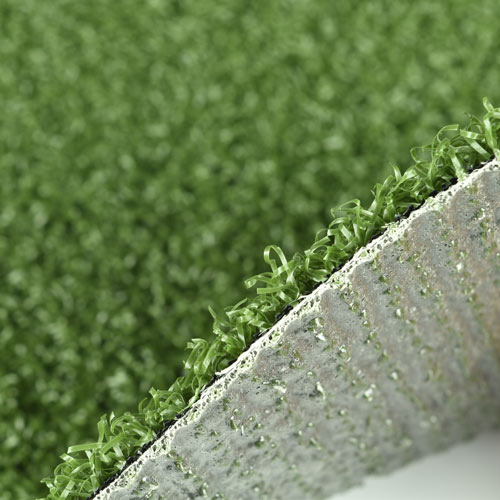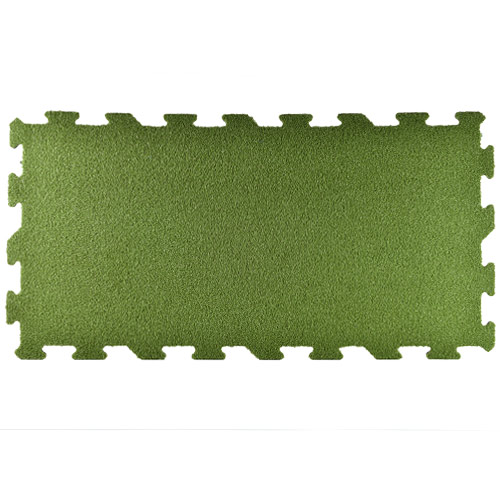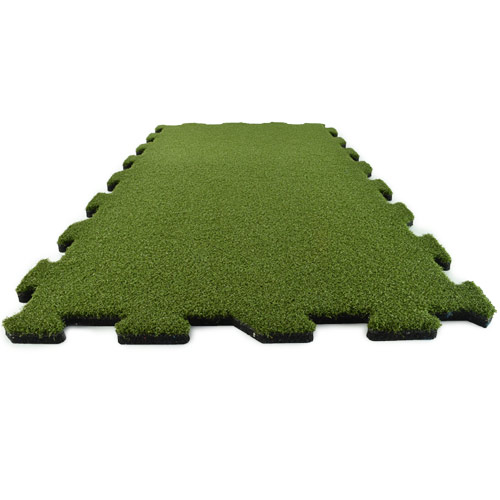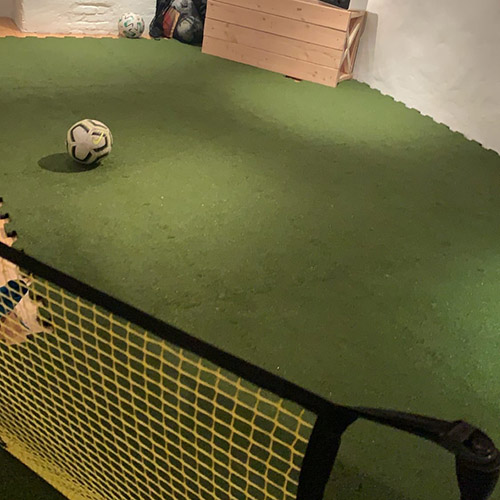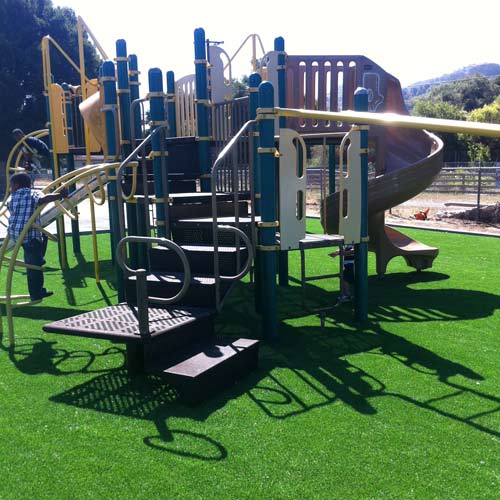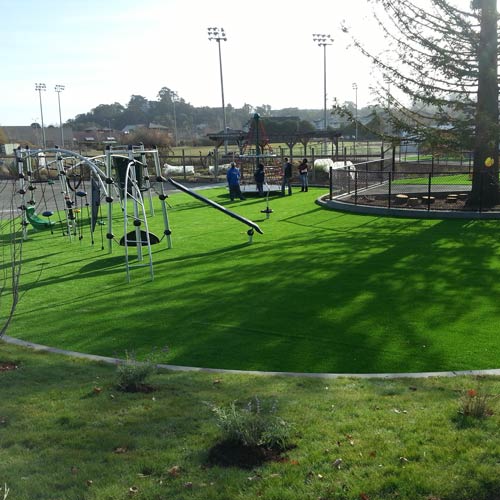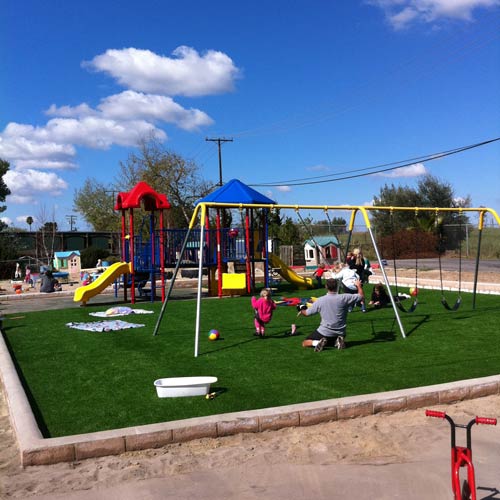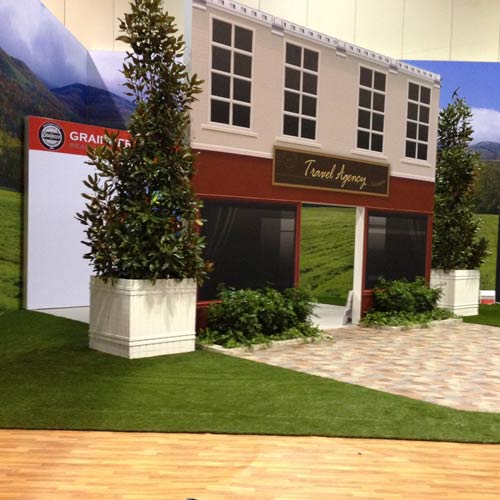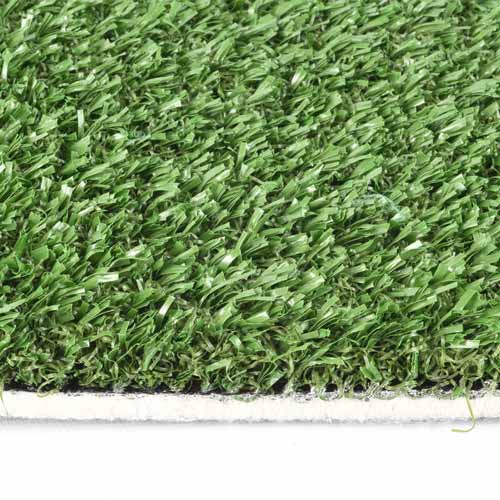 Are you trying to decide whether or not you want to install fake grass for a yard, athletic space, dog kennel or more? If you are weighing out the pros and cons, you have come to the right place.
Greatmats specializes in some of the best artificial turf and grass products that money can buy. Where the list of pros is quite long, there really are not many cons. Although real grass gives you the unmatched aesthetic appeal, fresh smell, and cozy carpet feel underfoot, fake grass delivers many features and benefits, as well.
Although fake grass has been used for years in sporting arenas and athletic venues, it is now used in many other areas where weather conditions prevent the perfect conditions for a lush lawn.
The Pros


Safe. Greatmats' Artificial turf and grass products are safe, healthy options. They are non toxic, without the use of any dangerous materials being used in the production of them. Also, no pesticides or fertilizers are needed to keep the artificial grass attractive and bug free. That makes artificial grass safer for you, your family, and the environment.
Real grass also provides a secure and even surface layer, making it safe to run and play sports on without worrying about tripping on a hump or divot that could be present if the grass was real.
Healthy. Real grass can do a number on people who suffer from allergies. Not with fake grass, though. There is no grass pollen, as there is no growth.
Low maintenance. Once installed, fake turf and grass are relatively maintenance free. It also reduces water consumption and aids in water conservation, making turf an eco-friendly solution.
Real grass, on the other hand, needs to be watered, fertilized, sprayed for weeds, and mowed to keep it looking fresh and lush.
Durability. Fake turf and grass are extremely tough. They are designed with materials that are able to endure heavy use and abuse, and they are often stain resistant, fade resistant, and pet proof. They are easy to clean when the need arises, and they are made to last.
Value. When you get a quality product from Greatmats, the artificial grass will last for years, paying for itself over and over with its reduction of expenses associated with ongoing lawn maintenance. It also boosts the value of your business, facility, or home.
Versatility. There are artificial turfs designed for use both indoors and out. And they can be installed over a variety of different surfaces. The same can not be said for real grass.
The Cons


Smell. Not that artificial grass stinks, but it certainly doesn't offer the fresh, earthy smell that a nice lawn does. If spills or messes happen on it, be sure to clean them so smells don't fester.
Quality. Not all artificial grass products are made the same, and some look and feel cheap. Choose one from Greatmats to ensure you are getting the best.
Initial cost. Although the initial cost of purchasing and installing artificial turf may seem high, especially compared to outdoor grass that grows naturally, as mentioned above, it will save you money in the long run.
Temperature. If you like the feel of cool grass underfoot, artificial turf does tend to get hot in the outdoors.
The Best Fake Turf & Grass Products
Greatmats offers many different artificial grass products, with the following 5 being among the best: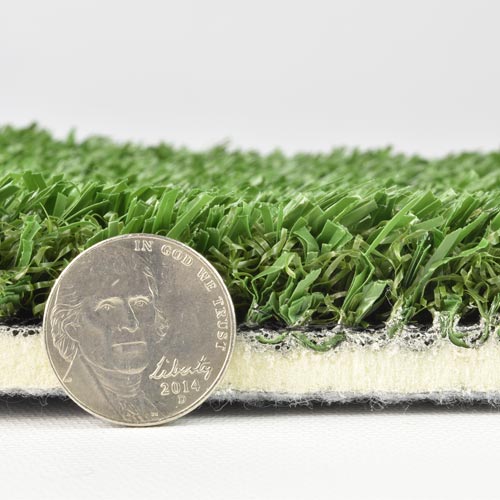 V-Max Artificial Grass Turf is one of the most versatile and popular turf options available for indoor or outdoor use. It is waterproof and works really well for multiple applications. This product is top notch with quality, durability, and value that are unmatched by other turf options, as it is basically maintenance free and reacts naturally with a look and feel similar to a strip of soft, natural grass.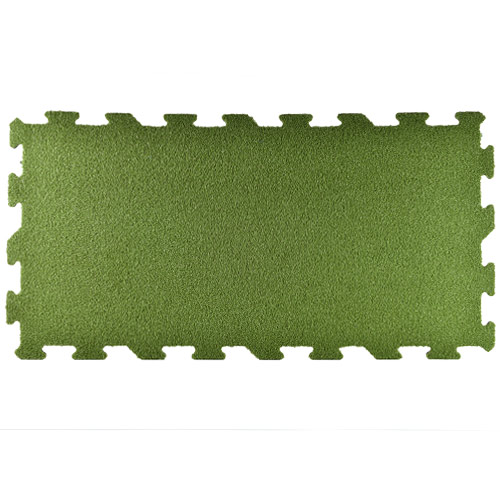 Turf Athletic Padded Interlocking Tile is a great indoor gym turf flooring option that combines affordability and sustainability with the benefit of convenient DIY installation. The tiles are slip resistant and durable, and they feel soft and cushioned like real grass. The durable, textured, mono-filament nylon material with tight nap makes this turf perfect for sled drills and track and field workouts.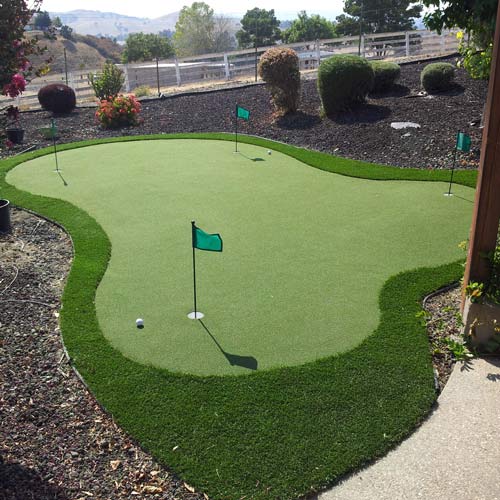 Hole In One Artificial Grass Turf Roll is a superior product to choose if you like to spend time on a golf course. It provides a virtually maintenance-free practice area for everything from cycling and rugby to golf, bocce ball, and other sports. It offers unmatched durability and safety features and reacts naturally. It is waterproof and can be used in indoor or outdoor settings.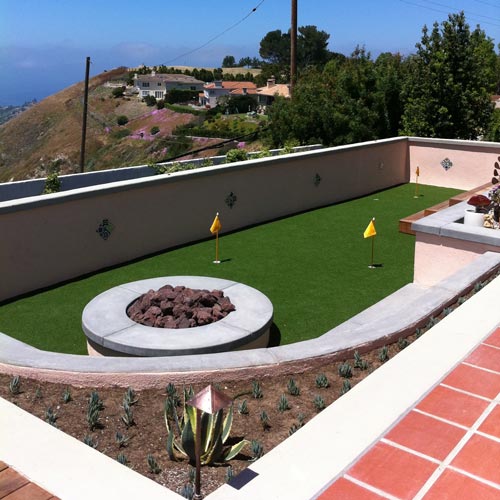 True Turf Artificial Grass Turf Roll features top notch performance quality in a product that is perfect for agility and sports training facilities, golf and putting greens, and speciality sports. It works well for outdoor or indoor installations, and it is waterproof with a softness like natural grass.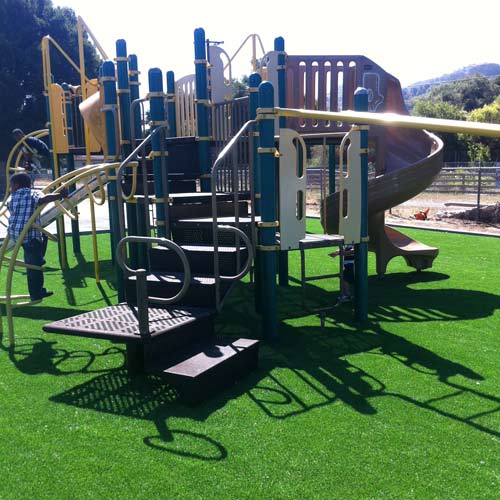 Play Time Artificial Grass Turf Roll is another high performing product that reacts naturally and allows for improved durability and safety. It offers consistent performance over time for indoor or outdoor installations, and it is virtually maintenance free. It is typically used on playgrounds and for trade show booths.
Greatmats - For the Best Fake Turf & Grass Products
There are so many benefits to using one of the many artificial turf products offered at Greatmats. If you have questions about specific pros and cons of each product, please reach out to the amazing Greatmats' team. They want to help you make the right decision about fake grass, including selecting the right solution for your space.