What Are The Largest Gym Mats?
By Lisa Hobbie Created: November, 2020 - Modified: March, 2021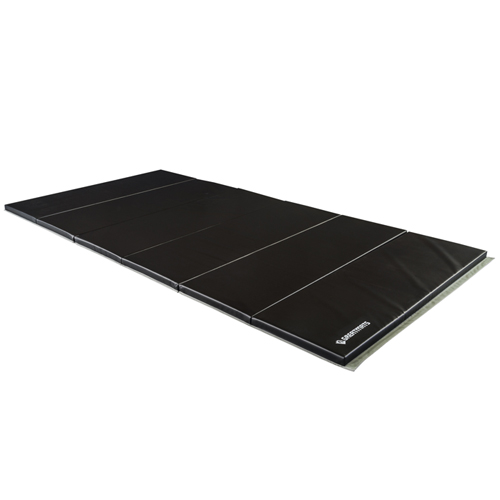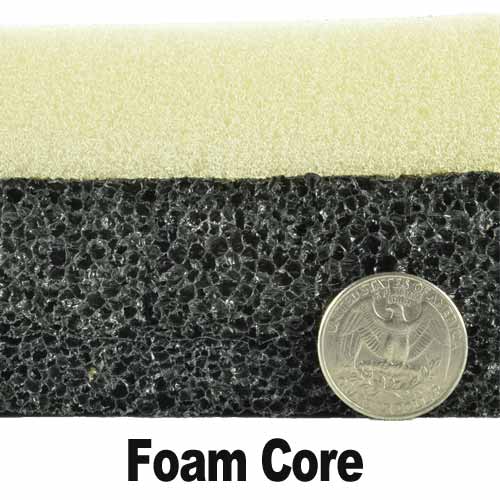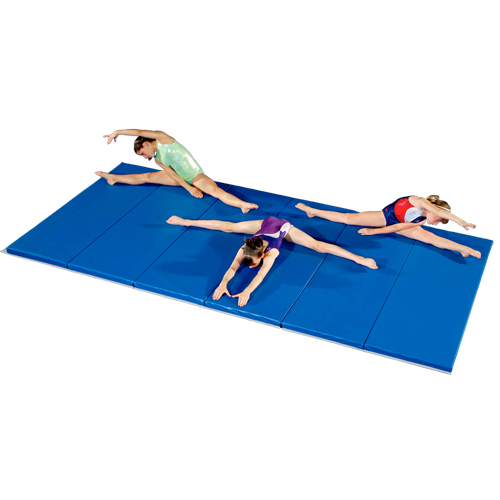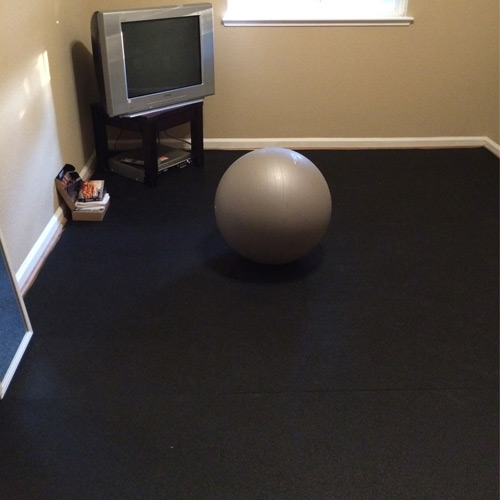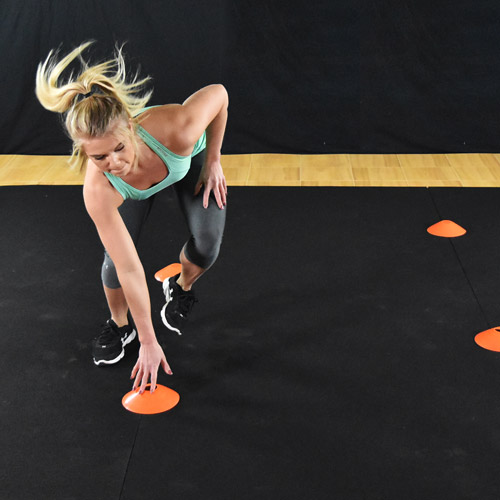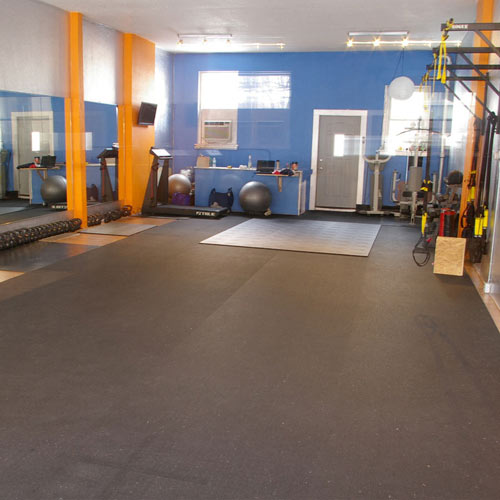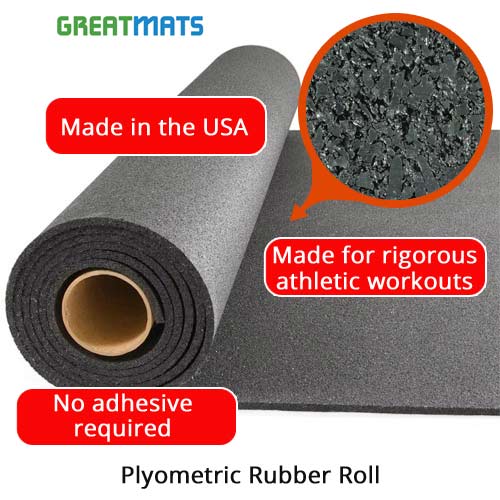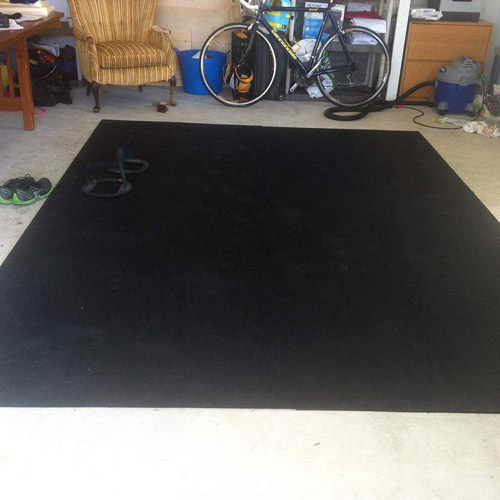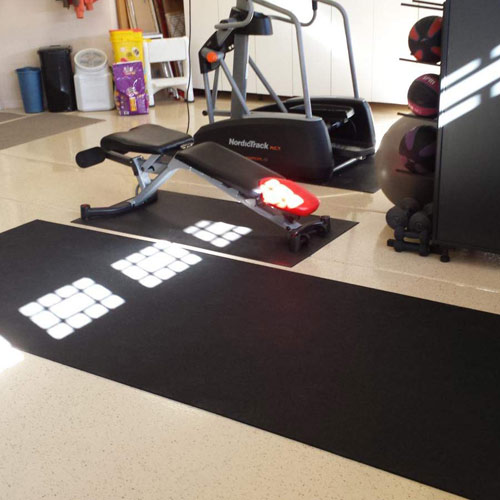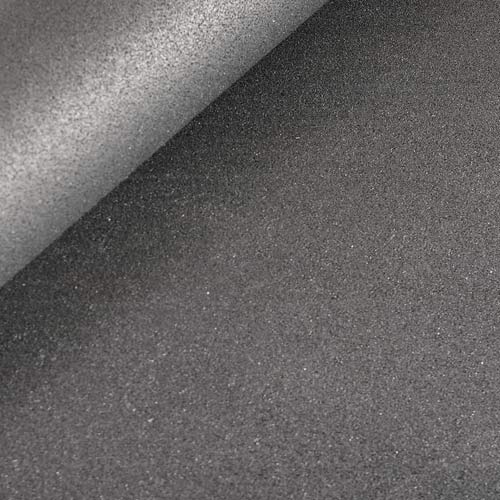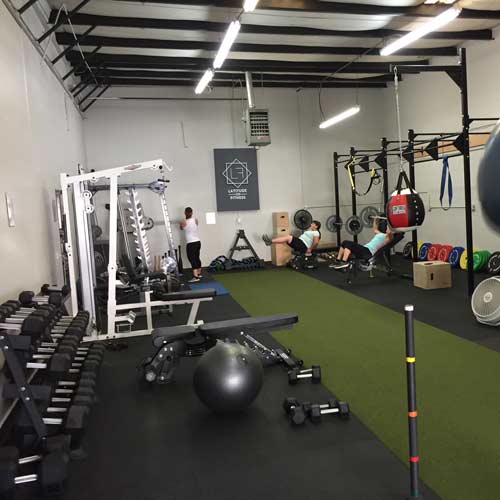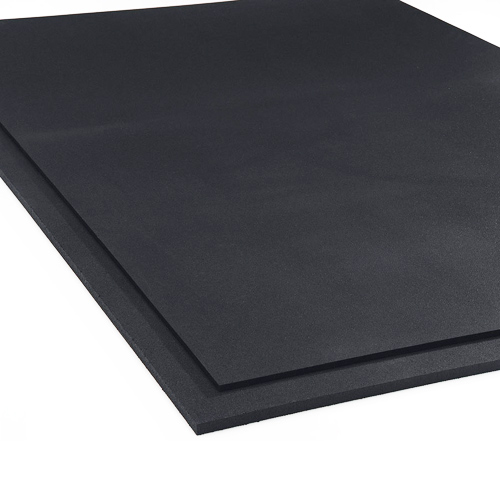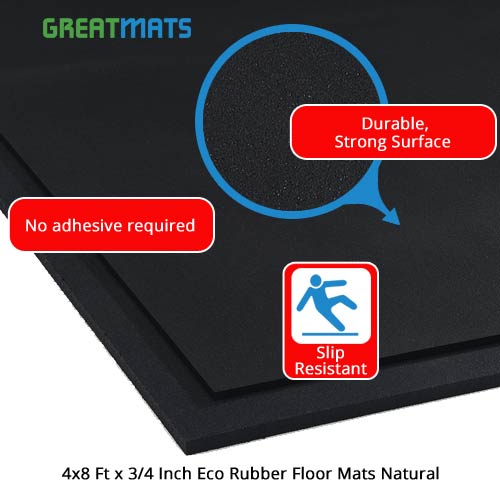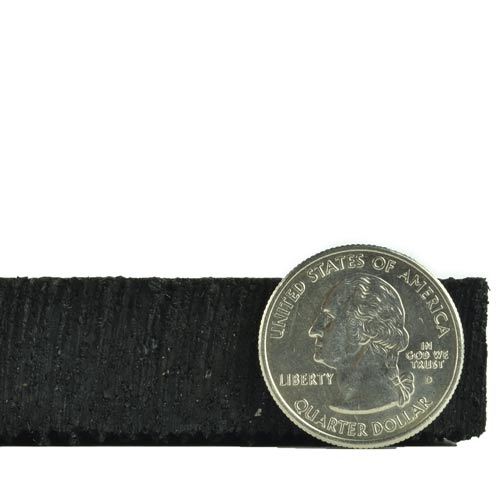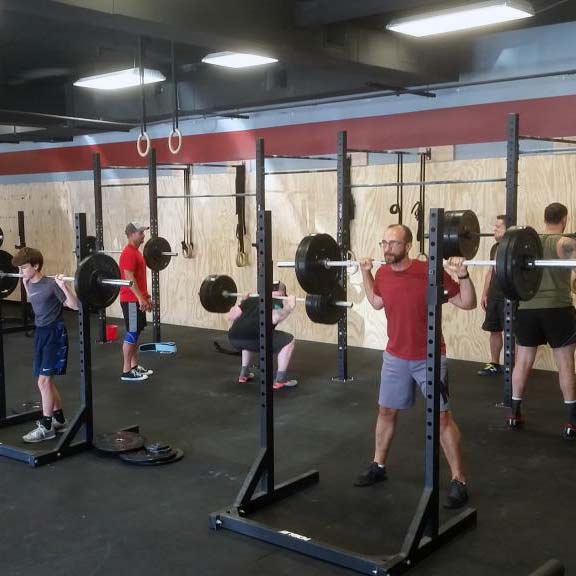 If you have a large workout or exercise facility, gym, or training center, you may be shopping for a variety of large gym mat options.
A large gym mat is great for martial arts, kickboxing, youth wrestling, cheerleading, or tumbling. The greater the space a gym mat covers, the more padded practice area there is available to train on and the less overall number of mats you need.
A sizable gym mat will also come in handy if you have a preschool or indoor playground, just to provide extra safe space for rough play and tumbling. Regardless of the reason, you may be shopping for a large gym mat, Greatmats is your one-stop-shop for the best variety of heavy-duty floor mats for sale, anywhere.
6x12 Foot Gymnastics Mat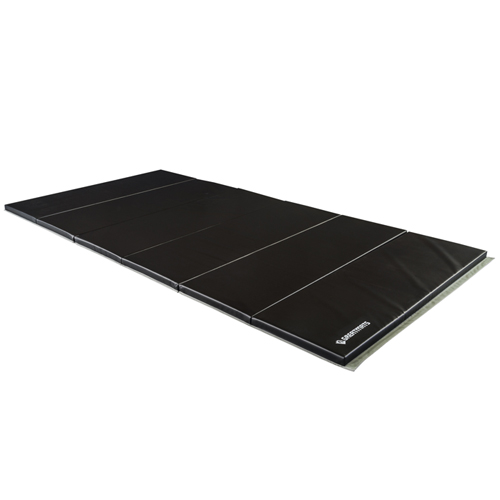 If you are looking for a big gym mat for gymnastics, the 6x12 foot x 2.5-inch folding mat is among the thickest. These mats are made to order in the USA with 14 color options. With durable 6p compliant vinyl covers and 18 oz. vinyl-coated polyester surface, these panel mats are made to last.
The 2-foot panels are designed with accordion folds, and the foam filler is 2.5-inch polyethylene. You can choose V2 or V4 attachments - meaning connector strips on either 2 or 4 sides. Although suitable for virtually any physical activity, these mats are ideal for gymnastics, martial arts, and tumbling. They are easy to fold and transport or store, and they are designed for durability and shock absorption.
Other 6x12 Panel Mats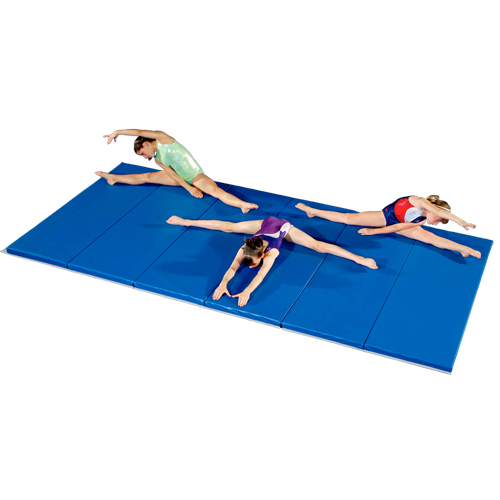 Another great gymnastics mat option is the 2 inches thick 6x12 large gym mat. These are also made to order in the USA and are available in six sizes. The panel mats also come in 2 additional thicknesses.
They are made of the highest quality 18 oz. 6P compliant vinyl and durable foam. This mat is a cost-savings option, as it has a gray vinyl underside. The
1.5 inch thick mats carry the same qualities.
4x10 foot Plyometric Rubber Roll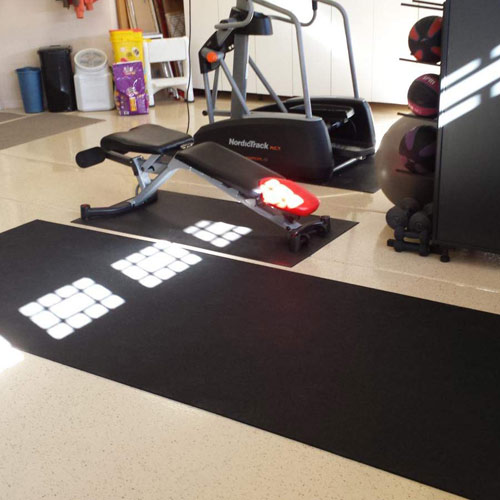 For a large gym mat that provides excellent durability, grip, and shock absorption, the Plyometric Rubber Roll is it. The rolled material does not require glue or special tools to install it, and the product is made in the USA of the highest quality craftsmanship and recycled rubber materials.
The roll is more cushioned than traditional rubber rolls or mats with its 0.315-inch thick low-density rubber and is 4 feet by 10 feet size.
If intense workouts or physical fitness is your thing, with a plyometric rubber roll on the floor below you, you will have a sure surface to land your jumps on while keeping your joints safe. These rolls provide friction and will stay in place while you're moving around in quick bursts. These mats also absorb sound, which is great since workouts can create unwanted noise. Durable, high performing, and easy to use, the plyometric rubber mats can be found in professional gyms all over the nation.
4x8 Foot Rubber Mats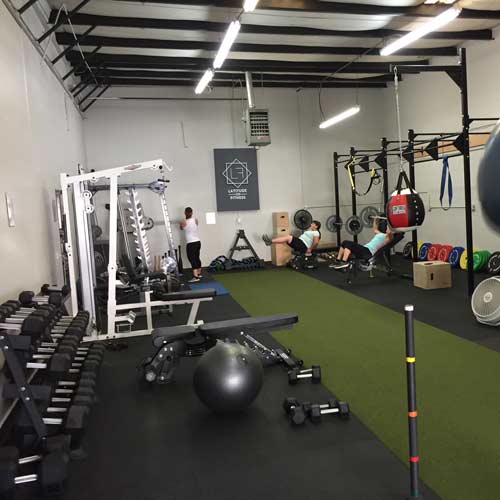 The 4x8 foot stall mats are another great option if you're shopping for a large gym mat. They are super versatile and durable, and they work well in weight rooms and CrossFit gyms.
They are made from recycled rubber and weigh 3.8 pounds per square foot. These mats are super tough and durable, and they can withstand a lot of use and abuse. Once in place, they will not move around, and you can simply lay them loose on a smooth, flat surface. Both sides are non-porous, and their natural color with a white fleck in the black base gives them a classic look.
They are flat on one side with an anti-skid, wire mesh texture surface on the opposite side.
1x1 meter Grappling MMA Mats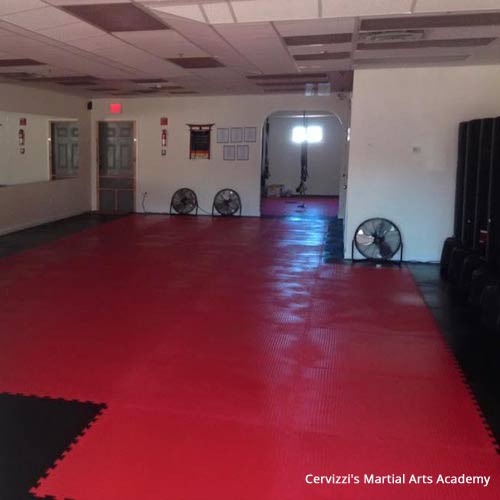 For a large gym mat that can be easily installed using an interlocking design, Greatmats 1x1 meter Grappling MMA Mats the best available, anywhere. They are waterproof, lead-free, latex-free, and feature a no-burn tatami top texture. The square puzzle mats are removable and reversible, making them a great mat if you're looking for a portable one.
Their 4 foot ASTM fall height rating makes them a great training surface for preventing head injury and absorbing the shock of falls during training or competition. These mats are made to be used with bare feet or soft shoes and are the thickest puzzle mats available at 1.5 inches thick.
Greatmats - For your Large Gym Mats and Flooring!
Whether one of the
gym mats
mentioned is the ideal one for your space, or if you'd like to explore other options that Greatmats offers, rest assured, there is a mat system or flooring option that will work perfectly in your gym.
Feel free to reach out to the customer service team if you need suggestions, samples, or assistance in selecting the mats that are right for your space. No matter which option you choose, you can be confident in the fact that you will be getting the best service and quality when you purchase from Greatmats.