What Are The Dimensions Of A Turf Lacrosse Field?
By Lisa Hobbie Created: November, 2021 - Modified: July, 2022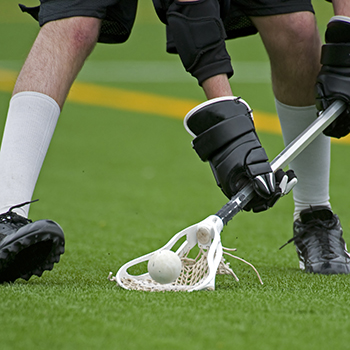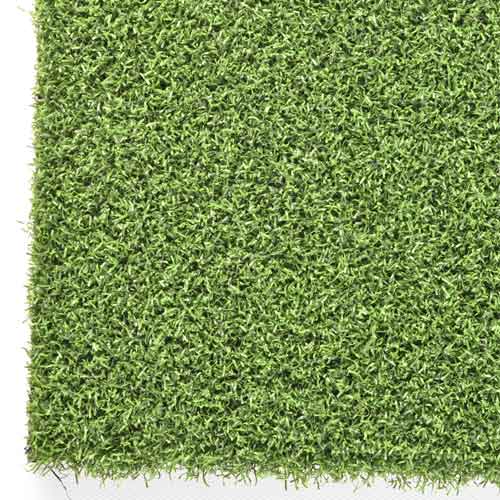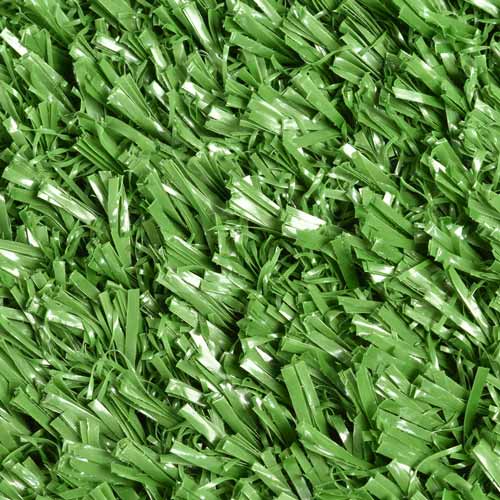 The dimensions of a lacrosse field are 330 feet (110 yards) by 180 feet (60 yards) wide, and goals are 240 feet (80 yards) apart.
Lacrosse is often played by men and women at a college or university level, as well as a professional level. Girl and boy players also participate in lacrosse at school, and the field is often covered by artificial turf or synthetic turf.
Lacrosse and field hockey are both often played on turf, and Greatmats offers the best products for the field. Some of the most popular field solutions include the following 5 options:
Whether creating or updating a 330 feet by 180 feet lacrosse field indoors or outdoors, one of the 5 featured products would suit your needs perfectly. Each of the turf products delivers some amazing features and benefits that players and coaches will enjoy and appreciate.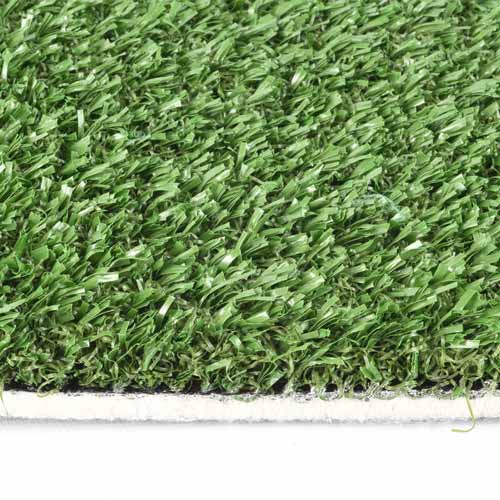 V Max Artificial Grass Turf 12 ft wide x 5mm Pad per SF is a very popular gym turf flooring solution that is suitable for indoor or outdoor field solutions. This is ideal for physical activities and sports like lacrosse.
This is a maintenance free product with high performance quality, durability, and value that are hard to find in any other field or gym turf. With a blend of nylon and polyethylene, it reacts naturally to provide a realistic feel. It offers the appearance and feel of natural grass with its ¾ inch pile height and 5 mm foam backing.
For a lacrosse field, 56 100-foot rolls at a 12-foot width will easily provide the 330x180 feet of coverage needed. This would provide a roughly 13% overage to accommodate unaccounted for areas and mistakes in the installation. For more exact measurements and recommendations, please contact at Greatmats representative.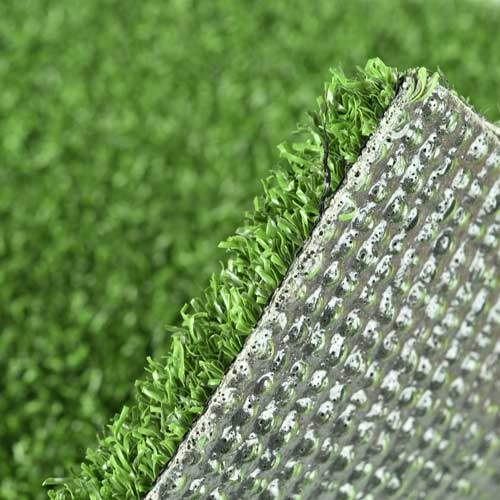 Bermuda Artificial Grass Turf Roll 15 Ft wide Per SF is an economical artificial turf option that is suitable for lacrosse training and game time played indoors. It's a turf option that features high performance quality at a great value.
This product can be used and applied as a permanent, glue down installation or as a tape down, portable installation. It's a popular and versatile padded sport turf with a soft base foam and tough polypropylene plastic, providing lacrosse players a sure footing that protects from joint injuries. It reacts naturally and is easy to clean and maintain, and it will deliver consistent performance over time. For an indoor lacrosse field, order 44 100-foot rolls in the 15-foot width to allow for an 11% overage buffer.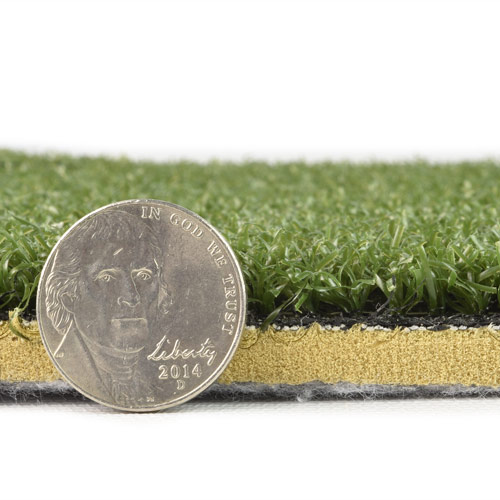 All Sport Artificial Grass Turf Roll 12 Ft wide x 5mm Padded per SF is an indoor/outdoor product that is a short pile option with a 5mm foam backing for extreme versatility and comfort.
This is a sports turf product that reacts naturally and provides improved durability and safety. It delivers consistent performance over time and use, and it's virtually maintenance free. It can be installed on concrete or a compacted aggregate base with equally good results, and it's perfect for lacrosse and other field sports. If you're confident you won't buffer, you'll need a bare minimum of 59,400 square feet of turf to cover a full-sized lacrosse field - with no room for error or add-ons.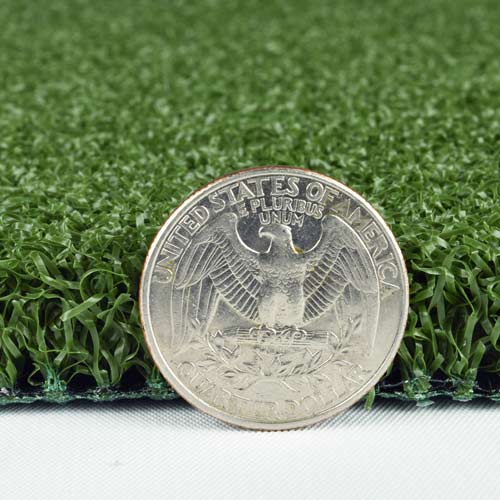 True Turf Artificial Grass Turf Roll 15 Ft wide per SF is another high performing indoor/outdoor turf product that offers consistent performance over time and use. It's a sports turf product that is very clean, and it offers improved durability and safety for your lacrosse players.
This product features a low pile height of 9/16 inches for a true ball roll and natural ball speeds. It comes in rolls that are 15 feet wide.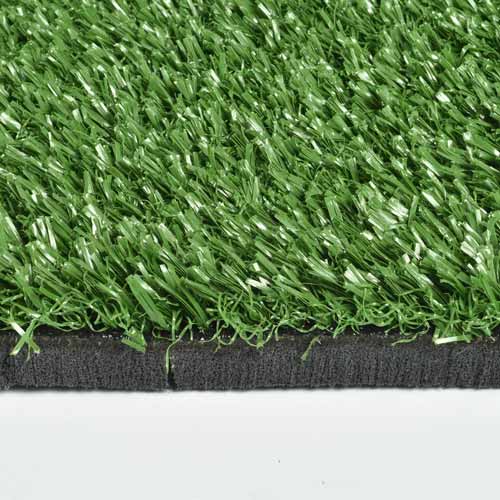 Gym Turf 365 Portable Indoor Sports Turf per SF is an artificial turf surface that protects lacrosse players from injury as it provides traction and prevents turf burns that could be caused by similar, cheap products. You can transform any space or area into a lacrosse field in minutes, as it's easy to install without adhesive or infill.
Greatmats - For The Best Turf For Artificial Turf!
Greatmats is your one-stop-shop for artificial turf suitable for lacrosse and other field installations. The products featured are truly some of the best available anywhere. They offer many features and benefits, and they will look great and perform well for a long time - offering safety and enjoyment for your lacrosse players.
If you have questions about any of the products featured, reach out to the staff at Greatmats. They can help you know how much turf you need, provide you with product information, assist with ordering, and so much more. Together, you can determine which turf product is the right one for your field.