Best Wood-Look Tile Flooring Options: Puzzle Foam and Vinyl
By Lisa Hobbie Created: December, 2020 - Modified: February, 2023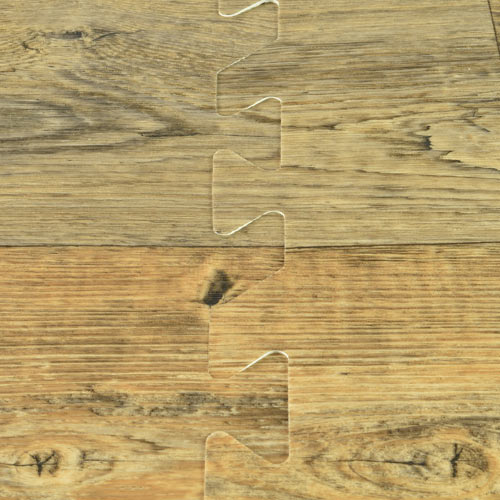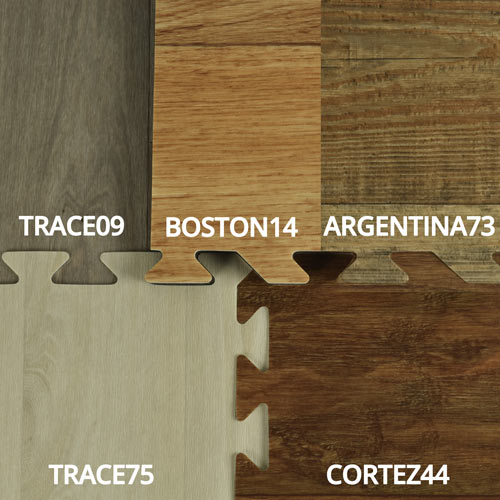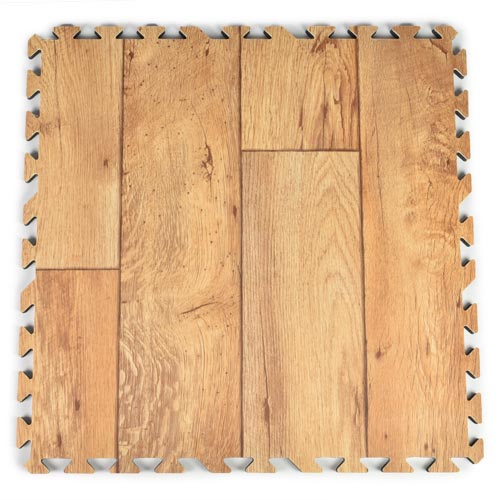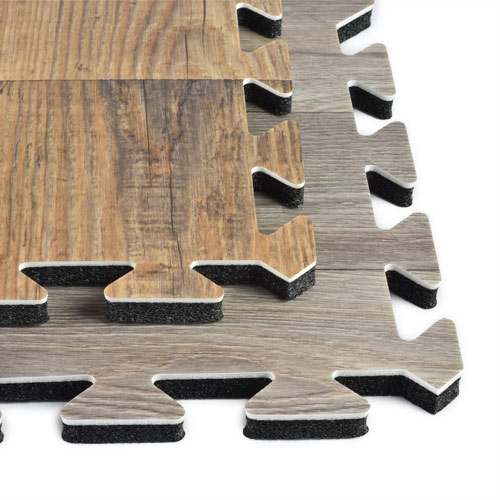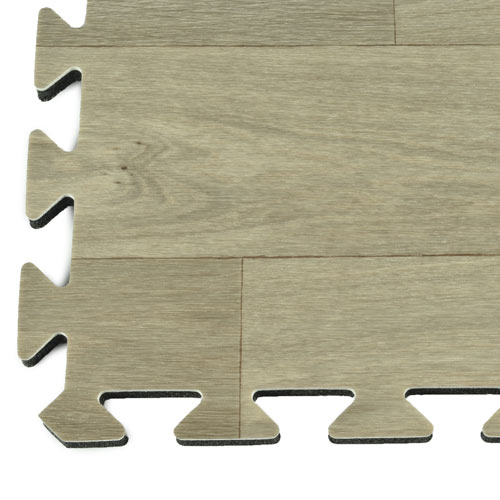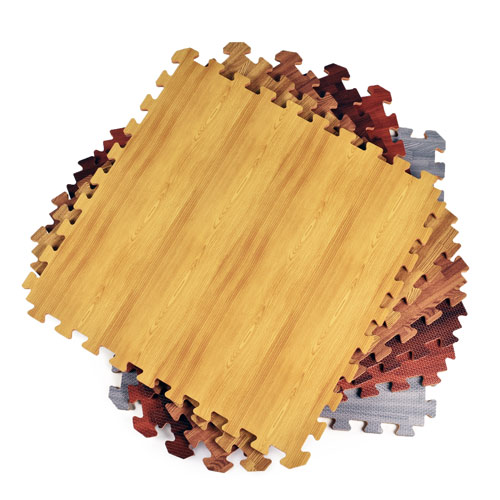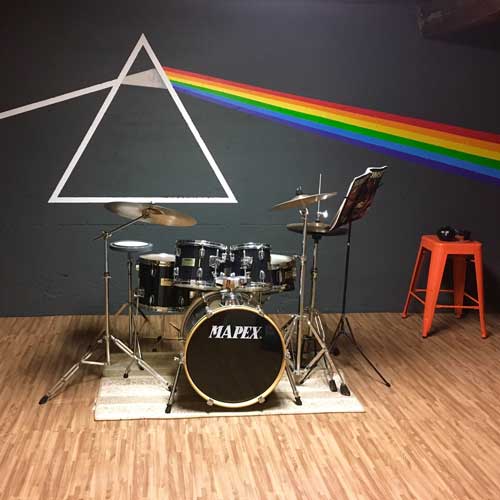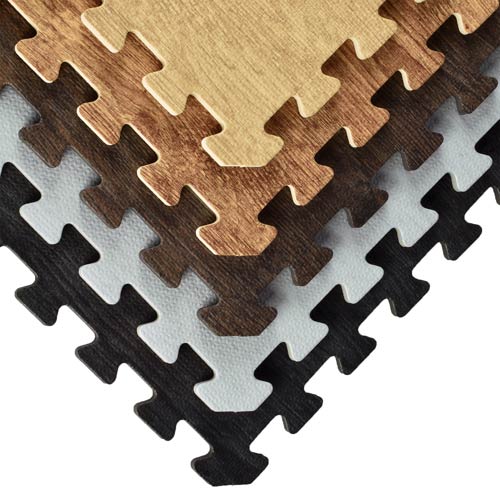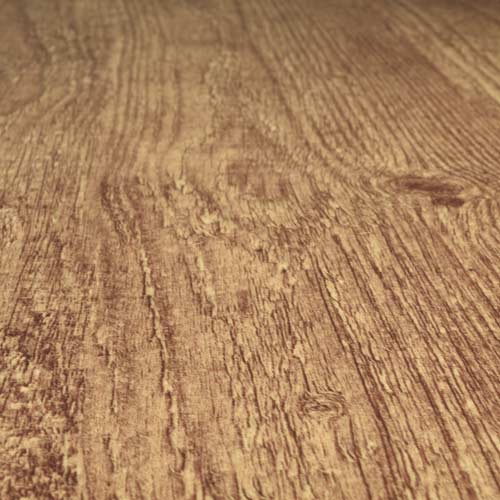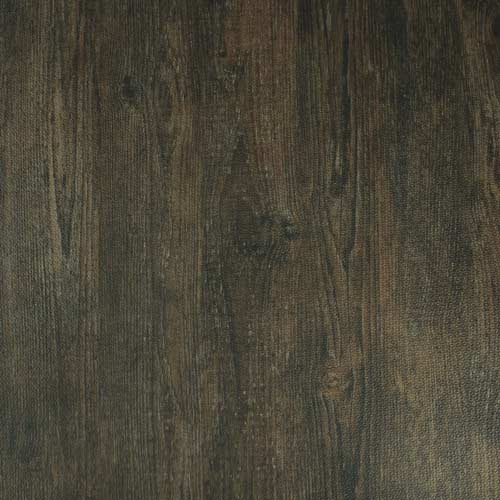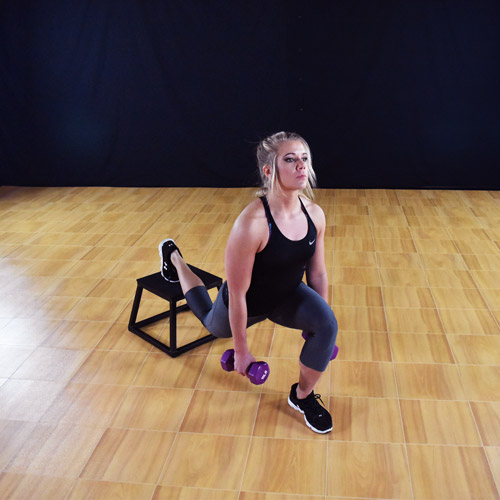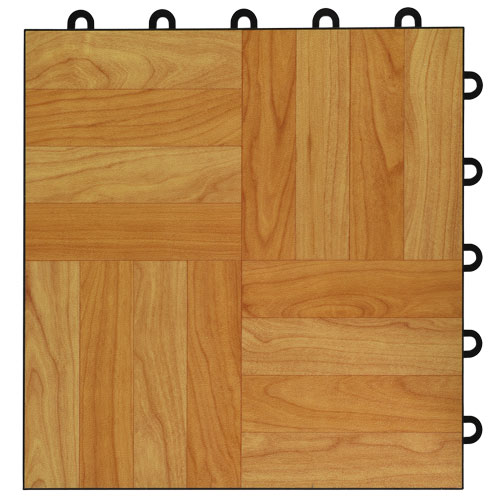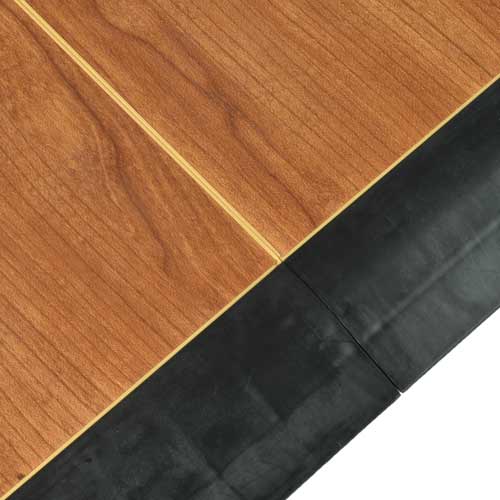 Although
hardwood floors
are among the most classic and popular flooring types, they aren't always necessarily the best. Depending on environmental factors and budget restraints, other flooring solutions may be a better fit.
Hardwood is among the most expensive flooring solutions there is. Pets and kids are also sometimes rough on wood, and repairing and resurfacing the floor is quite costly. Wood floors also need some soundproofing in many situations, and cleaning hardwood is a constant process.
If you like the appearance of wood but are interested in alternatives, Greatmats offers numerous wood look tile flooring options that are cost-effective and low maintenance vs the expensive nature of traditional wood.
Reversible Wood Grain Foam Tiles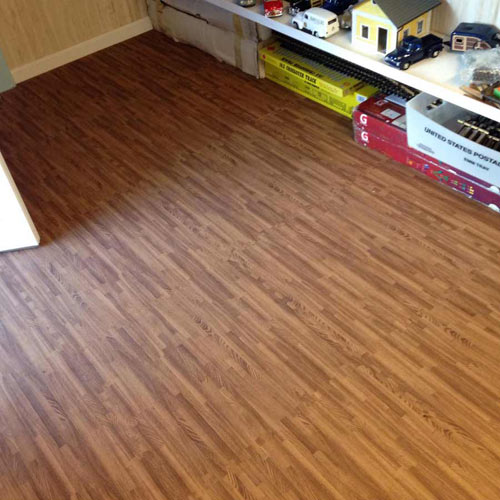 You may not have considered foam flooring as a wood alternative, but Greatmats offers some super high-quality foam wood look tile flooring products, with the Reversible Wood Grain option being among the most popular.
Each 2x2 foot tile is 14 mm thick and made of durable EVA foam. This makes for a very comfortable floor that is economical and low maintenance. Compared to hardwood, installing this floor is a breeze for a quick, DIY process. Once laid in place, the floor provides anti-fatigue and insulative benefits, and it is also durable and waterproof. With one side presenting a wood grain design and the reverse side featuring a thatch surface, either one will provide a great surface on which to stand or relax.
Raised Modular Tile Flooring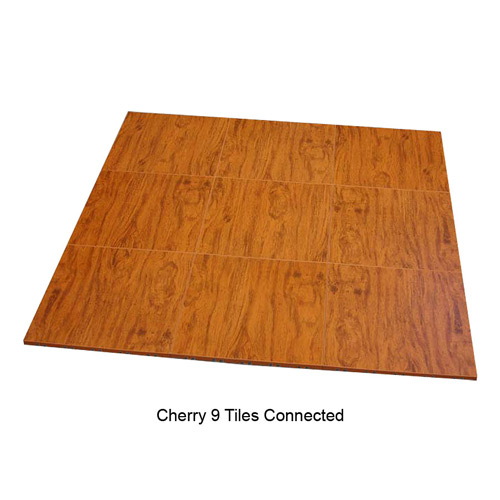 Perhaps one of the most versatile flooring options at Greatmats is also a fabulous choice for floor tiles that look like wood.
Max Tile Raised Tiles has so many benefits. It is a great solution for an area prone to moisture, as its raised, the floating design allows for air and water flow beneath it, which reduces the risk for unwanted growth of mold, mildew, and bacteria. It has an attractive, commercial-grade vinyl surface that presents the look of a shiny hardwood floor without the need to ever be refinished.
This flooring combines performance and durability and provides a thermal insulative benefit due to the air pocket beneath the vinyl surface.
Rustic Wood Grain Trade Show Flooring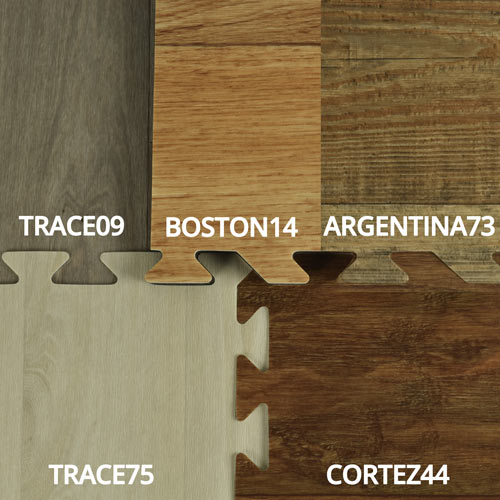 If you are looking for a faux wood flooring tile product that performs well in a temporary event or tradeshow space where anti-fatigue properties and cushioning are needed, this Rustic Wood Grain product is superior.
The tile is nonabsorbent and waterproof, lightweight, portable, and easy to install without adhesive. It presents an attractive appearance, especially with the optional beveled edge. It is very easy to clean with a damp mop and common household cleaner.
TileFlex Floor Tile
Another great modular wood grain tile product to consider is the interlocking TileFlex Floor Tile product, which presents the look of an authentic wood floor, but you will never need to sand or refinish it. It is very affordable, waterproof, and raised to allow air and water to flow beneath it.
It is a breeze to keep clean and it requires very little maintenance. The modular design allows for an adhesive-free installation process, and it is available in many colors and designer finishes. This flooring solution can be used in a permanent or temporary setting.
Comfort Tile Plus Center Tile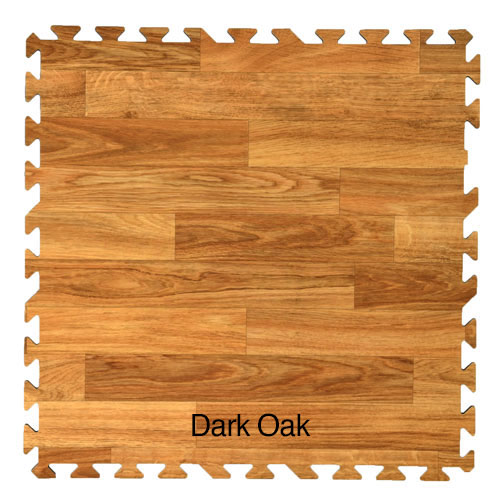 If you are looking for wood look tile flooring for an event space where there will be heavy foot traffic, the Comfort Tile product is perfect. This product is very attractive, lightweight and portable, and simple to install without adhesive. It provides great anti-fatigue cushioning, and it is nonabsorbent.
This floor surface is scuff and cut resistant, and with its beveled edges, reduces tripping hazards. Although sharp objects and high heeled shoes can puncture the tiles, it is otherwise well suited for trade shows, event floors, basements, family rooms, and exhibit booths.
Premium Wood Grain Foam Tiles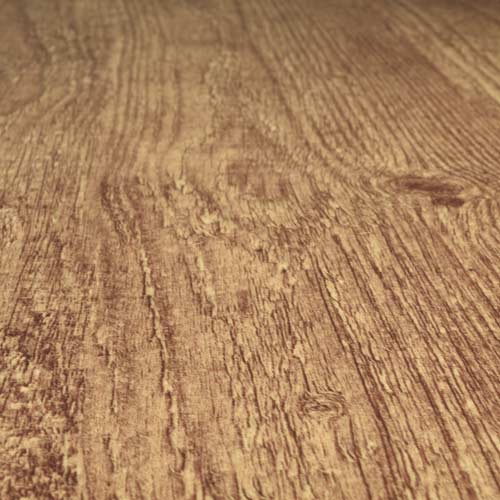 Finally, if you want wood look tile flooring that is the perfect mix of comfort and aesthetic appeal, the Premium Wood Grain foam tiles are a fabulous choice. It truly resembles realistic, rich hardwood, but it is actually a closed cell foam product that's free of lead and latex, and it's also waterproof.
Available in a variety of wood grain patterns, along with grey and black, these tiles complement any decor or style preference. They are fast and easy to install and can be used in virtually any area in the home.
Greatmats - For all of your Faux Wood Flooring needs!
Aside from the wood look tile flooring products highlighted, Greatmats offers a wide variety of additional options. From numerous materials like vinyl planks and rolls, laminate, foam, and PVC, to numerous colors from dark wood grain to a clean white or gray appearance, there is a product to suit any need or preference.
When you're ready to purchase faux wood flooring, simply reach out to the friendly and knowledgeable staff at Greatmats who will help you determine the perfect flooring for your space.