What Are The Best Peel and Stick Wood Flooring Options?
By Lisa Hobbie Created: January, 2021 - Modified: February, 2023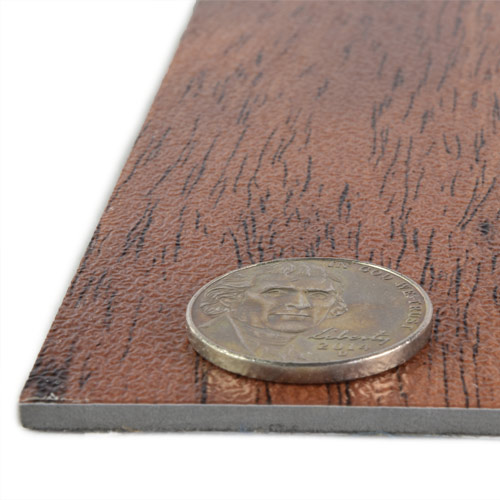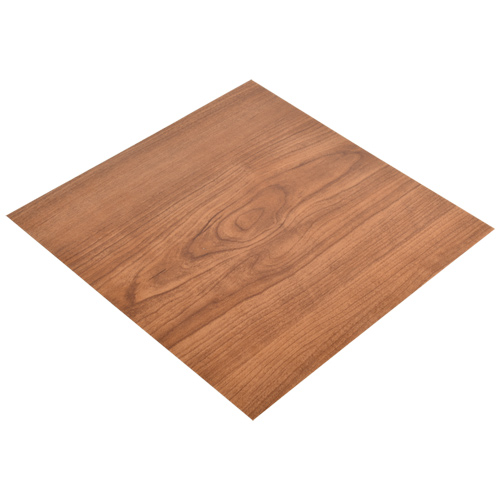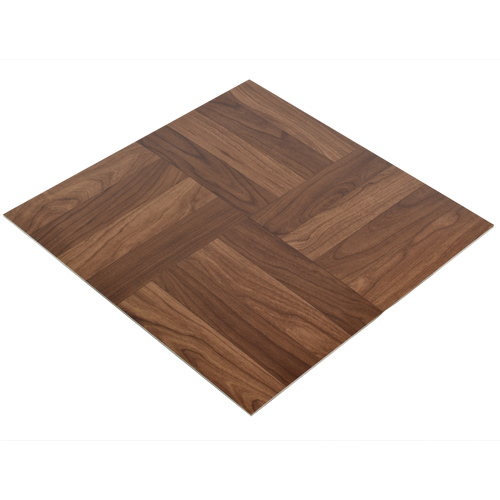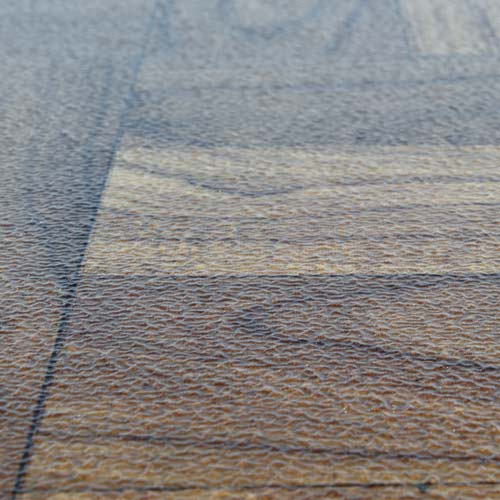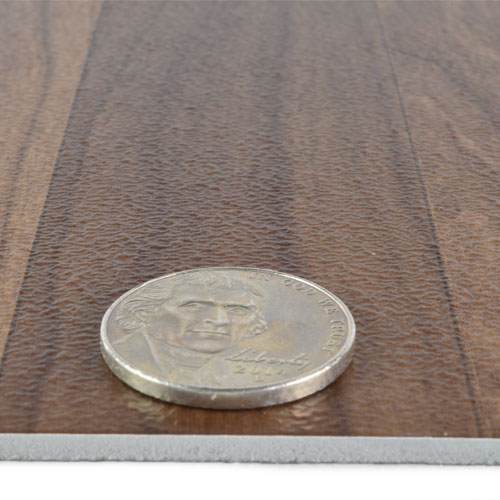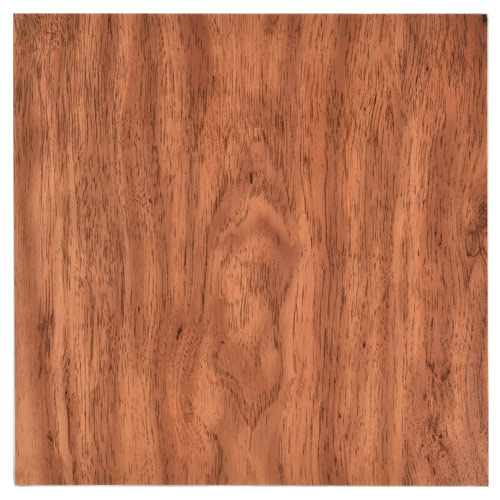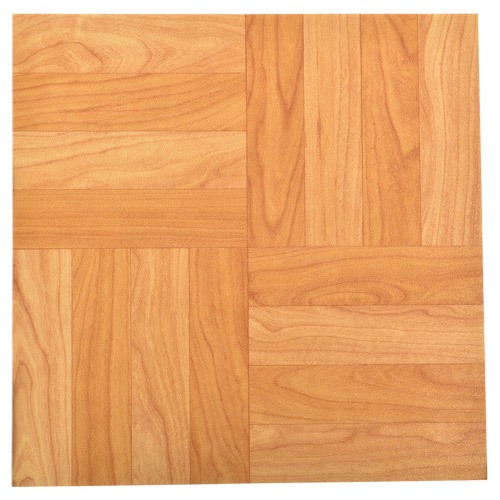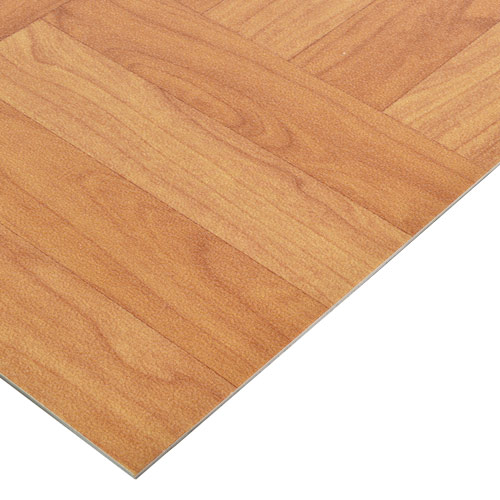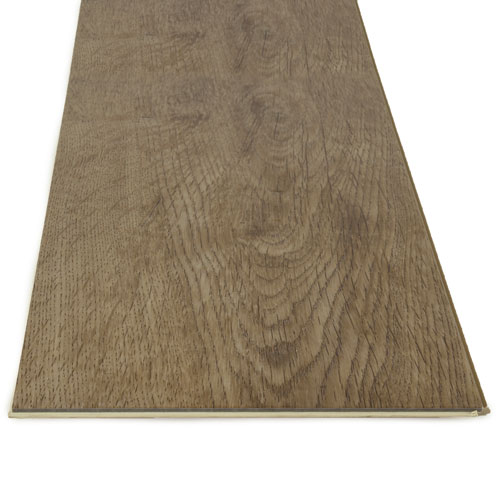 Peel and stick wood flooring
is a durable, versatile, and economical alternative to traditional hardwood. It provides a fast and easy way to transform a dining room, bedroom, den, office, or other room in a home or office. It goes with virtually every style of decor and is a great option for an accent wall, as well.
The peel and stick wood flooring options available at Greatmats are the best on the market. These faux wood products provide the look and feel of rich, real wood in a low maintenance solution available at a fraction of the cost of hardwood. There are 4 popular peel and stick wood grain flooring options at Greatmats, which are:
The peel and stick wood flooring at Greatmats, available in walnut, dark oak, cherry, and light oak all have the same product specifications, features, benefits, and pricing - all of which make them the best peel and stick wood flooring options available
Easy To Install And Affordable
With Greatmats' Vinyl Peel and Stick flooring, you can quickly and easily transform the look and feel of your favorite room. The flooring is very easy to install over wood, concrete, or other hard and flat surfaces.
Make sure that the existing subfloor is completely clean and free of any dirt, dust, or other debris. Then, simply remove the paper over the peel and stick backing, and place the vinyl laminate tile directly on the subfloor. Smooth and press into place. No additional adhesive or special tools are needed.
The size of the tiles is very manageable and easy to handle. Each carton weighs roughly 50 pounds and comes with 36 12 inch by 12 inch tiles, which provides 36 square feet of floor coverage. It is affordable, too, at a price of less than $1.70 per square foot.
Versatile And Durable
The peel and stick wood flooring is commercial grade vinyl flooring. Each square features a wear-resistant surface that is extremely durable and suitable for residential and commercial applications. It is also water-resistant, making it a viable choice for virtually any space. Easy to clean and maintain, it can simply be mopped, as needed. It comes with a 5-year limited warranty, which is indicative of its durability and longevity.
Why Peel and Stick Over Traditional Walnut Flooring?
Walnut flooring is among the richest and attractive hardwood flooring options. Authentic walnut is resilient to moisture, and it will stand up to re-sanding and resurfacing. It is decay resistant and produces very strong boards. Walnut is a natural wood, so scratches and gouges don't show up as much as they may on other wooden floors. Walnut also features robust, vibrant color variations, presenting a very unique look.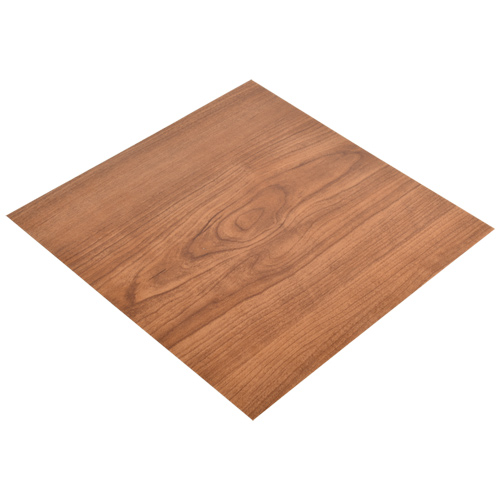 Although walnut flooring has many attractive features, it also has some cons. Authentic walnut flooring can be pretty spendy, and like other wooden floors, tends to be high maintenance. That's why the
Vinyl Peel & Stick Walnut Plank Floor
is a durable and beautiful faux walnut alternative.
Why Peel And Stick Oak Flooring Over Real Oak?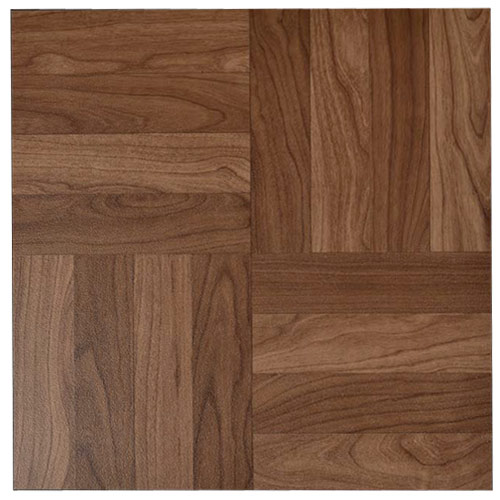 Oak is another very popular wood product that is used for flooring. It has a classic appearance with unique grain patterns and colors. Hardwood oak flooring has many pros and cons. First, oak can be quite costly and often must be installed by professionals over a specific subfloor. Like other hardwood floors, oak often falls victim to scuffs and scratches, so the flooring often needs to be resurfaced or refinished.
Vinyl Peel & Stick Dark Oak Plank Floor
and
Vinyl Peel & Stick Light Oak Plank Floor
are affordable and durable alternatives to authentic oak wood floors. They are attractive and durable, and as described, easy to install and affordable.
Peel And Stick Cherry Flooring vs. Authentic Wood Floors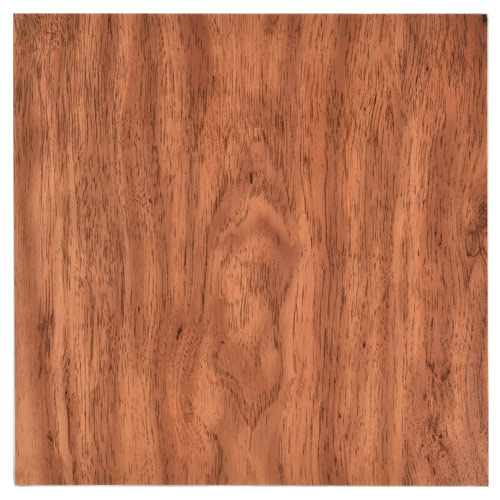 Cherry flooring is also among the most attractive styles of hardwood flooring, not only for its beauty but also for its strength. Authentic cherry flooring carries natural shock resistance, and it is very durable and dense. However, like all authentic wood floors, it can be high maintenance, and it certainly doesn't perform really well in areas where moisture is present. Cherry wood is also quite expensive because it is rare and premium.
The perfect alternative to an authentic cherry wood floor is the
Vinyl Peel & Stick Cherry Plank Floor
. It is much more versatile, durable, and cost-effective, but provides the unique beauty that cherry wood presents.
Greatmats - For The Best Peel And Stick Wood Flooring!
Greatmats offers outstanding wood flooring alternatives, with peel and stick wood flooring being among the best. The products highlighted are versatile and durable flooring solutions that are suitable for virtually any application.
If you have any questions about these or other products, the friendly and knowledgeable staff will help you with samples, product information, and anything else you need to help you choose the flooring that is perfect for your space.