What Are The Best Muay Thai Floor Mats?
By Lisa Hobbie Created: November, 2020 - Modified: January, 2022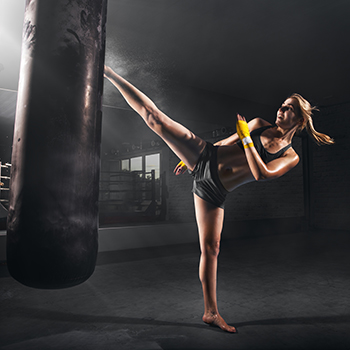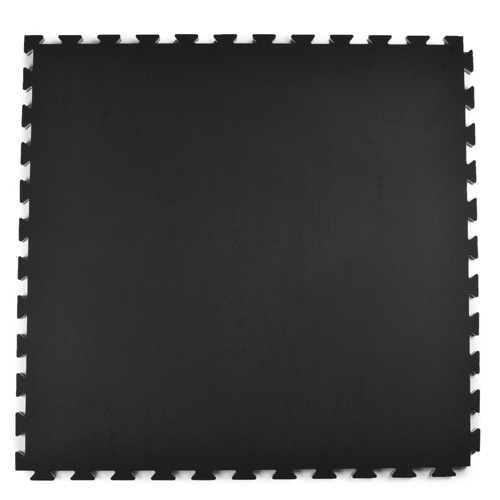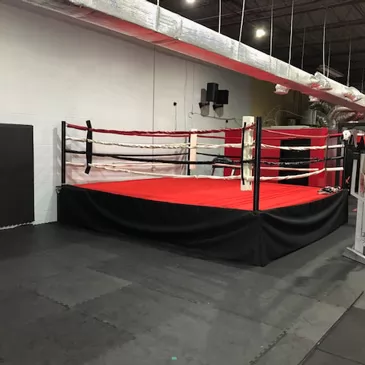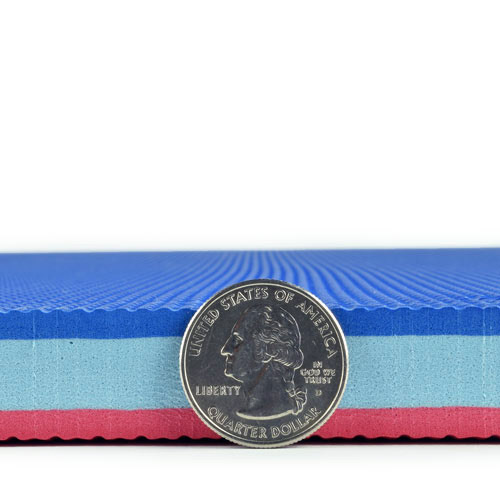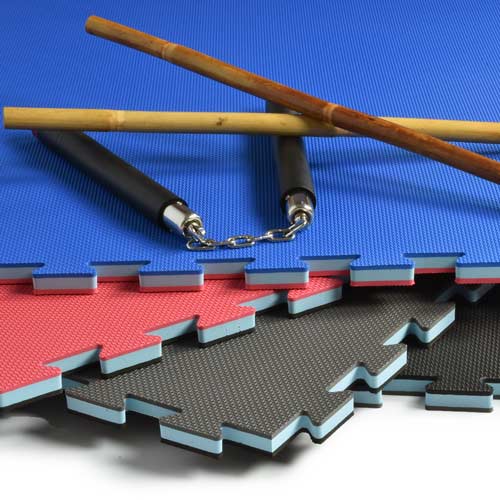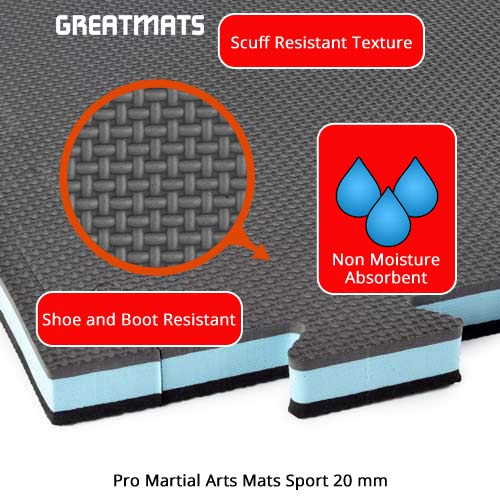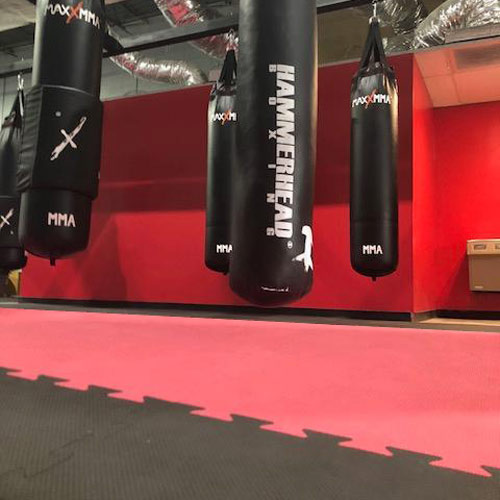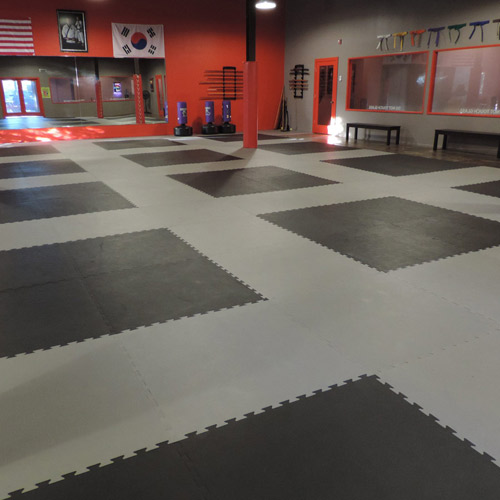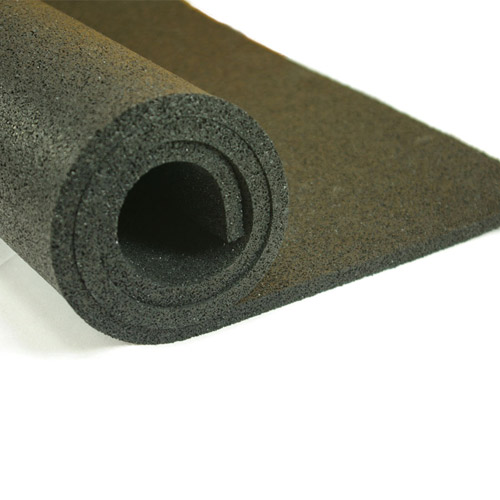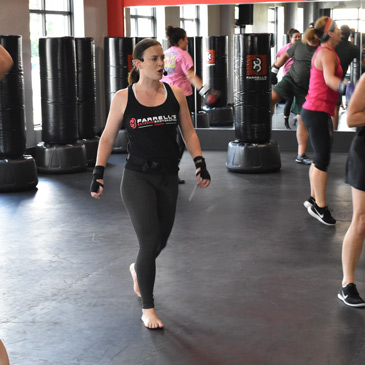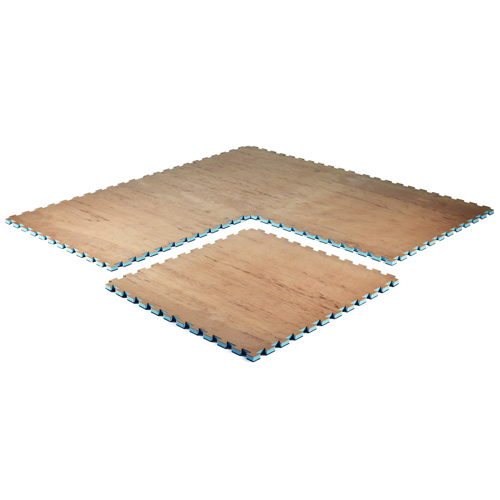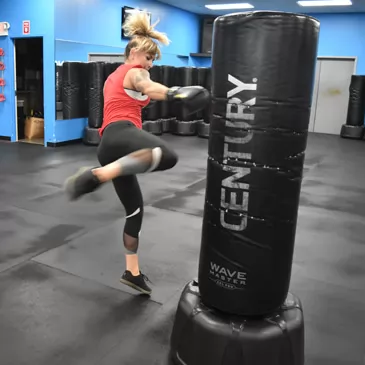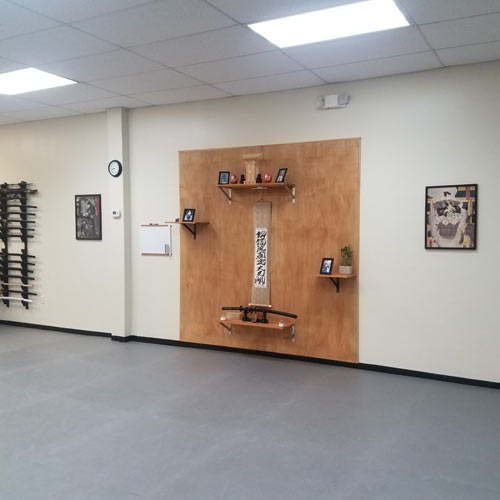 Muay Thai, also known as Thai Boxing, is one of the most exciting, yet dangerous, martial arts sports to watch or participate in. Similar to kickboxing in some respects, Muay Thai is a martial art that combines the use of an 8-point striking system that involves the use of kicks, punches, and upper body grappling.
Because of the intensity of the sport, the potential for injury during a fight or match is ever-present. Having effective Muay Thai floor mats in place is the best way to prevent serious injuries unrelated to the strikes themselves, and Greatmats offers the best variety of mats available, anywhere.
Plyometric Rubber Floor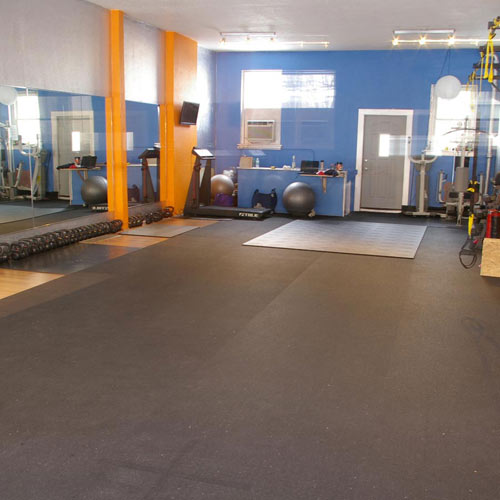 Most Muay Thai training facilities have cardio boxing areas, and a Plyometric Rubber Roll is among the best Muay Thai floor mats for that space. These mats are perfect for any exercise or training where a cushioned resilience to absorb impact is needed.
The ⅜ inch thickness of these low-density rubber mats is perfect for bounding, jumping, and falling, or any other exercise where extra padding is helpful. Although cushioned, this flooring does allow for sudden movements - which is necessary in the art of Muay Thai.
This product is easy to roll out and tape or glue down to install. The roll lengths are 30 linear feet or longer and 4 feet wide. This flooring is durable enough for use with athletic shoes, and it can be used in the home or commercial settings.
Tatami Martial Arts Mats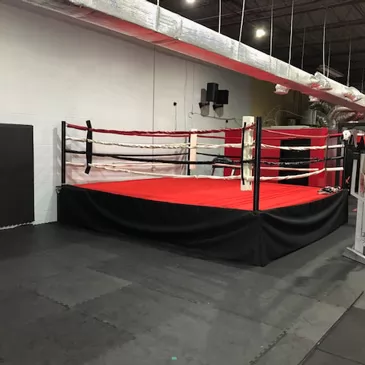 Tatami puzzle mats are other Muay Thai floor mats that work well in training facilities. These foam tatami mats work well in grappling training spaces, and also serve as an effective underlayment for boxing rings.
They are super easy to clean, and the softness of these mats provides protection from the impact of ground fights and throws.
These mixed martial arts mats are 1.25 inches thick and feature a no-skin burn surface texture. Their easy DIY installation process results in super tight holding interlocks. The mats are waterproof, lead-free, and latex-free. They are reversible and double color, and the firm EVA foam resists sinking at seams.
Greatmats lightweight tatami mats are perfect for groundwork and grappling, and the nonbeveled edges come with four border strips per tile.
1 Inch Martial Arts Mats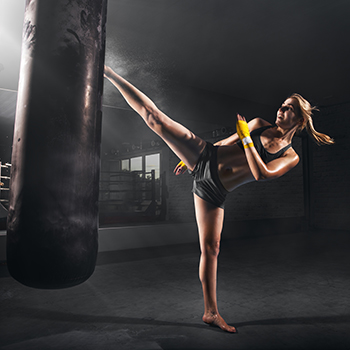 Martial art karate mats are also useful Muay Thai floor mats. These are perfect for areas of a training center or gym where special stand up skills will be learned and mastered. The high-density EVA foam mats are ideal for striking arts.
These mats will usually have a leather-textured surface finish that works well for bare feet or soft shoes and allow for fast, precise movements. Their interlocking design makes for a fast DIY installation, and the puzzle interlocks hold tightly together.
These mats are waterproof and prevent moisture absorption, odor, mold, and mildew.
20 MM Pro Martial Arts Mats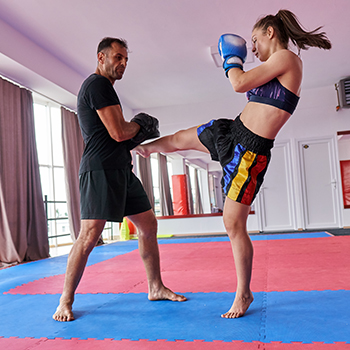 Another option for a system of Muay Thai floor mats is the Pro Taekwondo product. These mats also offer a fast and easy DIY installation with tight-fitting interlocks.
They are firm enough for quick movements and jumps and cushioned for safety. They are another EVA foam product that is waterproof and lead and latex-free.
The martial arts puzzle mats are also scuff-resistant for use with boots and shoes and they are excellent for martial arts tournaments and dojos. They provide many benefits, including - providing safety from falls and multiple colors and design options.
These large EVA mats meet Class 2 fire rating for where sprinklers are present.
Greatmats - for your Muay Thai Floor Mats
Greatmats offers the largest selection of quality martial arts flooring - with offerings that far extend beyond those highlighted here. When it comes to shopping for Muay Thai floor mats, it is imperative that you select products that are not cheap, but rather, those designed to provide unmatched safety and protection.
Muay Thai is a martial art activity that was developed hundreds of years ago, and it is well known for its power and efficiency. It utilizes a combination of punches, kicks, knees, and elbows. It is the most common striking based martial art and continues to grow in popularity. It is a sport that has many benefits for the participant, and with adequate safety measures in place - like mats - allows for a safe and positive experience for the athlete.
If you have questions about which Muay Thai floor mat or mats are right for your space, simply reach out to a friendly and knowledgeable agent at Greatmats who will answer any questions you may have and provide a comparison among the different options. Once you decide on the items to purchase, rest assured that you will be happy with your purchase when it's made at Greatmats.