What Are The Best Livestock Mats?
By Lisa Hobbie Created: August, 2020 - Modified: October, 2023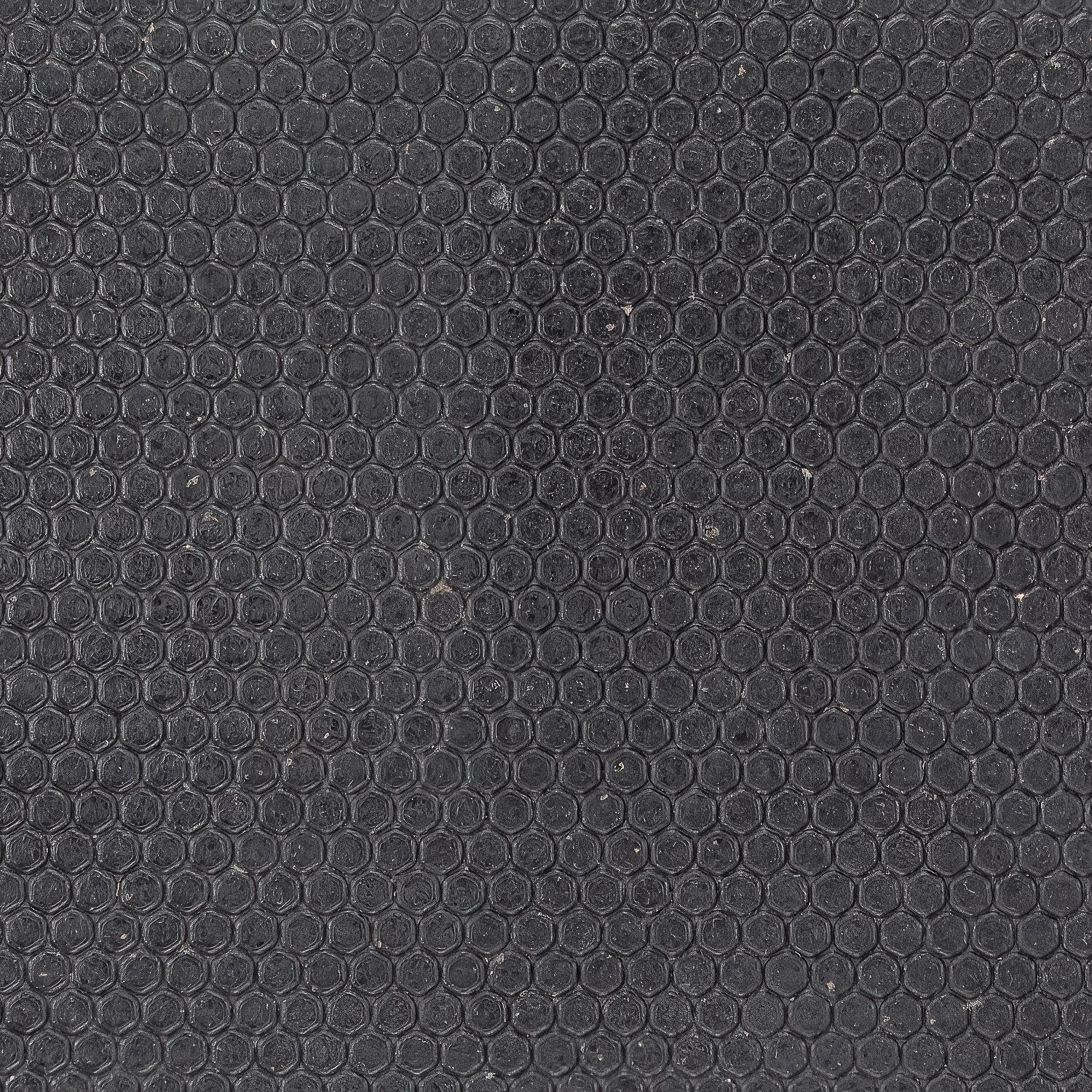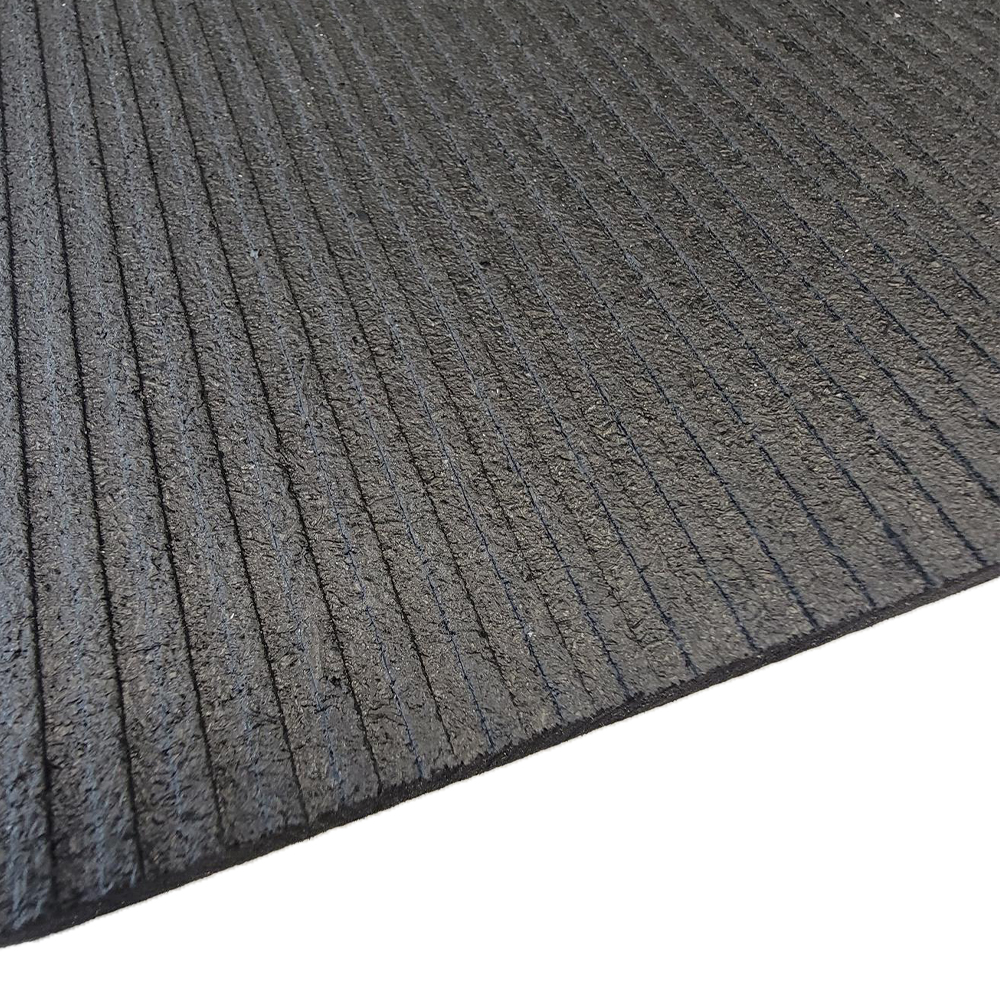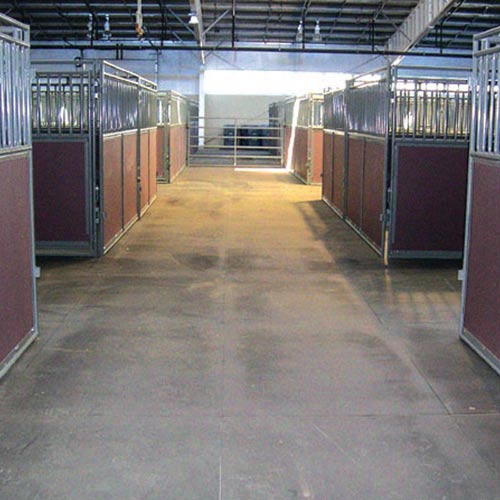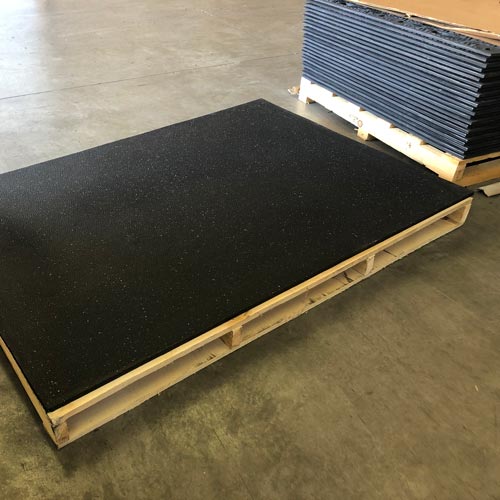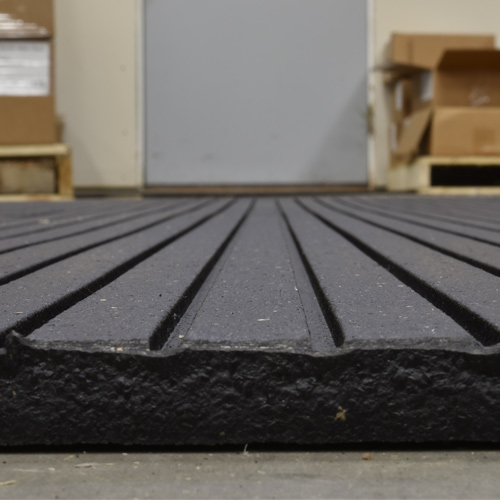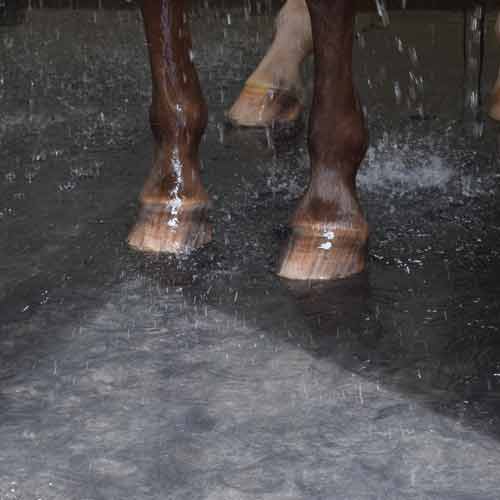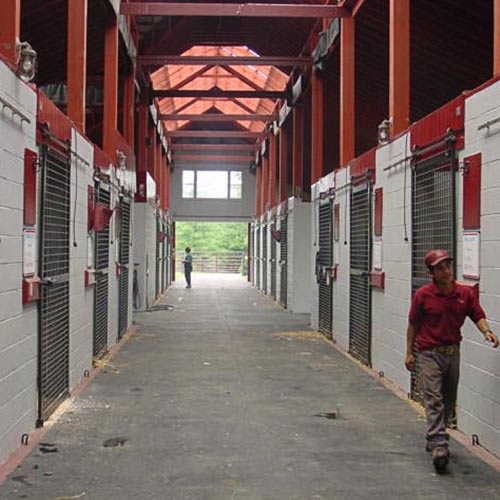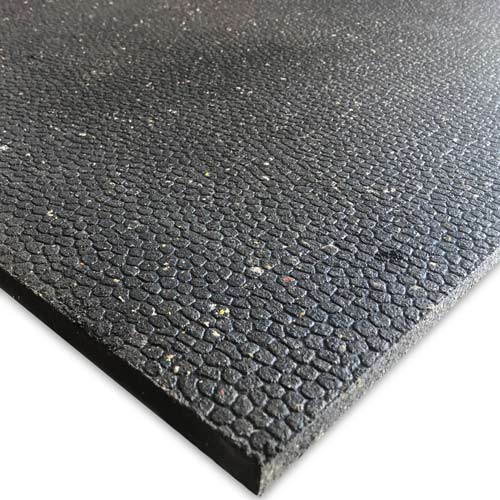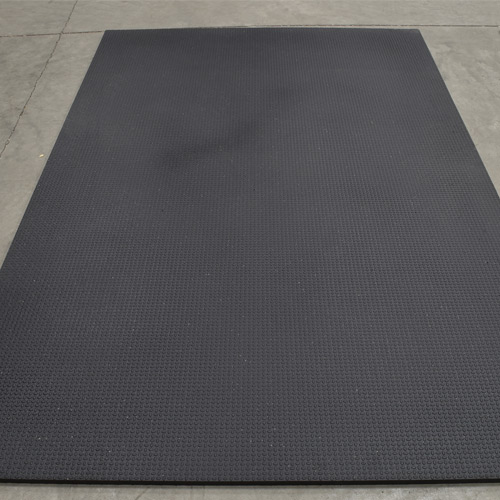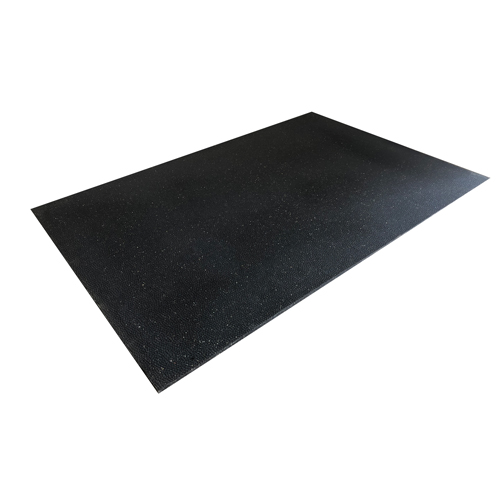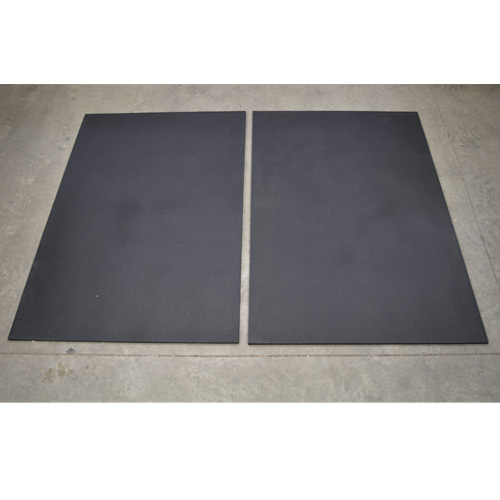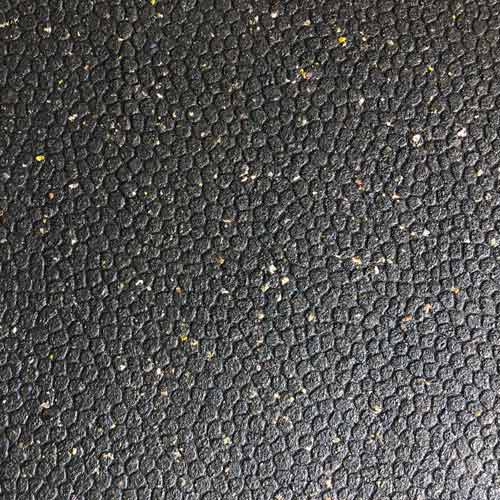 Livestock mats are a great solution for a barn, trailer, or stall floor. If you have a large animal variety on your farm, you would likely benefit from livestock mats. They have so many benefits - from keeping mud and dirt at bay to preventing accidents to improving appearance of the animal setting. They help prevent fatigue when your cow or horse must be standing for extended periods of time, and they make the clean up process so much easier. Whether hauling or housing farm animals, the livestock mats at Greatmats are soon to be your best friends!
4x6 foot Rubber Mat Bundle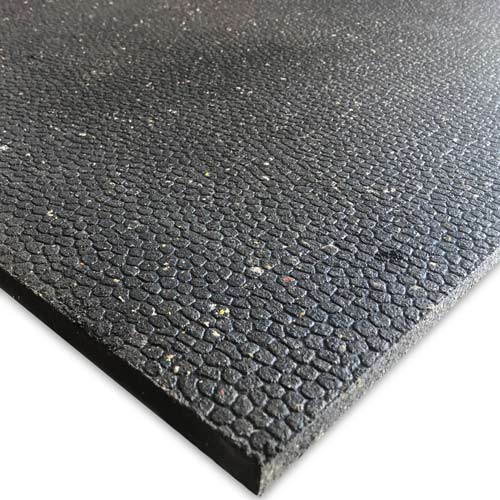 If you know you are going to need numerous livestock mats to cover a large area or multiple areas of a farm or trailer, this bundle of 25 is an excellent value. This product features a trued straight edge for a perfect fit. This mat bundle is made in the USA from 100 percent recycled rubber, and it is completely non-absorbent.
These mats provide protection and comfort with 23.17 square feet of coverage per mat. The rubber livestock mat comes with a 12-year warranty and provides superior traction. It lowers bedding costs, and the non-porous mats guarantees a waterproof barrier - even where there are freeze-and-thaw conditions. Each 25 mat bundle costs around $1,095, which equates to about $1.90 per square foot of coverage… a great value!
Non Absorbent 4x6 Rubber Mats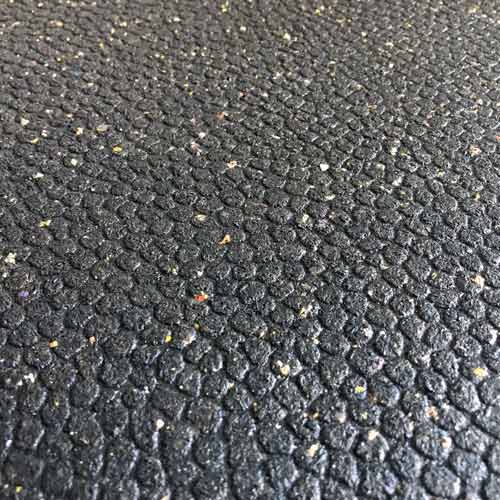 These ¾ inch thick livestock mats perform really well in virtually any animal setting. They are antibacterial and antifungal, and they are also totally non-absorbent.
The rubber surface provides comfort and protection and is slip resistant. It will not curl or buckle under pressure like cheaper versions will, and the cushioning benefits protect animals' leg joints and overall health.
These mats offer a buffer between animals and ground moisture where freezing and thawing conditions may exist, and they provide excellent traction. Each of these livestock mats costs just about $85, which equates to a little more than $3.50 per square foot of coverage.
This Vulcanized Rubber Mat also comes in a ½ inch thickness. It has the same antibacterial and antifungal benefits as the ¾ inch version, and each mat costs just under $46 each, or about $1.90 per square foot of coverage. These mats work with all horse shoes, and are resistant to dents and divots caused by pawing, kicking, and swaying.
The pebble surface provides the traction required for foaling stalls, wash bays, showers, and cross-tie areas. Like the thicker version, they will not roll, buckle or curl.
Ribbed Top Mat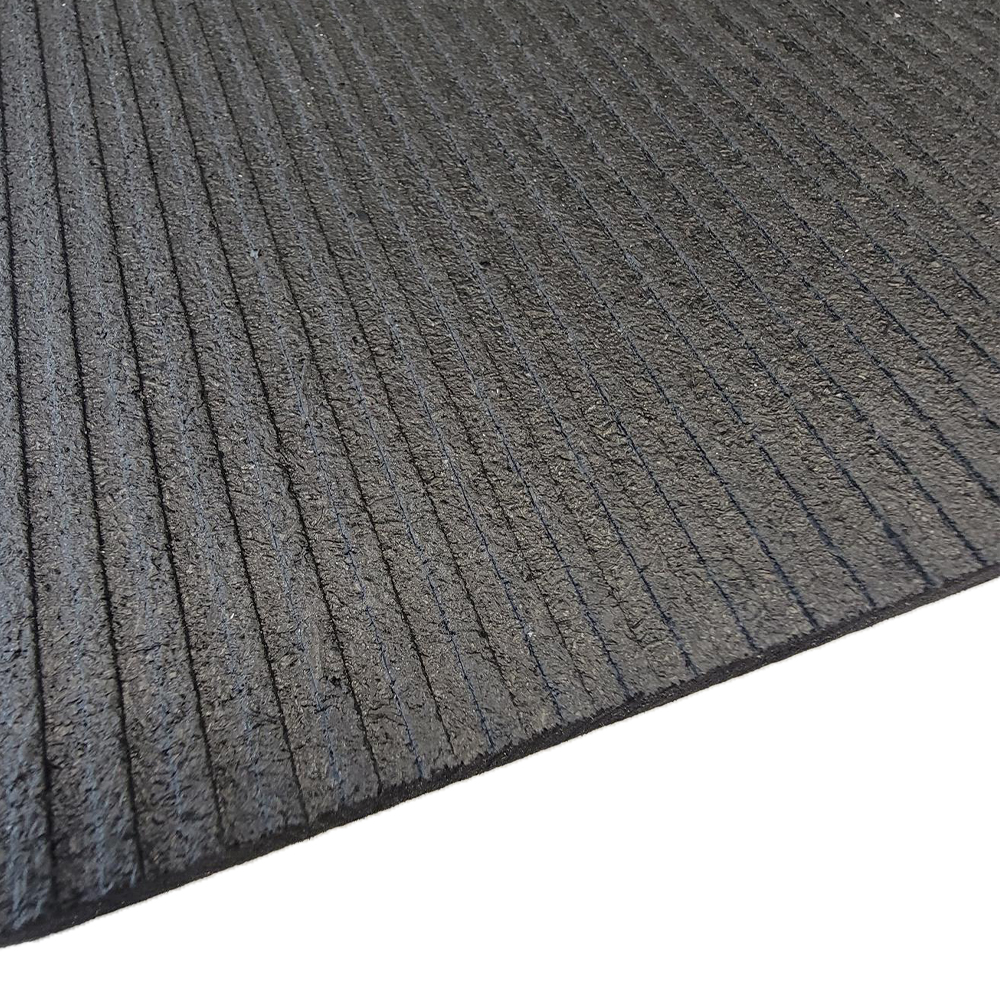 This version of 4 x 6 foot livestock mats feature a ribbed top and flat bottom that provides sure footing, even when damp. Priced at around $300 per kit or roughly $3 per square foot, this product is ideal for wash bays and grooming areas.
They are suitable for virtually any outdoor conditions, even the most extreme temperatures. The mats are non-porous and will not be affected by freeze and thaw conditions, and they are very heavy duty. They are quick and easy to install and provide comfort and protection for your animals. They are also eco-friendly, being made from 100 percent recycled content.
4x6 Sundance Mat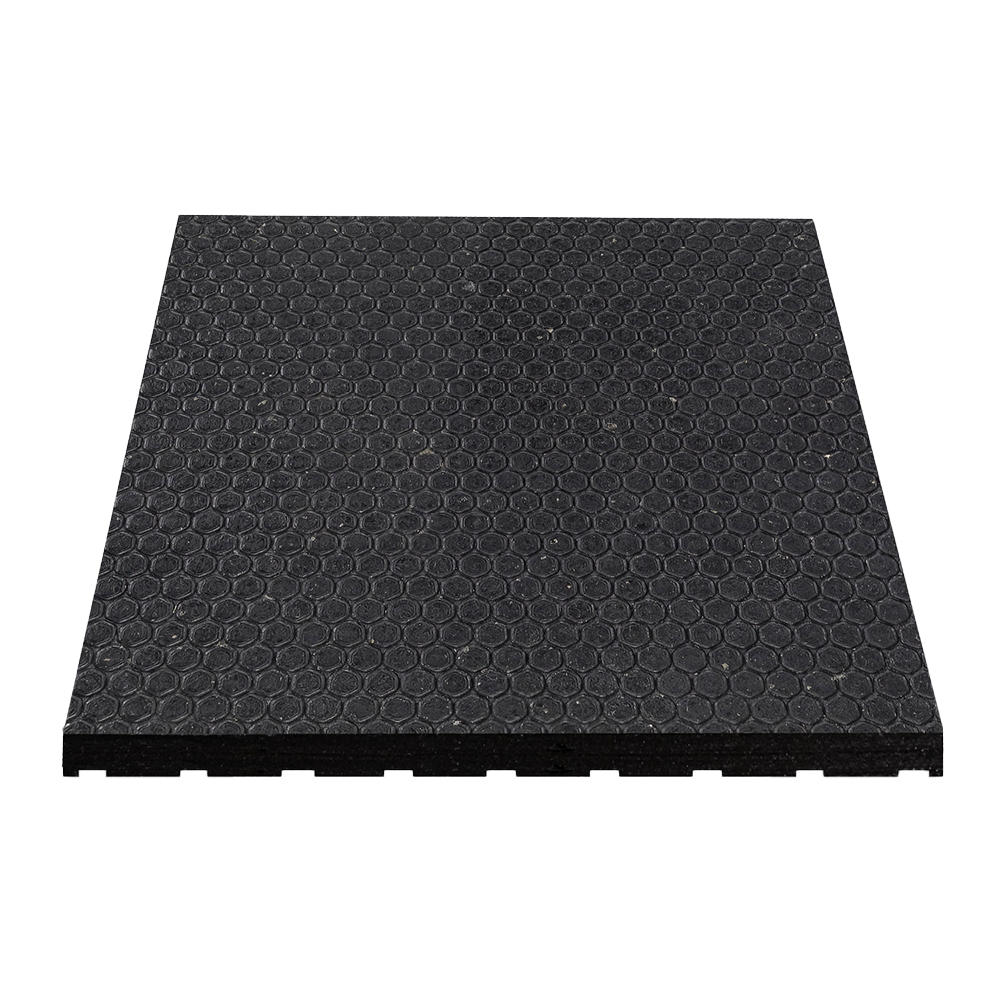 This 4 x 6 mat is a durable, ¾ inch thick rubber option that does an excellent job absorbing shock and providing comfort and traction. These livestock mats have anti-fatigue benefits and insulate against cold and damp conditions. Not only do the 100 percent recycled rubber mats reduce bedding costs, but they also help animals from slipping and getting injured.
The straight edge makes for easy installation, and these 100-pound mats are not easily jostled out of place by livestock. These will also help mud from forming and will help make the barn or trailer clean up a breeze. Each mat is just over $70 which equates to around $3 per square foot of coverage.
Greatmats - Your one stop shop for Livestock Mats!
Barn flooring is often porous dirt, gravel, or sand, and trailer floors are often wood. Some stalls or barns also have a nonporous floor such as concrete. Where these surfaces likely make sense for the situation, they are not always what is best for the health and wellbeing of the livestock, including cattle, pigs, sheep, goats and alpacas. Mats can greatly improve the quality of life for your animals and the amount of time you spend doing chores.
Greatmats is your one-stop trusted source for all of your livestock flooring and mat needs. Choosing the best mats will keep your animals safe and comfortable and your barn and trailer clean and easy to maintain.
With so many options from which you can choose, Greatmats' livestock mats can instantly transform a stall or trailer to a more aesthetically pleasing and safer space. From interlocking options to those made from recycled tire content, whatever price point you're looking for and features you'd like in your mats, Greatmats has options that are well worth the investment.