What Are The Best Handicap Beach Access Mats?
By Lisa Hobbie Created: February, 2021 - Modified: December, 2022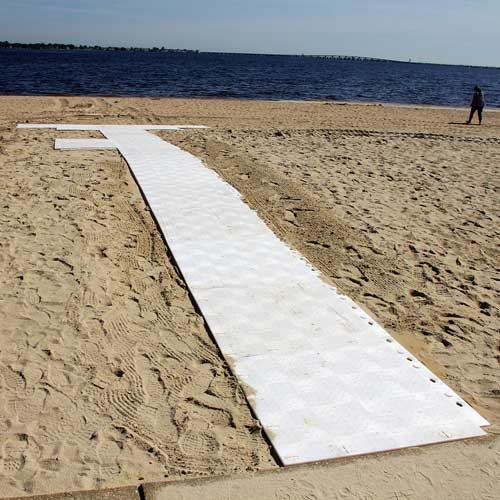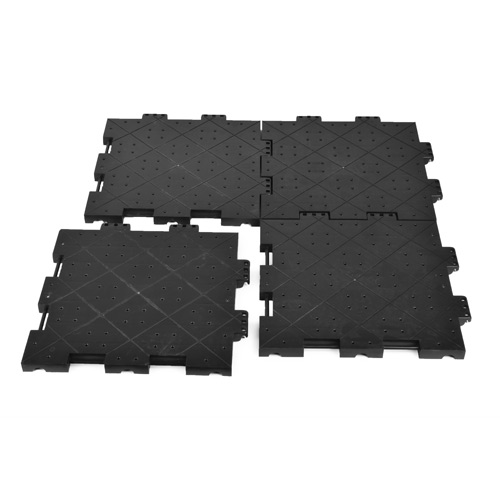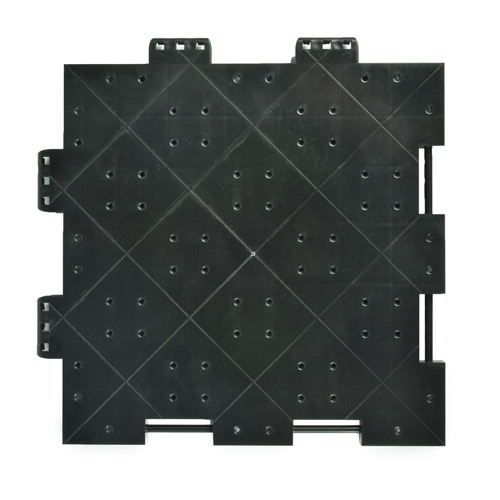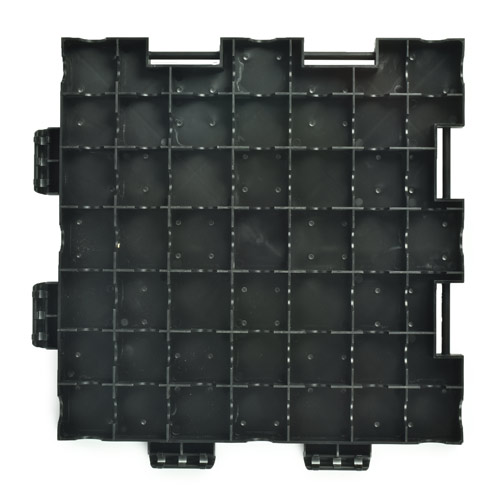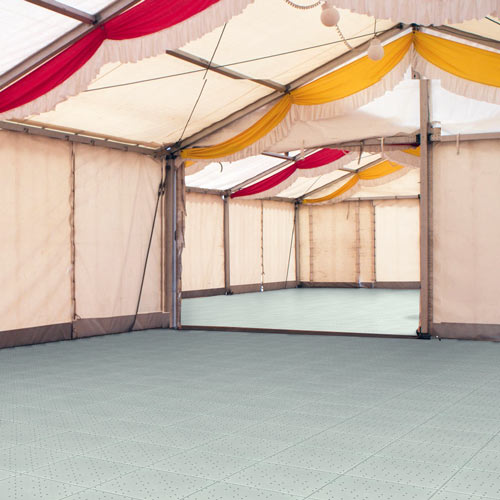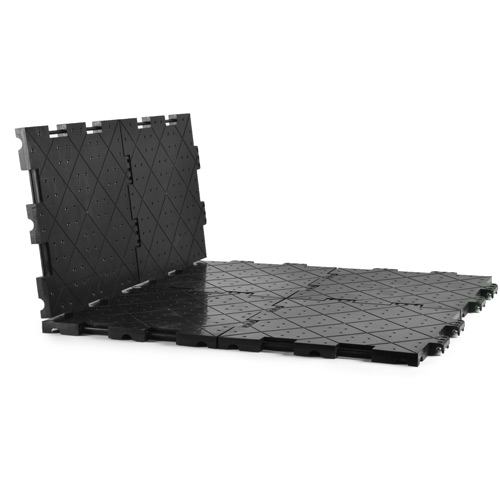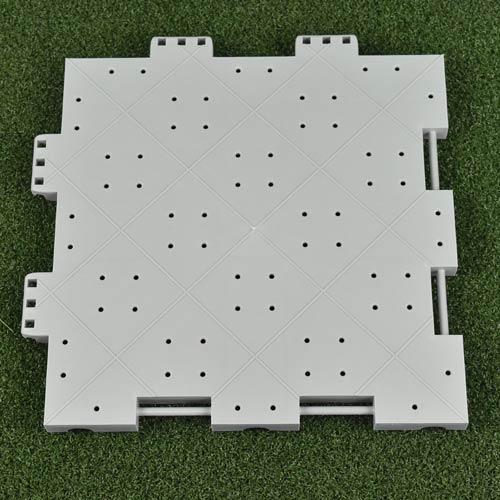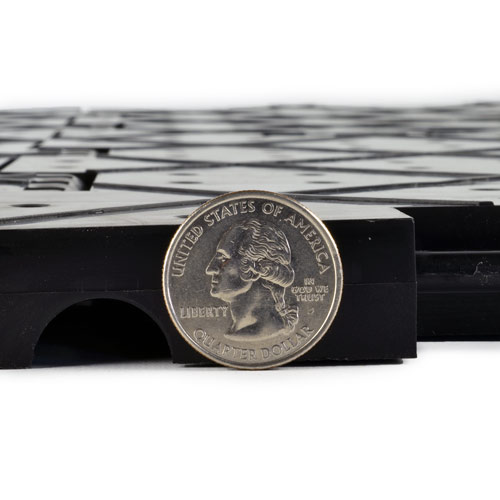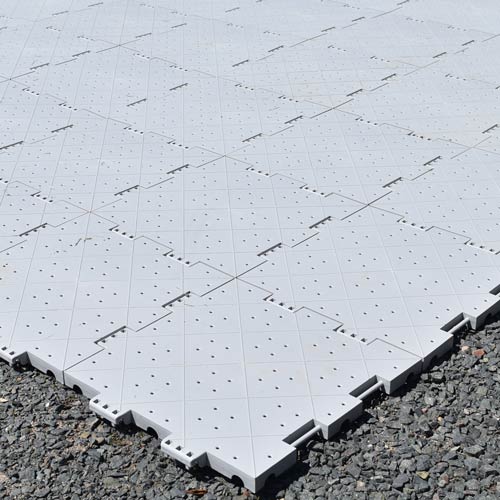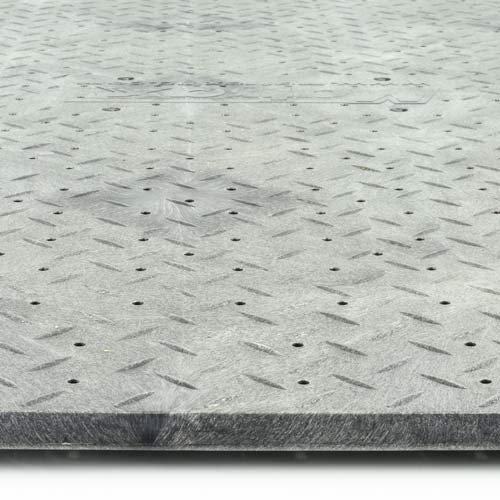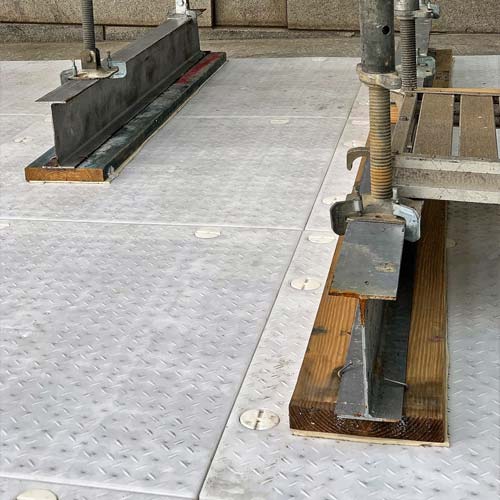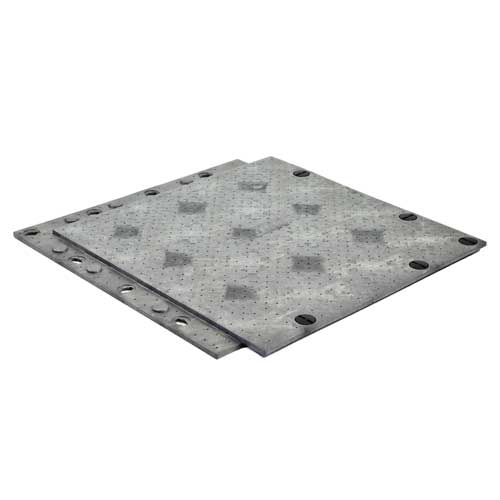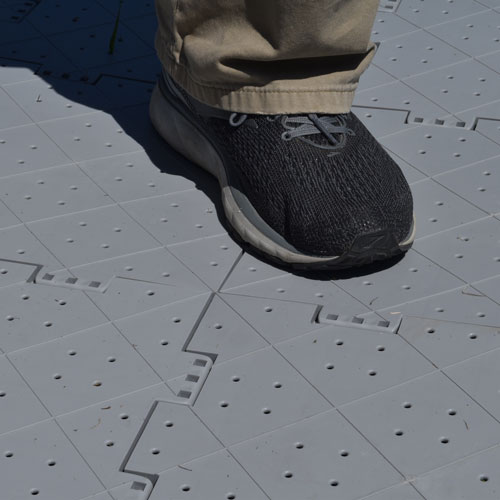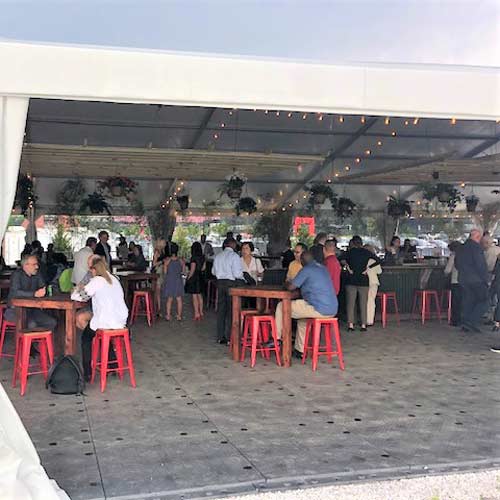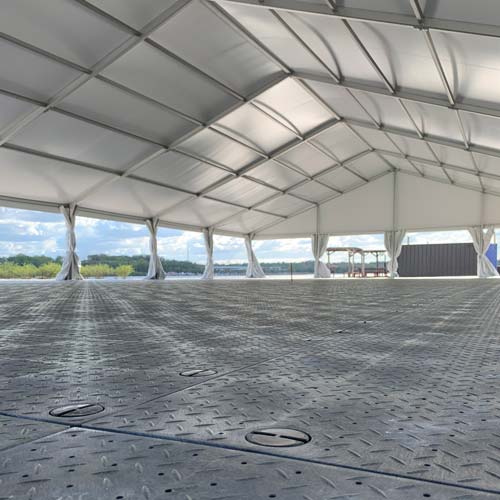 Everyone deserves the chance to enjoy the breathtaking views and relaxing atmosphere of a beach. Sometimes, a sidewalk or other surface doesn't exist, causing one to sink into the sand when trying to reach the beach. Whether physically disabled and in a wheelchair or someone required to use a walker or cane to get around, having a firm surface on which to walk or wheel upon to reach the beach is imperative. A mobily-challenged person, someone with a disability, or child in a stroller, should all have the same opportunity to walk or roll to the beach as the next person.
Handicap beach access mats provide an ADA
accessible walkway.
The best ones are designed for use in permanent or temporary areas in need of an access route, ramp, or path for a number of applications for people of all physical abilities, particularly in island or beach environments.
When it comes to making a beach more accessible, purchasing handicap beach access mats is the way to go. The two best options from Greatmats include:
Matrax Light Duty Pedestrian Composite Mat - 4x4 Ft Grey
Both of these two handicap beach access mats are attractive, visible, and affordable. They provide a comfortable and safe access route for everyone from barefoot beachgoers to individuals in wheelchairs. They are relatively easy to install and require very little maintenance. Either one of the two handicap beach access mats would be an excellent choice, as they each offer a number of features and benefits.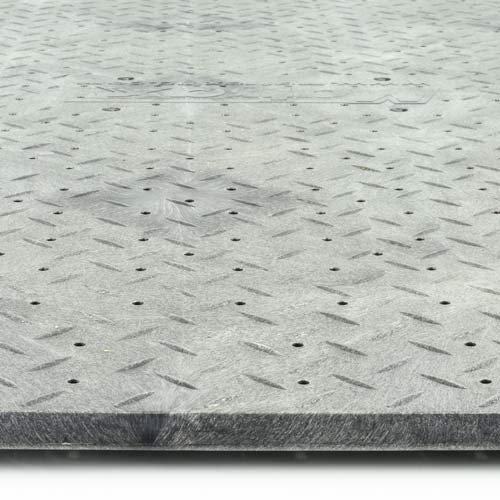 The Matrax Light Duty Pedestrian Composite Mat product is a versatile product that can be used in a number of applications, including as handicap beach access mats. They are made in the USA of high-density Polyethylene Plastic. They are UV treated, non-absorbent, and feature a diamond top texture with aeration holes for use over natural grass. These aeration holes allow light, water, and air through the mat.
Each of the mats weighs roughly 30 pounds and boasts a compression strength of 225 psi and usable platform area of 13.5 feet. The product features a cam lock system, which results in a very solid, sturdy floor that is simple to install with ADA compliant ramp options available, providing safe and easy movement off and on it.
The gray color of these mats presents a clean, crisp look that hides some dirt and scuffing that a white mat wouldn't be able to. When they need to be cleaned, simply use a pressure washer or garden hose and non-metal scrub brush.
These handicap beach access mats cost around $120 each (about $7.50 per square foot) and carry with them a 5 year warranty. This is a much larger and thicker system than the Portable Outdoor Tiles detailed below.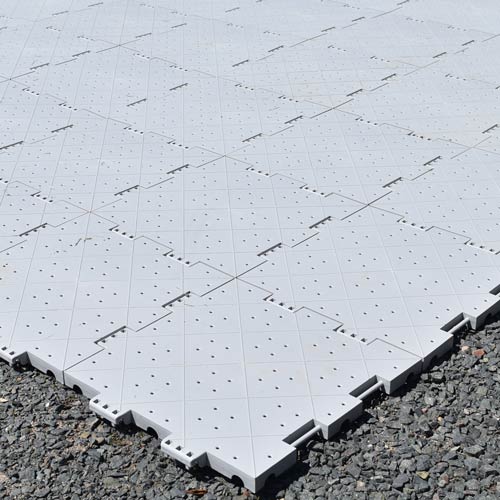 Portable Outdoor Tile also works well in a beach access application, and is perfect for a temporary or private/residential setting.
This tile can be installed directly over dirt, grass, sand, or pavement, and it delivers a perforated surfaced tile with a non-slip surface texture that dries really fast. This makes the product a safe option even when it's wet from rain or wet wheels and feet. It features small holes in the surface to allow water to drain through to the ground, but the holes do not affect the integrity or strength of the surface. The base is also slightly raised off the ground, which allows air to flow underneath, making the overall area safer for people to use, even in poor weather.
These 1x1 foot polypropylene tiles are durable and rigid and will not break easily. They are lightweight and a breeze to install with their DIY snap-together construction. They are tough enough to stand up to multiple different use cases outdoors, and they have a Shore A 95 material hardness rating, meaning they will hold their shape if placed under heavyweight.
This option is easy to clean with a damp mop and common household floor cleaner, and it reduces the growth of mold and mildew. It costs less than $3 per square foot and carries a 1-year limited warranty. It's available in gray or black.
Greatmats - For The Best Handicap Beach Access Mats
Either of the two products highlighted would work really well in providing accessible access to a beach. It's so important to provide safe and reliable options for wheelchair users and less able-bodied individuals to roll or walk over without having to worry about getting stuck or injured. The Matrax Light Duty Pedestrian Composite Mat - 4x4 Ft Grey or Portable Outdoor Tile - 12x12 Inch would accomplish that.
When you're ready to order one of these products, or, if you have questions about which option to choose, reach out to the helpful and friendly customer service staff at Greatmats who will go to work for you. Regardless of which product you select, you can be confident in the quality, pricing, and service you'll receive.